Top 10 Most Popular Pieces from 2018 – Reader's Picks
Celine Dupe Sunglasses – Under $10
These sunglasses have to one of my all time favorite finds. Under $10 and totally look like the real deal. I actually own the Celine ones, and to be honest with you it is really hard to tell the difference between the two. Of course the designer pair will cost you more than $300, while THIS pair is under $10 with free shipping. You may also want to check out these Karen Walker Sunglasses and nearly identical dupe HERE for under $10.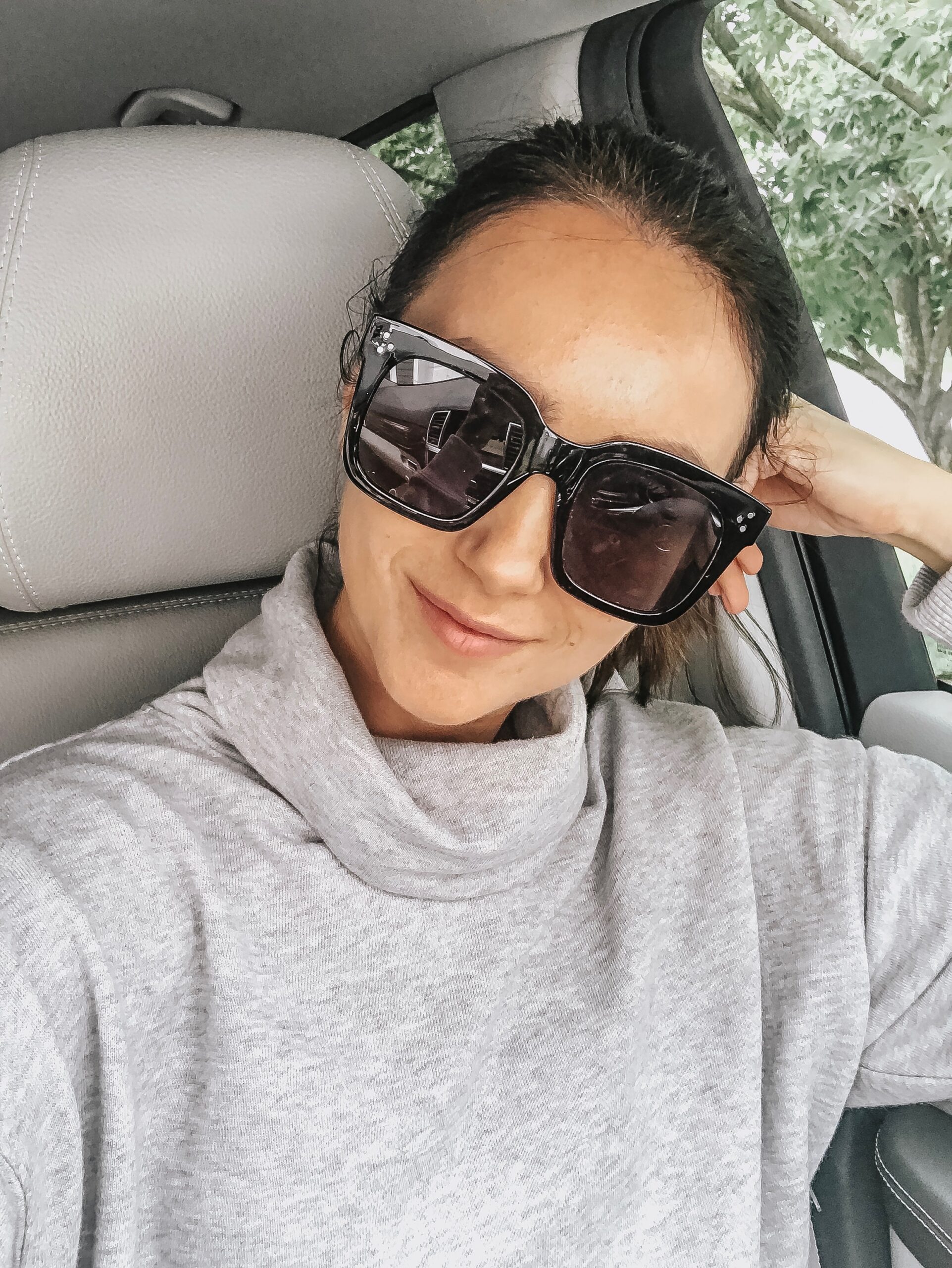 Linen Jogger Pants
I am so freaking excited to see these joggers back in stock this year. Most likely one of the most worn pair of pants I own. These linen joggers are not only comfortable, but also super flattering. Note: they're longer than tehy appear on the model, but will shrink if you put them in the dryer after wash. So if you prefer full length, do not put them in the dryer!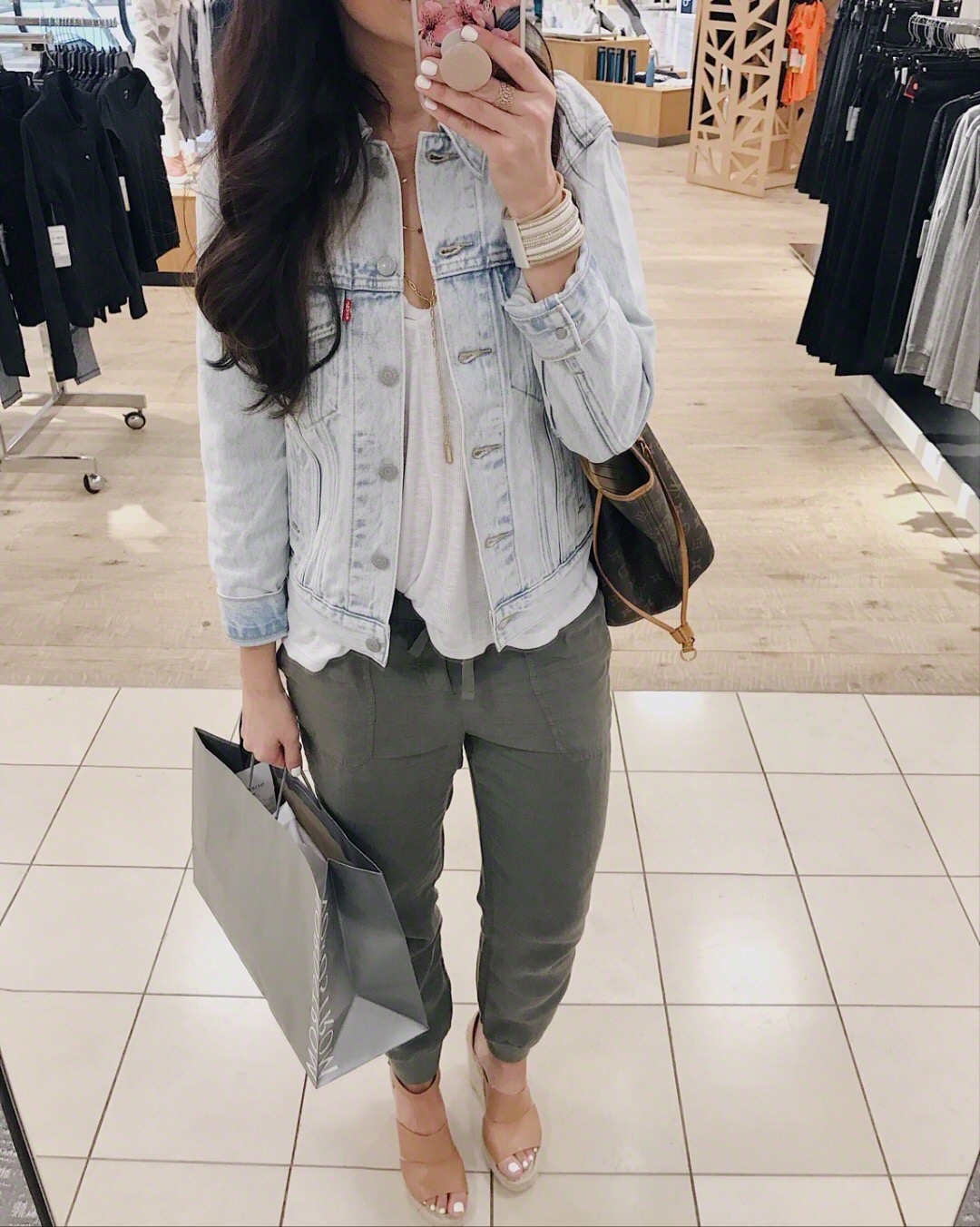 Linen Blend Cardigan
This Halogen linen blend cardigan has been around for quite some time. It does tend to sell out quickly especially during spring and summer months. I am wearing size XS. It's light and breezy, looks great with jeans, leggings and even jean shorts!
BP Lance Block Heel Bootie
These have been the most popular booties for the past two season. And yay they're finally on sale. Sadly, sizes are selling out fast. I did size up in these by half size. I also love THESE wedges on sale!

Free People Adella Bralette
This bralette has been so popular, the brand introduced even more colors. When it first came out, there were three choices, now it is available in 13 colors. The peekaboo lace bralette trend became super popular in 2018, it is such afun and easy way to elevate the look of any plain tee or tank top.

Oversized Turtleneck Sweatshirt
This perfectly cozy oversized sweatshirt has been so popular and for a very good reason! It is affordable and on sale. So comfy, made for leggings! I am wearing size Small.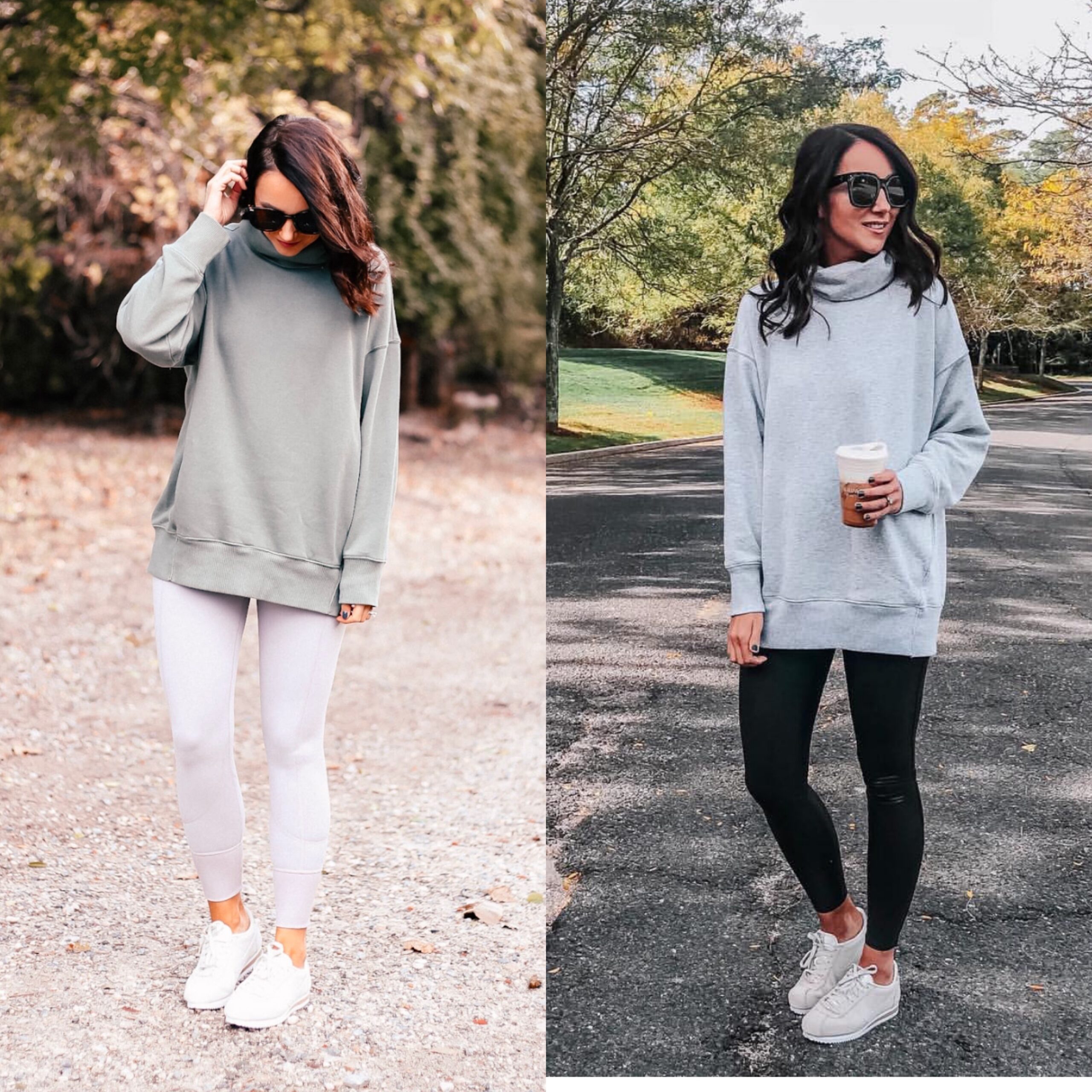 Chiffon Inset Camisole
1.State Chiffon Inset Camisole tends to sell out fast, but it has just been re-stocked in all sizes, and in several colors! I have it in size XS.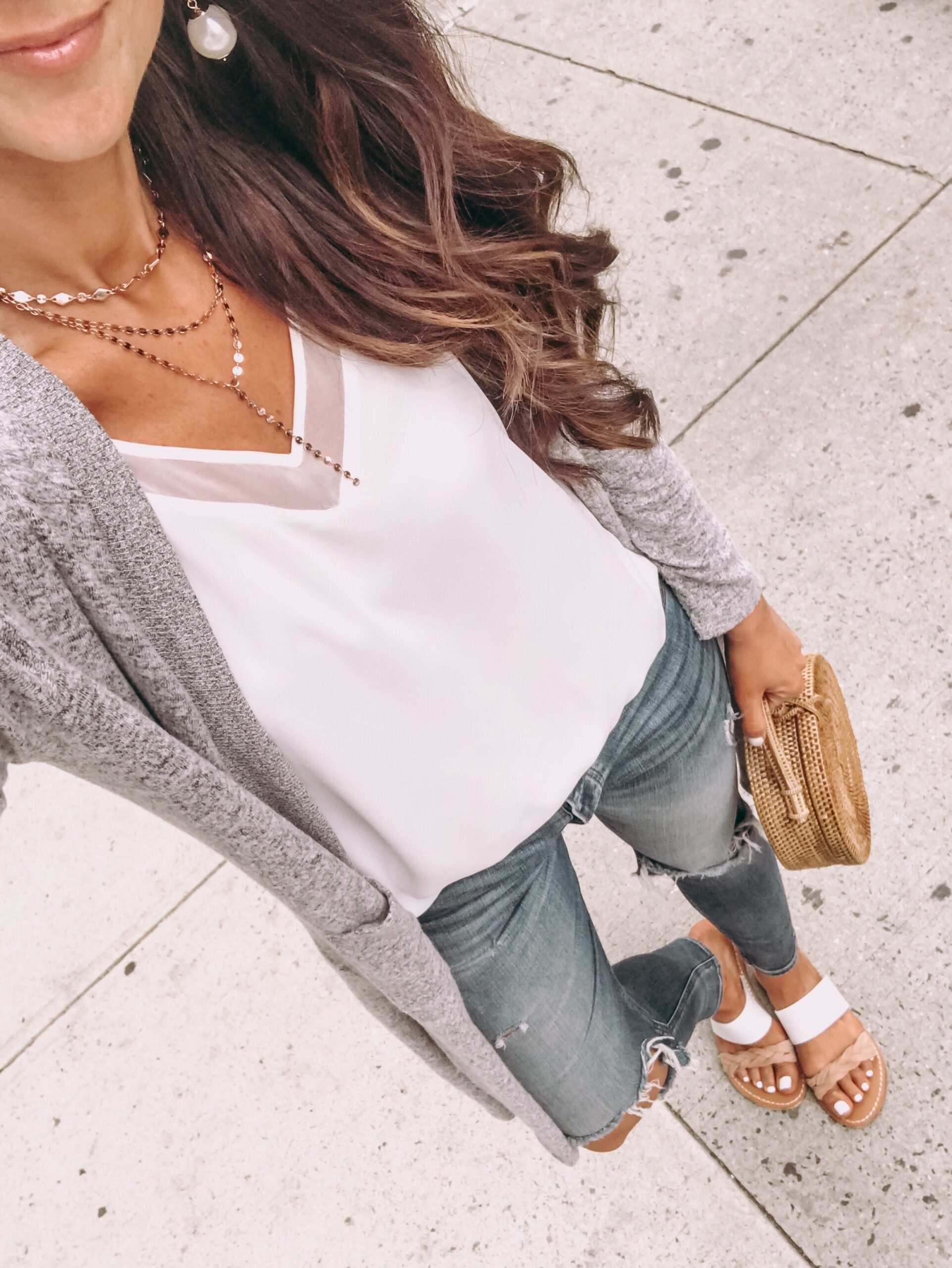 Slide Sandals
Well, since it is January, you may not be necessarily shopping for sandals haha but these Soludos Slide Sandals (seen in picture above) have mad the list of top sellers of 2018. Chic, comfy and amazing quality. I am so happy to see these back in stock in new colors! I will be ordering the pale gold leather ones in the near future. Reese has been asking me to take her back to Florida, so we may be heading that way in February for her winter break.

Sannibel Platform Wedge Sandal
And another pair of summer shoes made the list! Funny story about these platform wedges… I bought them when we were heading to Sanibel Island (the spelling is a bit different but still)! How funny is that! I can't say enough good things about these wedges. I even wore them in the rain (Taylor Swift concert… worst downpour ever) and they survived! Can't wait to rock them in the spring. And now they're available in white and blush!

Chloe Dupe Bag
I have shared thin bad only once and you girls went crazy for it! So much so it made the top 10 of 2018! Wow, you know it's now making it's way to my shopping cart. I will be doing a full review soon. But if you wanna grab it before it sells out, here's the link HERE.

And that's a wrap for top 10 most popular pieces from 2018! And I just wanted to take moment to thank you all for your support, reading my blog, following me on social media. You girls are the best! Love you all!!!
XX,
Anna