Hi Friends,
Our summer is coming to an end and it's now time for back to school routine. My kids went back to school on Thursday and we're still adjusting to the new schedule.
If you watched my stories, I signed up for BurnBootCamp so I take 5 AM workout classes several days a week. I'm not a morning person, but surprisingly waking up this early is not as hard as I thought it would be. And I'm back home before my kids wake up so I have plenty of time to get them ready for school.
How do you feel about summer ending? I'm going to be honest, I'm ready for all things pumpkin haha!
Weekly Roundup
LOOKS FOR LESS
I have been trying to share save vs splurge and look for less posts for years. And in case you missed it this past week, I shared some really awesome Airessentials look for less from Amazon and faux leather leggings from Walmart.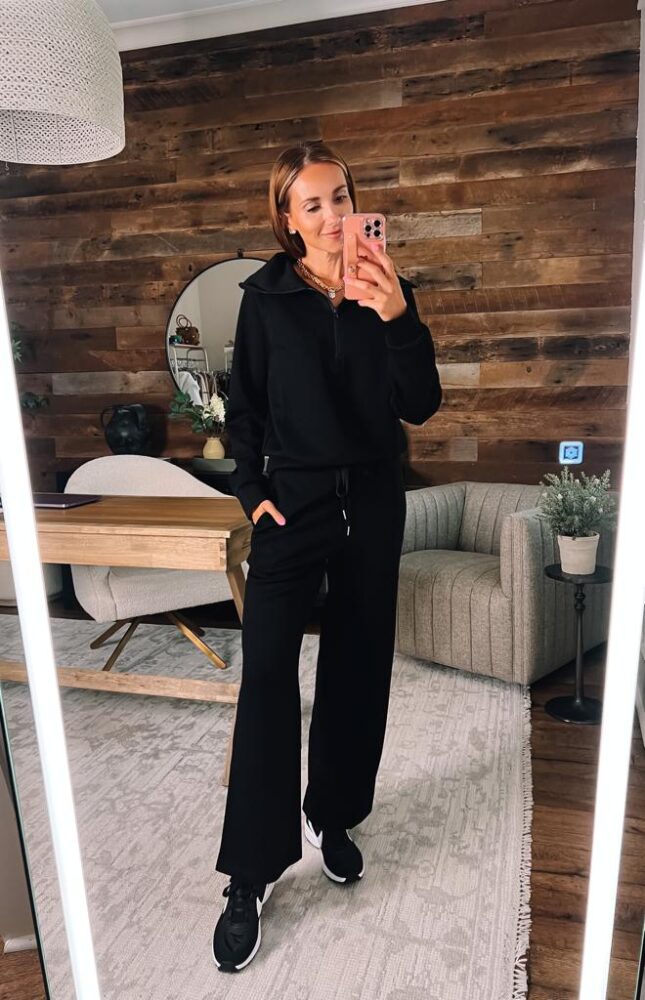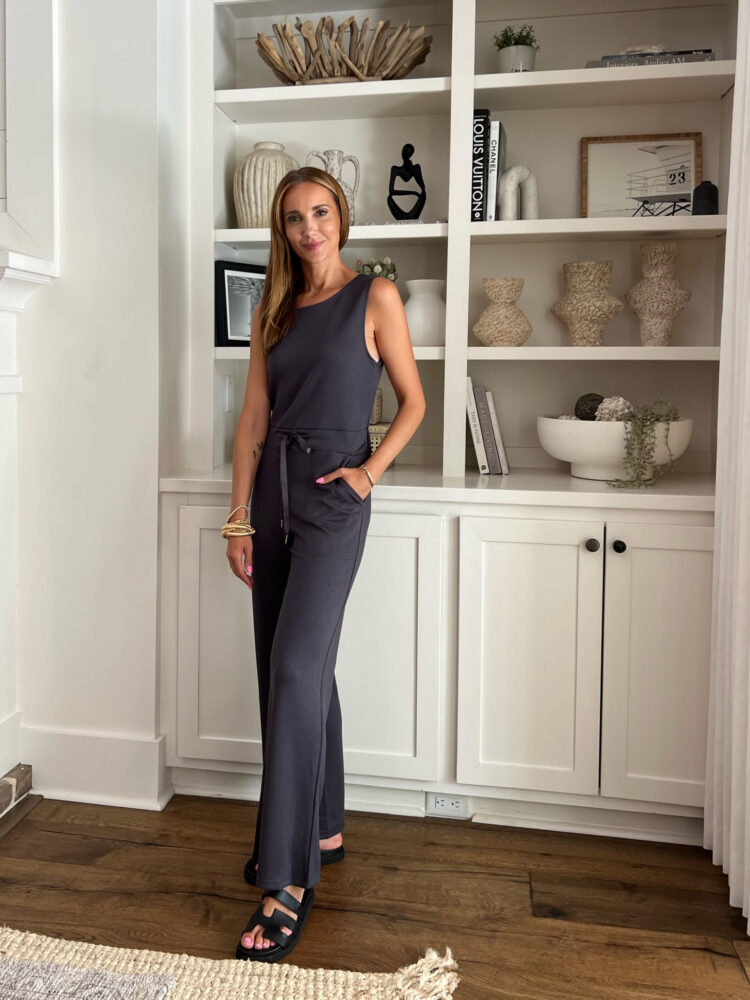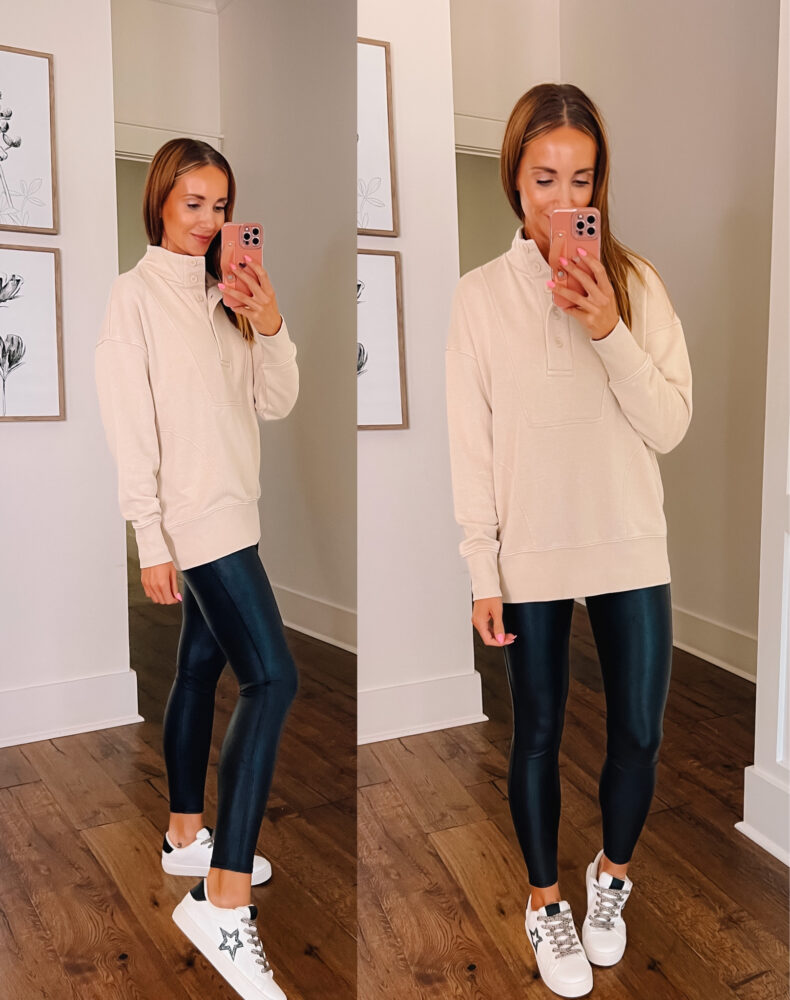 AFFORDABLE SUNGLASSES AND READERS
Do you have to wear readers? I'm lucky enough that my eyesight is still pretty good although I've been warned it changes in your 40s. John has been wearing readers for years and he had a cheap, ugly pair from a drugstore 😬 He just ordered really nice readers from Peepers (CLICK HERE). They're so nice and stylish. I also bought a pair for my girlfriend. They're not only affordable, but most importantly they're super comfortable so you can wear them all day, and they protect your eyes from harmful blue light.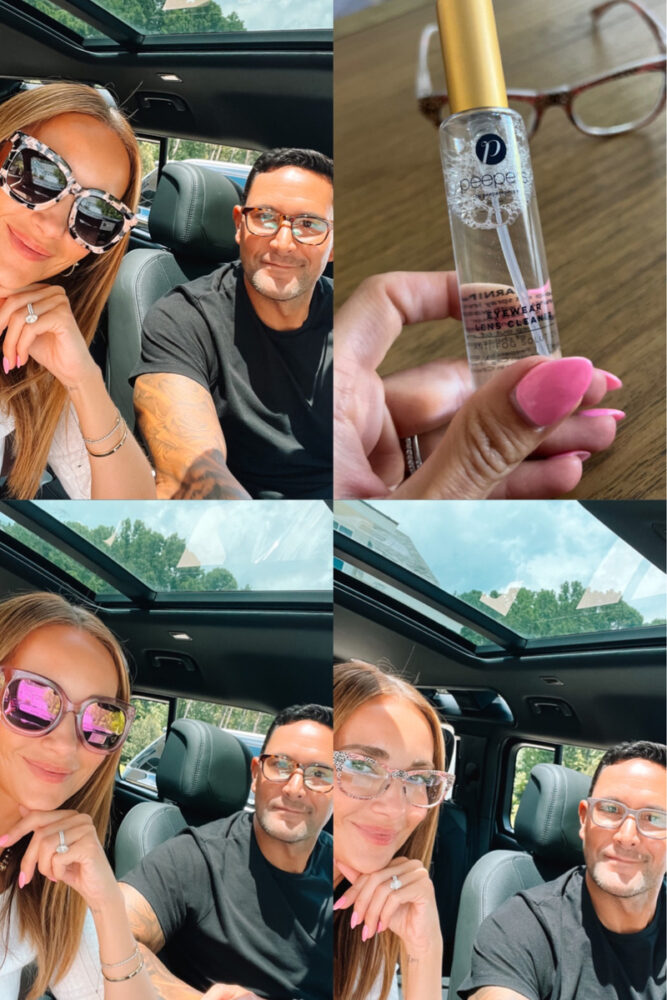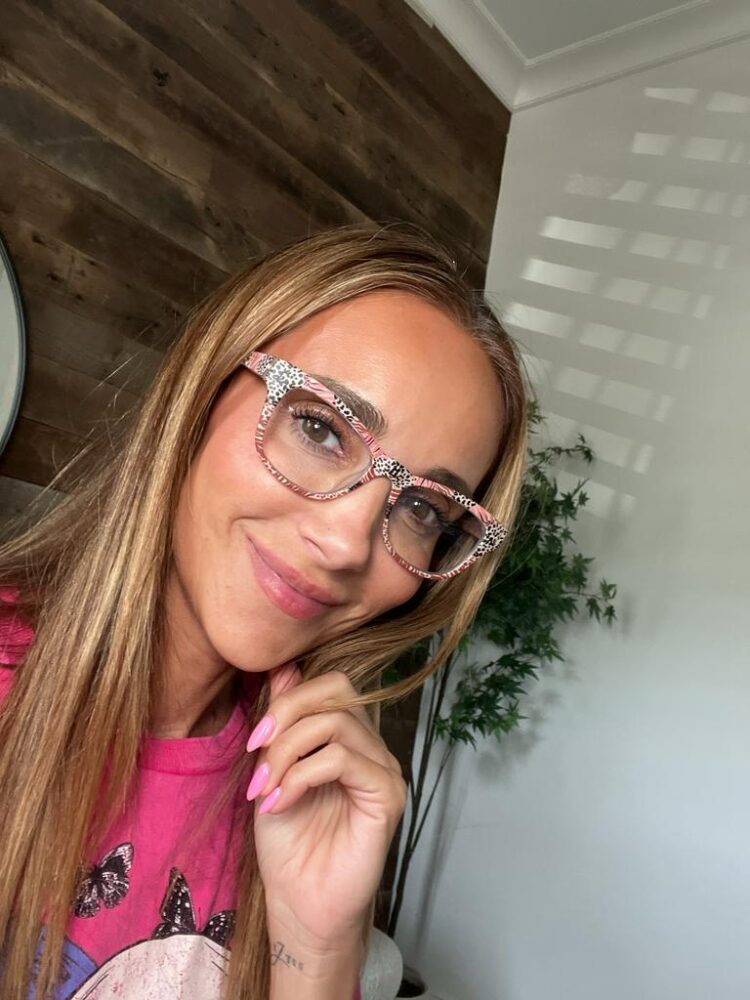 USE discount code BLUSHINGAUGUST to save. And if you're browsing their site for cute sunglasses, like the ones I'm wearing, make sure to add lens cleaner to your card. It's only $8 and it's hands-down, the best eyewear cleaner I've ever used. It's a total must-have.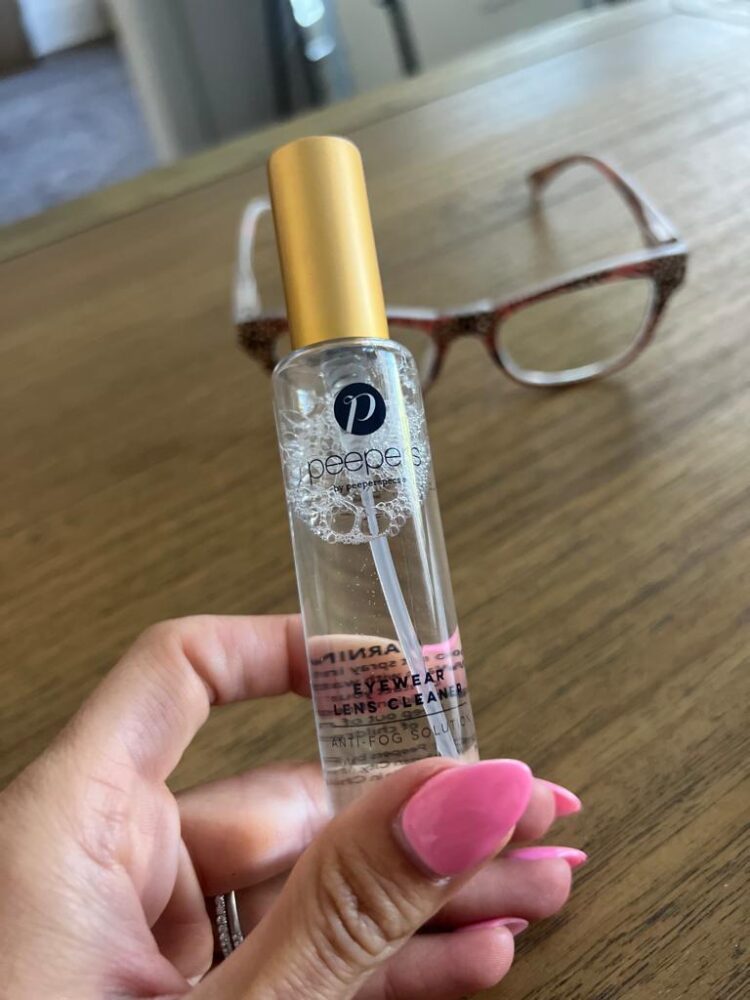 SEPHORA FINDS YOU SHOULD TRY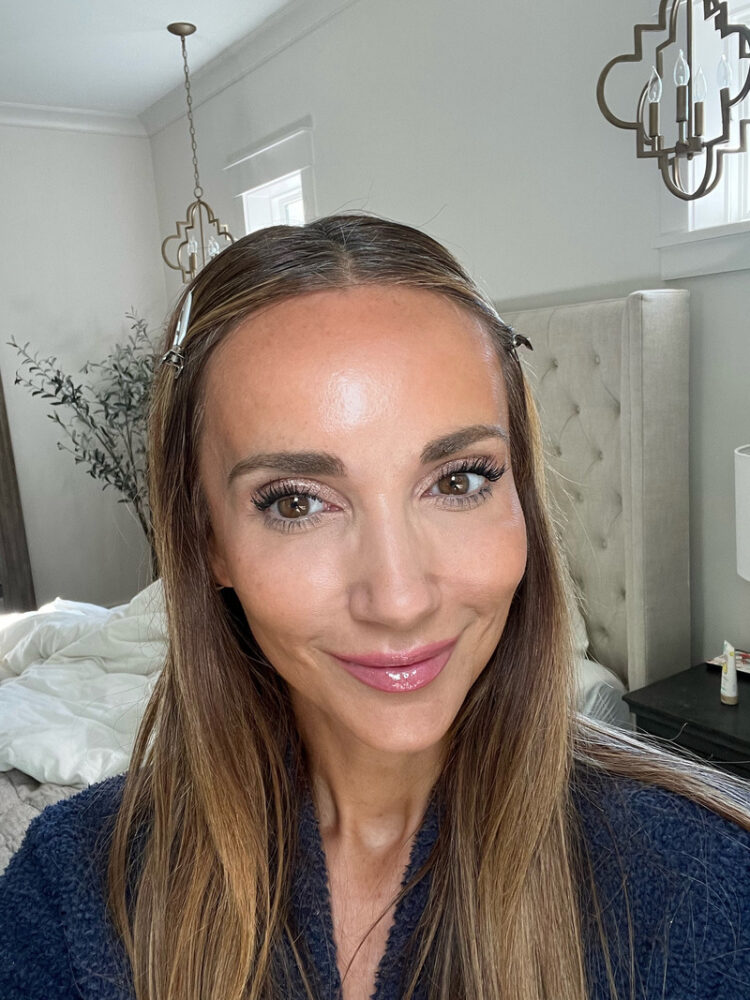 SHOP HERE
Drunk Elephant B- Goldi drops a brand new release and it's expected to sell out. I had to try for myself, and I think I like these more than the original bronzing drops. I love the skincare benefits of niacinamide for the brightening effect. These drops give you a gorgeous glow without glitter or shimmer. I've been adding these to my tinted moisturizer.
Hands down, my favorite Sephora find of the year is the LYS contour stick. The product itself is amazing, blends incredibly well, it's super pigmented. The color payoff is absolutely gorgeous. And it's only $20. Because a little bit goes a long way, it will last you for months and months. This one is definitely a must-try. My color is courage.
New from Too Faced Foreplay primer. So I have been using the Lancome primer for over 10 years. And I think that one is great. But there has been so much hype about the release of this primer, so I had to try it. First of all, I love that it's not white color, it's also water resistant. And if you curl your lashes, this primer will help hold the curl. And because of the darker color, you can actually skip wearing mascara. It definitely gives a lengthening and thickening effect. Totally worth trying.
See all the outfits I shared this week and browse the best deals and sales happening this weekend.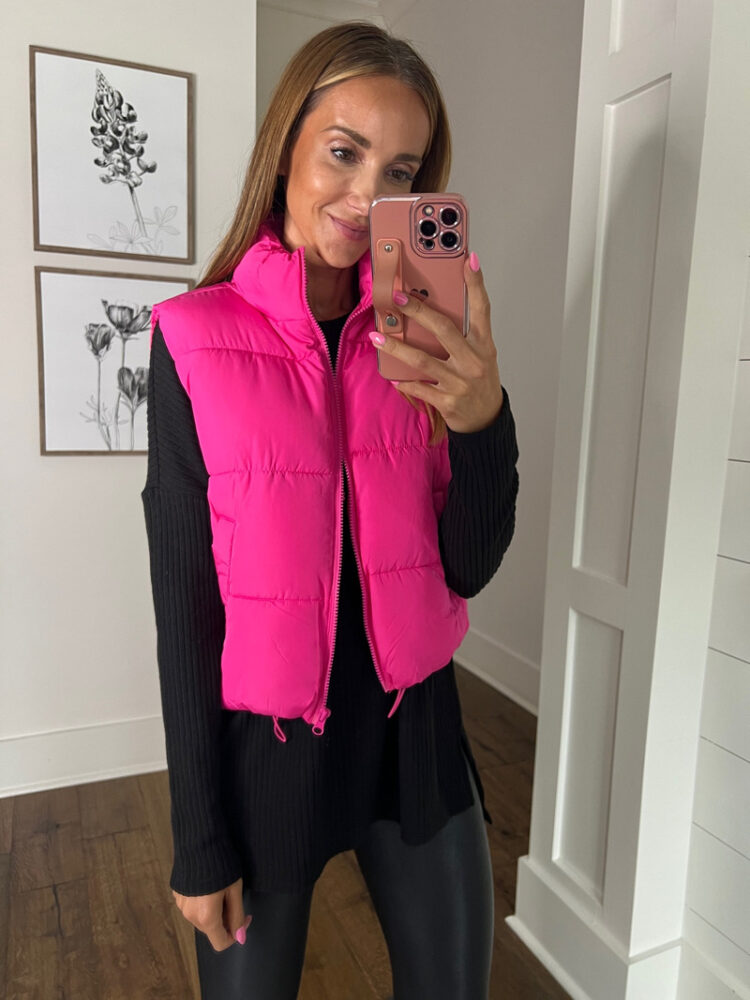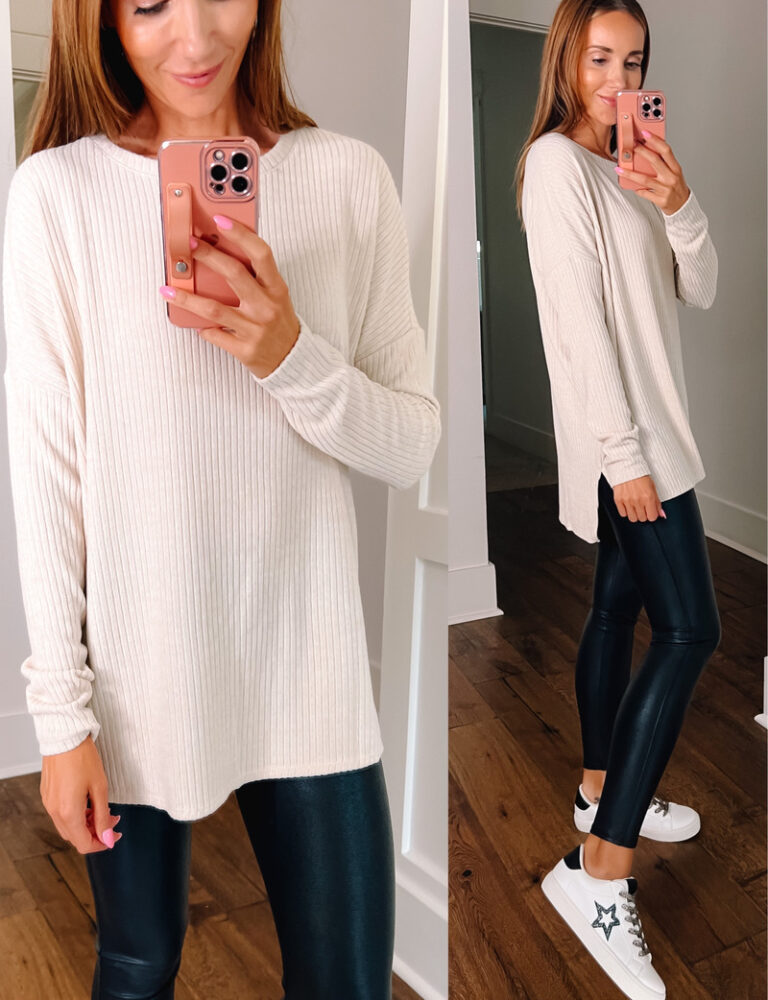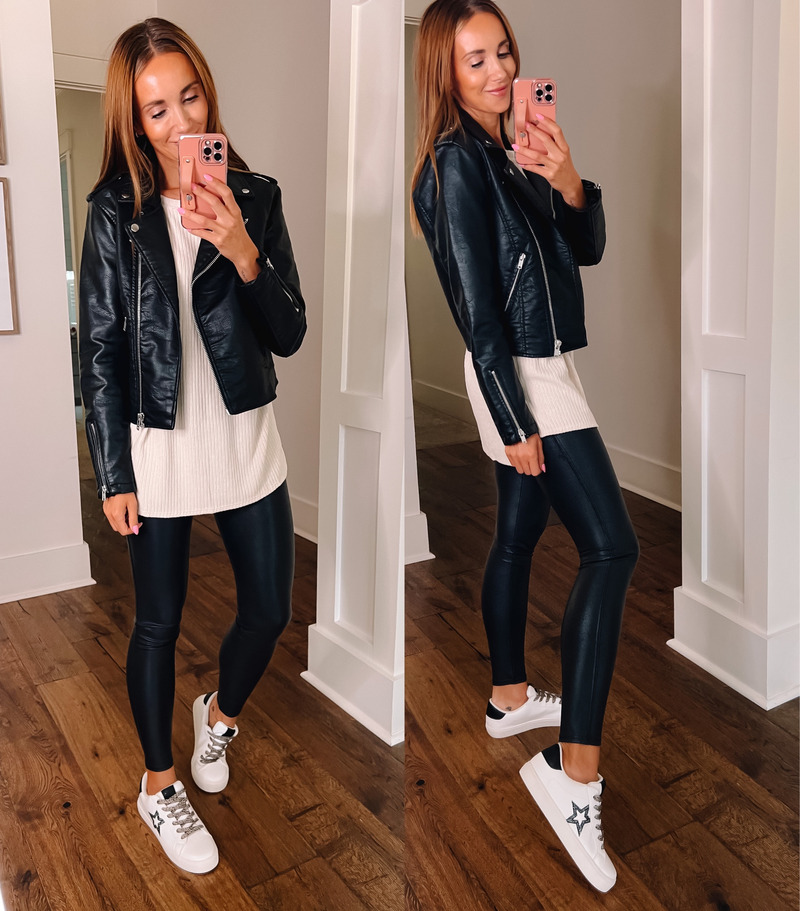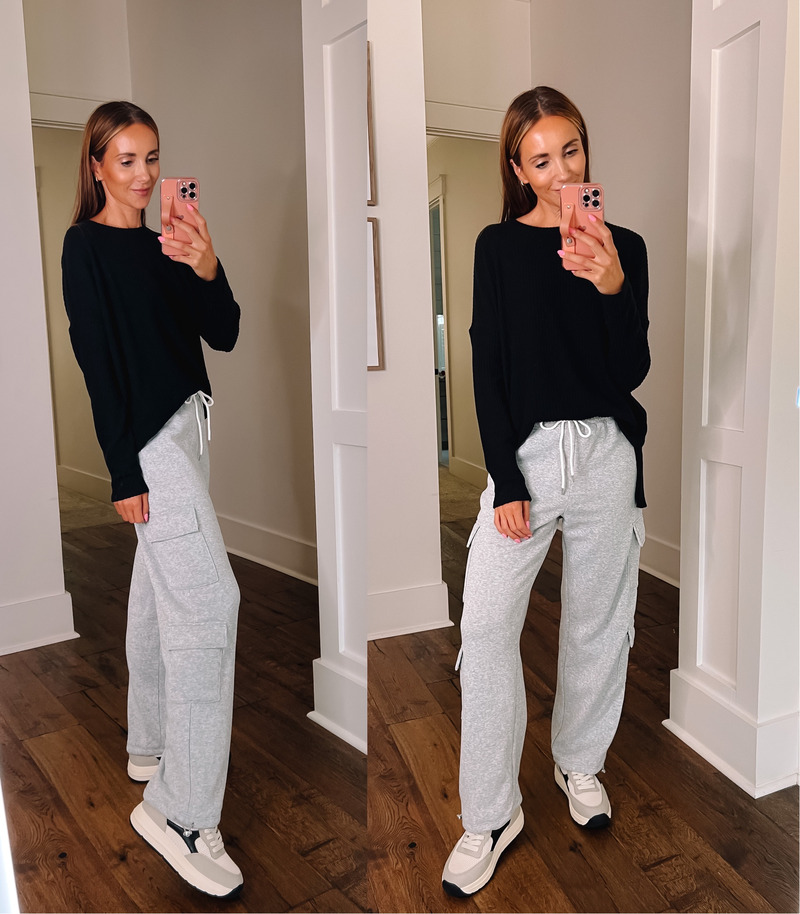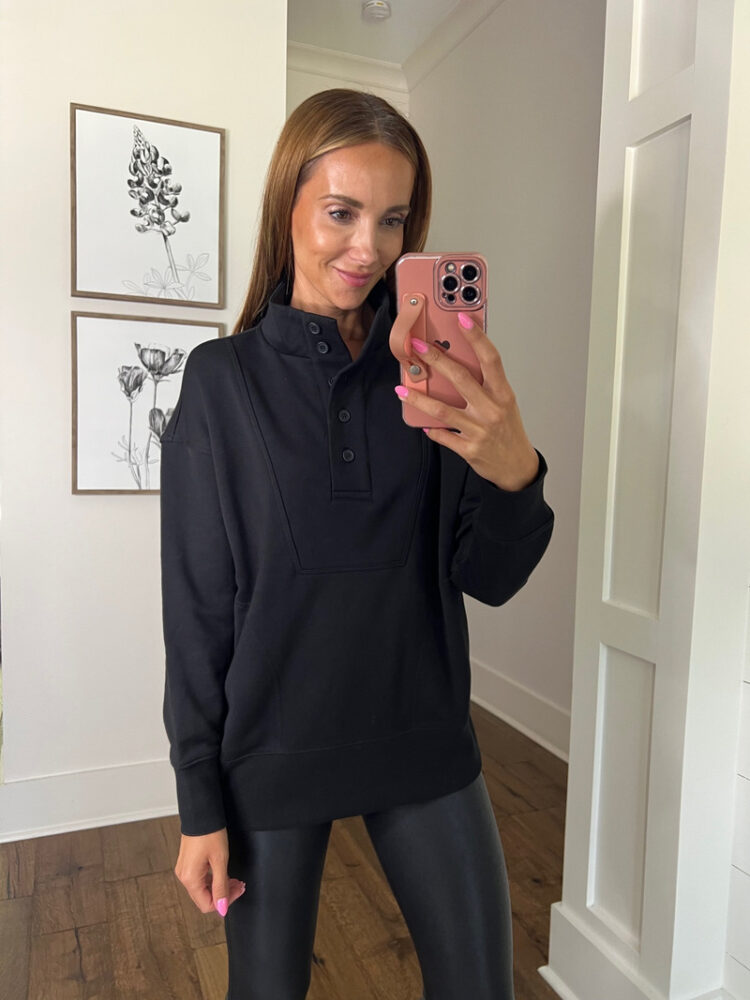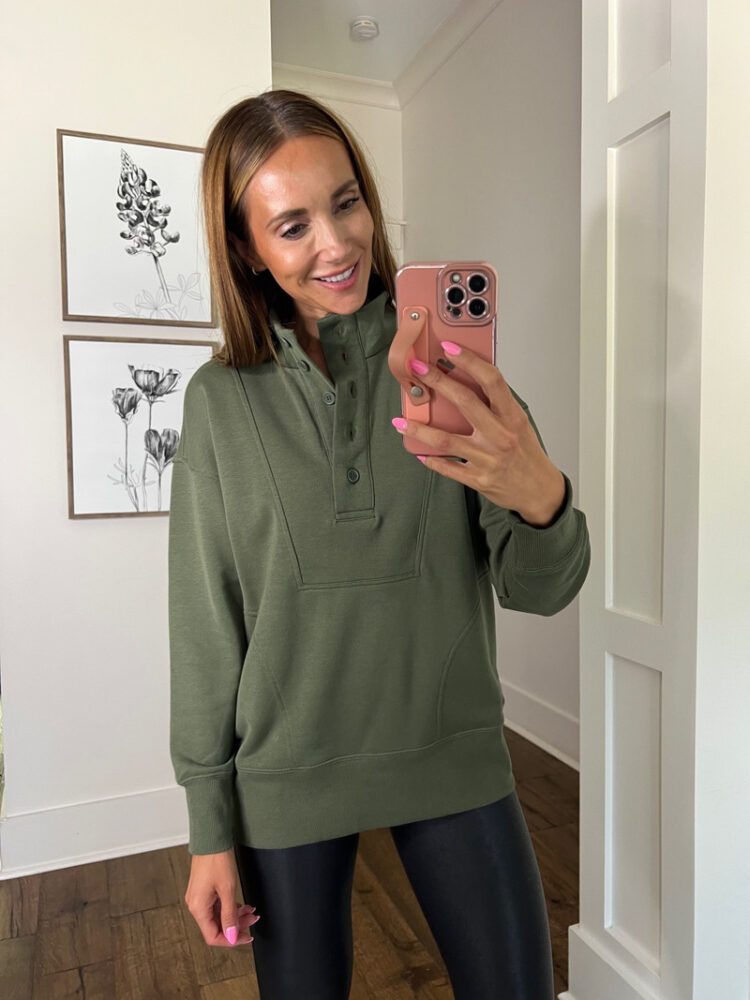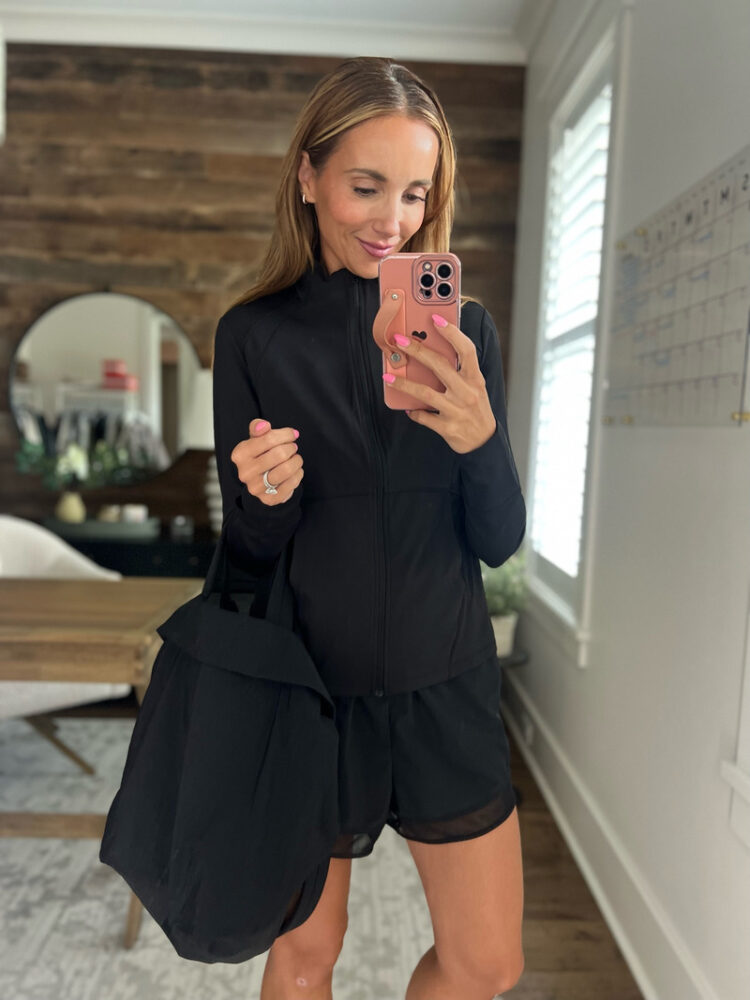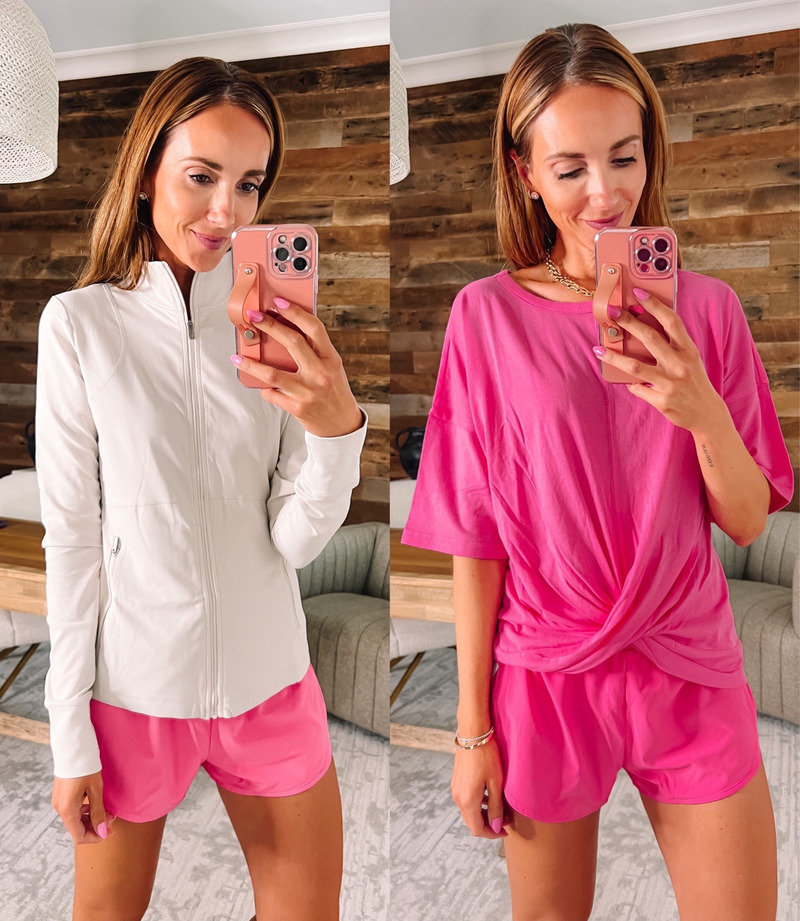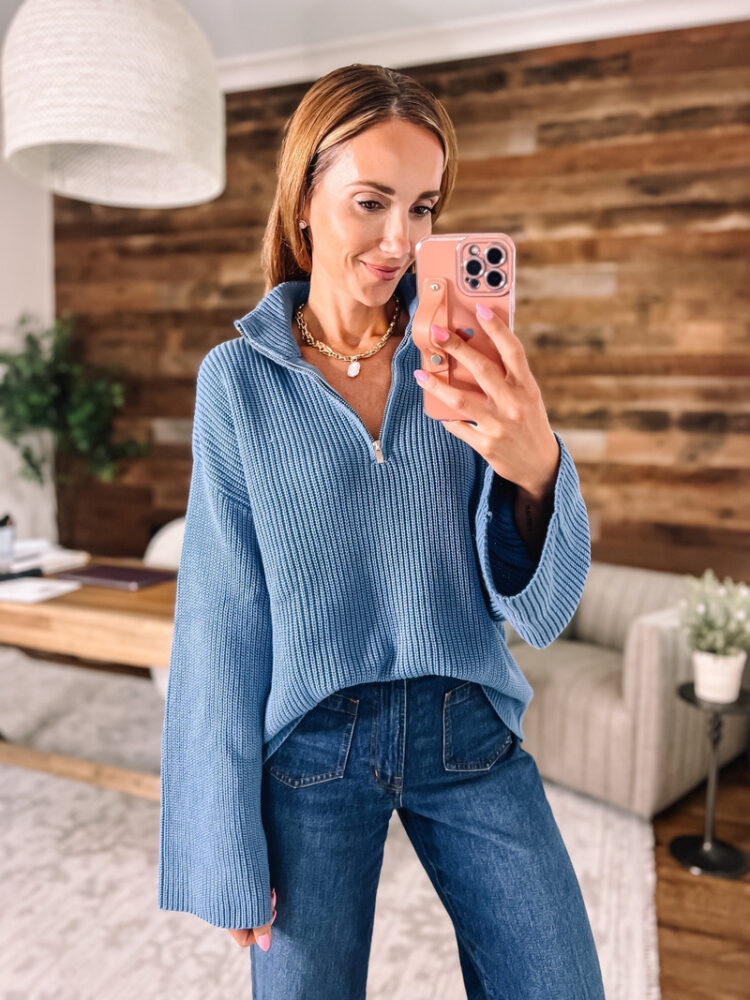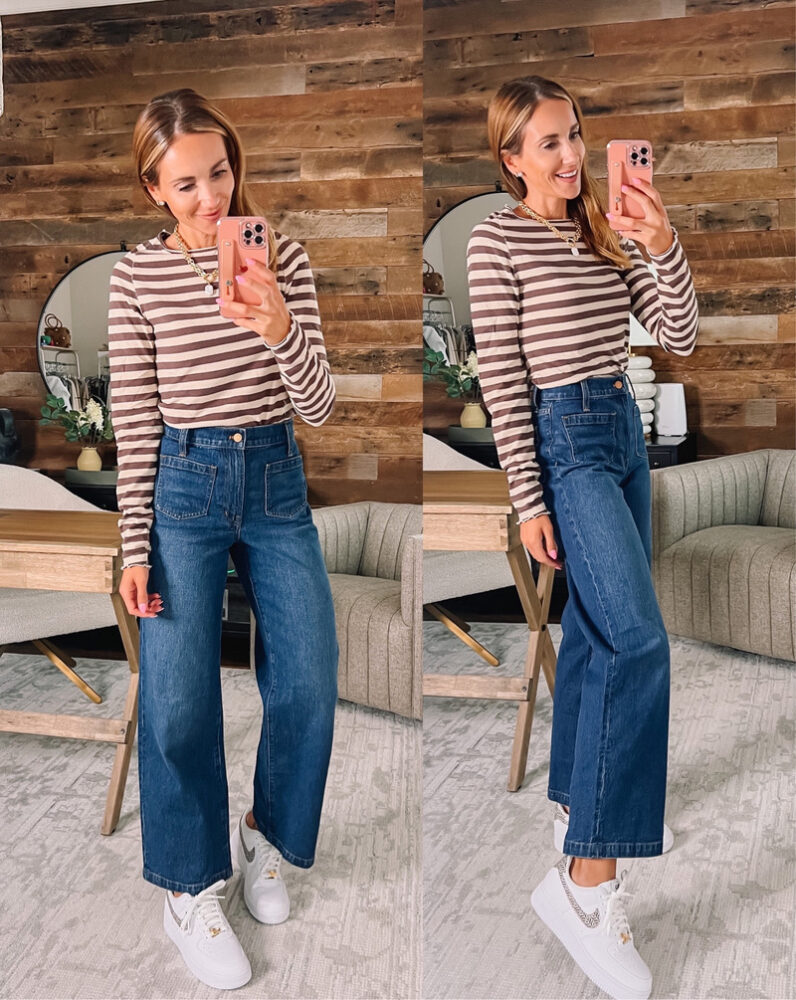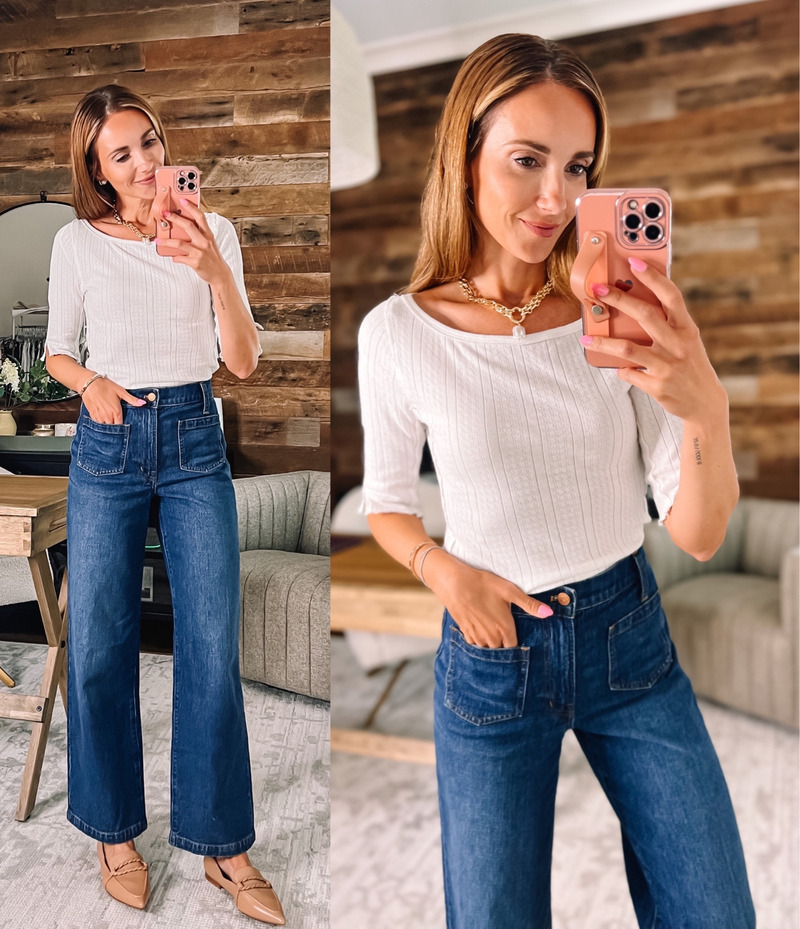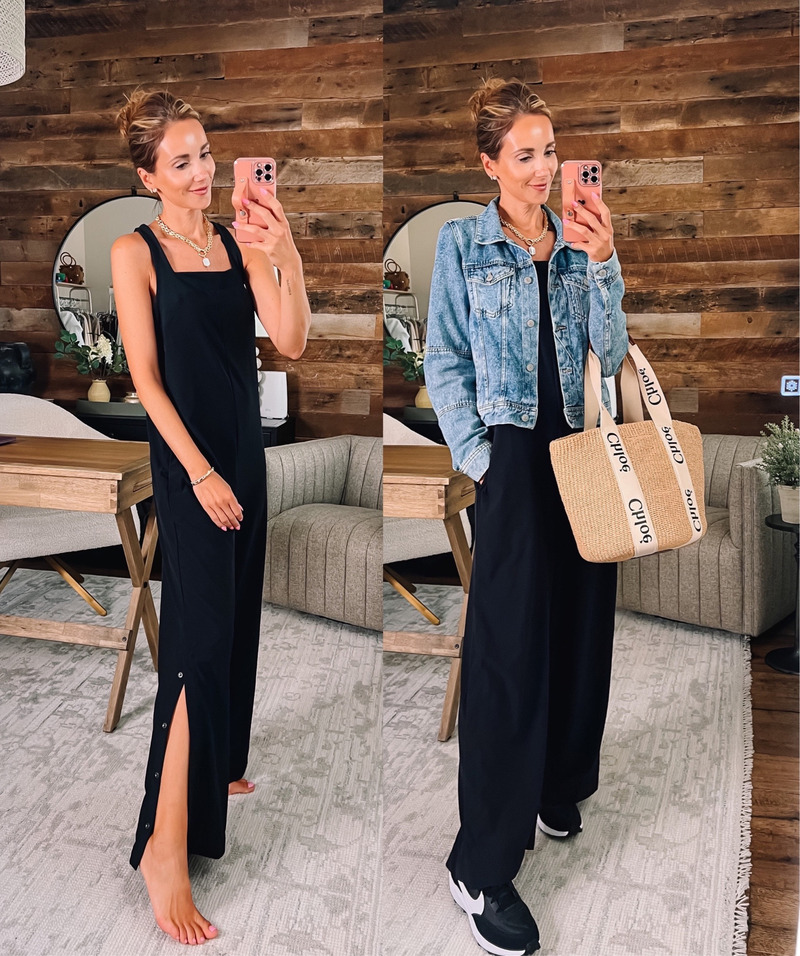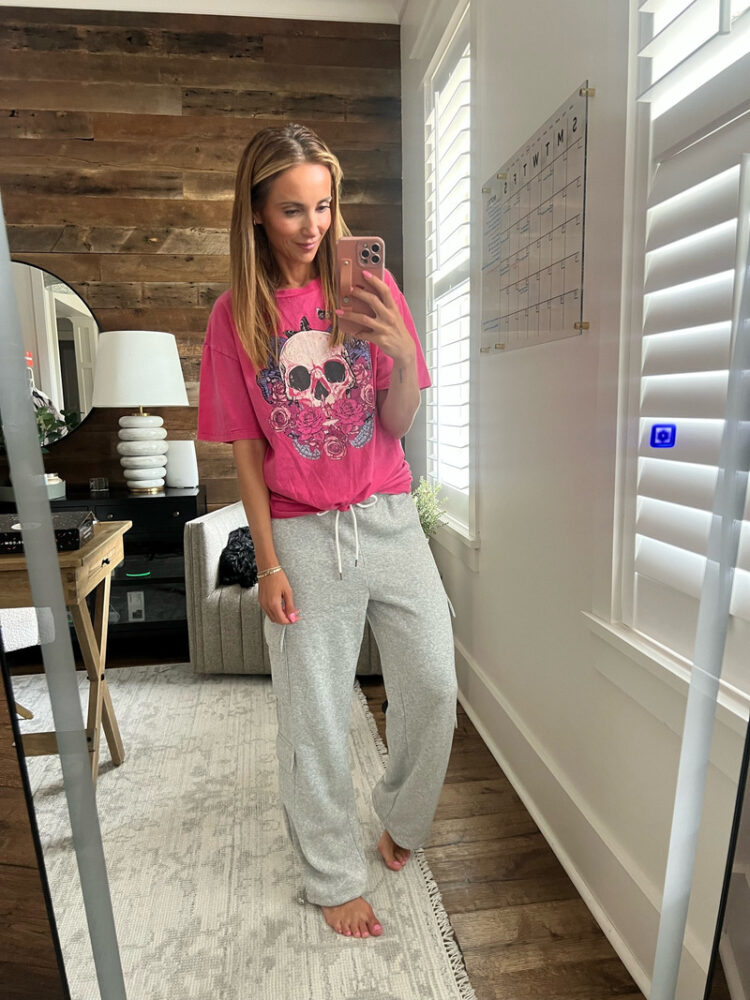 Weekend Sales
Abercrombie – 25% off all jeans + an extra 15% off code DENIMAF
Aerie – 40% OFF ALL LEGGINGS & SPORTS BRAS, up to 40% off all Aerie Collection
American Eagle – 30% Off All Jeans & Cargo Pants
Baublebar – 20% off 2+ bracelets code STACKING20
Express – 2 for $99 All Bottoms
J.Crew Factory – extra 70% off clearance code SHOPNSAVE
H&M – 20% off kidswear + free shipping when you spend $60 sitewide
Kendra Scott – BOGO 50% off
Old Navy – 35% off your order
Quay Australia – Prescription Sale
Soma – 5 for $15 Panties
Victoria Emerson – a collaboration with Amber Massey 50% off
Walmart – up to 65% off
Check also my previous weekly roundup with really great finds from Amazon.