Happy Monday, girls. I'm rounding up the most loved items from last week including the top 5 sellers from Amazon. It's always fun seeing what you girls are enjoying.
You can view previous best seller posts HERE and HERE
Top 10 Best Sellers
1 WAFFLE TOP – If you're looking for summer athleisure, this top is a perfect wardrobe staple. I'm in size xs. I loved it so much I ended up buying it in black. Grab it on sale – now $20.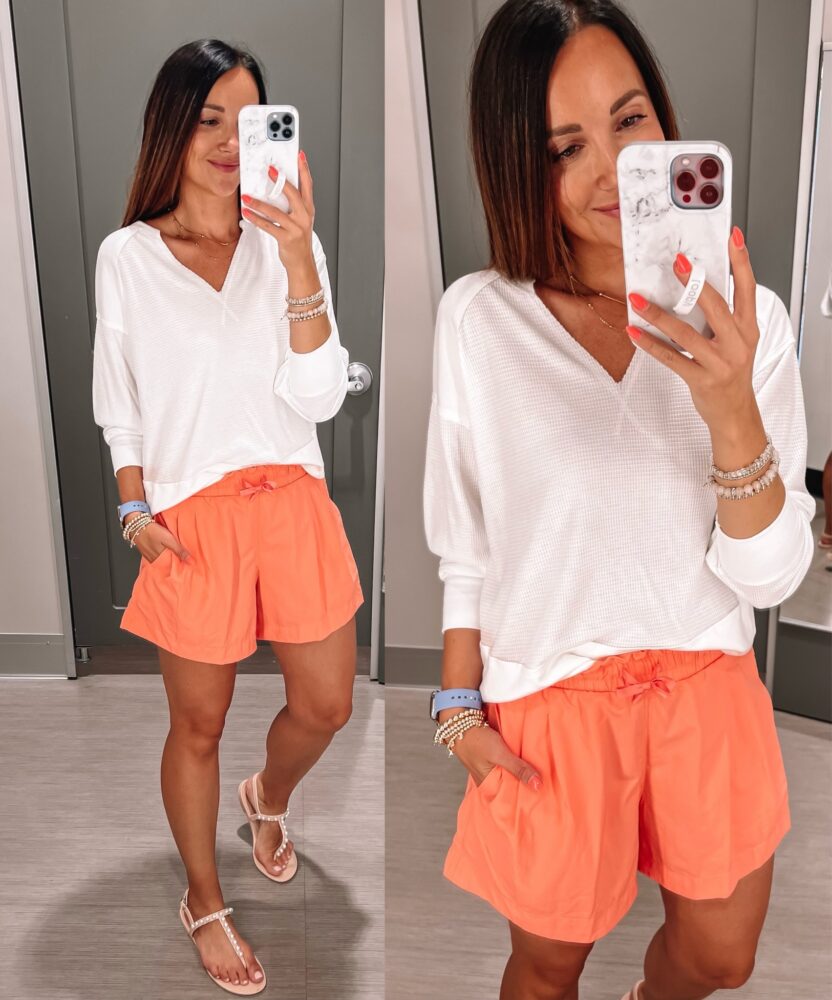 2. ZELLA JUMPSUIT – This jumpsuit from Zella is great for a casual, athleisure style and comfortable enough for travel. I'm wearing size small.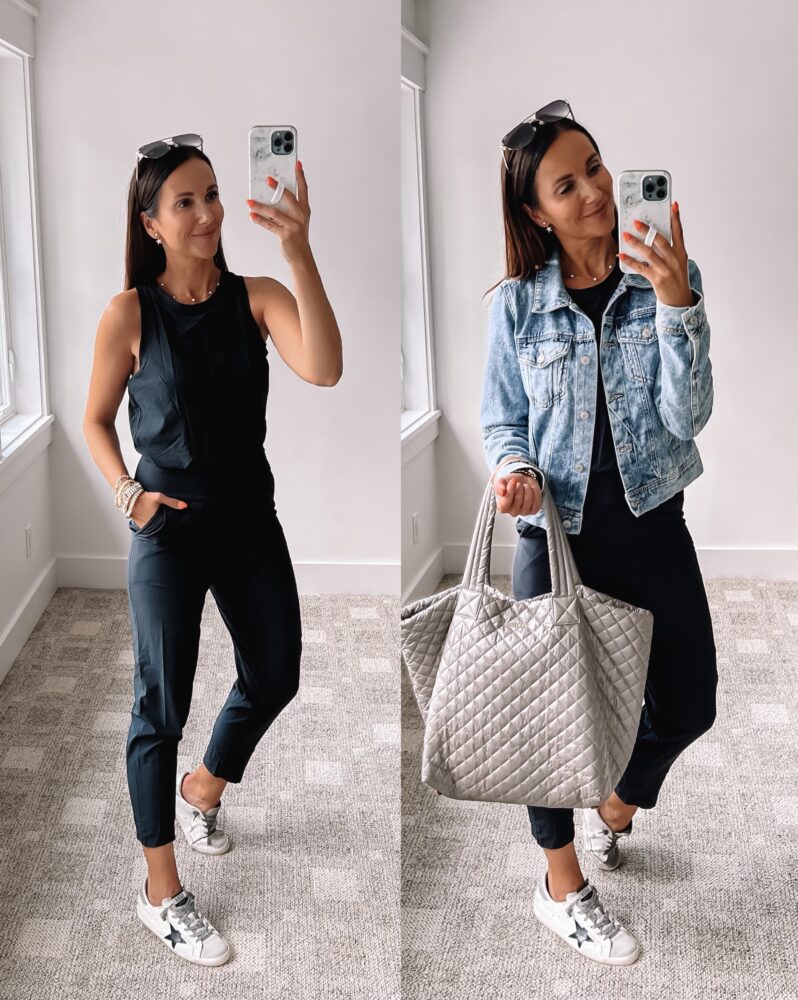 3. BUTTERFLY TEE – All my favorites in one tee, hehe. I did make it cropped but I'm wearing size medium. Save on your purchase with code ANNA10.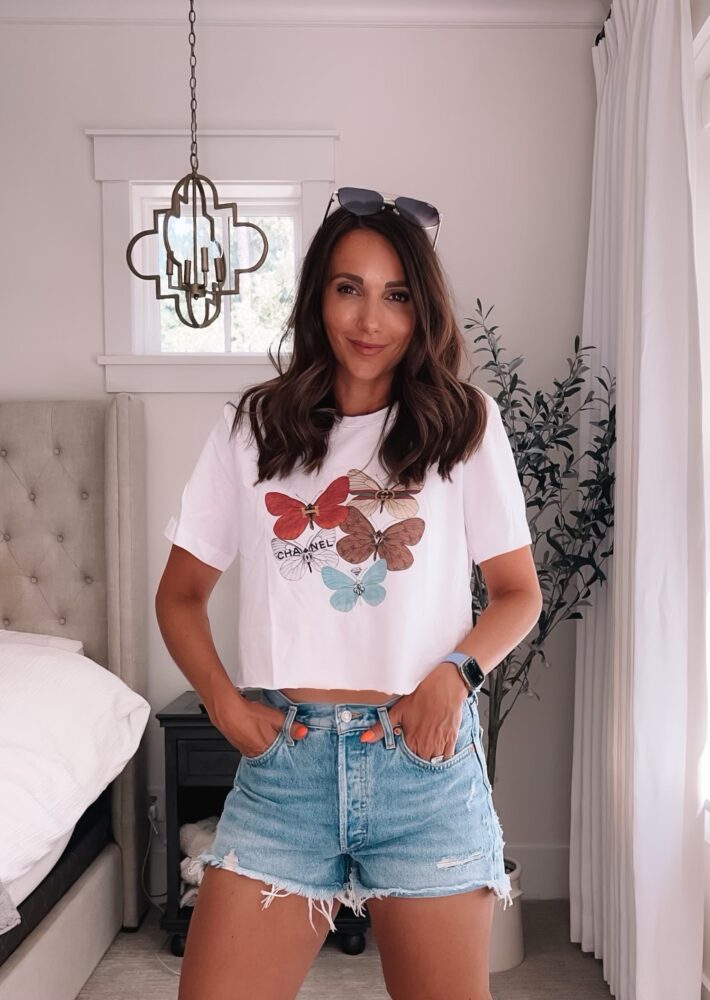 4. UGG SANDALS – I know these sandals aren't everyone's cup of tea but I'm very much into this sandal style and I'm obsessed. These are so comfortable and fit tts.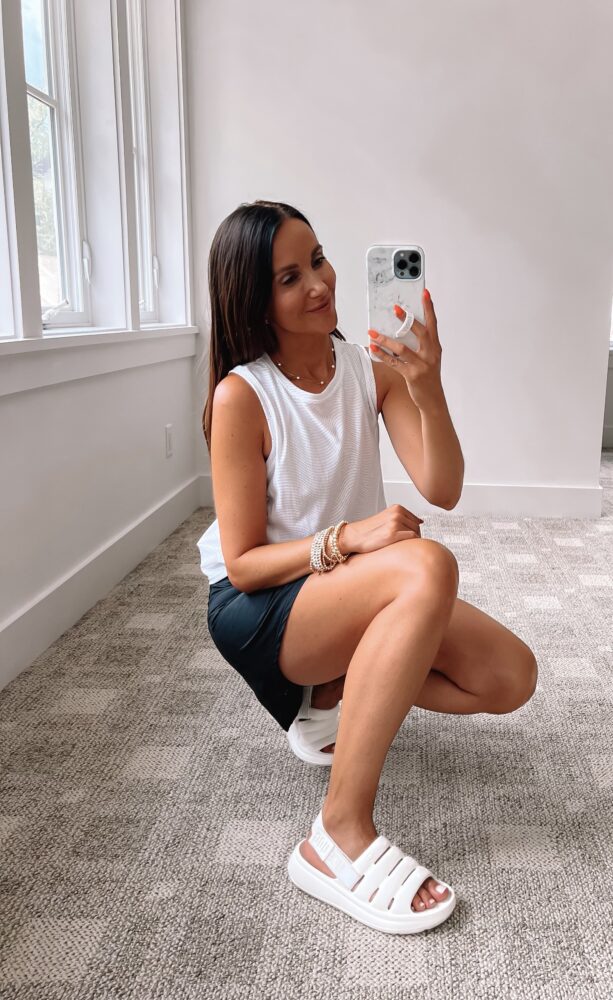 5. GUCCI BELT BAG – A bit of a splurge but I absolutely love this belt bag.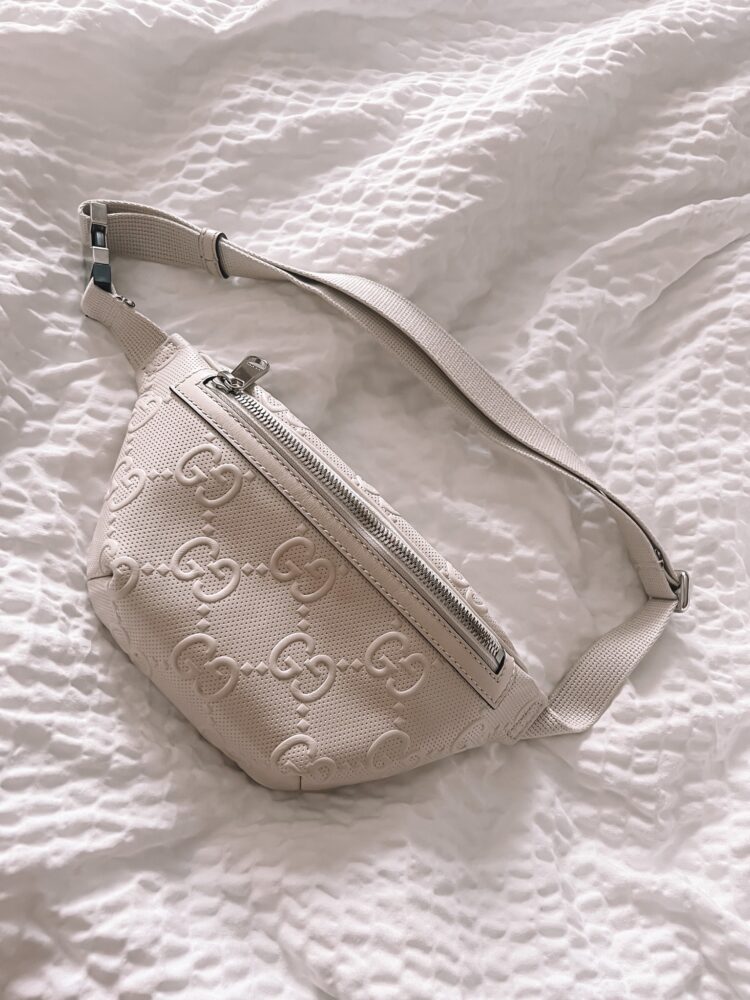 6. JEANS – New high waist jeans from Express. I love the wash and light distressing. Fit tts, I'm in size 2. Grab them now on sale, BoGo 50% off.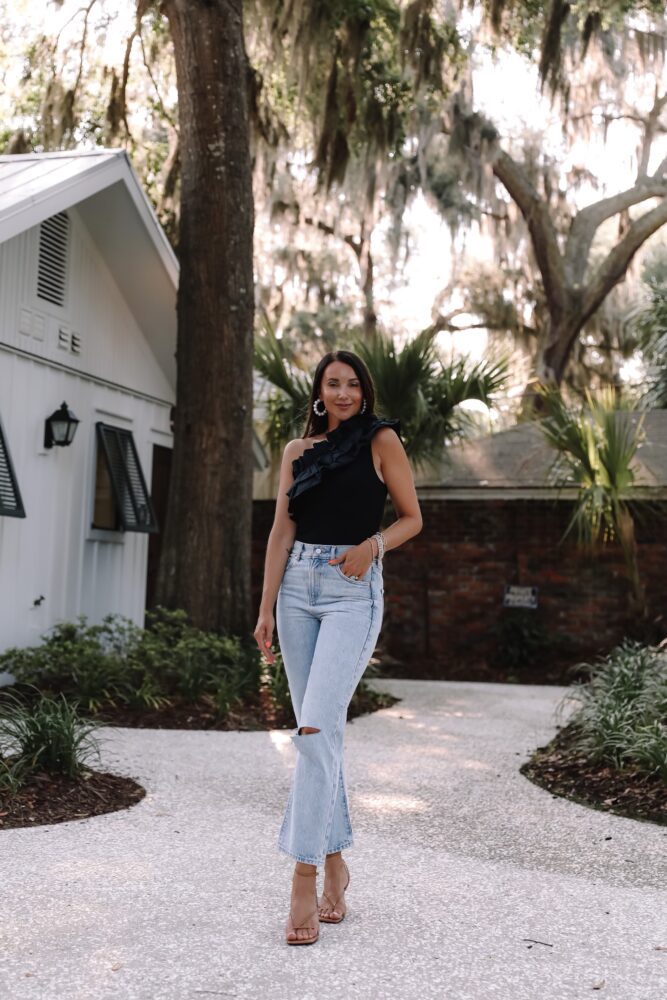 7. MID RISE SHORTS – New running shorts from Target. They're mid rise and available in 4 colors. I'm in size medium but definitely could have done small so I would say they fit tts.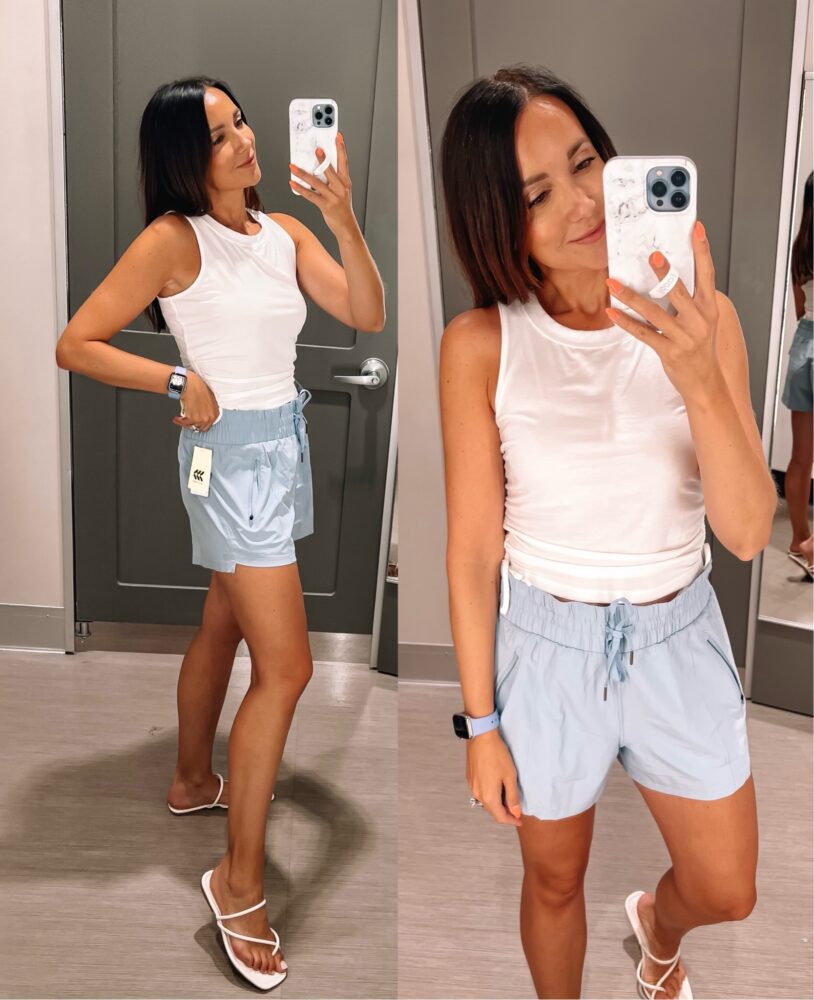 8. SHORTS – These are such a great pair of mom denim shorts! They're high waisted and the length is great. Fit tts, I'm in size 4. Grab em on sale, BoGo $20.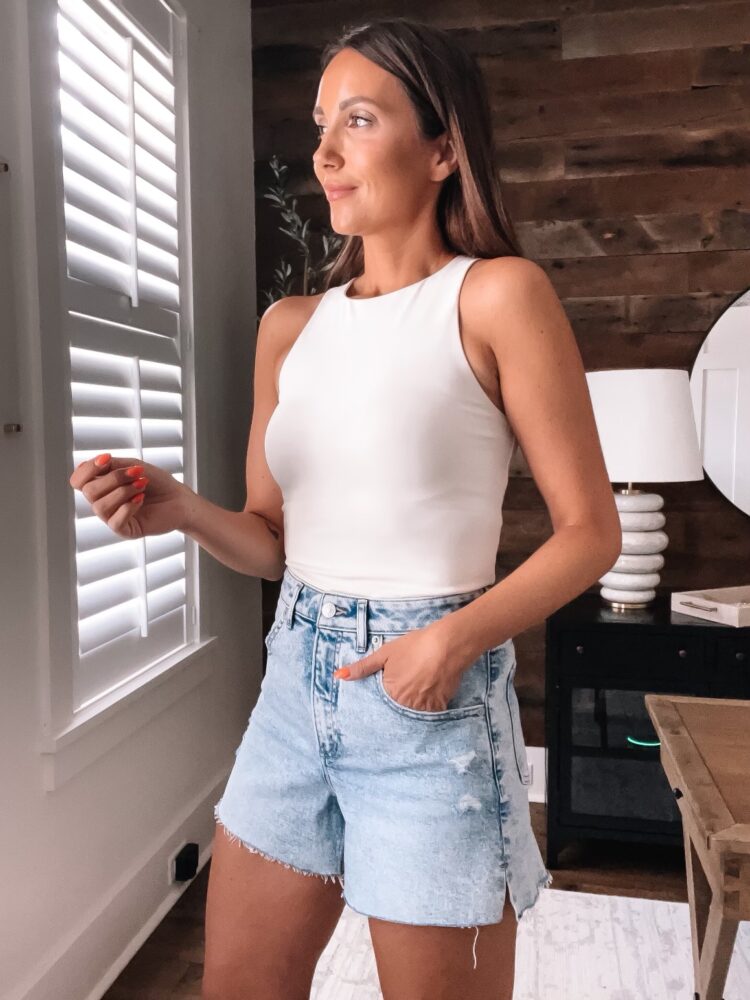 9. CONTOUR TANK – I love the contour line from Express and their cropped tanks are some of my favorites. They're seamless and fit tts. Grab them on sale – bogo 50% off.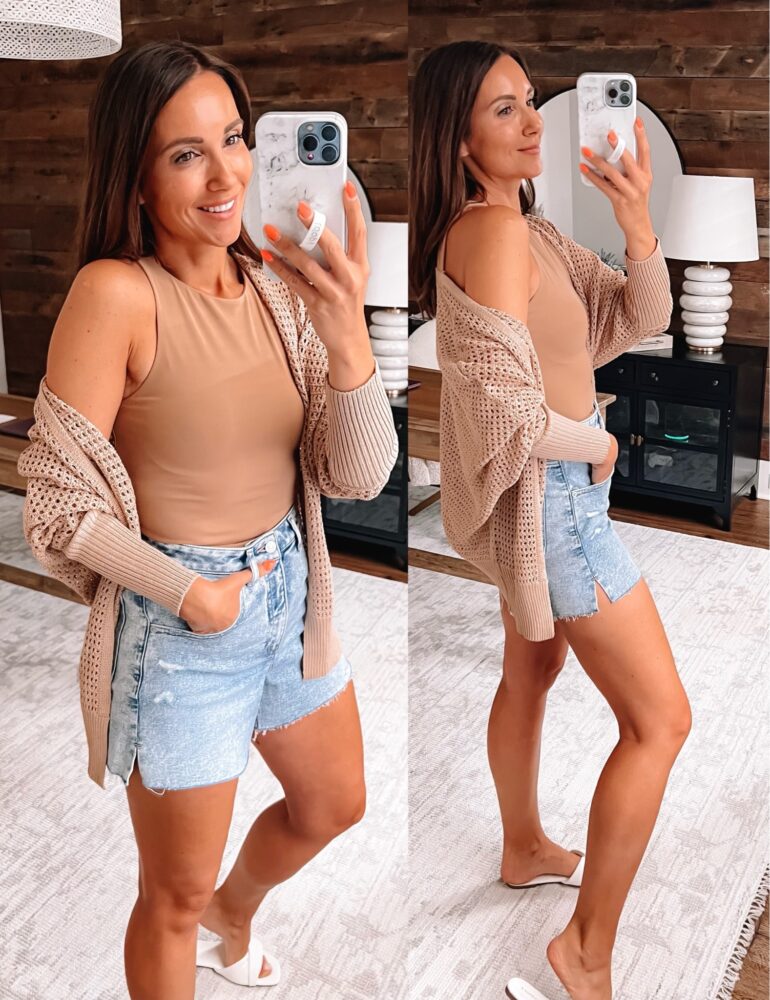 10. DRESS – The perfect maxi dress for summer. The tie neckline is so pretty and flattering. Fits tts, I'm wearing size small.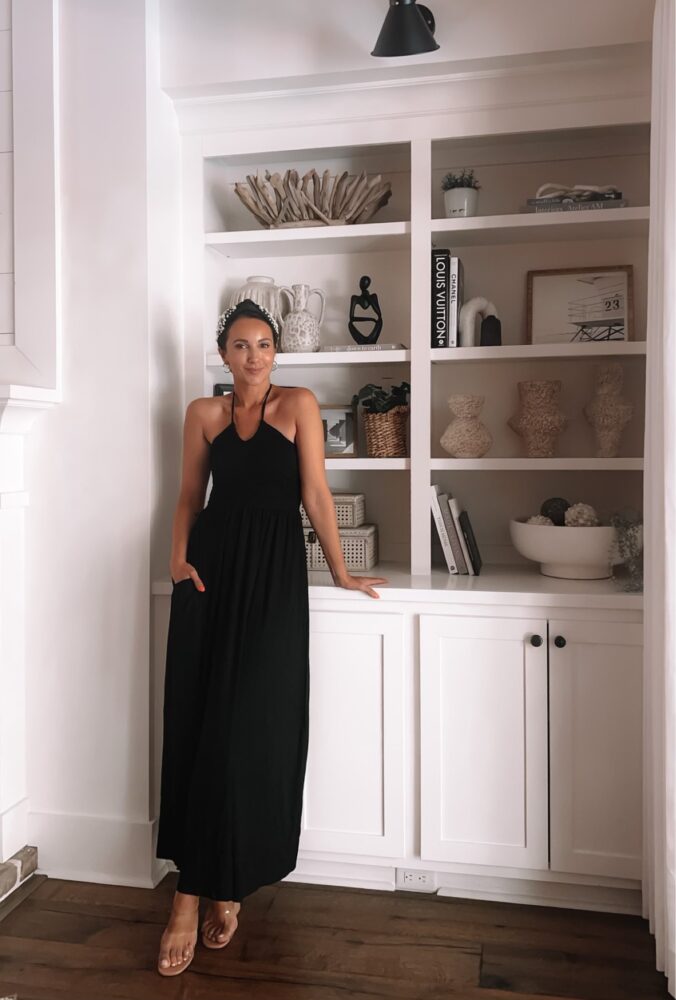 Amazon Top 5 Best Sellers
1 JUMPSUIT – This jumpsuit remains in the best sellers list week after week. Its loose fitting and perfect for summer. I'm wearing size small.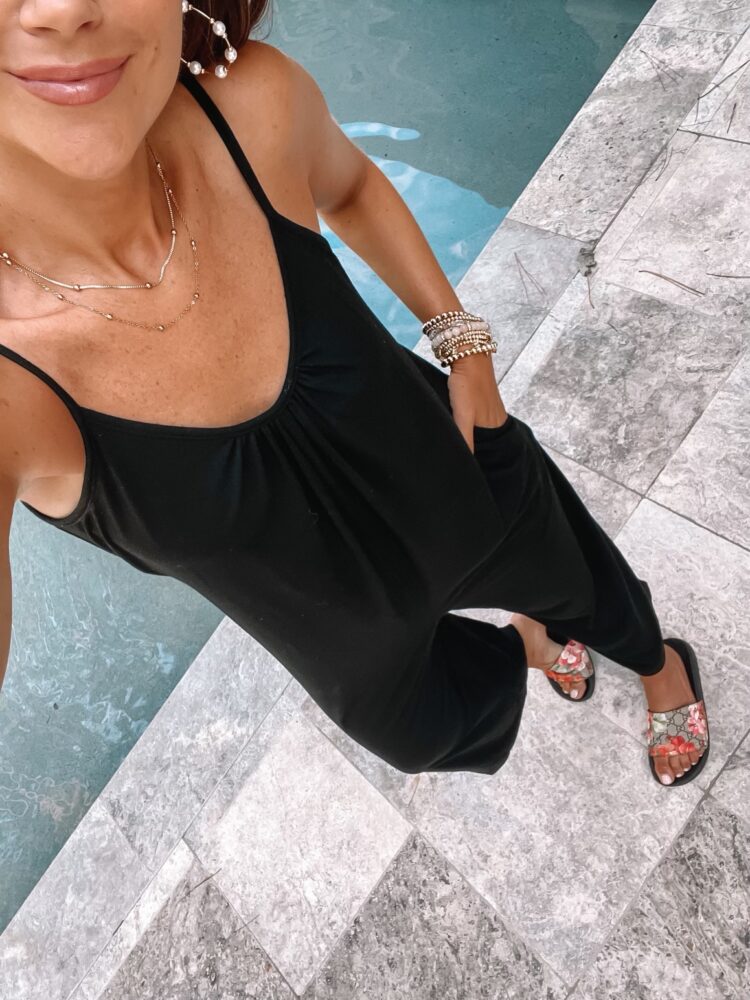 2. EYELET DRESS – Such a sweet white dress for summer. I also own it in pink and it's so pretty. Fits tts, wearing small.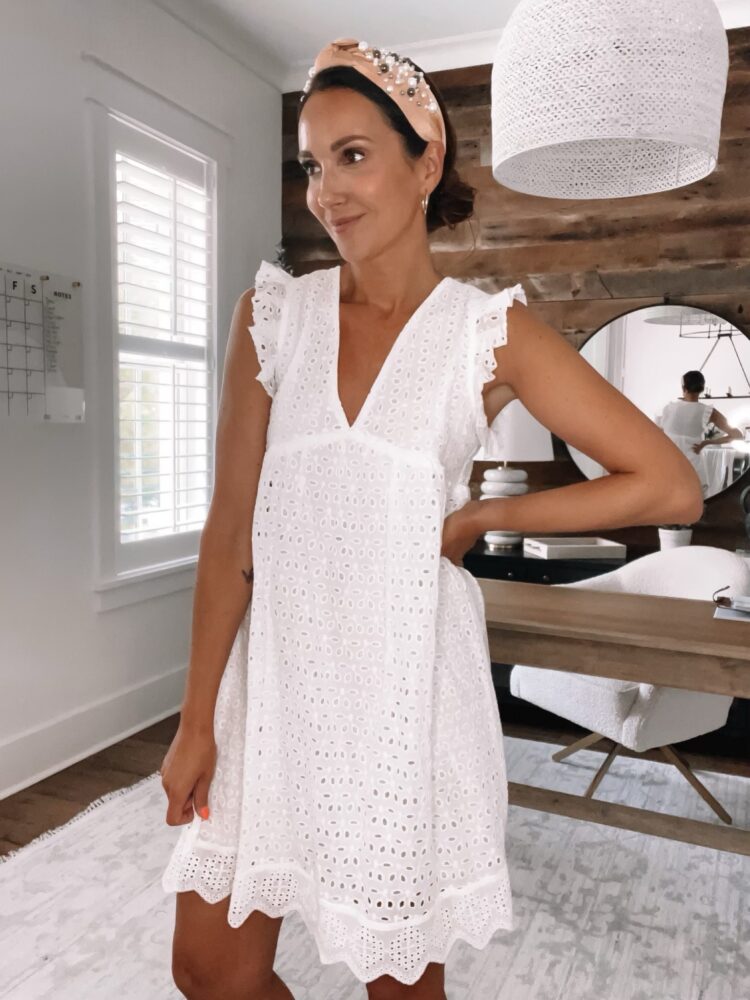 3. WET/DRY BAGS – These bags have become one of my travel essentials. So great for dirty laundry and wet bathing suits. Get 2 for $12.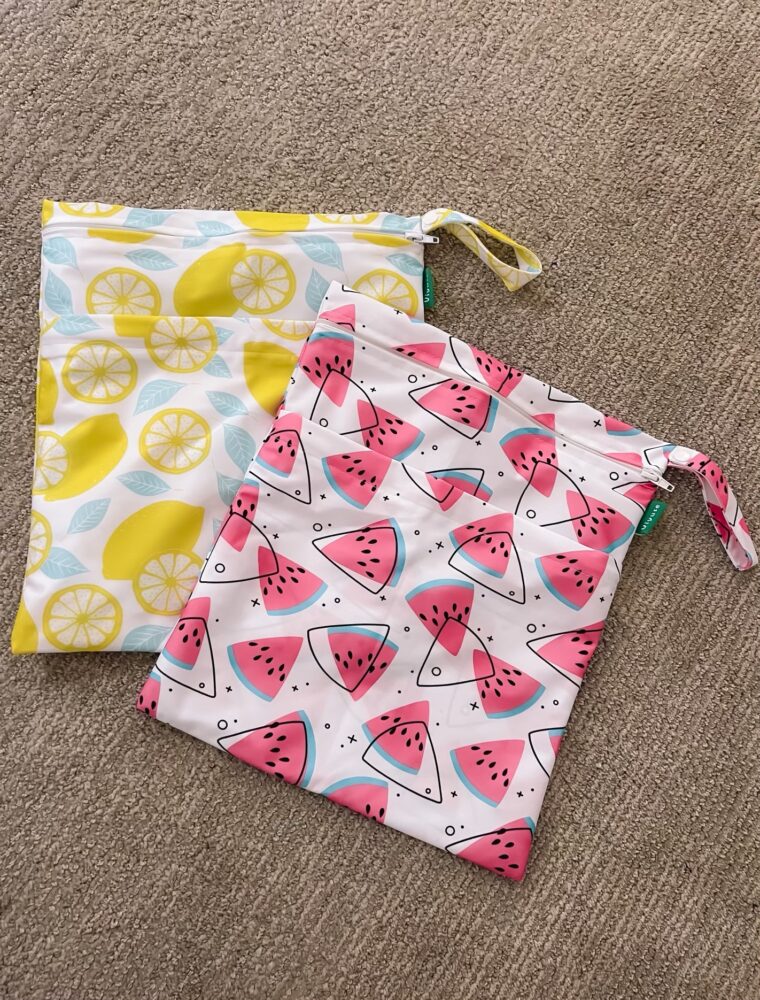 4. DRESS – Gorgeous dress for any summer party or wedding you may have coming up. I'm wearing size small.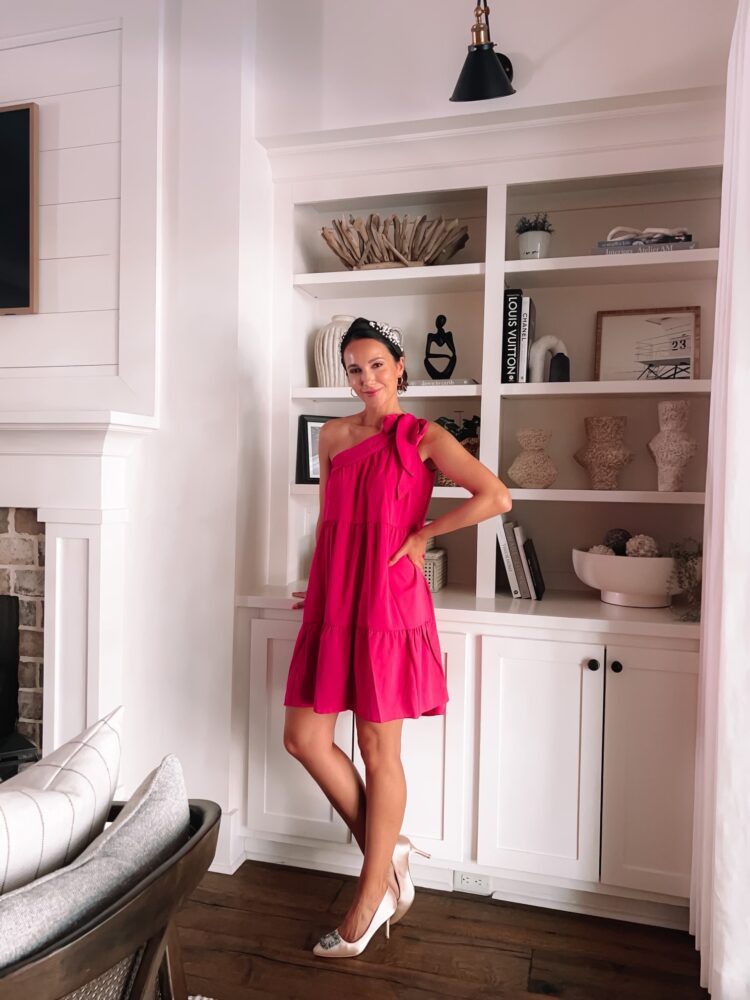 5. DRESS – Adorable tie strap dress that fits tts, I'm wearing size small.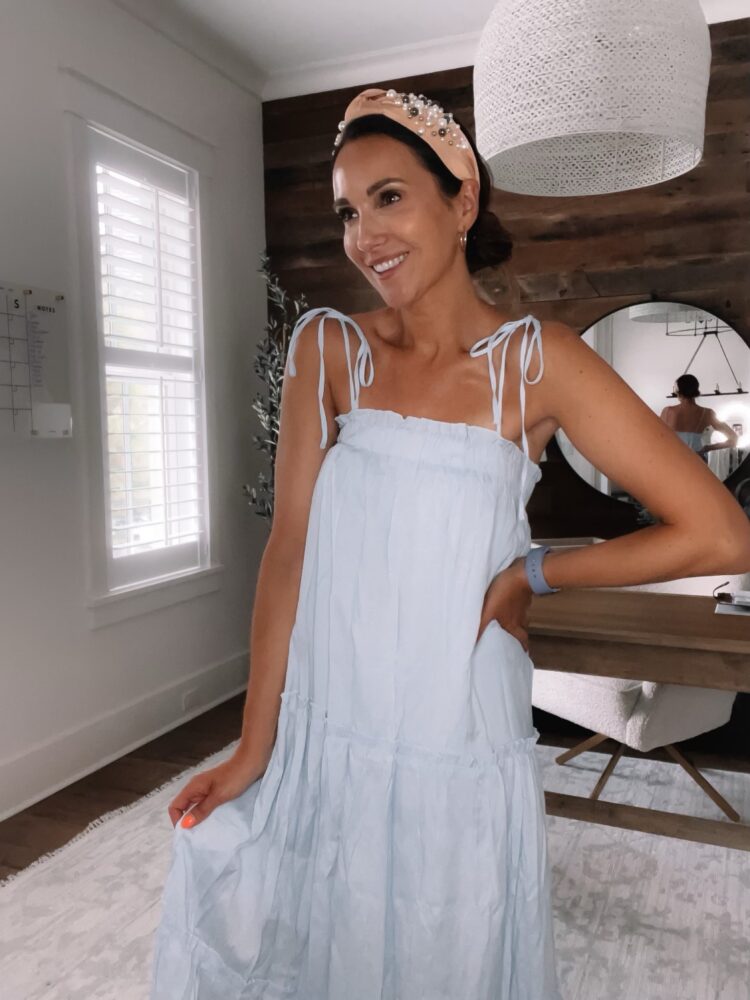 Thank you so much for visiting Blushing Rose Style Blog.