Hi girlies. Over the past few days I have received so many requests for holiday party outfit ideas. Not going to lie, I am kind of jealous of all the fun events you gals will be attending. Meanwhile I am here living my boring suburban life haha…  There are so many great and affordable options. This post contains affiliate links.
You may also enjoy:
 Naughty or Nice Holiday Style post, Holiday Outfits for Entire Family post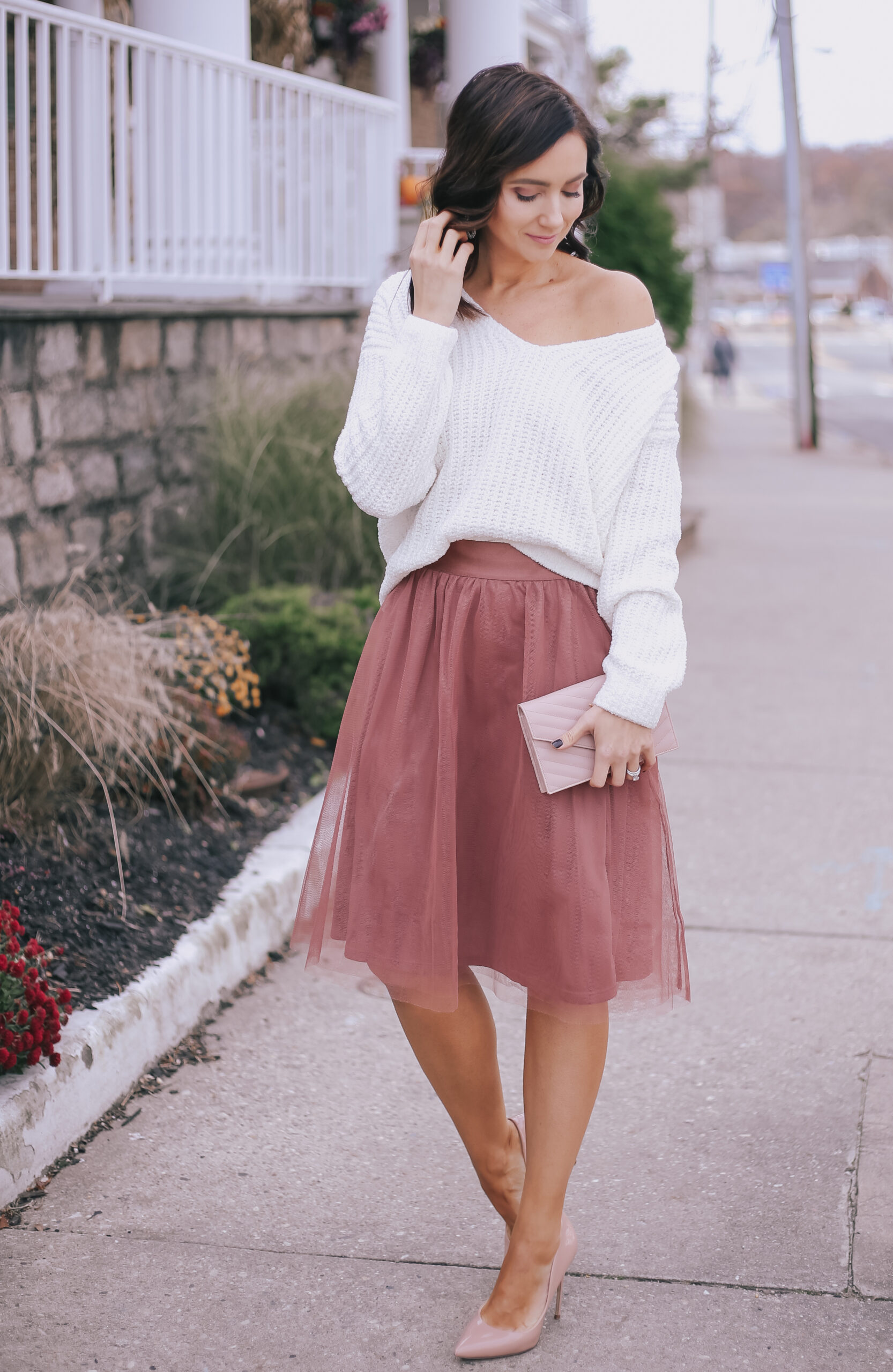 Dresses
Classic

Holiday Glam – New Years Eve Ideas

Jumpsuits

Must Have Party Shoes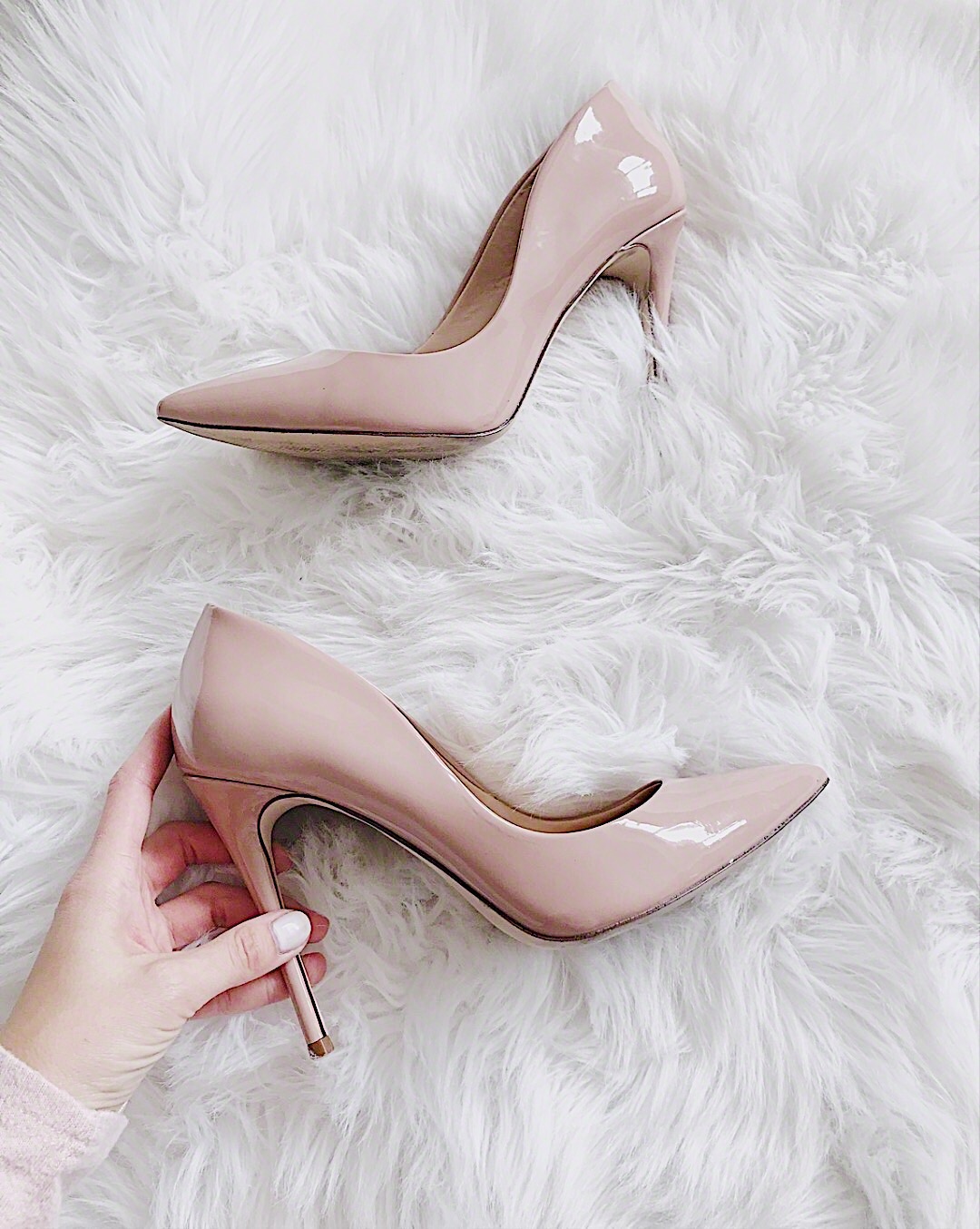 My all time favorite nude pumps are back in stock. Daisie pumps totally look designer but under $100. I find them to be really comfortable, but I did size up by half size. Some of my other favorites:

Accessories
Jewelry
My go to for fun costume jewelry is definitely BaubleBar. And there are so many great earrings and necklaces marked down as much as 60% OFF.