Affordable Workwear Ideas
August came so quickly that it's hard to believe that it's almost school time and summer vacations are coming to an end. I ran into Target to see what they were showing and I pulled some ideas for you girls for work.
You can also see my last three try-ons in THIS, THIS and THIS post.
My Accessories 
INITIAL NECKLACE // NECKLACE // BRACELET // CUFF // BANGLE
Here are just a few of pieces from the try-on. Stay tuned for more! Also make sure to scroll down for more workwear essentials i.e. bags, shoes, blazers, etc.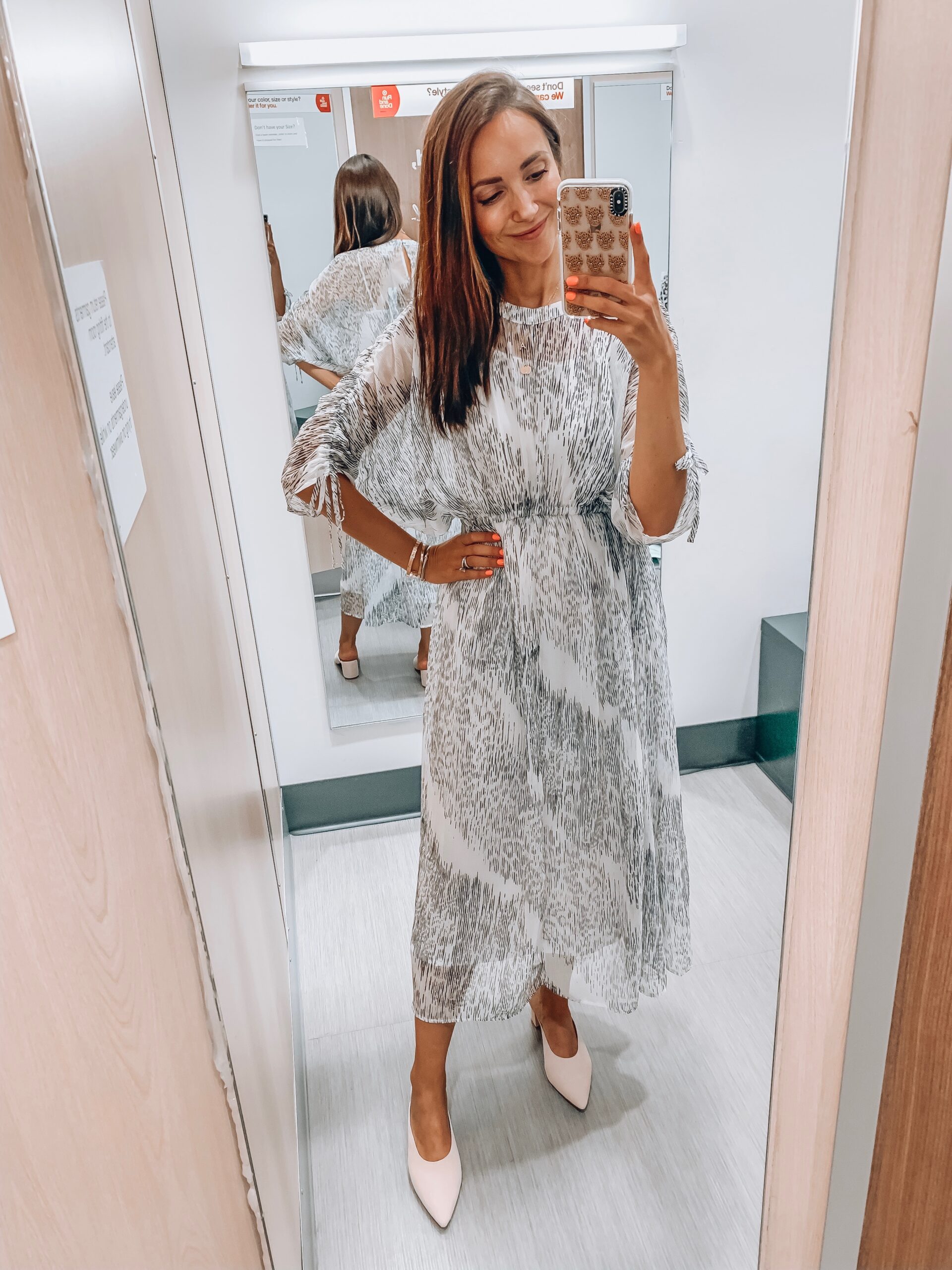 SATIN BLOUSE // SKIRT // SHOES // TOTE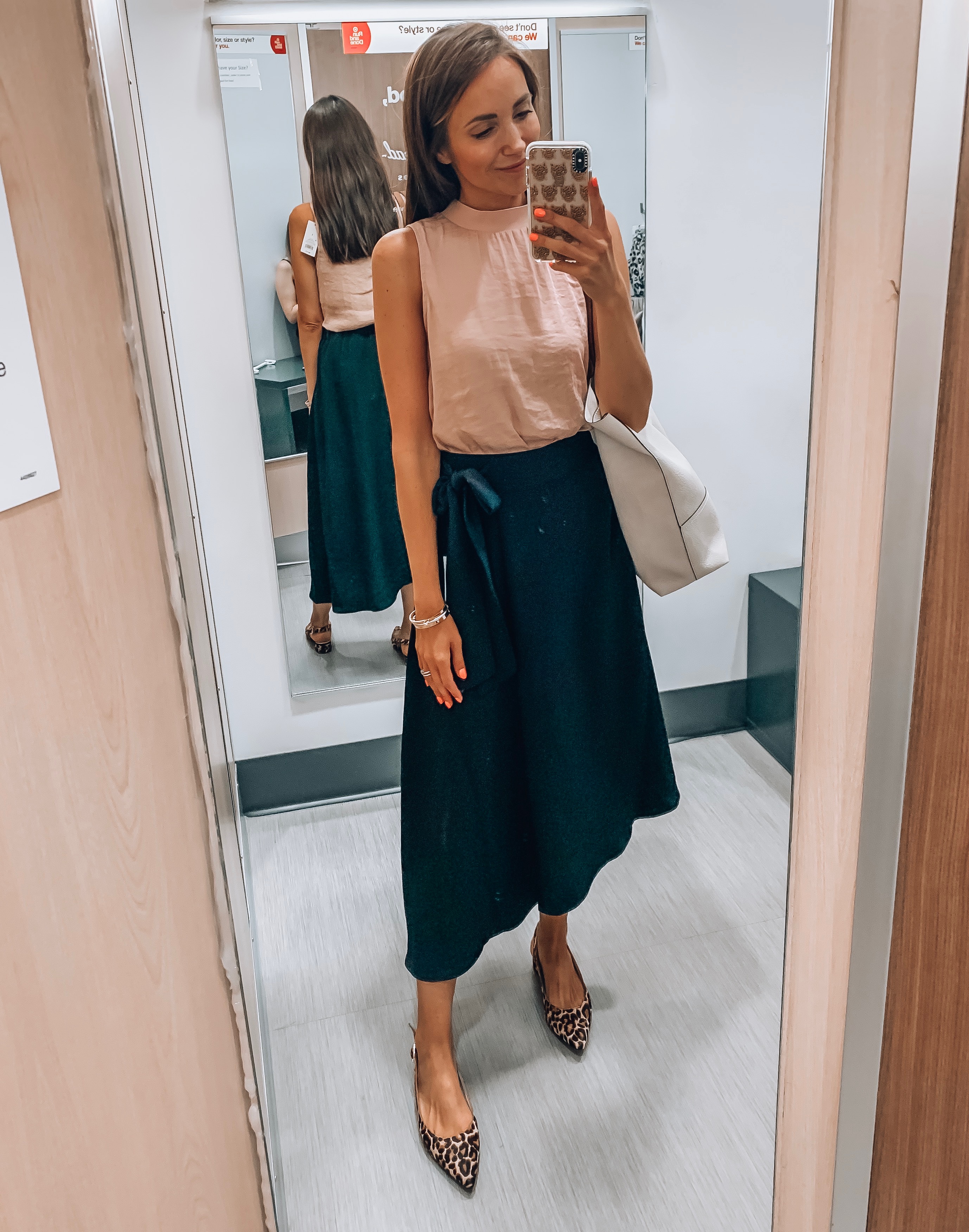 CARDIGAN // CAMI // LEGGINGS // MULES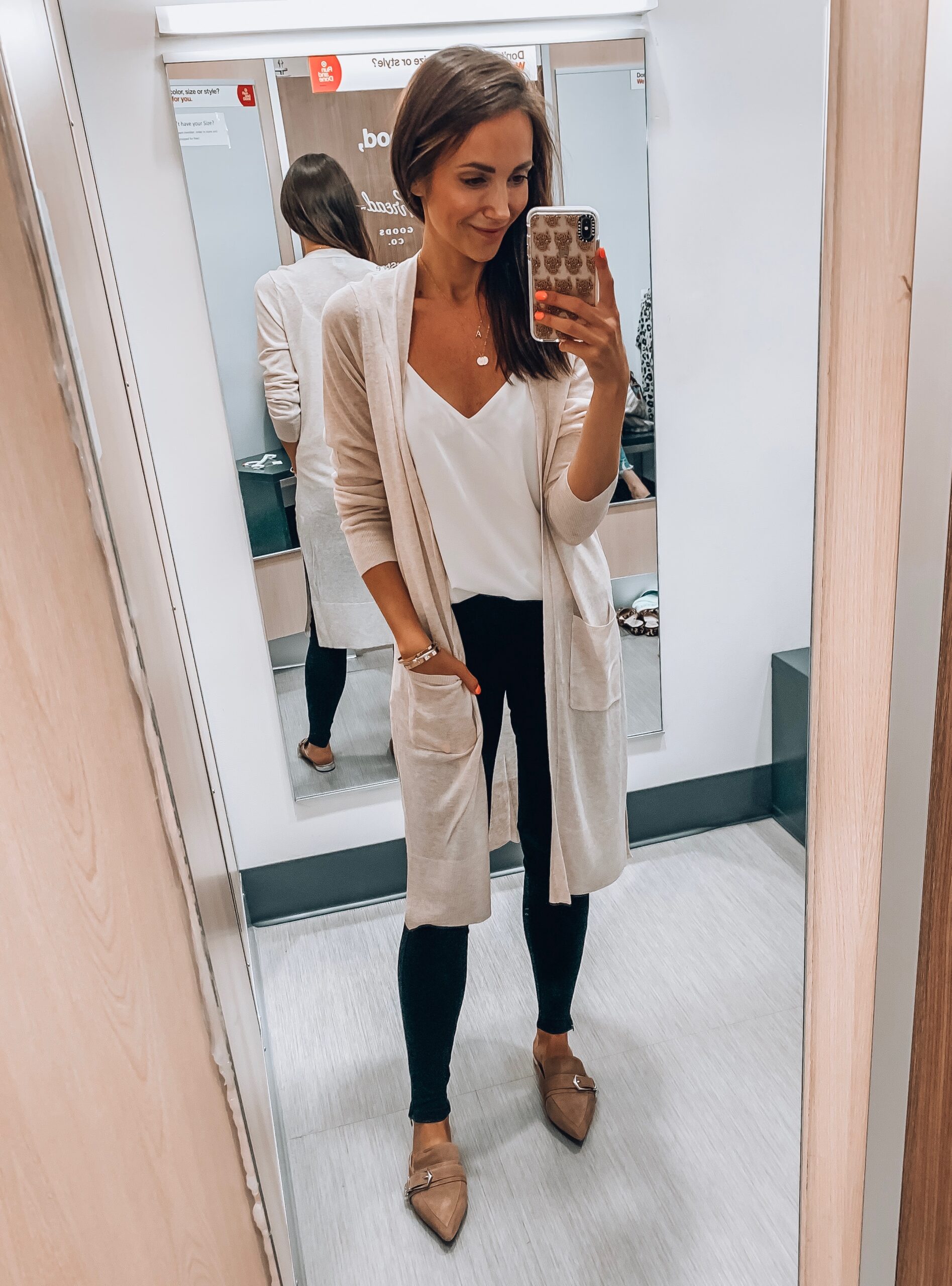 CARDIGAN // CAMI // LEGGINGS // MULES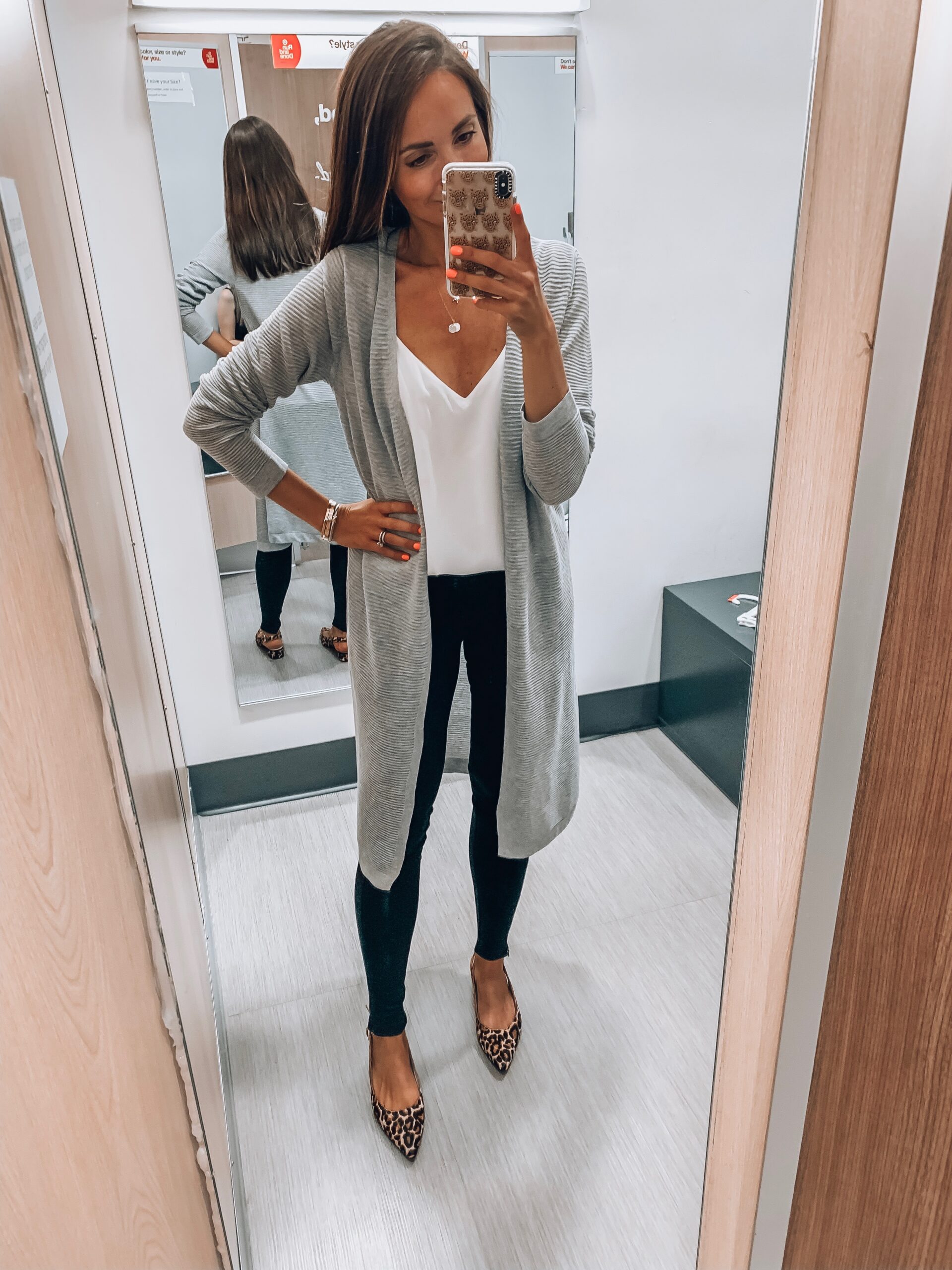 WRAP// CAMI // LEGGINGS // MULES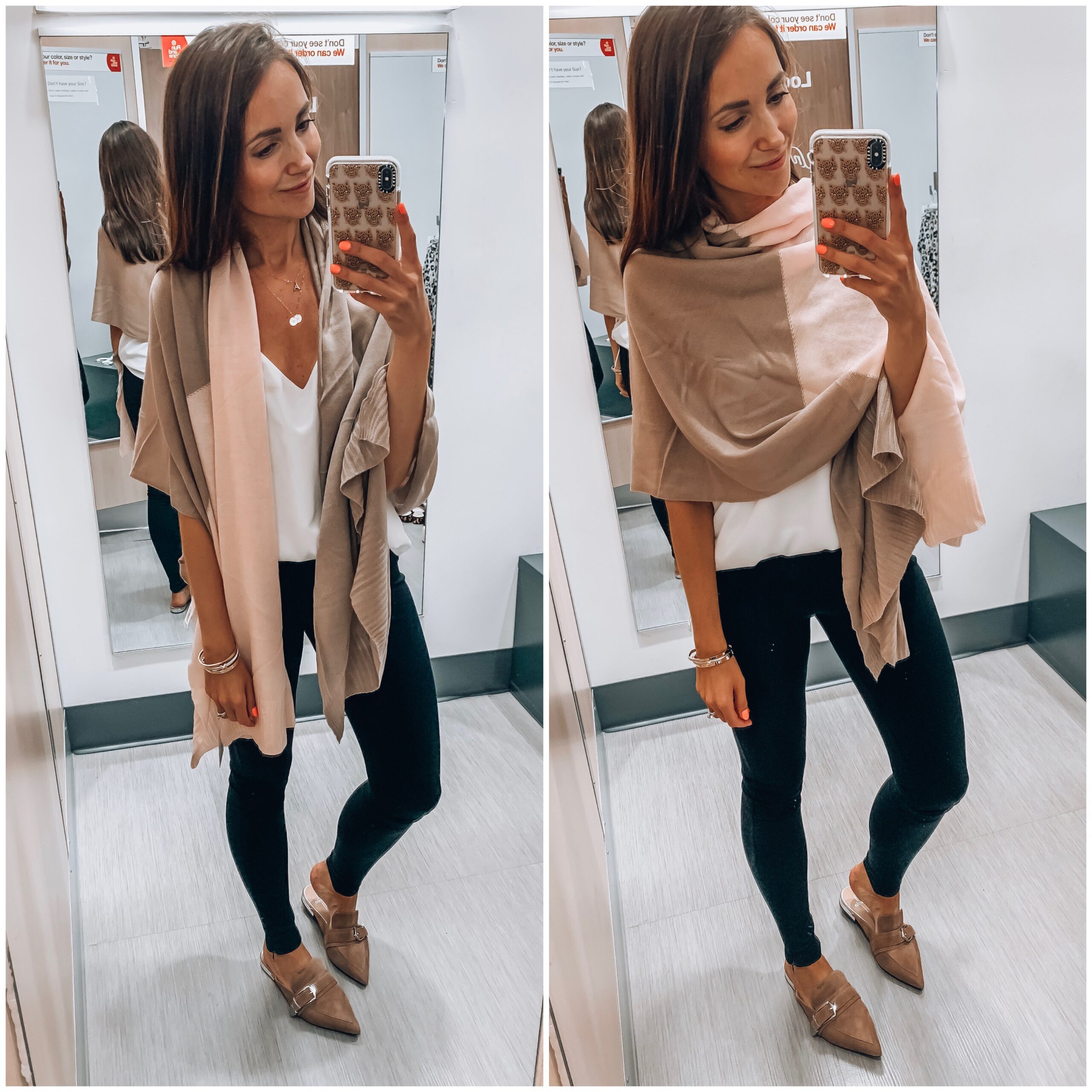 Affordable Workwear Outfit Ideas – Shoes
1.Borea Mule 2. Adeilia Pump 3. Harlie Pump 4. Thelania Sandal
5. Rosewell Pump 6. Bevvyen Sandal 7.Juryan Pump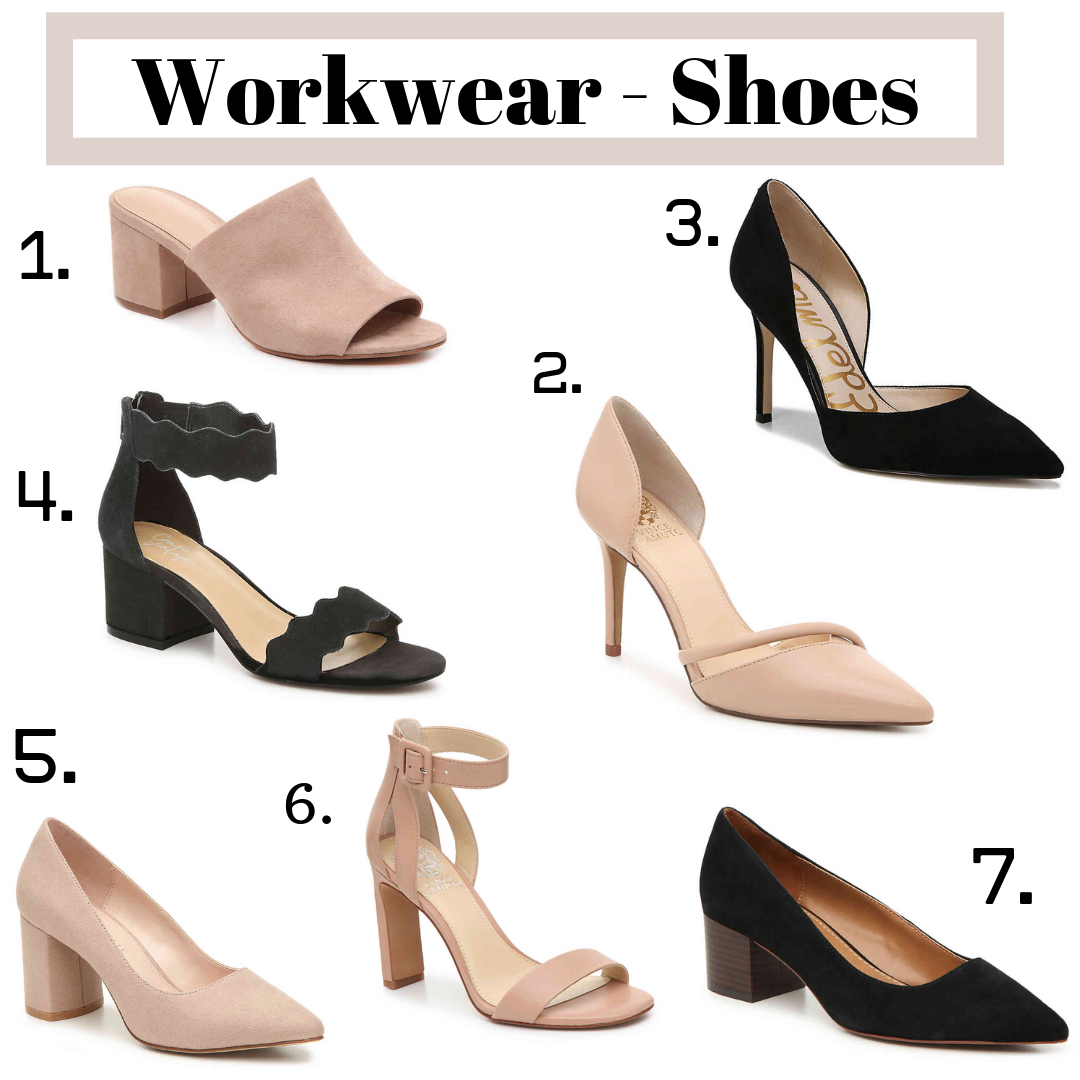 Workwear Outfit Ideas – Shoes / Flats
1.Rowland Flat 2. Cantenaria Flat 3. Amandra Flat 4. Bambra Flat
5. Weslyne Flat 6. Suzie Loafer 7. Rosaline Flat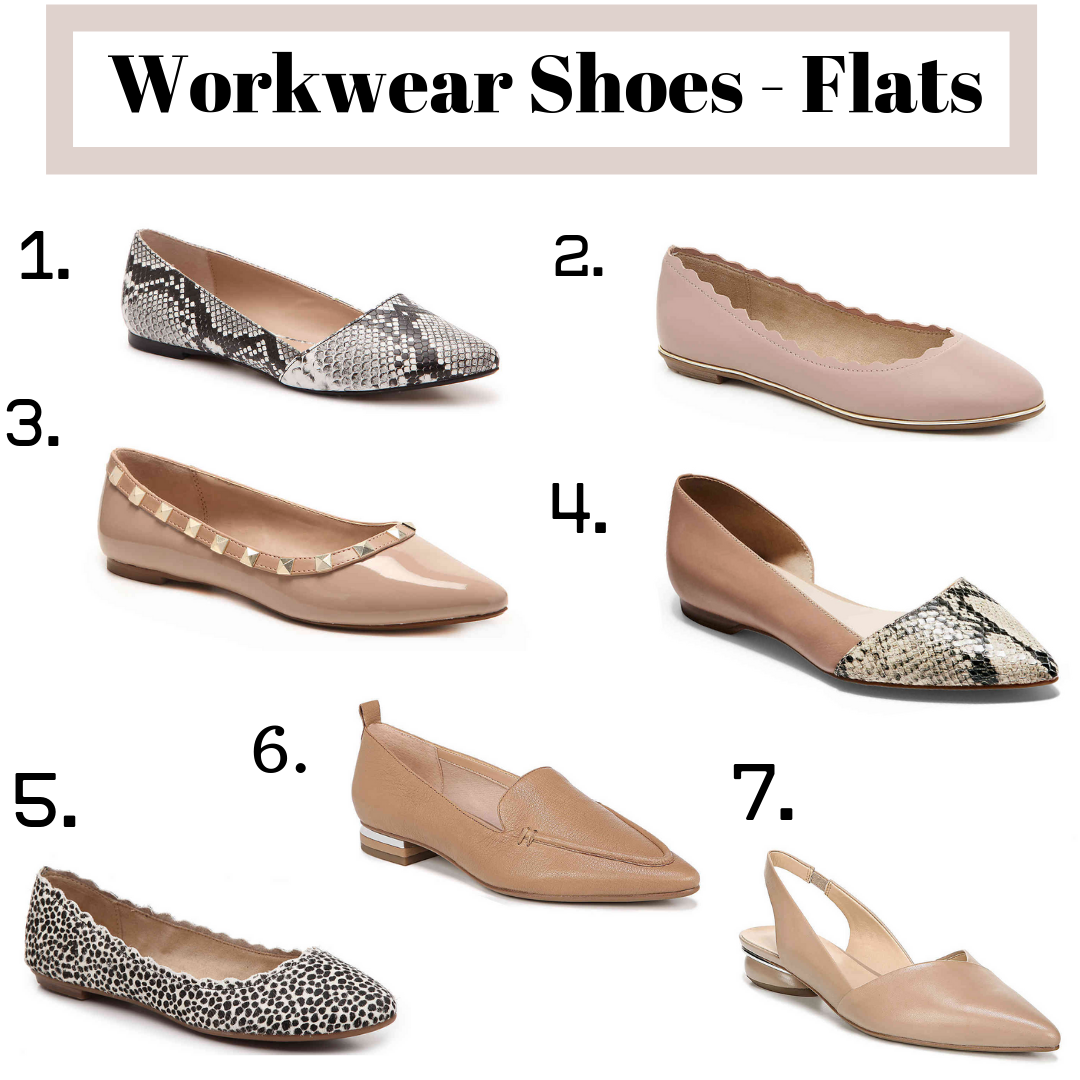 Affordable Workwear Outfit Ideas – Blazers
Shop my favorites Under $50 below:

Affordable Workwear Outfit Ideas – Cardigans
Shop my affordable favorites below:

Affordable Workwear Outfit Ideas – Tote Bags
Shop my favorites below
Black Tote  $26 // Tan Tote 50% OFF // Burgundy Tote  $10// Reversible Tote // Lilyn Tote // Striped Tote $25