July's Top Sellers
Happy August! This summer is flying by. Every month I like to share the most popular purchases – all chosen by you! Here is the July's Top 10.  Amazon and Nordstrom were the most popular retailers.
#1. Makeup Travel Case. I love this case and it is my go-to. It's removable dividers allow you to fully customize the interior to accommodate all of your makeup and accessories.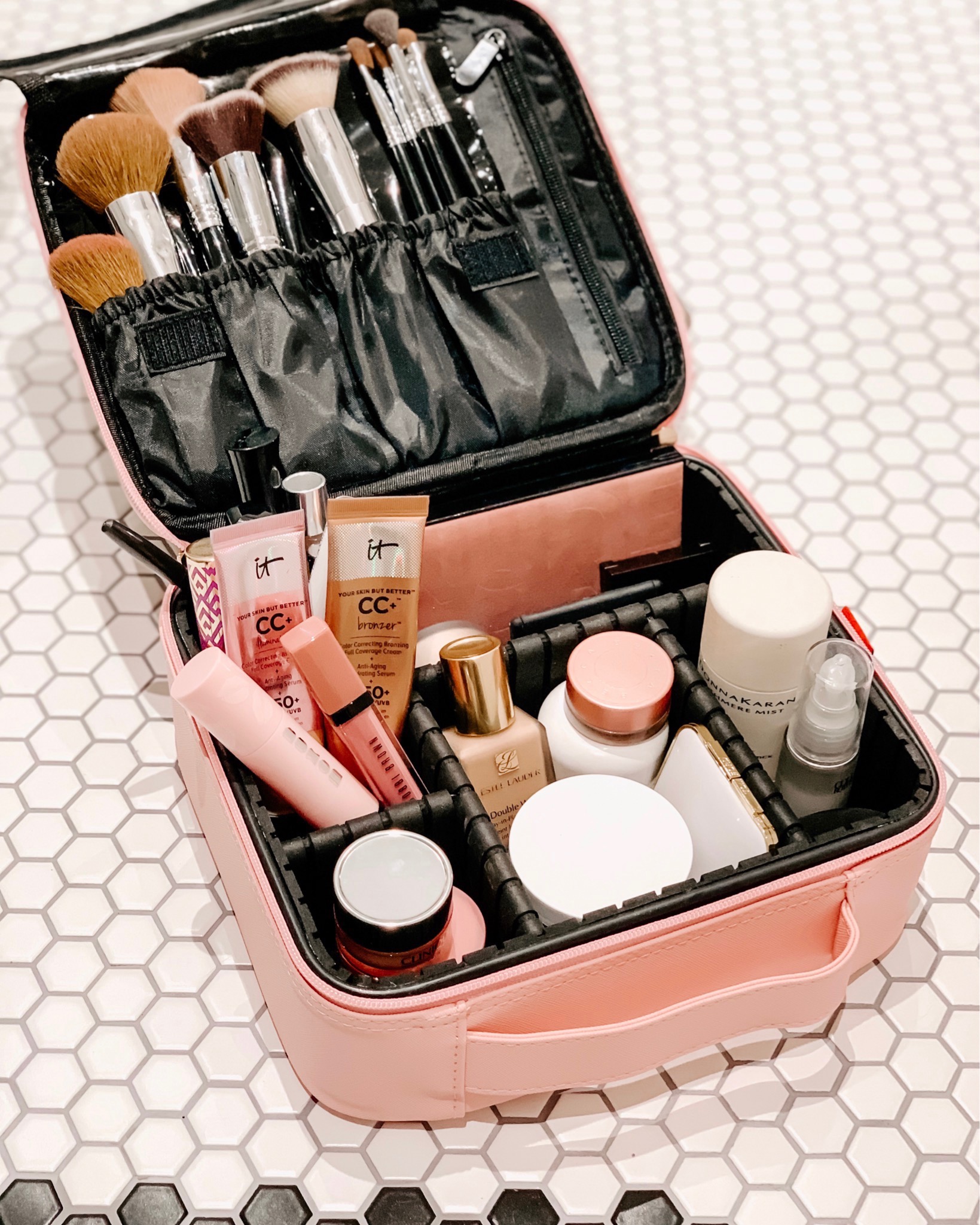 #2. One-Step Hair Dryer + Volumizer . This hairdryer is WORTH THE HYPE! I cannot express how much I love it. It's as if you receive a professional blow out from the comfort of your home and in under 10 minutes. You ladies seem to agree!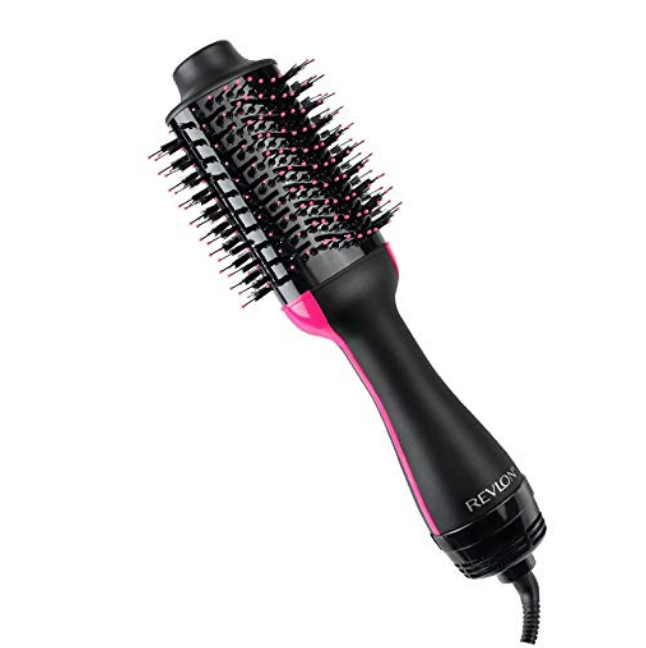 #3. Off the Shoulder Pullover. This is a super comfy pullover that comes in six different colors.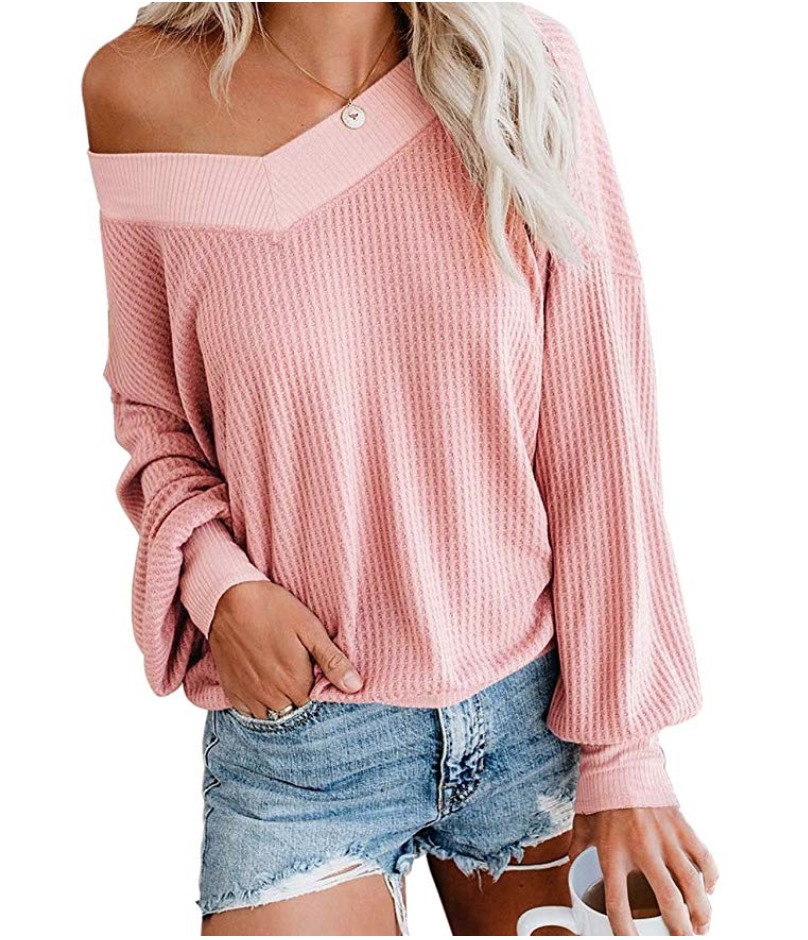 #4. Adidas Running Shoe Great Amazon find with a fun pattern.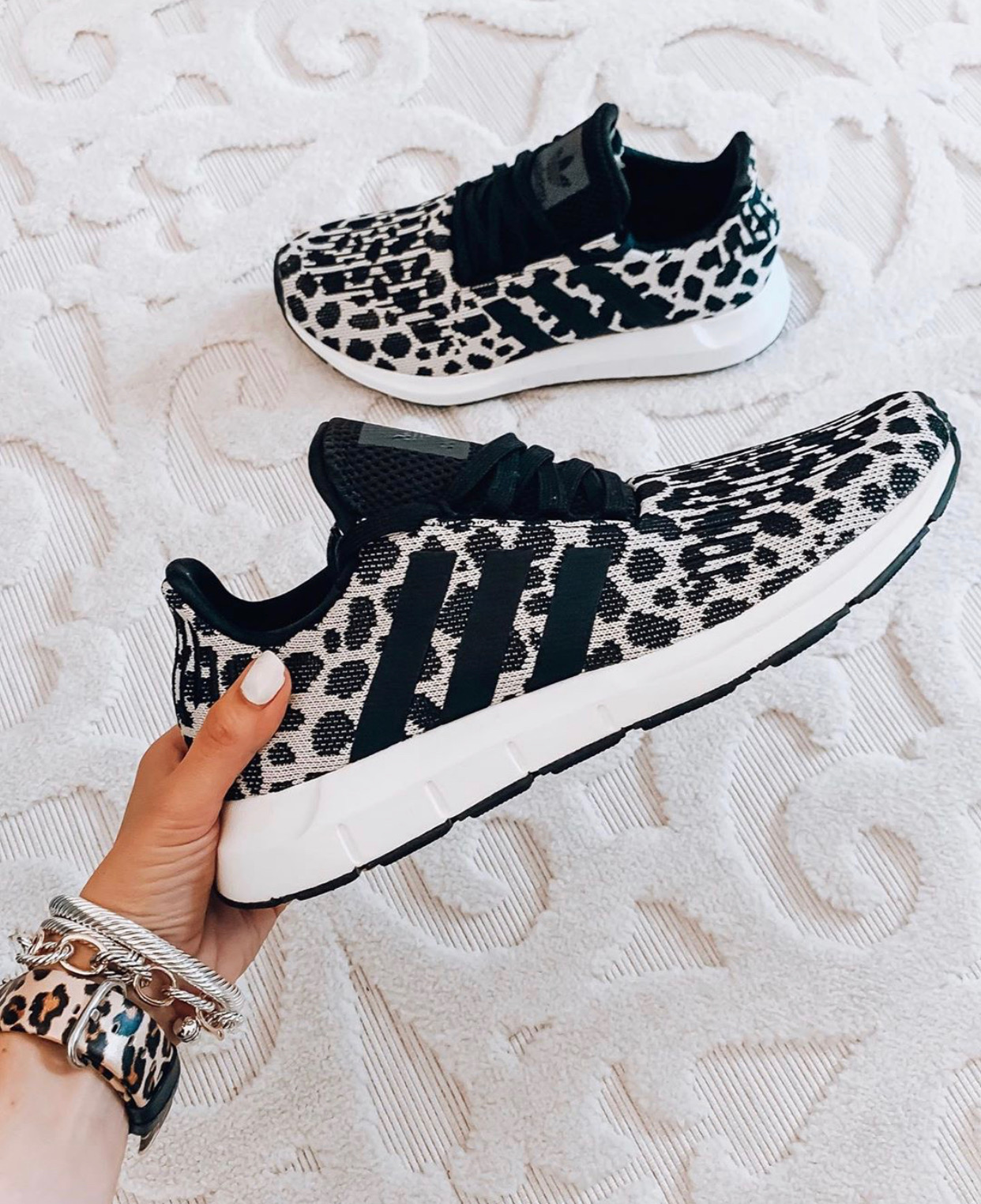 #5. Jumpsuit  This makes the list again! It has been a top seller since March. It doesn't surprise me since it's an Amazon find, comfortable + flattering.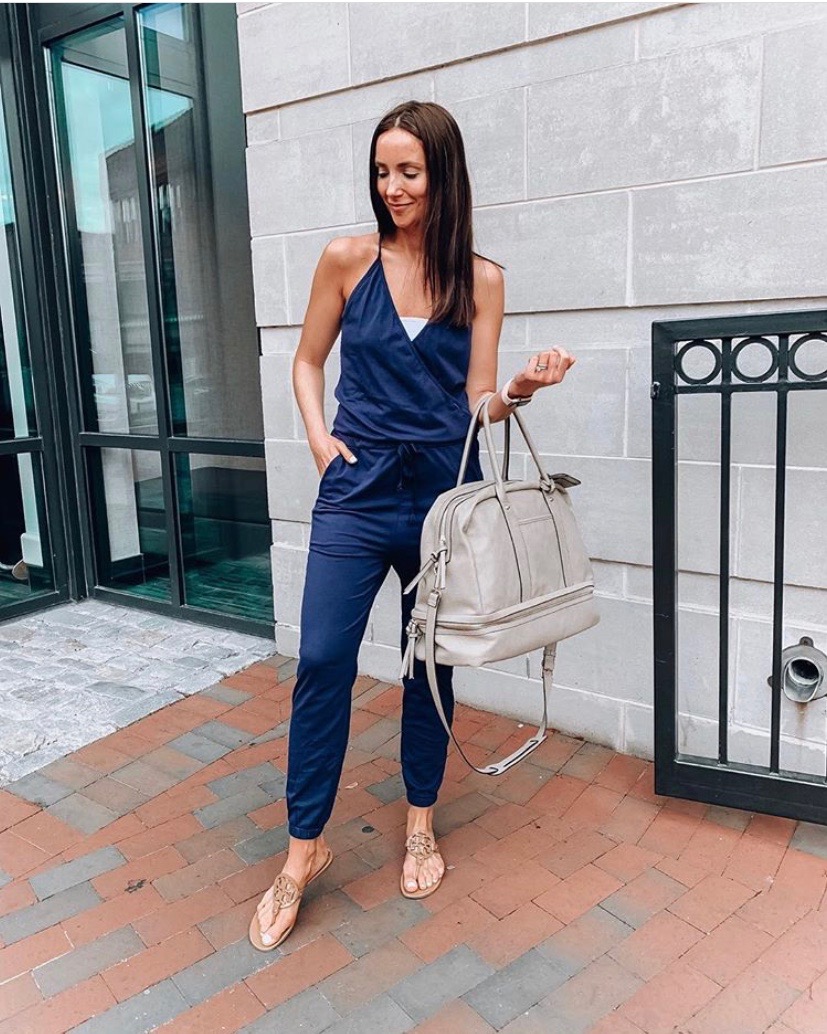 #6. Fedora . Stylish at a great price. Another Amazon find!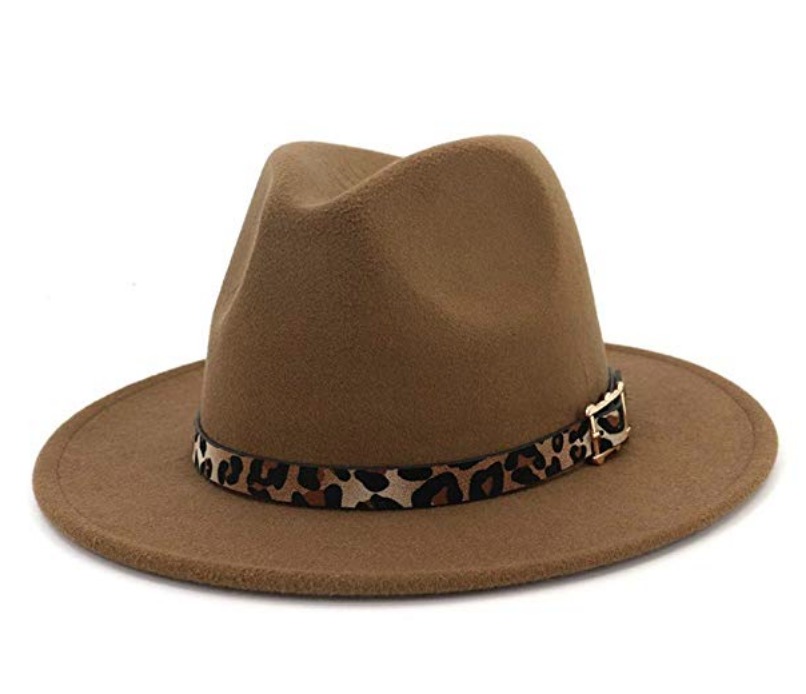 #7.
Velvet Hangers
. These are ultra slim and prevent your clothing from slipping which is common problem with hangers. 30 come in a pack for $15.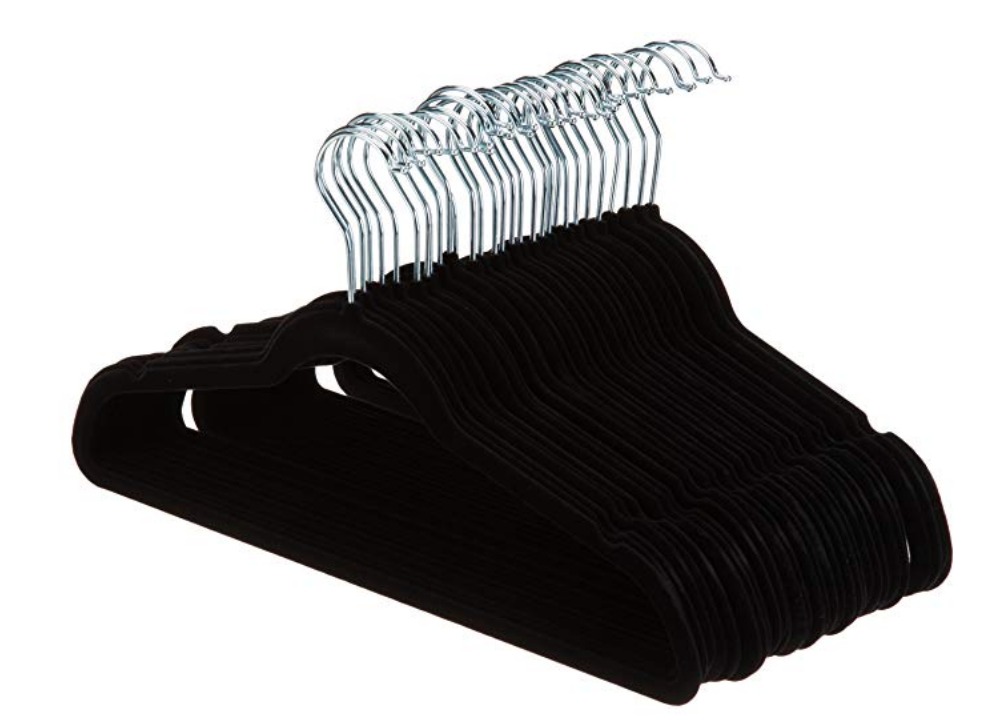 #8. Puffer Jacket . Great NSale Find. Glad you enjoyed this jacket as much as I did!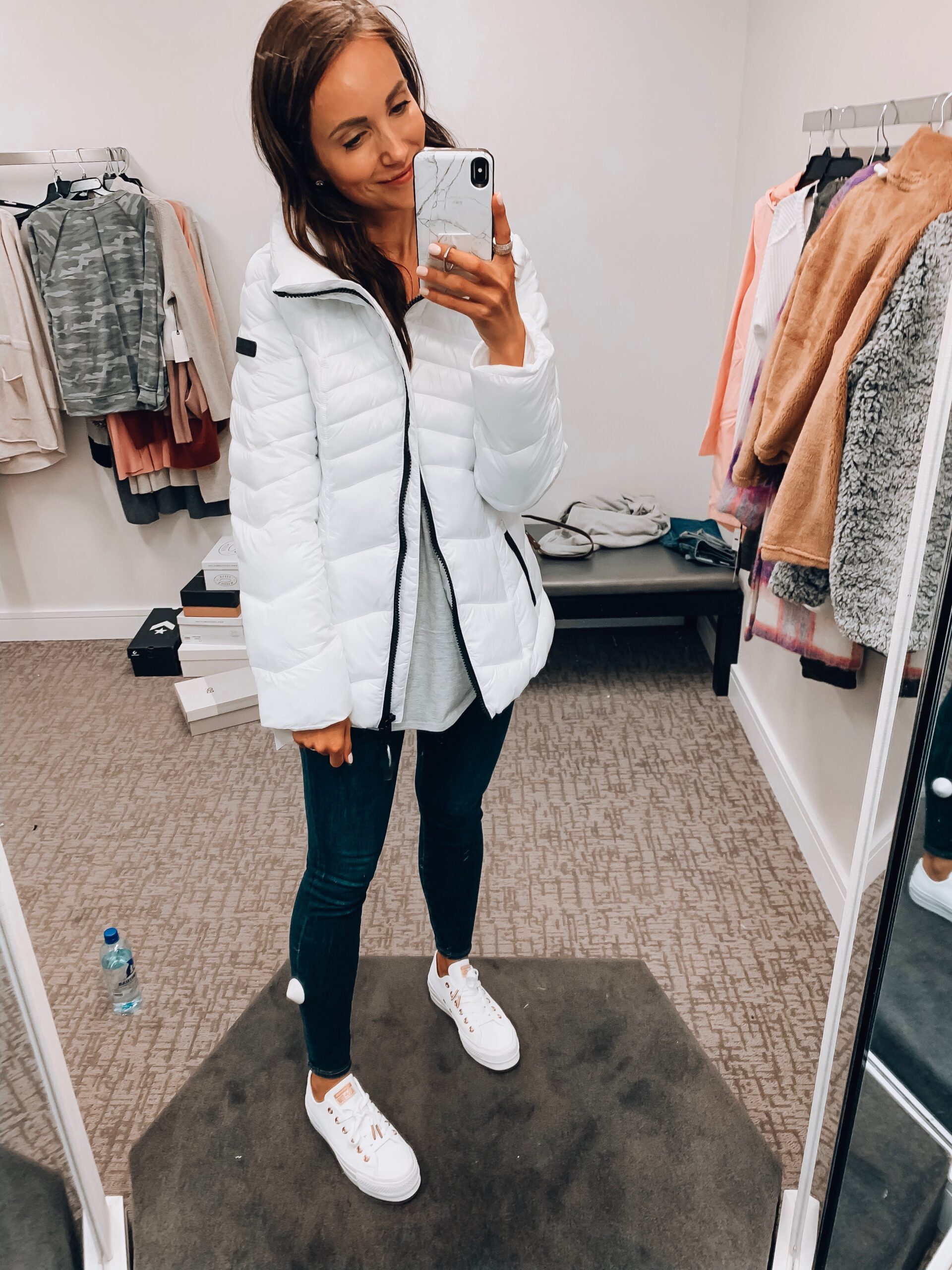 #9. Faux Leather Leggings. Spanx does it again with these leggings. They're comfortable but add a statement to your style.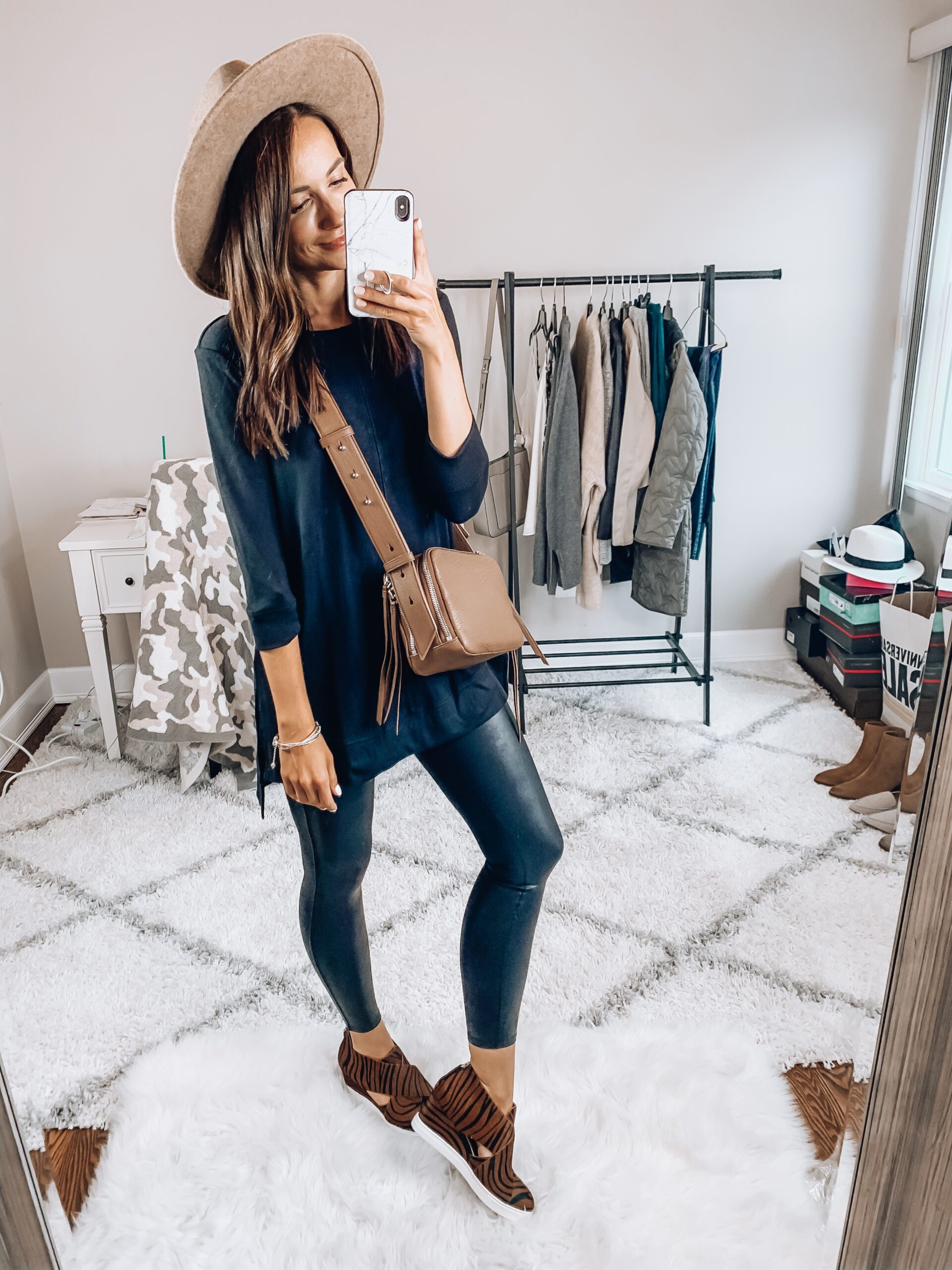 #10. Leggings. My all time favorite. They wash & wear so well and really do last.