Happy Wednesday Babes. Weekend is only two short days away. Someone once told me I am wishing my life away just waiting on the weekends… but truth be told that is my favorite time. I get to spend time with people I love, my husband, my babies and occasionally some friends. Quality over quantity I say! What about you? What do you love most about the weekends?
Anyways, I have rounded up some amazing budget friendly accessories for you all. Let me know what you think.
Thanks for reading!
XO,
Anna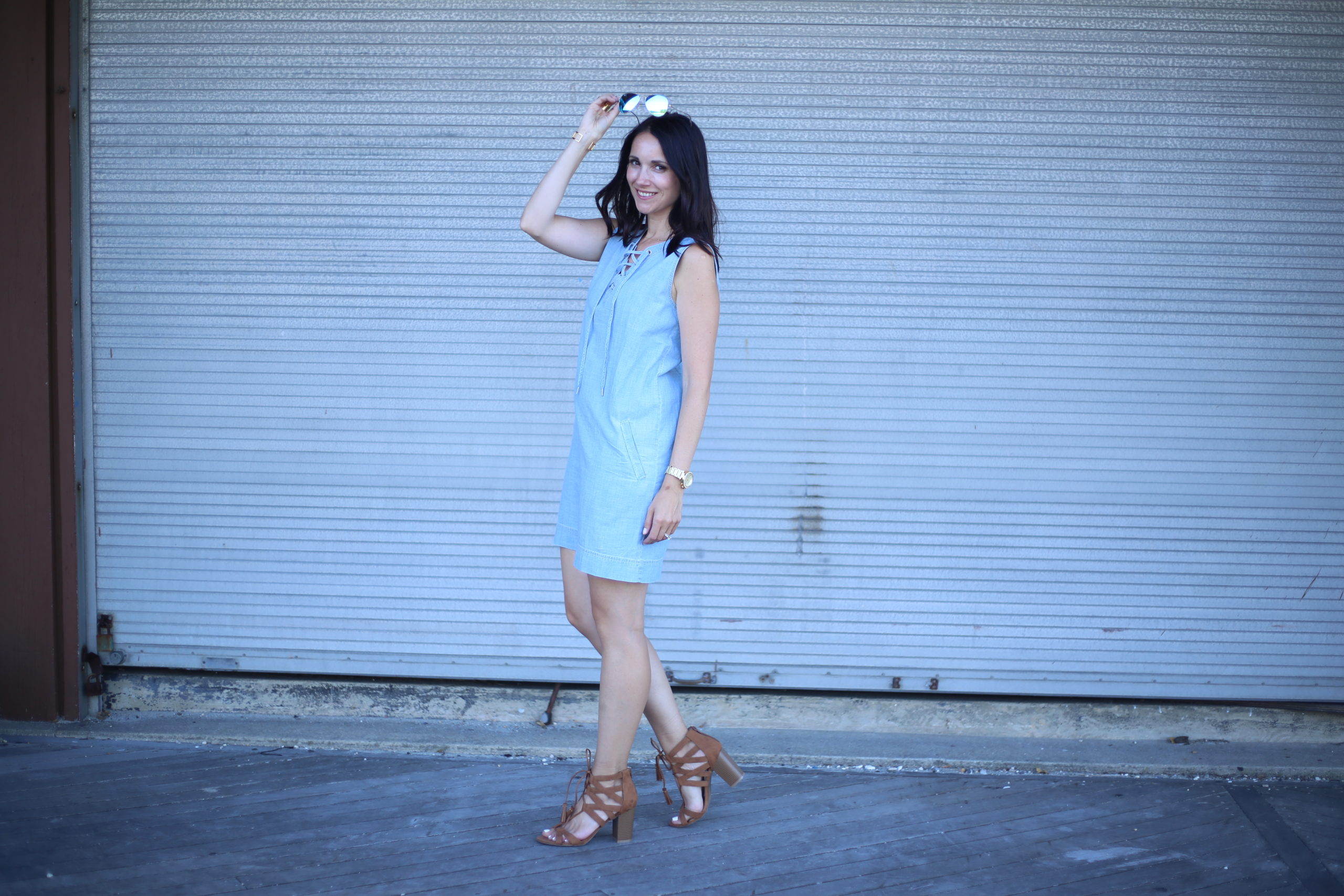 Shop Amazing Nordstrom Sale Necklaces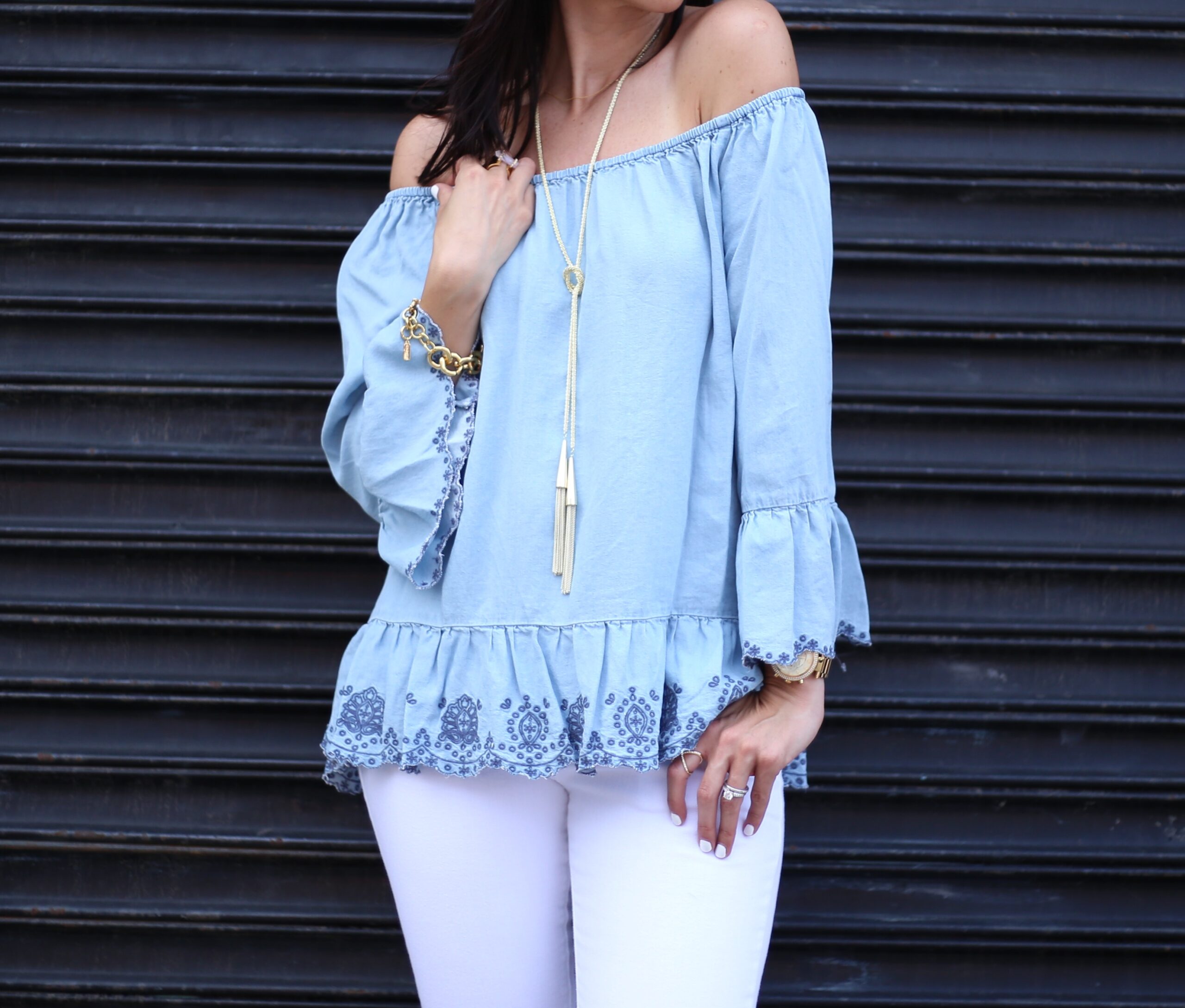 And here are some fabulous Nordstrom Sale earrings for your viewing pleasure

And last but not least… How amazing is the shoe sale!