Hi friends. Through out the week I get messages and emails asking me for beauty and skincare recommendations. I'm excited to share with you 5 products I'm loving right now and they're all from Amazon. If you have a product you absolutely love (and think I should try) leave a comment.
5 Amazon Beauty Products

I recently discovered this brightening facial wash from Revision. It's formulated with salicylic acid, glycolic acid, Vitamin C and Vitamin E. I love the way it makes my skin feel and leaves it soft and smooth.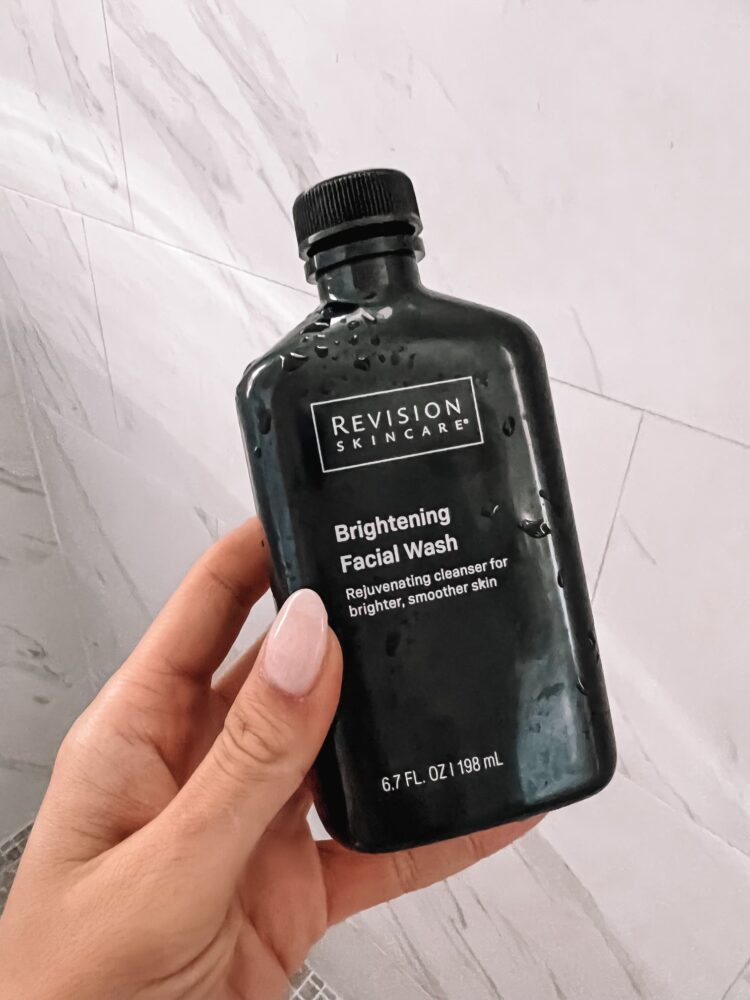 This eye cream from First Aid Beauty is a product that you'll find me ordering over and over. It helps with dark circles, puffiness and brightens. First Aid Beauty has an Amazon storefront so you can order directly from them and ships free with prime.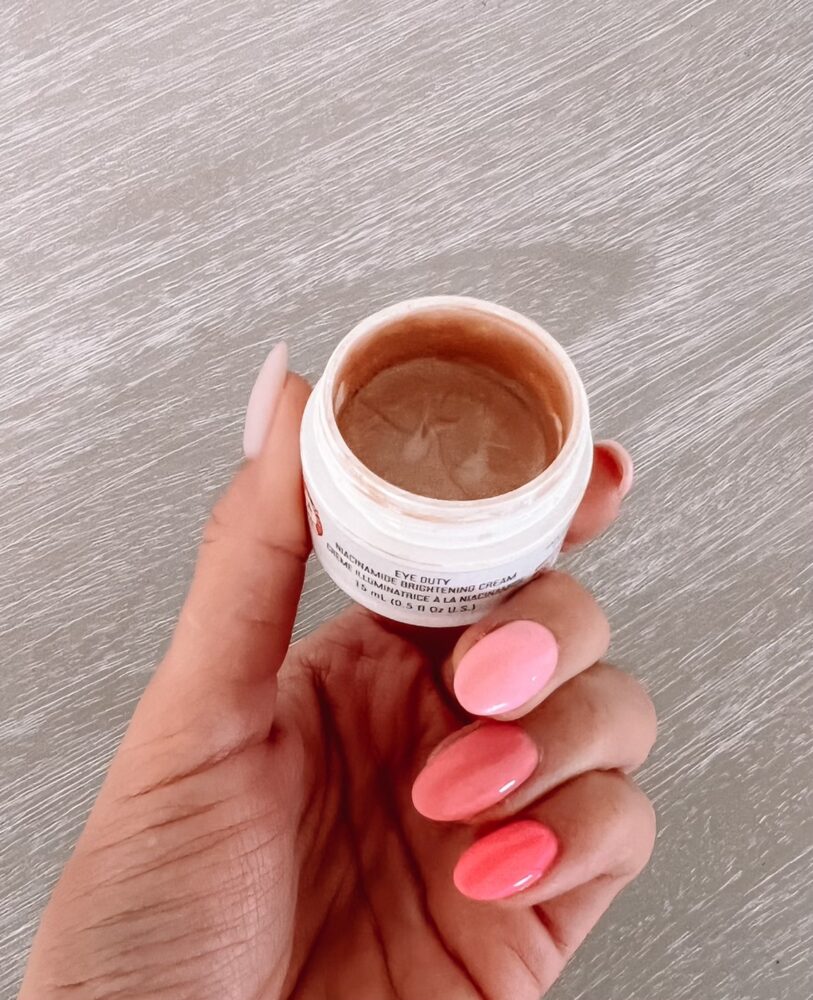 Another First Aid Beauty favorite of mine is the KP Bump Eraser Scrub. I use it all over my body and it gently exfoliates. It's formulated with Lactic and Glycolic acid and is unscented. It's a favorite across Amazon with nearly 17k reviews!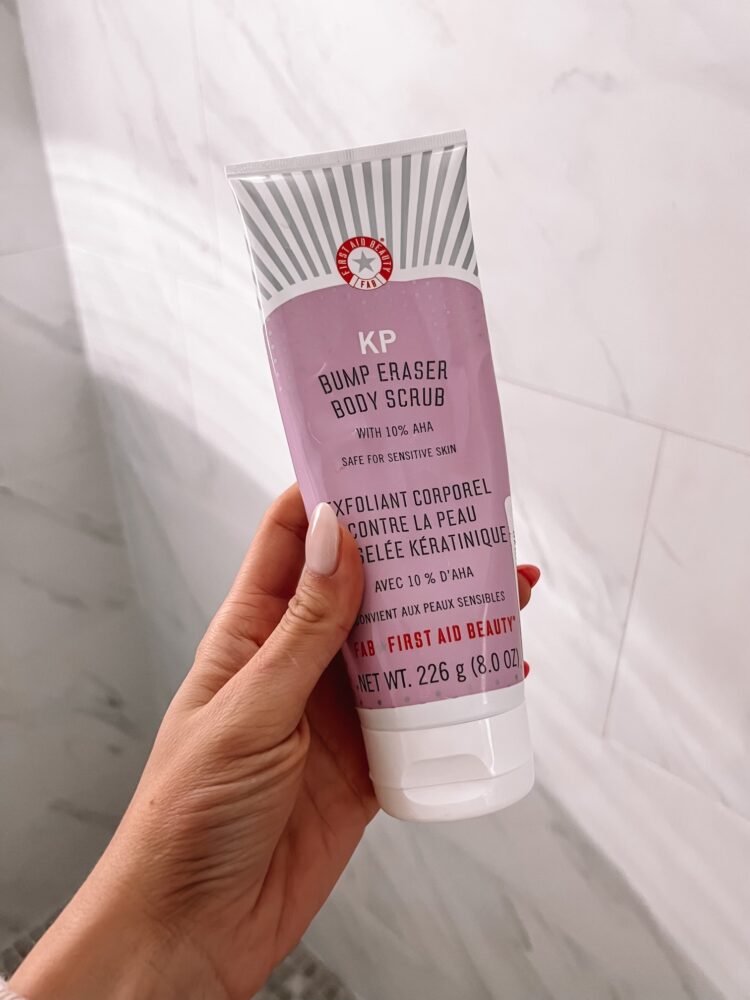 The Color Wow Dream Cocktail is a life saver when it comes to hair. It detangles and leaves my hair silky smooth without it feeling greasy or weighed down. It also smells like beach vacation.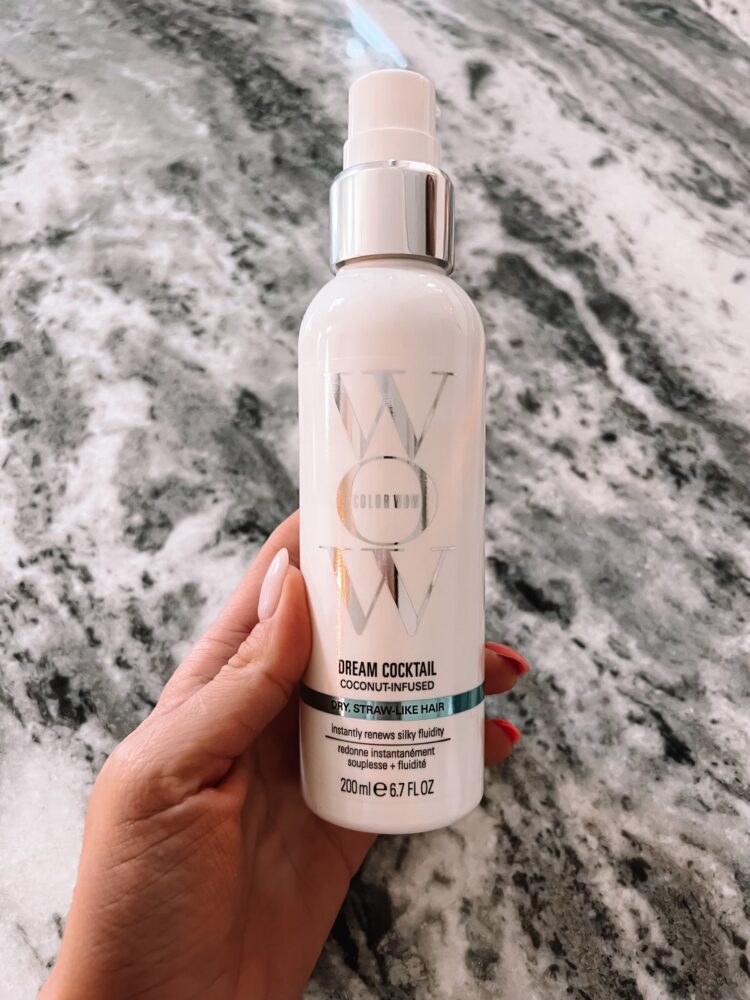 I use this scalp massager in the shower when shampooing my hair. Not only does it feel nice but it helps to remove build up. Comes in a two pack for under $10.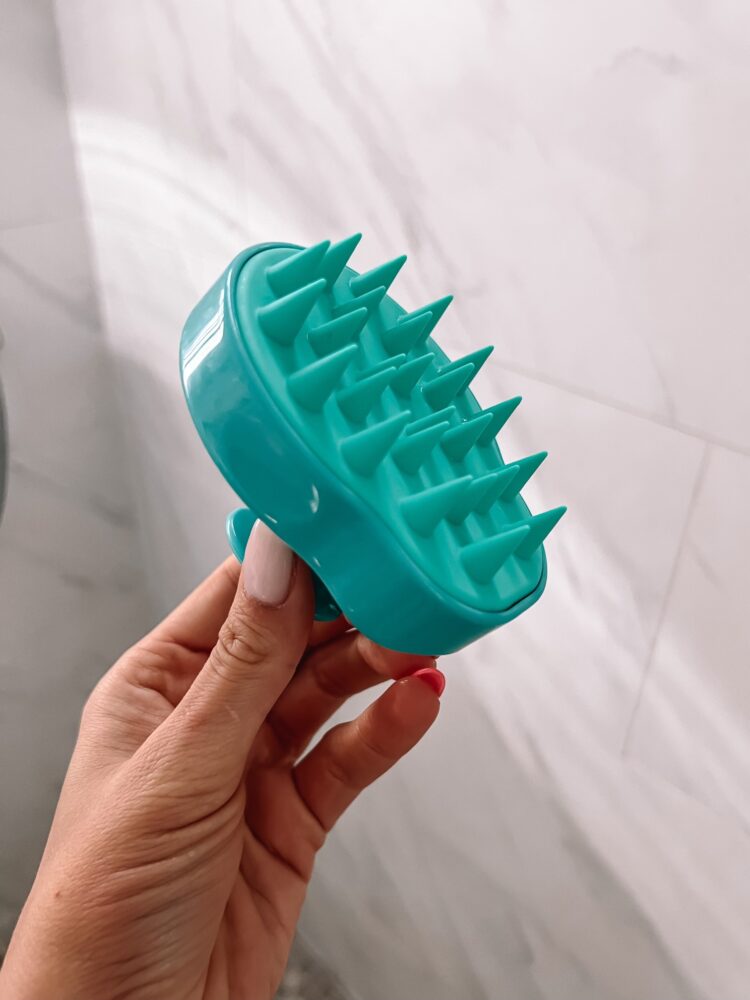 Thank you for visiting Blushing Rose Style blog.