Do you ever google food, restaurants or bakeries … and dream about eating everything on the menu? No??? Well, I do.
Today I decided to leave the kiddos with John , and head over to Brooklyn to track down some of the finest spots. Unfortunately the weather had different plans. I am talking crazy 25-30 mph winds, below average temperatures and of course the unexpected rain.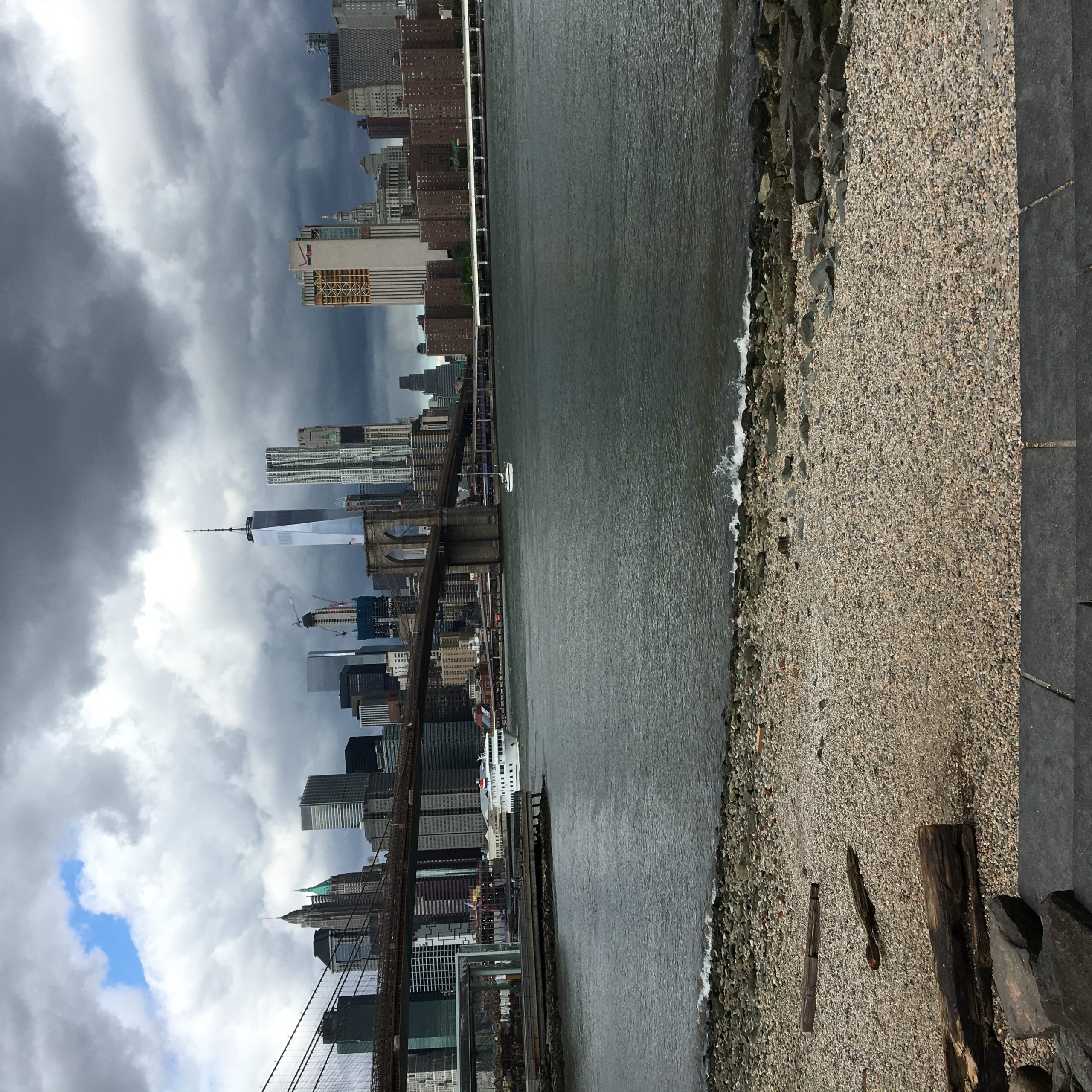 BOO! The little food adventure will have to wait, as I only had a chance to stop by one coffee house. But … I did have the cutest outfit on. Perfect for walking around in the city. I found this great online boutique, that carries the cutest, stylish clothes at affordable prices. I found the perfect little dress. I love Free People and Anthropologie , but I cannot always justify spending crazy amounts of $$$ on a dress or tunic. And this floral tunic is on par style wise … but can I tell you … it was only $40!!! The best part is it can be worn as a dress with flip flops (when it's warm enough of course), or you can style it with denim just like I did (on sale for $42!!!). And since the kids were not with me, I was able to wear my baby blue sandals (oh do I love them). I could not help myself but to add a pop of color with my mini bag.
How did you spend your weekend? Thank you for reading!
XO,
Anna