Hi girls. I recently shared my favorites of the new arrivals from Victoria Emerson in this post, but I am so excited that there is flash sale happening! You can save 50-70% off select cuffs and wraps and many of my favorites are included. I love these pieces because they're so unique and trendy. You get the layered look within one piece. There are so many different styles and colors to choose from. Whether you're into neutrals or a bright color lover, there is definitely a piece for you and you are sure to receive compliments!
A sale like this doesn't happen often. This is a great time to take advantage of this sale. These make great gifts for friends, bridesmaids or for Mother's Day which is on 5/10.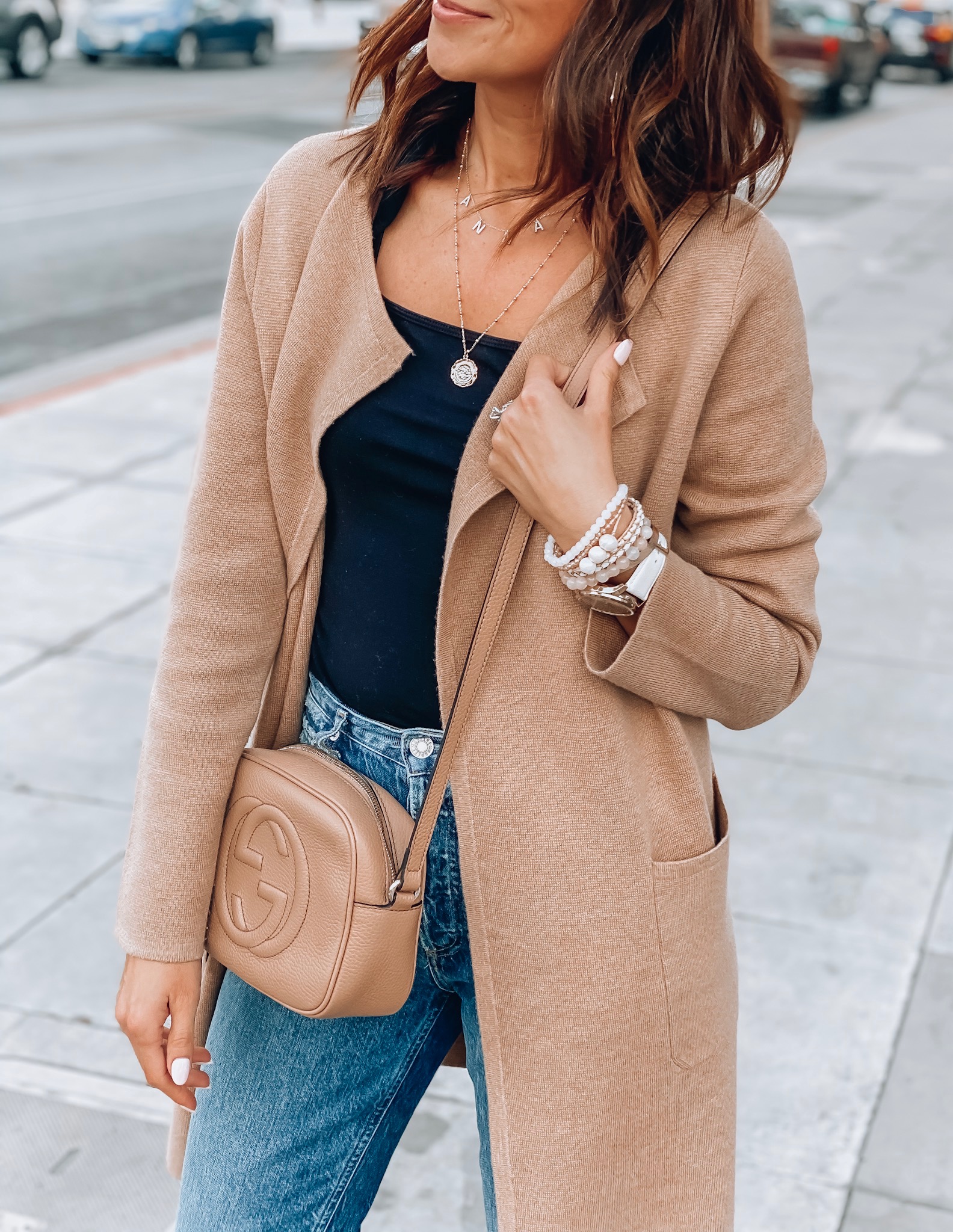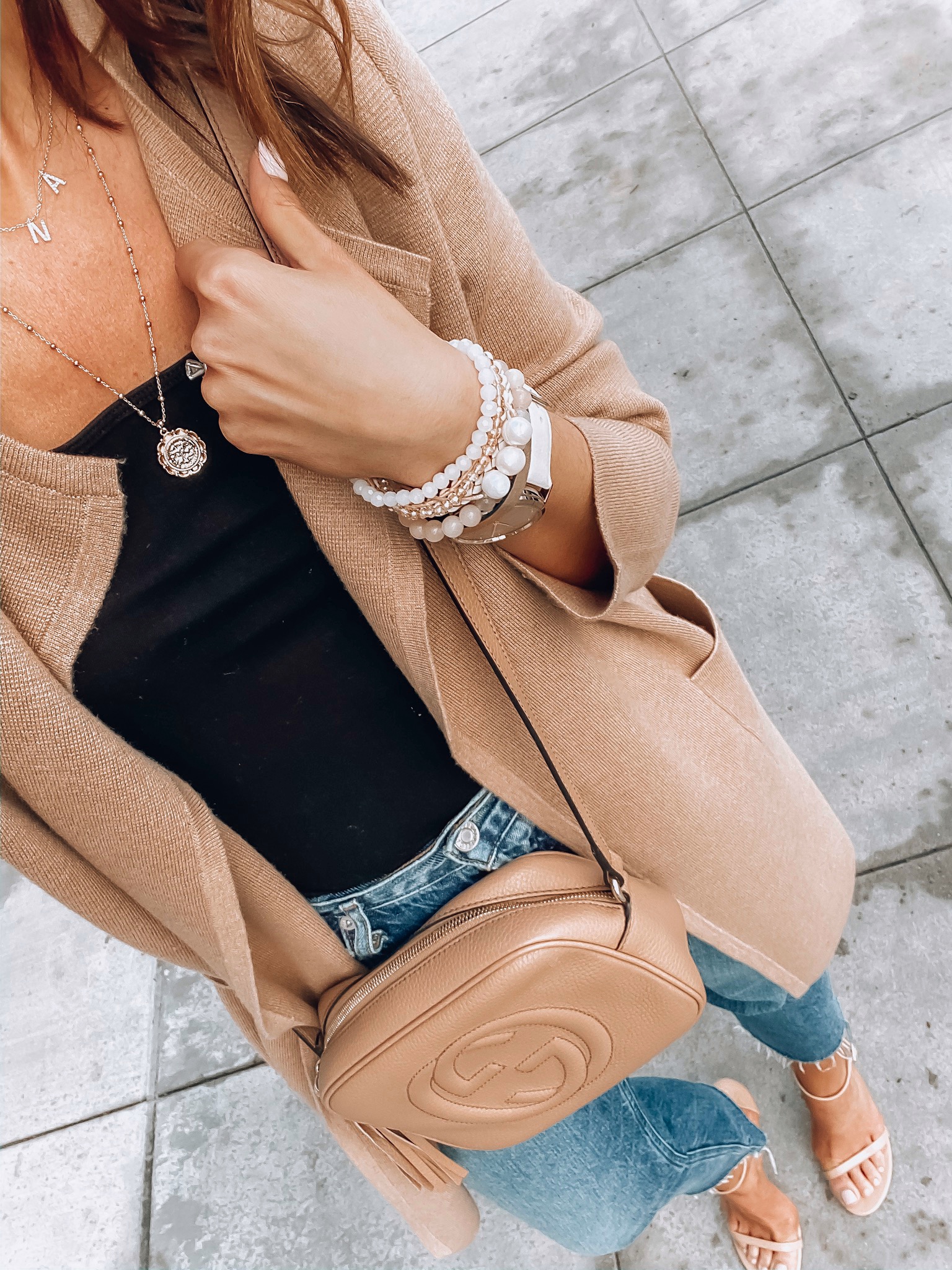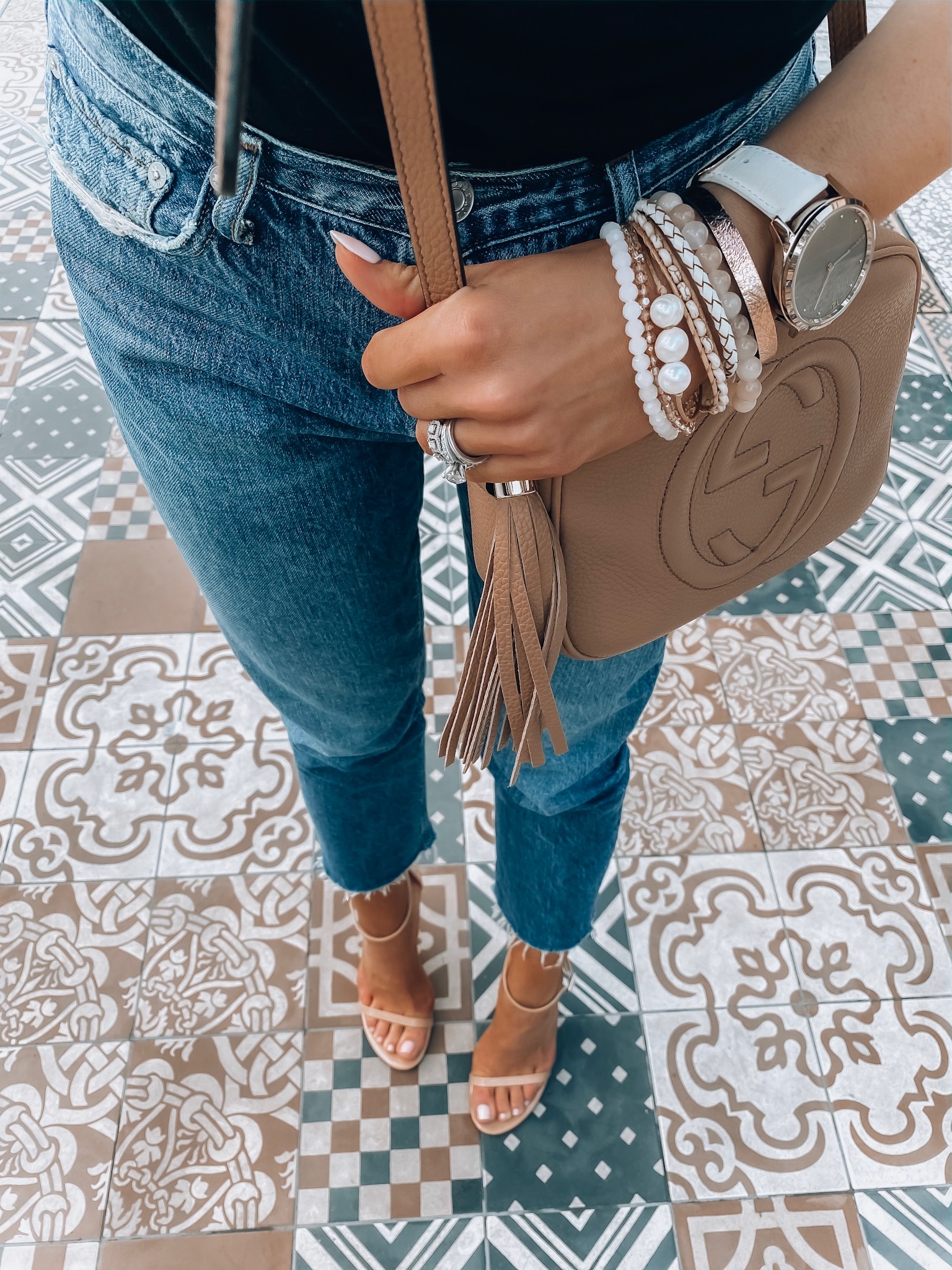 Other Styles I'm Loving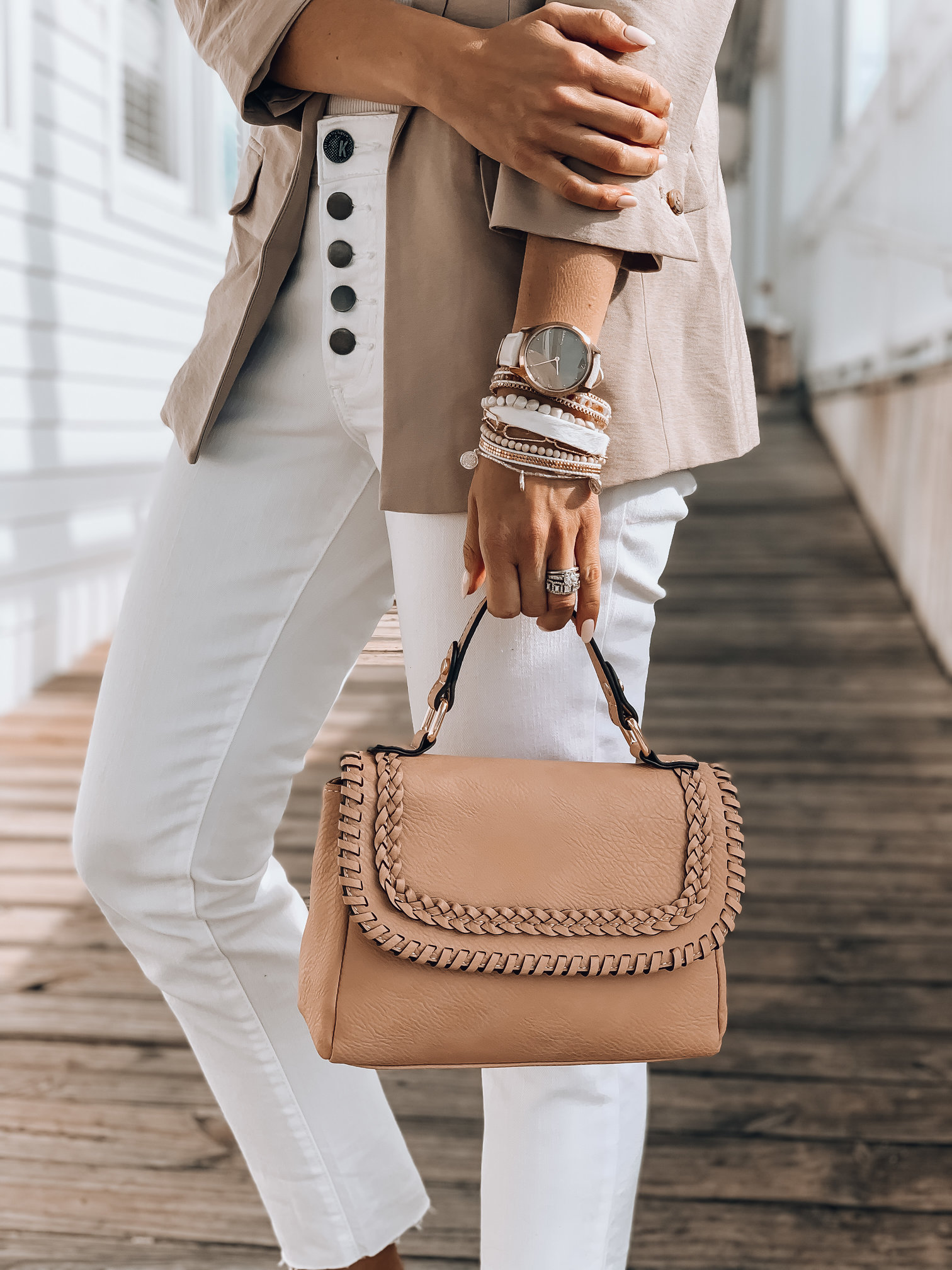 Cuffs
VERNAZZA // MENDOZA // CARSON CITY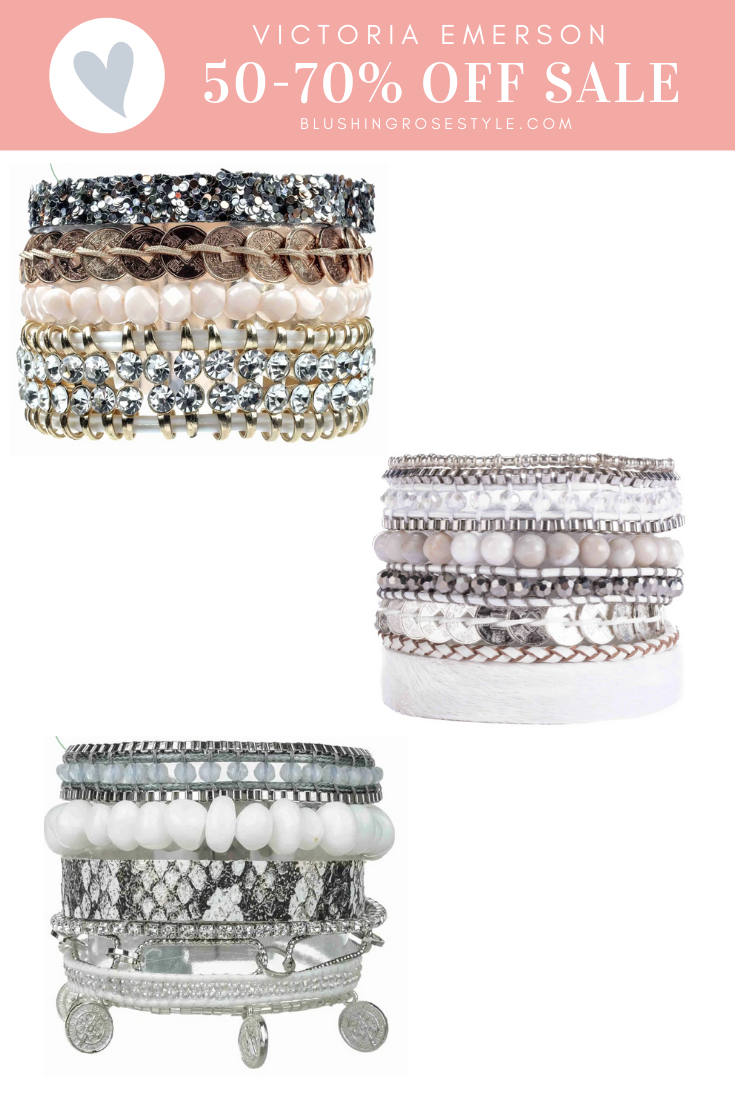 Wraps
CLEAR AND BLUSH CRYSTALS // SHADES OF PINK WITH ROSE GOLD // FRESHWATER PEARLS ON PINK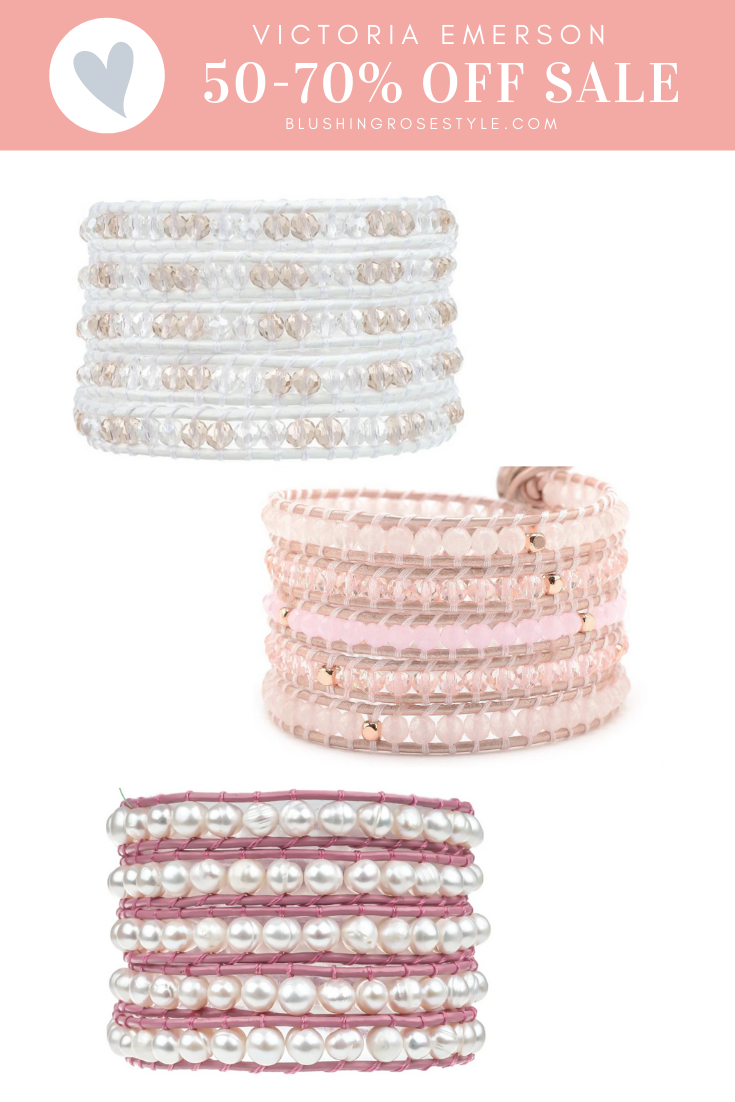 Thank you for visiting Blushing Rose Style Blog!