So we are all obsessed with the Off The Shoulder aka OTS tops and dresses… But how do we feel about the come back of bell bottoms? I have to say I am not too crazy about it just yet. But hey give me more time hehe… However I am over the moon for the the flutter sleeves. I cam across this white top (currently 40% off!!!). What do you think? Yay or Nay… And btw the lovely necklace is c/o Wild Juniper.
Don't forget to scroll to the bottom to see even more affordable options!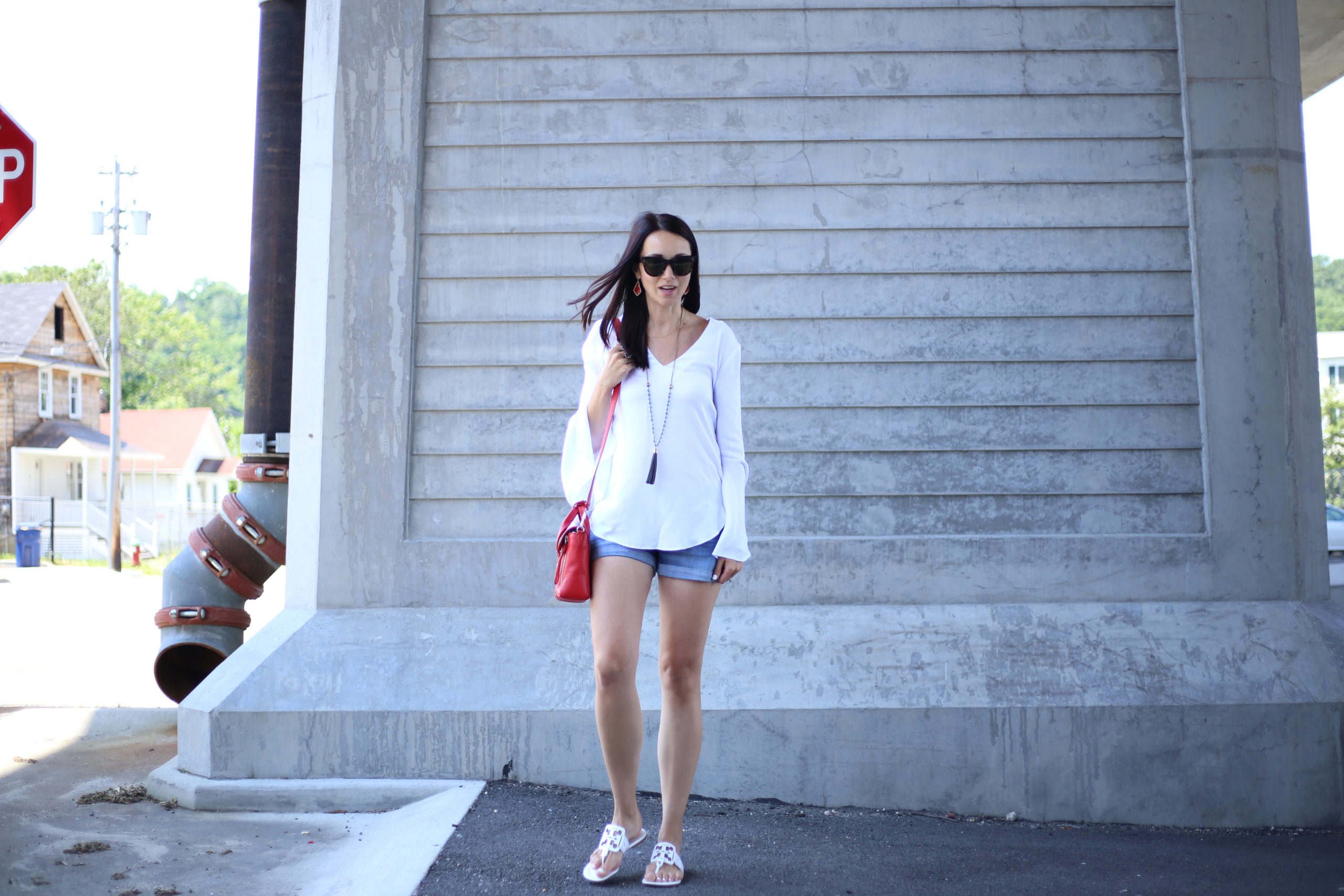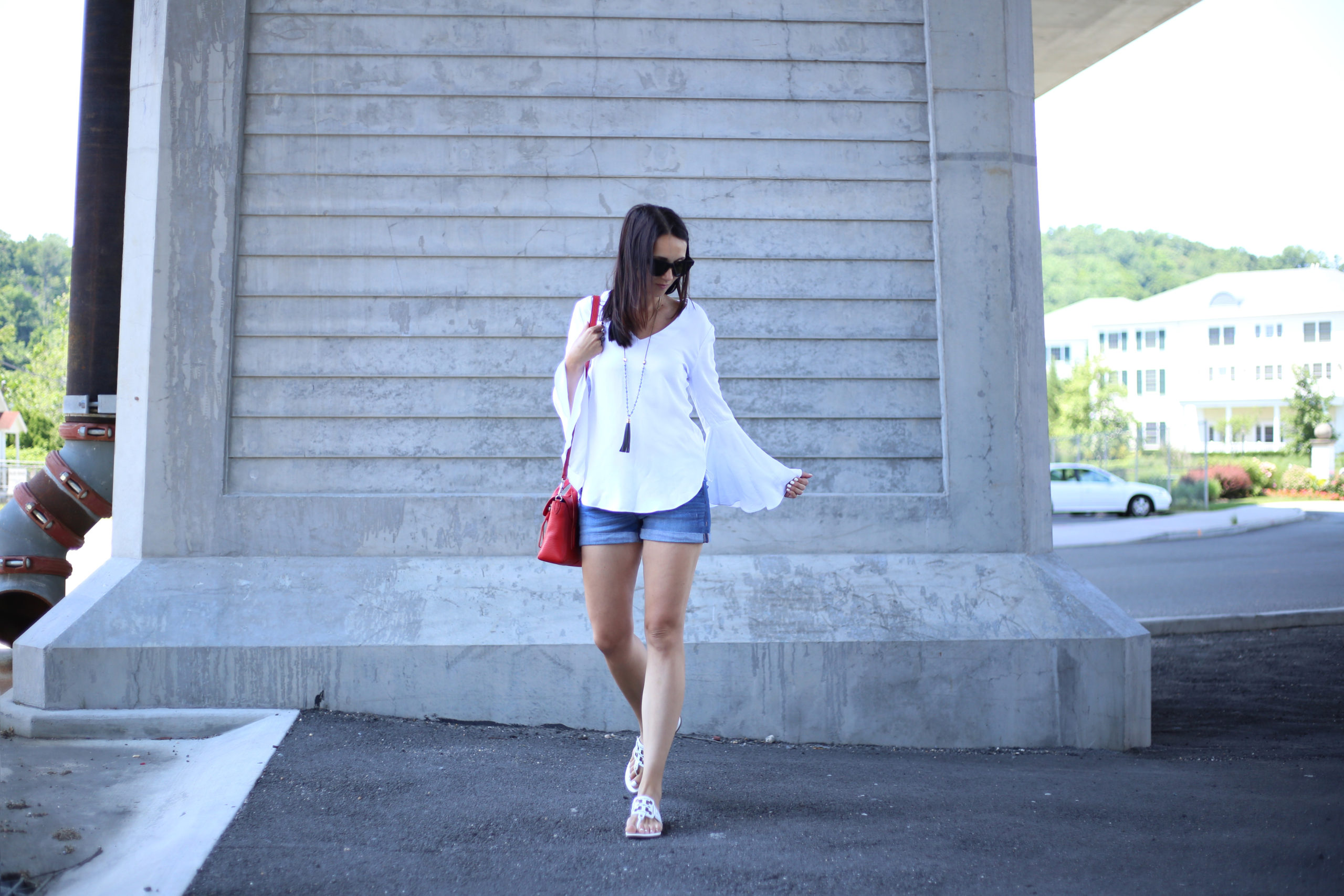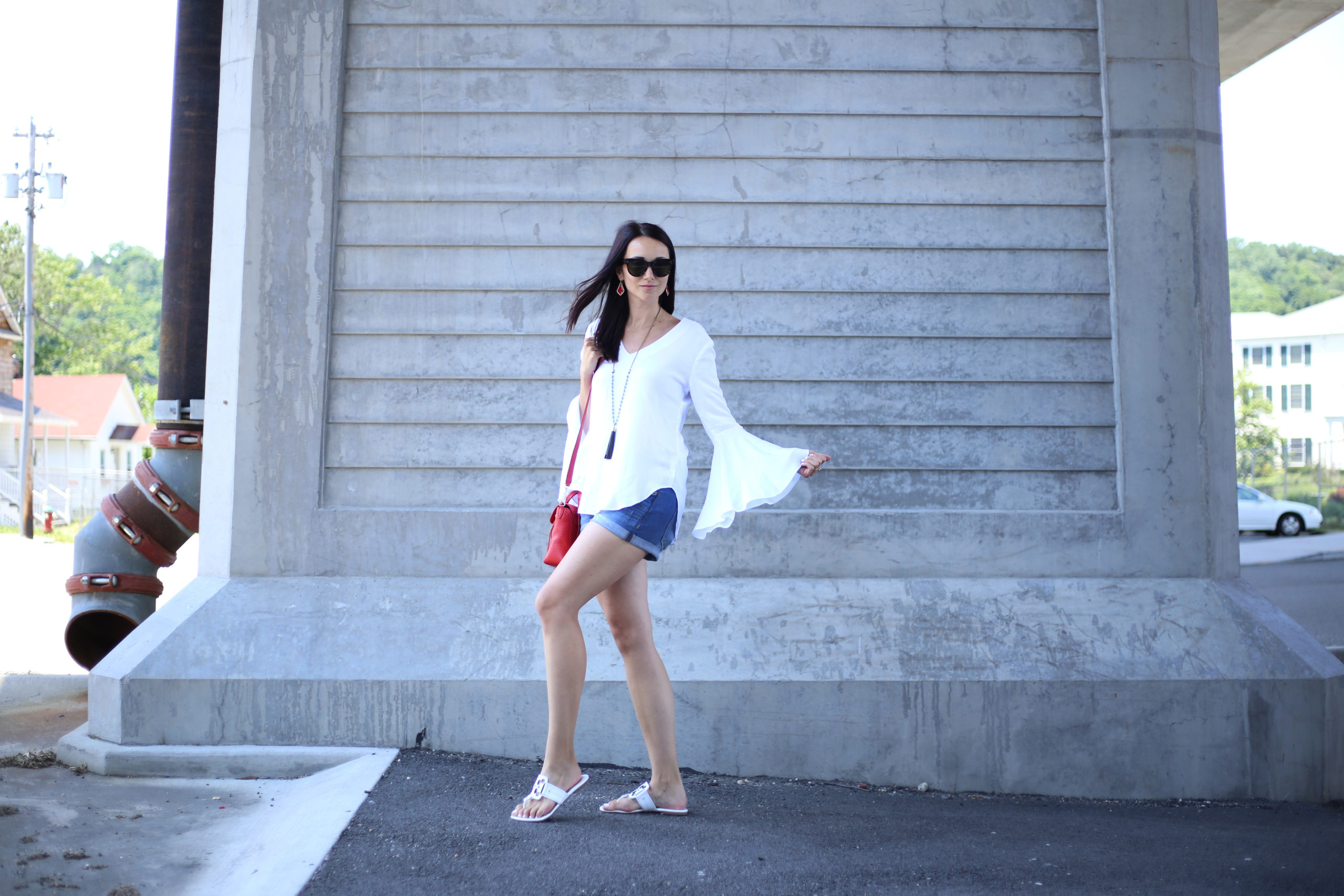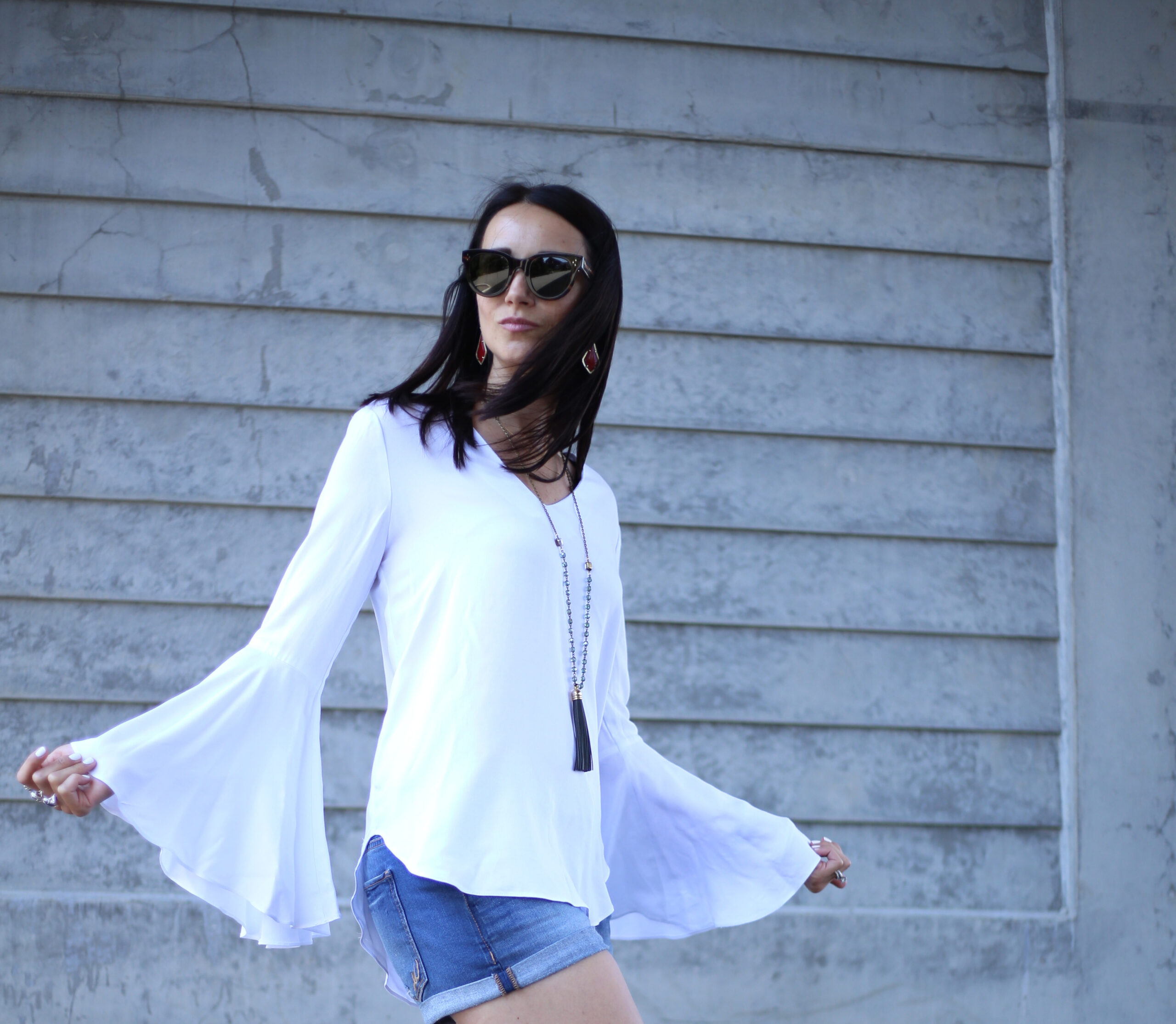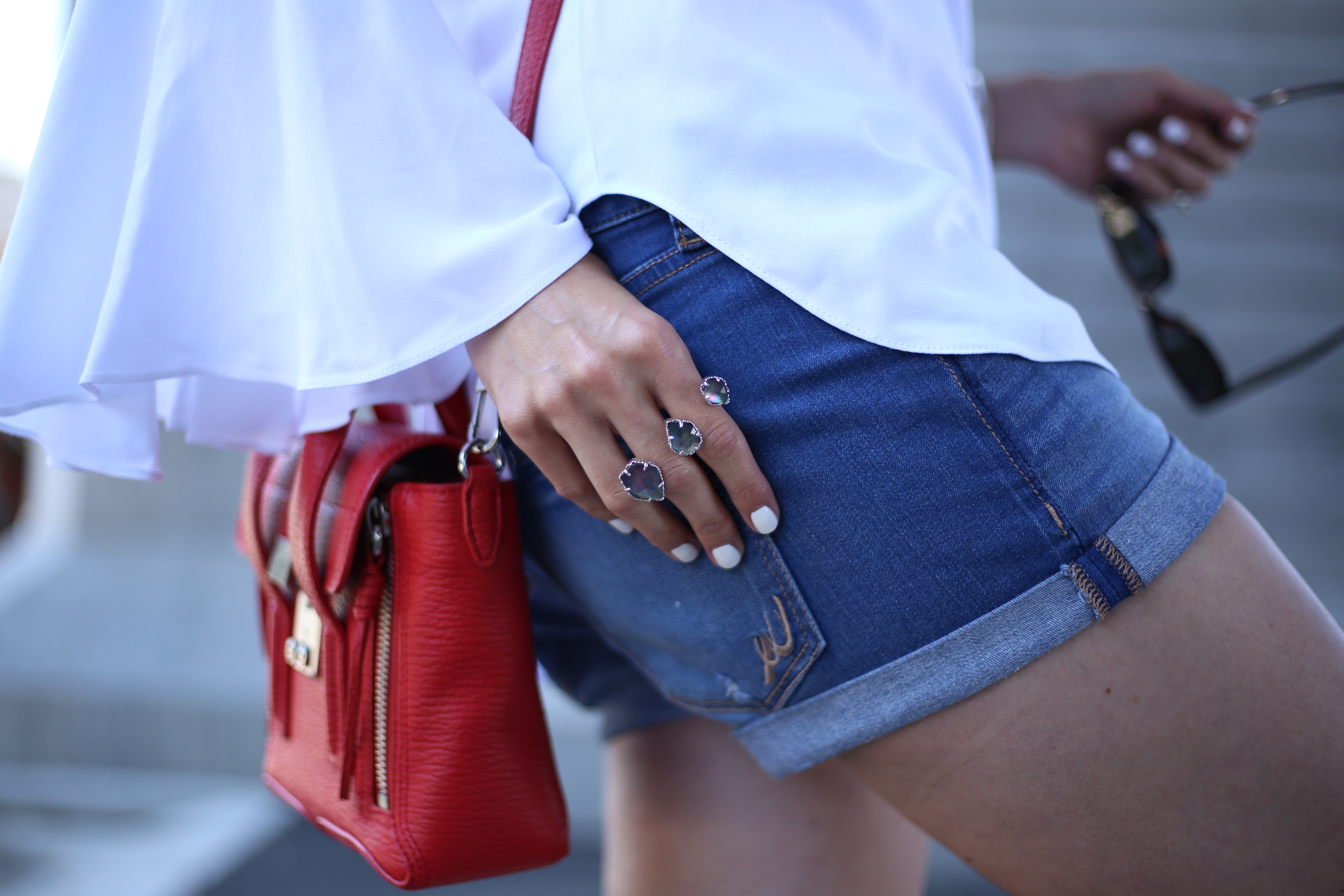 Shop even more affordable look here.
Thanks for reading.
XO,
Anna