October's Top Sellers
Happy November! I can't believe we are here already! Here is my round up of October's Best Sellers all chosen by you girls.
Top picks were from  Amazon and Target.
1. Sweater – This is probably my most favorite Target find in the past couple of months. I am happy that you girls agree with me on it. It's so cozy, right?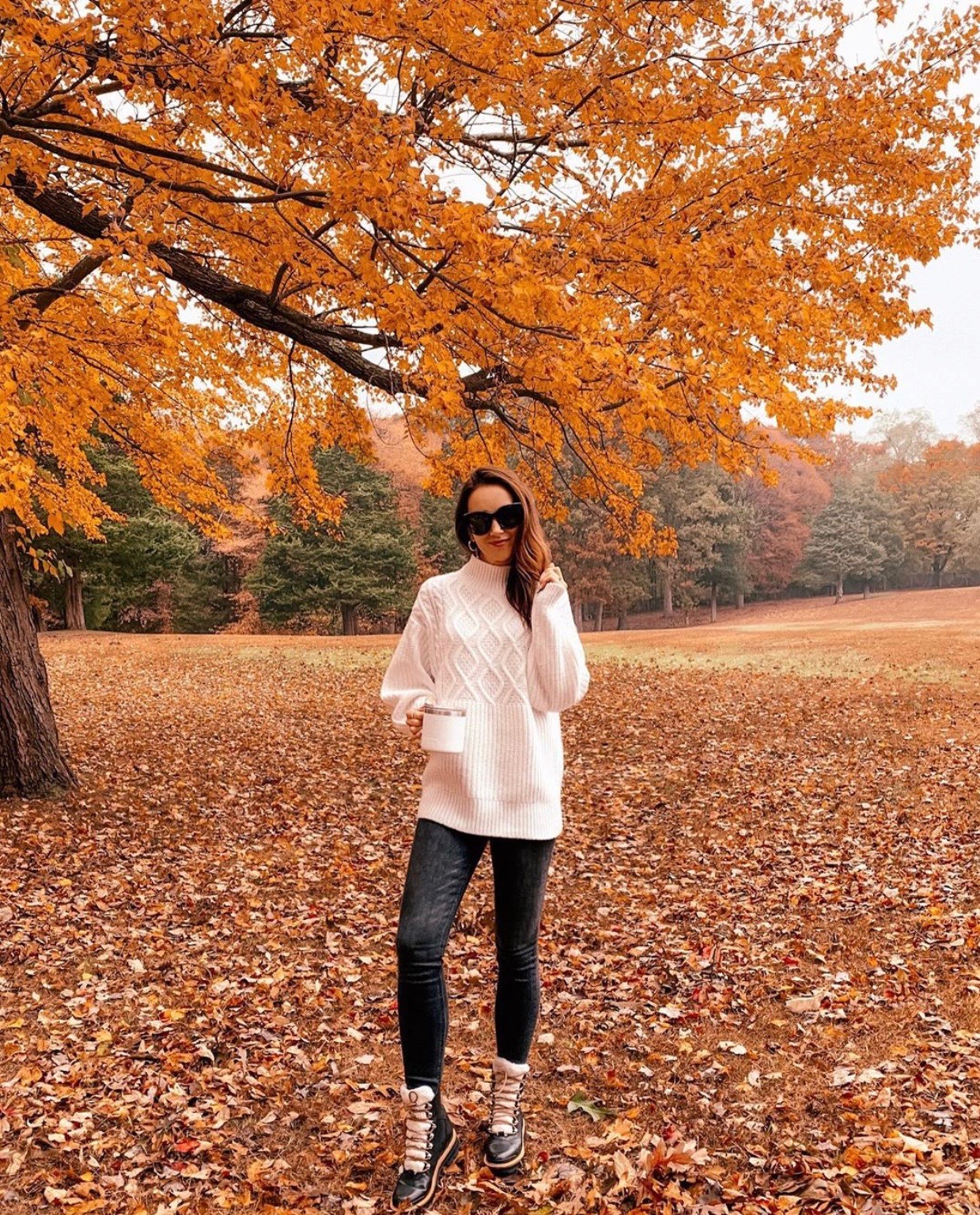 2. Ring – One of my favorite pieces of jewelry and it's from Amazon.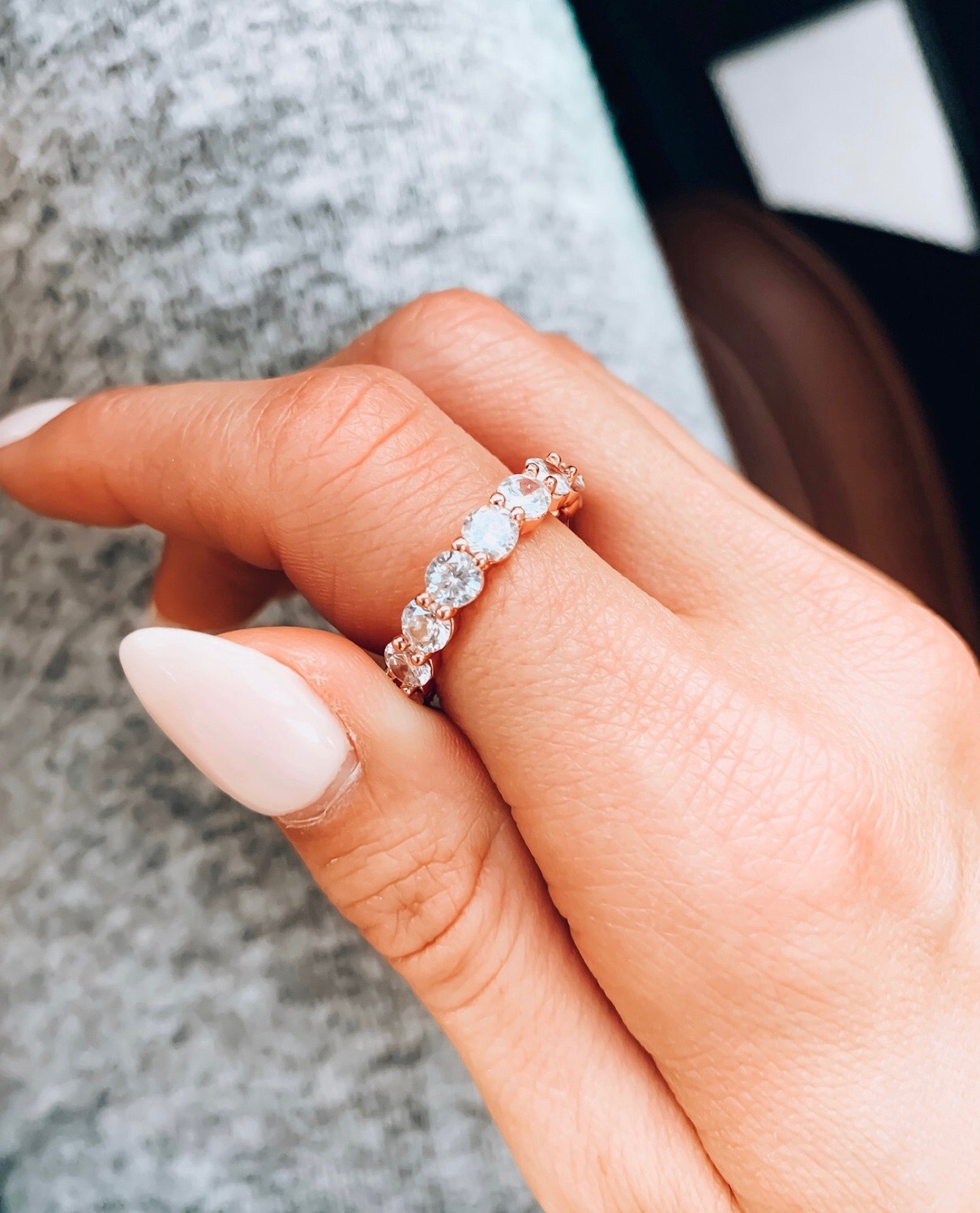 3. Sweater –  Another great Amazon find! This sweater comes in 14 colors, and with its oversized fit, its super comfy.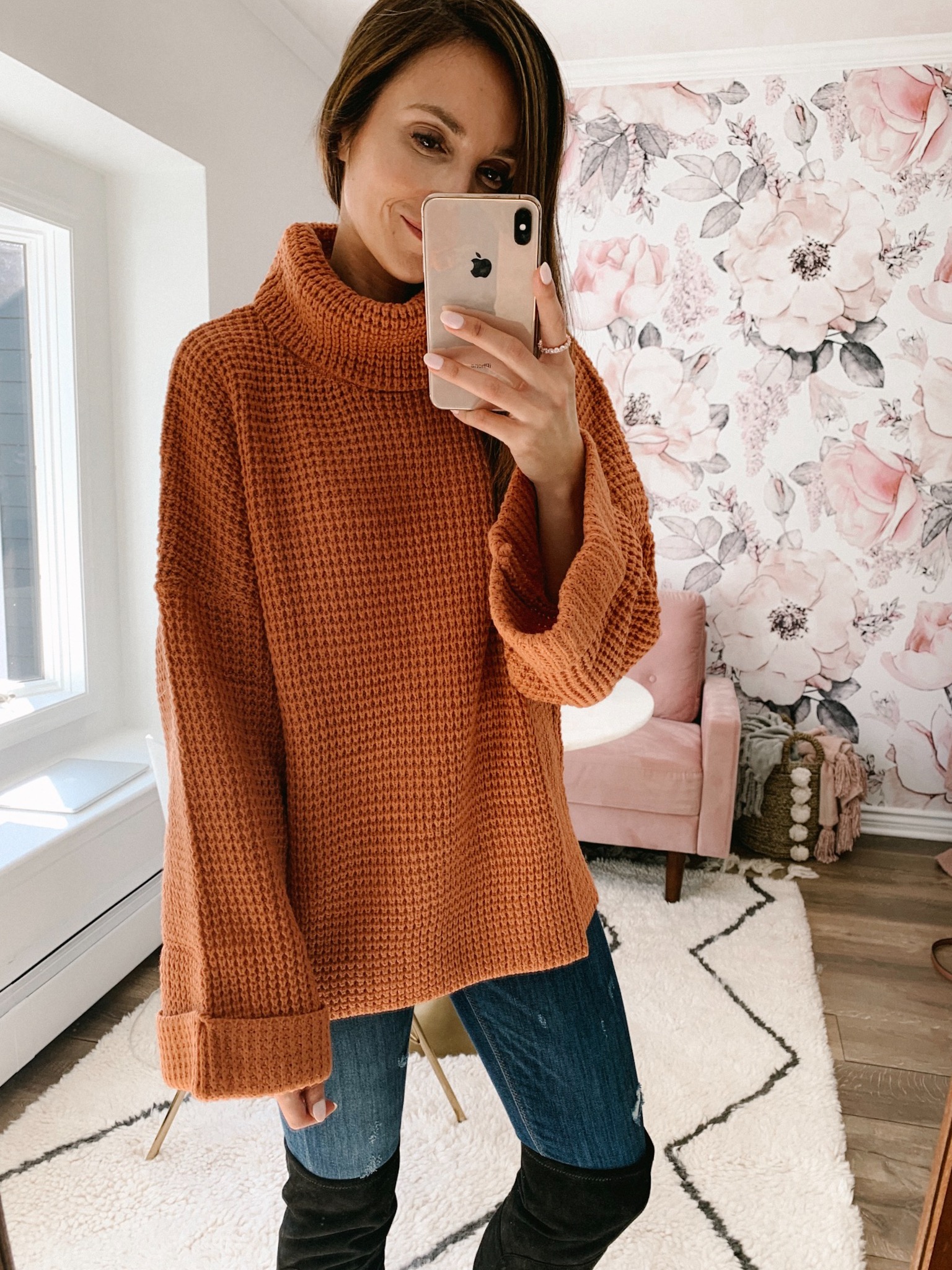 4. Coat – I instantly fell in love with this coat from Old Navy when I first tried it on. It was such a good dupe for the J.Crew Cocoon coat.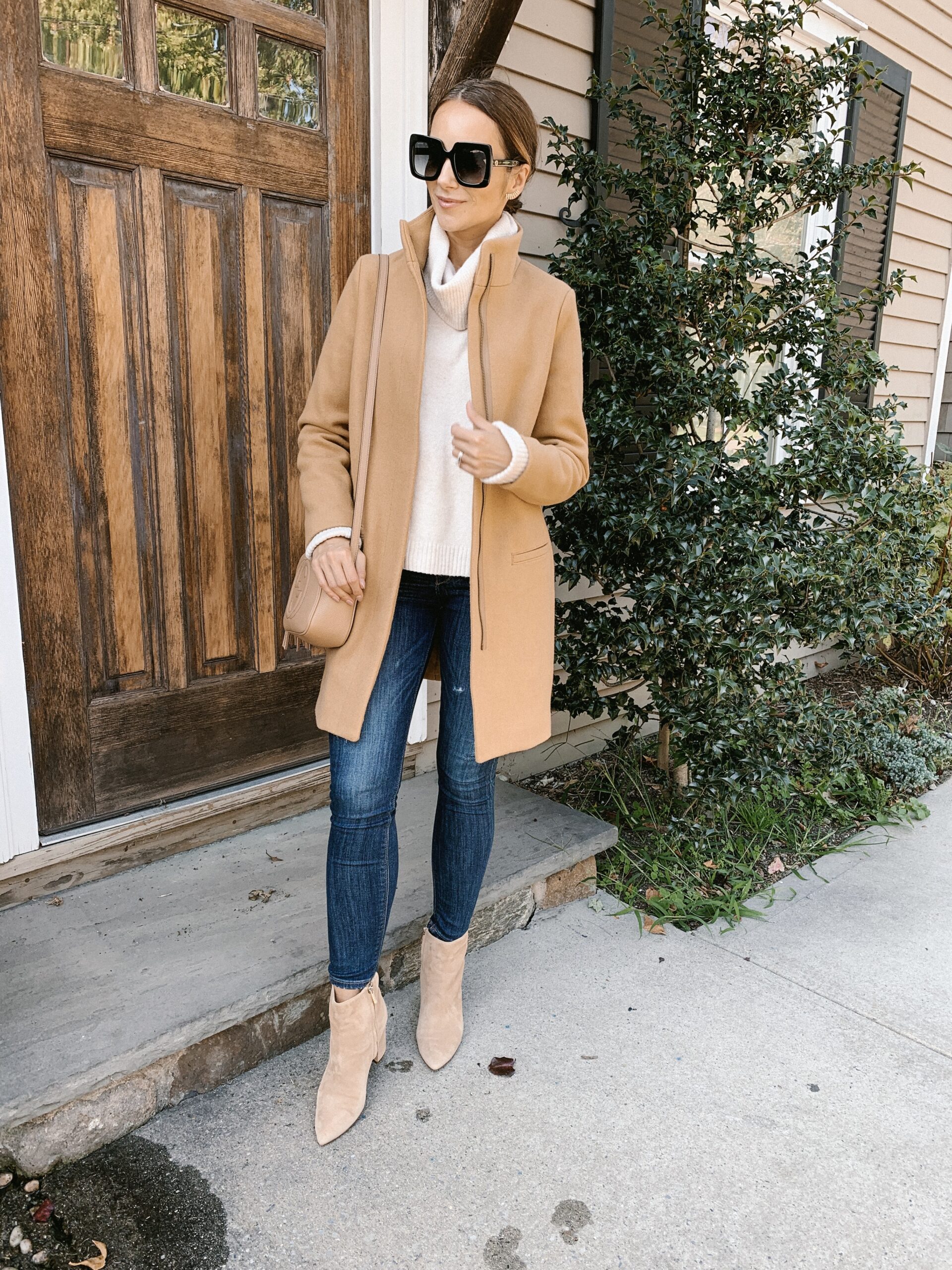 5. Sweater –  Beautiful chunky sweater by Free People. It comes in 4 colors.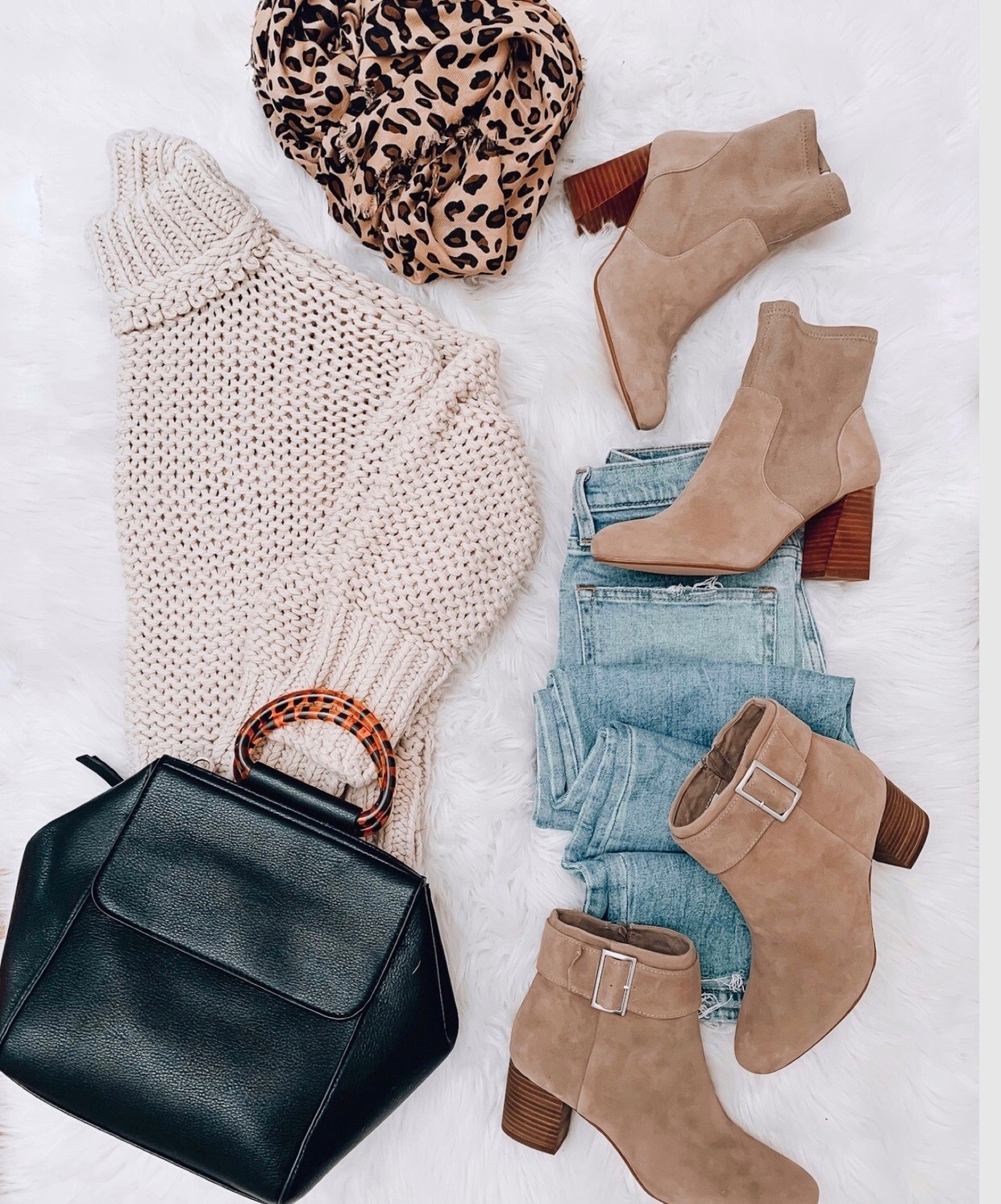 6. Sweater Blazer – Oh how I love this blazer! It is one of my favorite pieces from J.Crew and it's 40% OFF today with code FAMILY.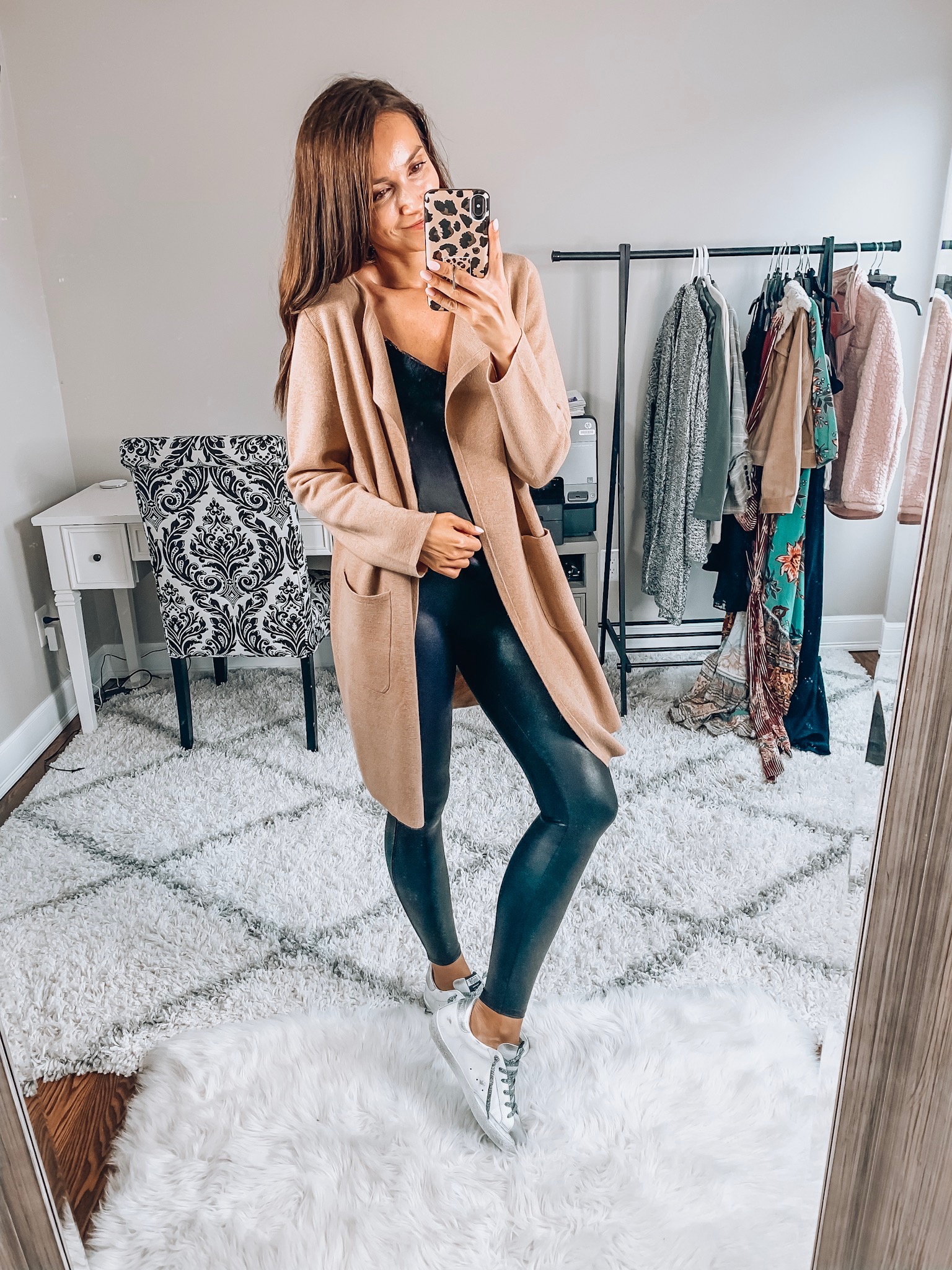 7. Sneakers – Great dupe on Amazon for designer sneakers.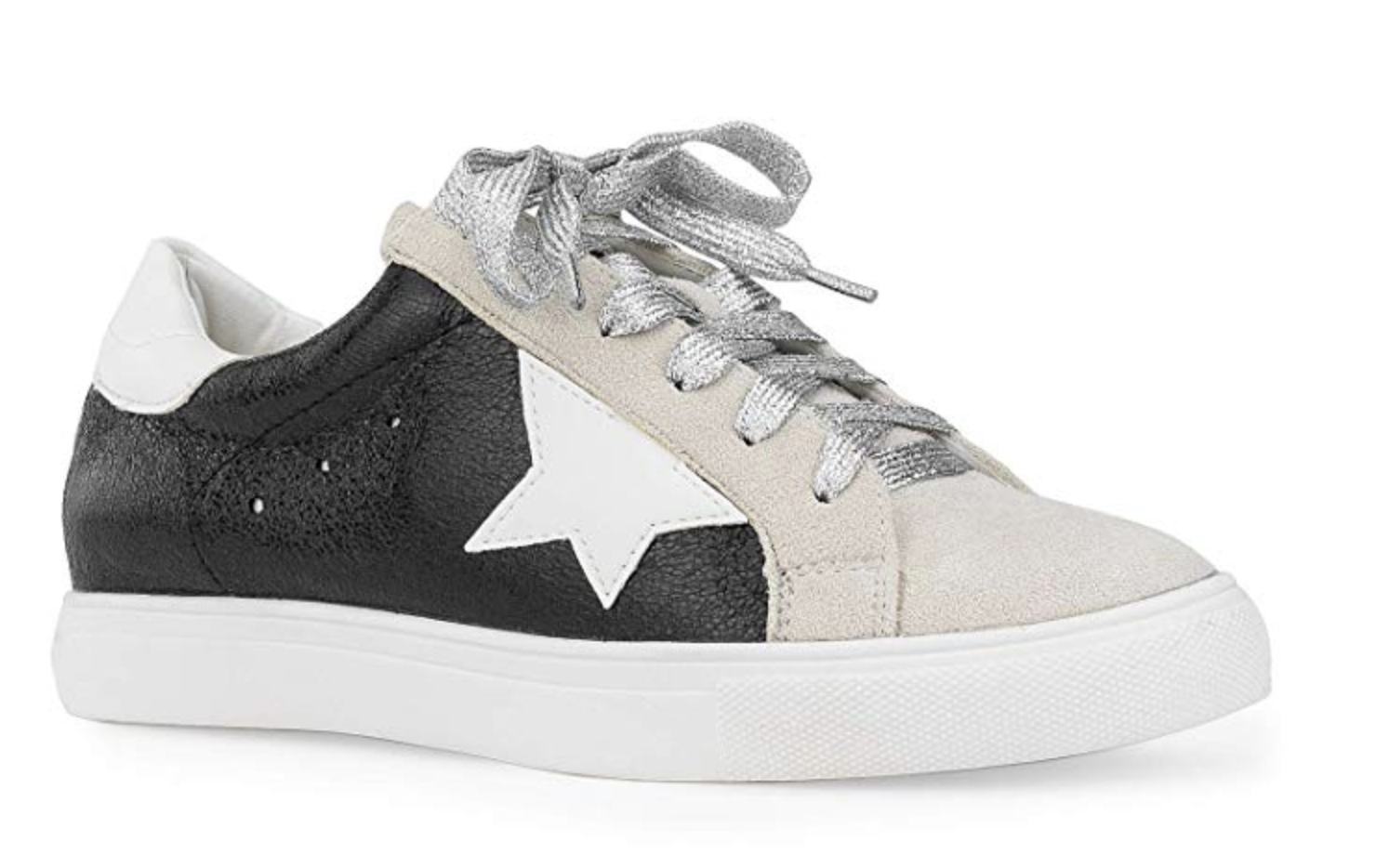 8. Jacket – The ever so popular Amazon jacket! It has over 7000 reviews and let me tell you, this jacket lives up to them! It's super warm and fits great.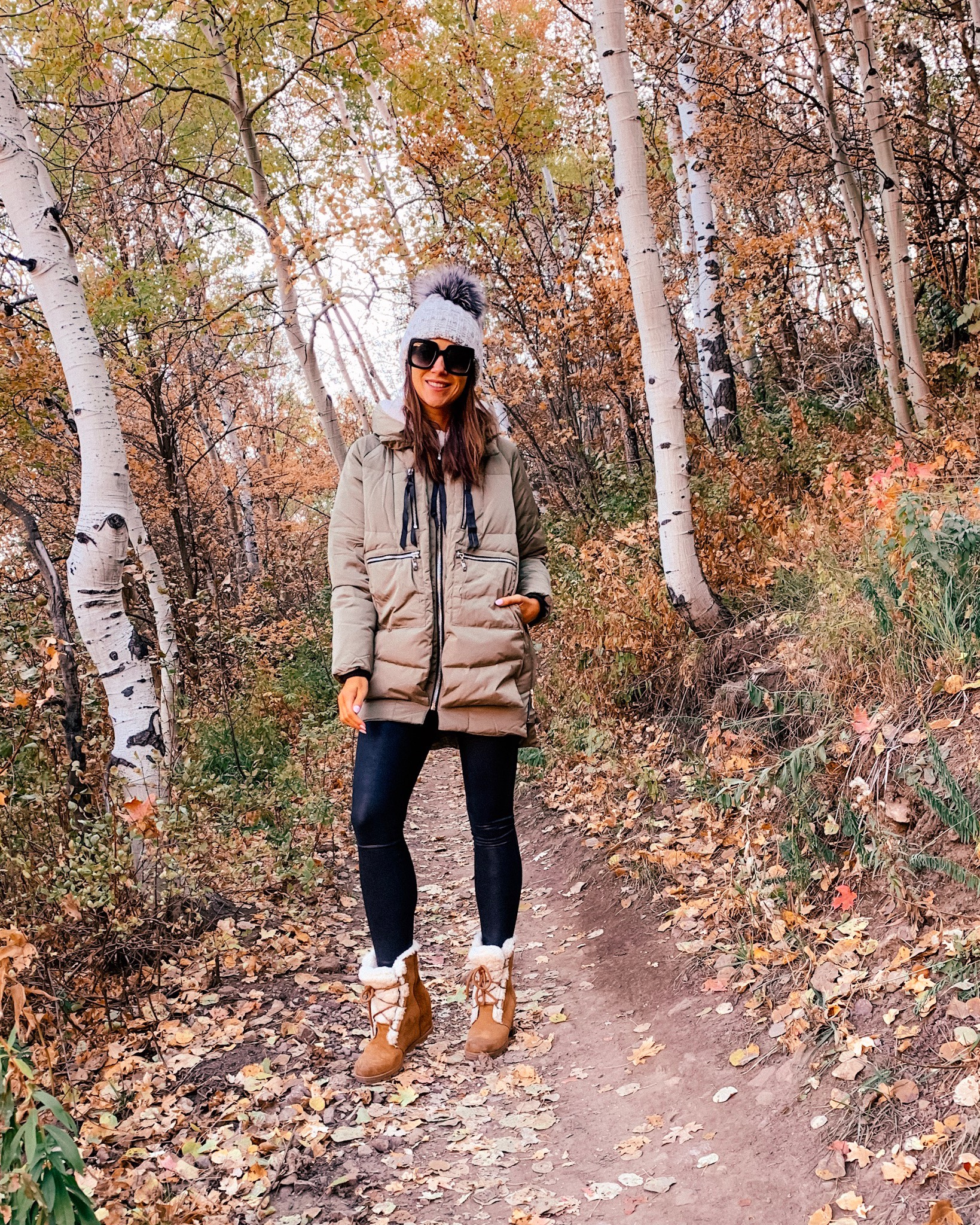 9. Cocoon Coat – Definitely a splurge item, but in my opinion it is worth it. I have had mine for 4 years and it's still in great shape.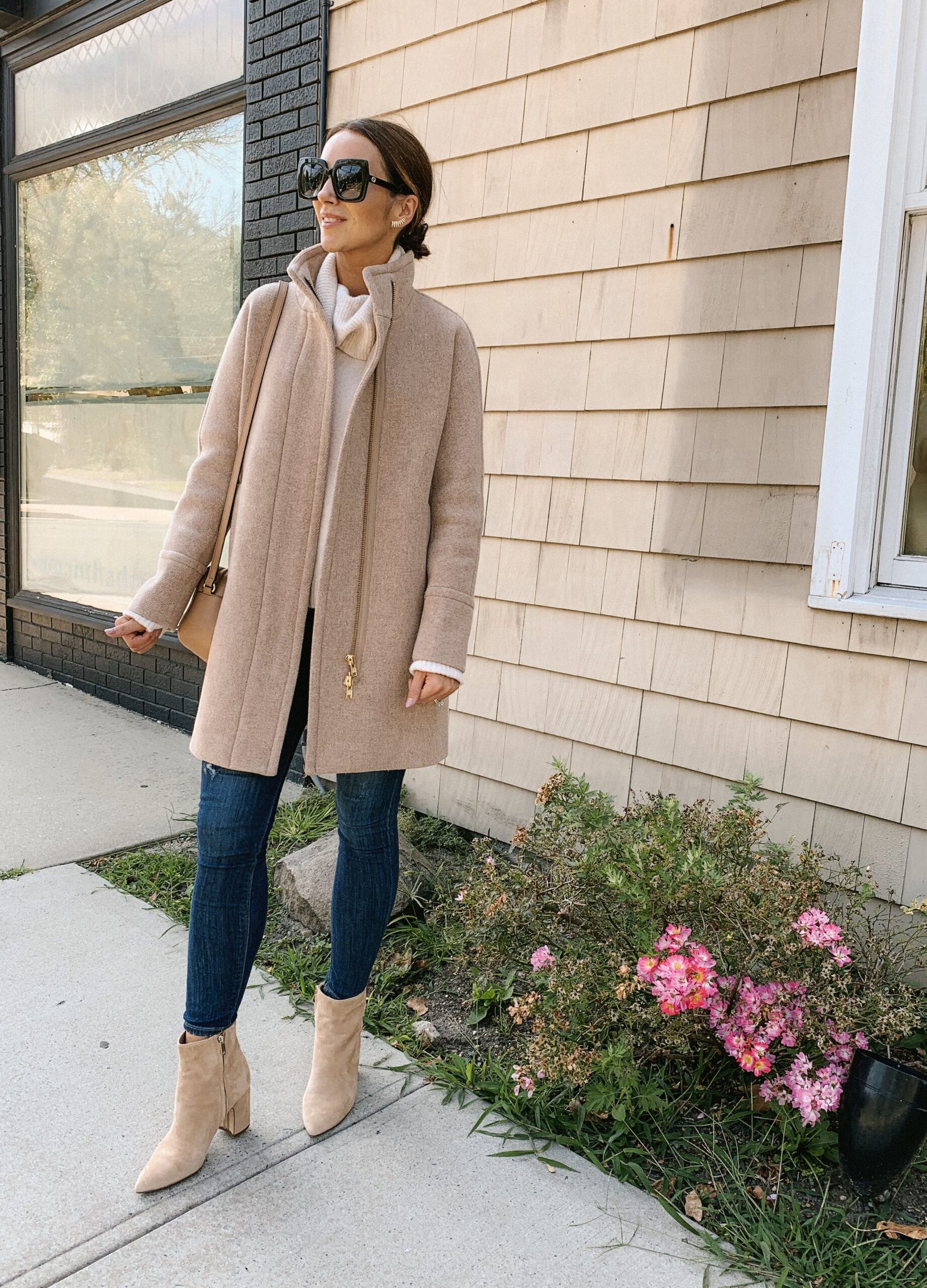 10. Scarf – A Target find, this blanket scarf is so soft, and large enough to wrap for a cozy style.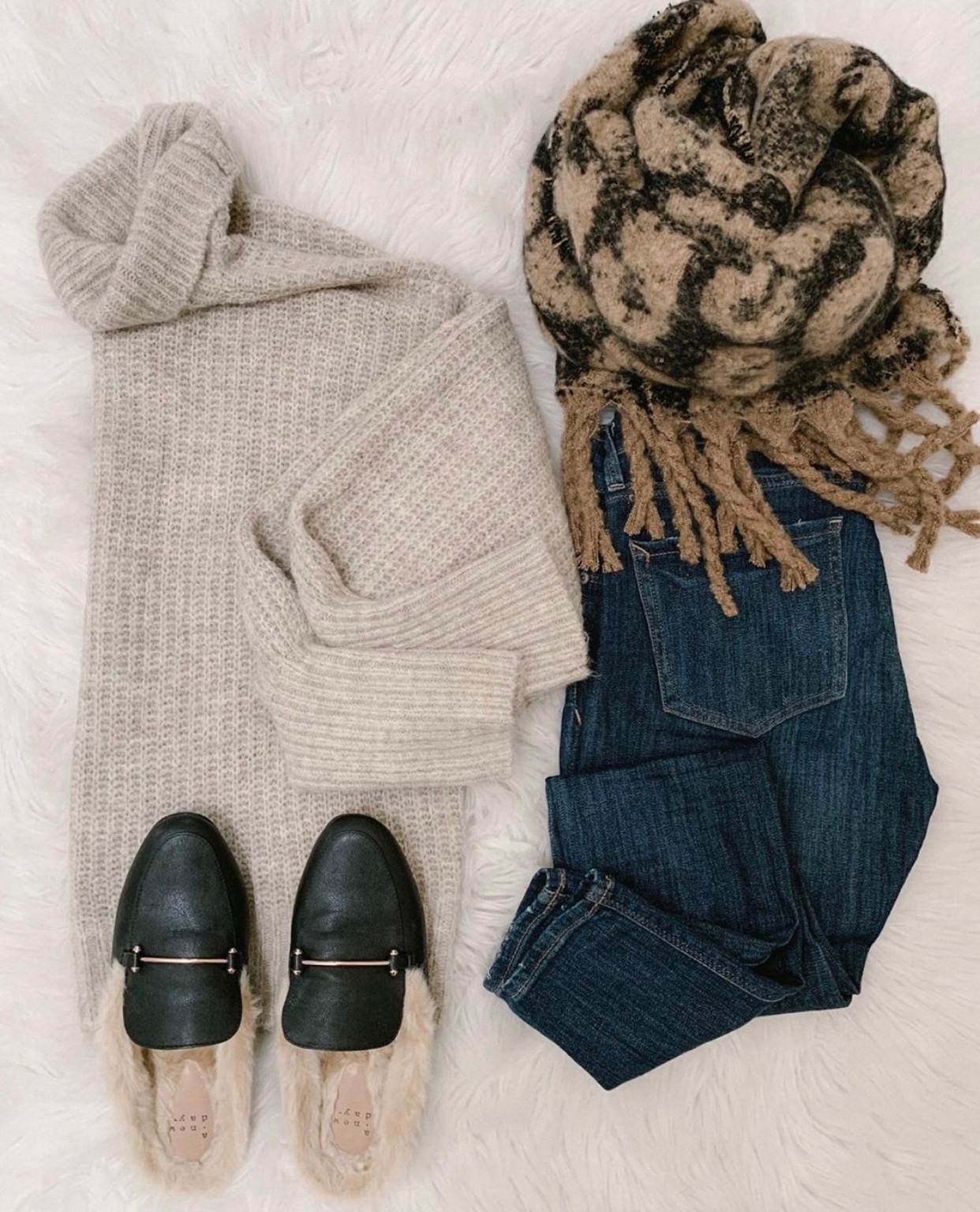 Thanks so much for visiting Blushing Rose Style Blog!
xx, Anna