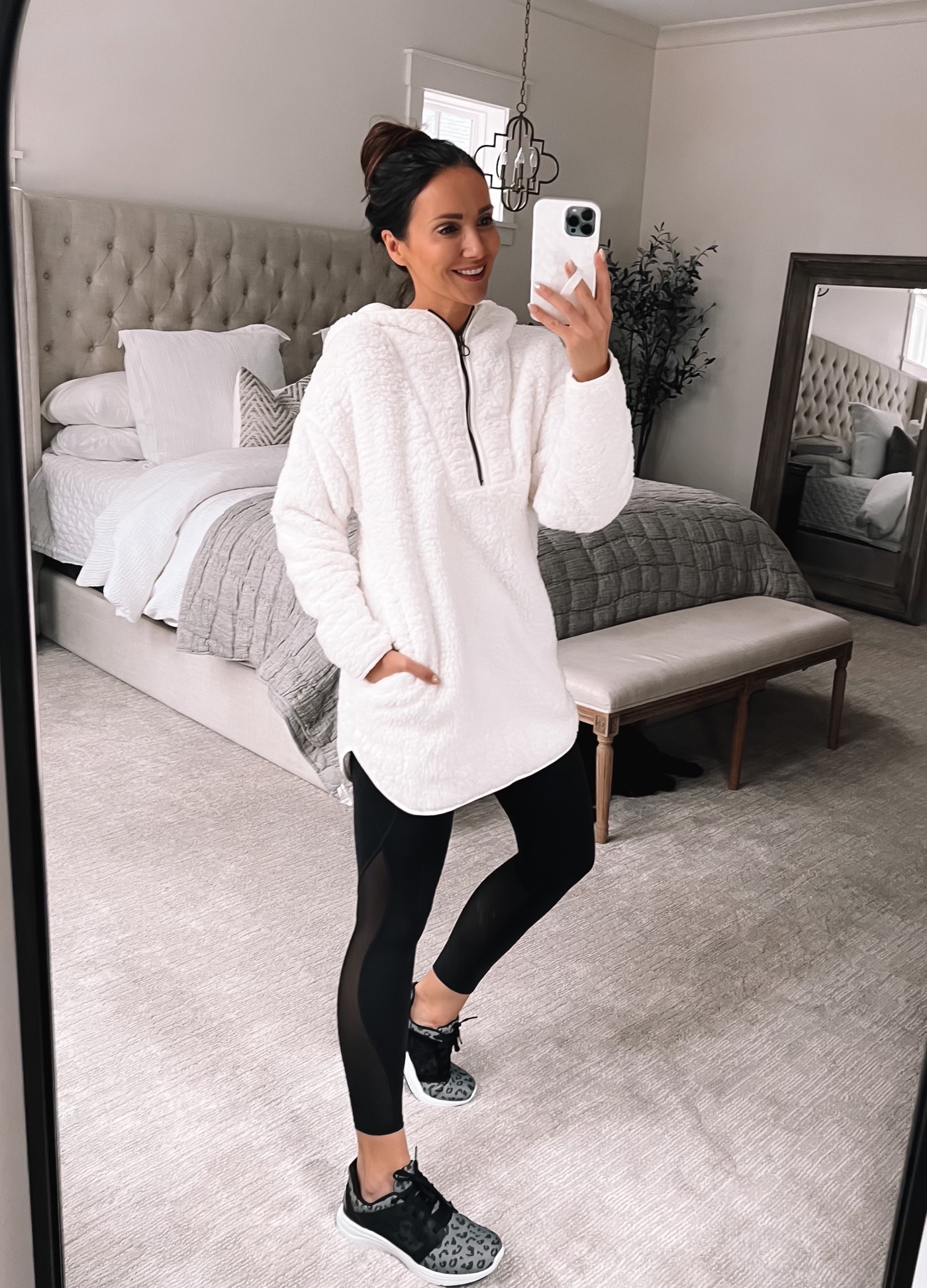 Hi friends. I'm so excited to share these new athleisure and workout finds from Walmart. It also is perfect timing because today I'm starting a new 3o day fitness challenge so these pieces arrived just in time. Is anyone else doing any challenges? Let me know in comments. The new athleisure finds from Walmart are so good. I know we all love Walmart for our groceries and household needs, but their fashion department just keeps getting better and better. And as always great customer service and free shipping on most items.
Walmart Athleisure Finds
This tunic length sherpa was made for leggings! This is such a great piece for chilly winter days. I also love that it has a hood and pockets. It fits tts, I'm wearing size small. The leggings are high waisted and have pockets. The fabric is so good and gives you that barely-there feeling.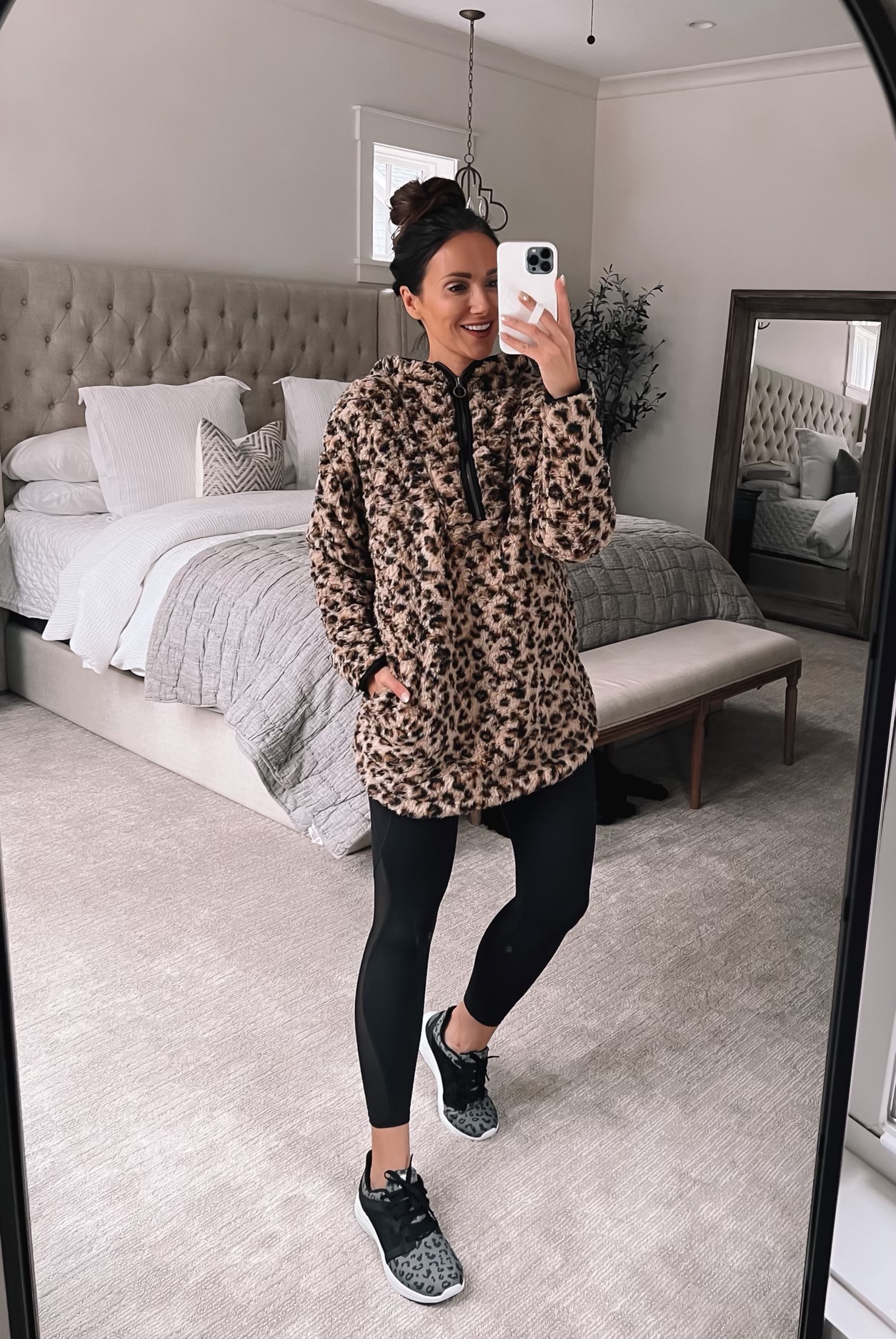 I am obsessed with these leopard grey sneakers. They're so comfortable, fit tts and are just under $20.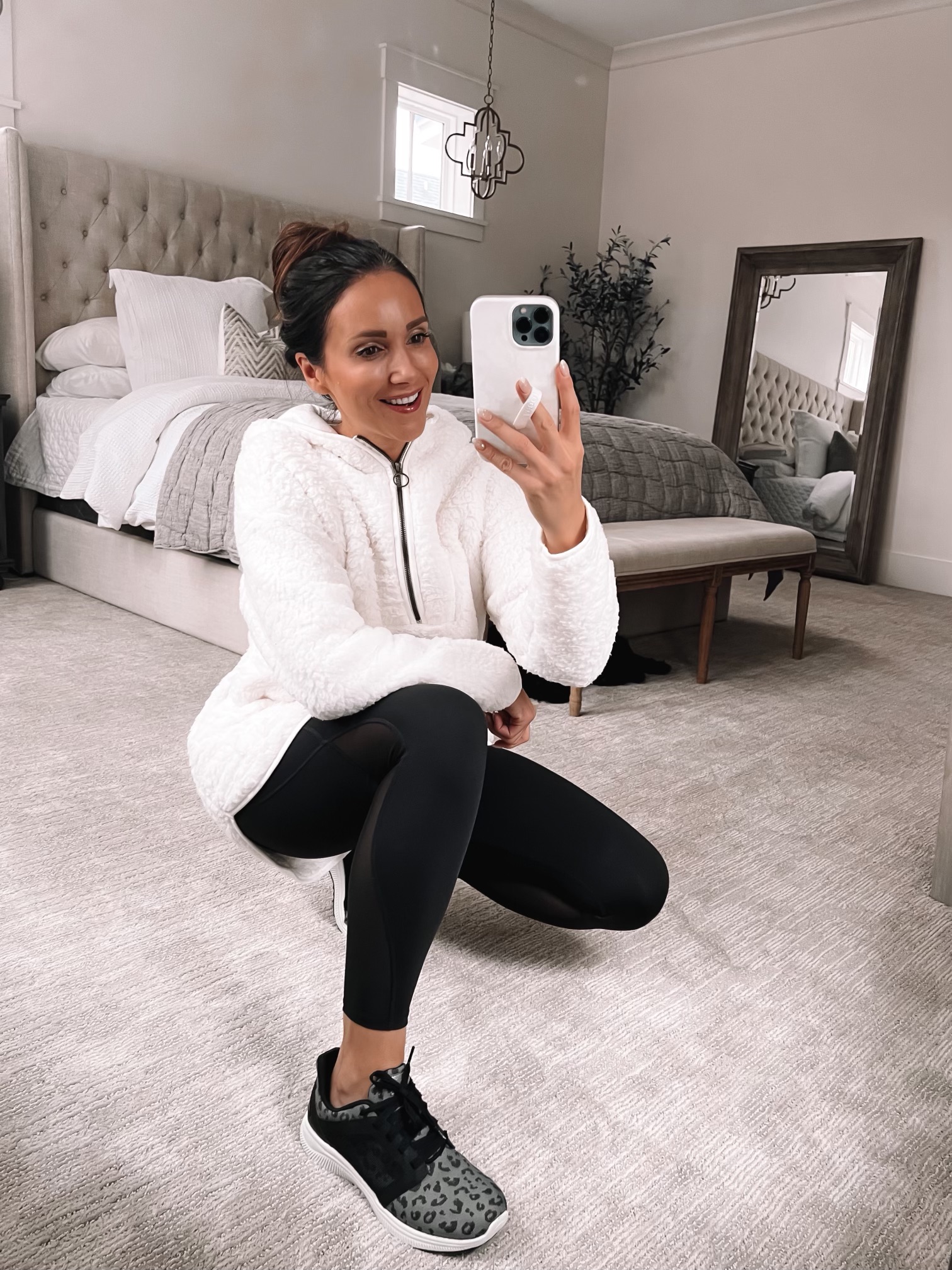 For sweatshirts, definitely check out Walmart. There are so many good new arrivals. This camo print sweatshirt is so fun but just heads up on sizing, it has more of a traditional fit so I recommend sizing up by one size.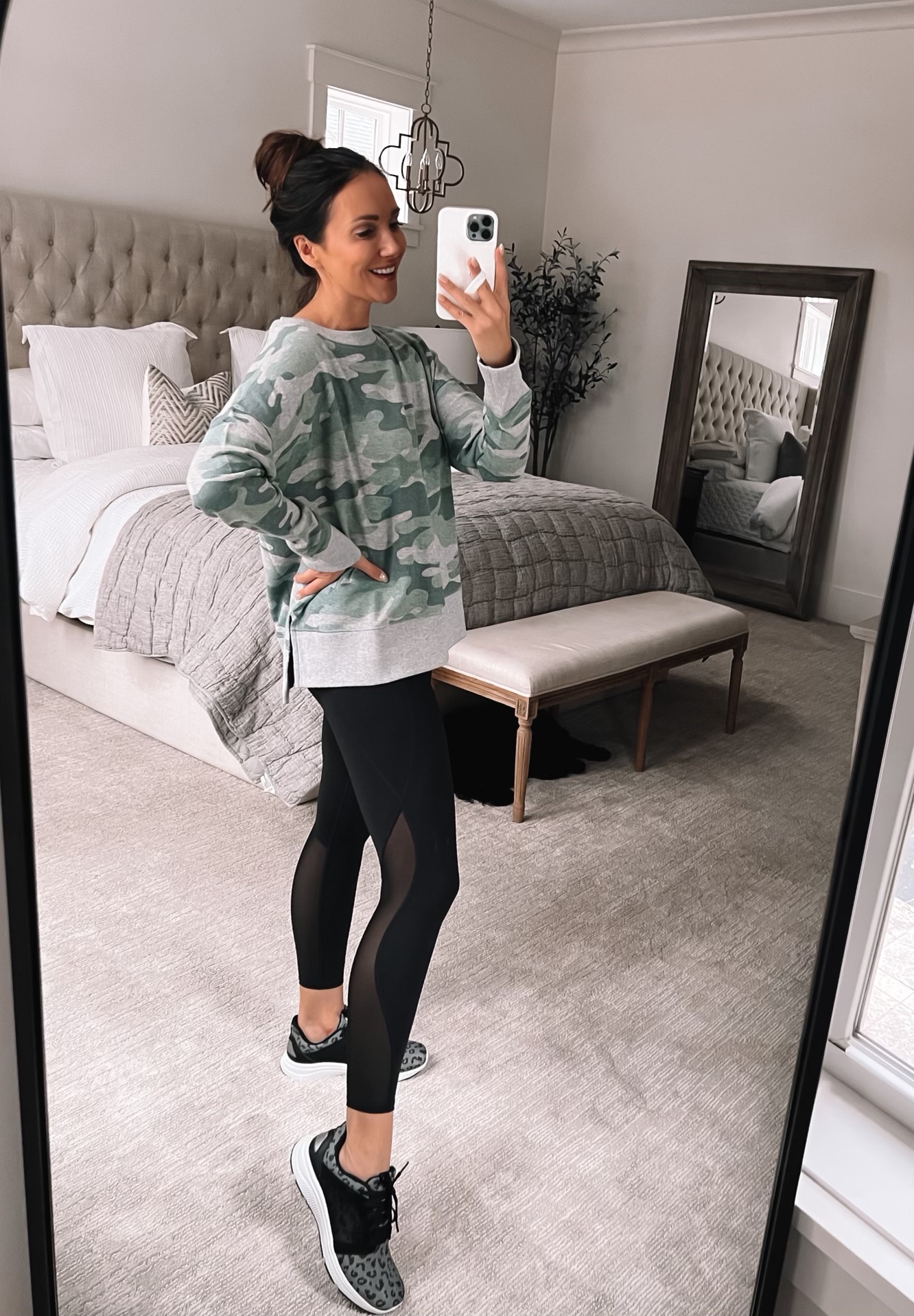 I have been on the hunt for long sleeve workout tees. I am always so cold in the morning so this top is perfect. It's from one of my favorite Walmart brands, Athletic Works. I have so many pieces of theirs and have never been disappointed. I'm wearing size small.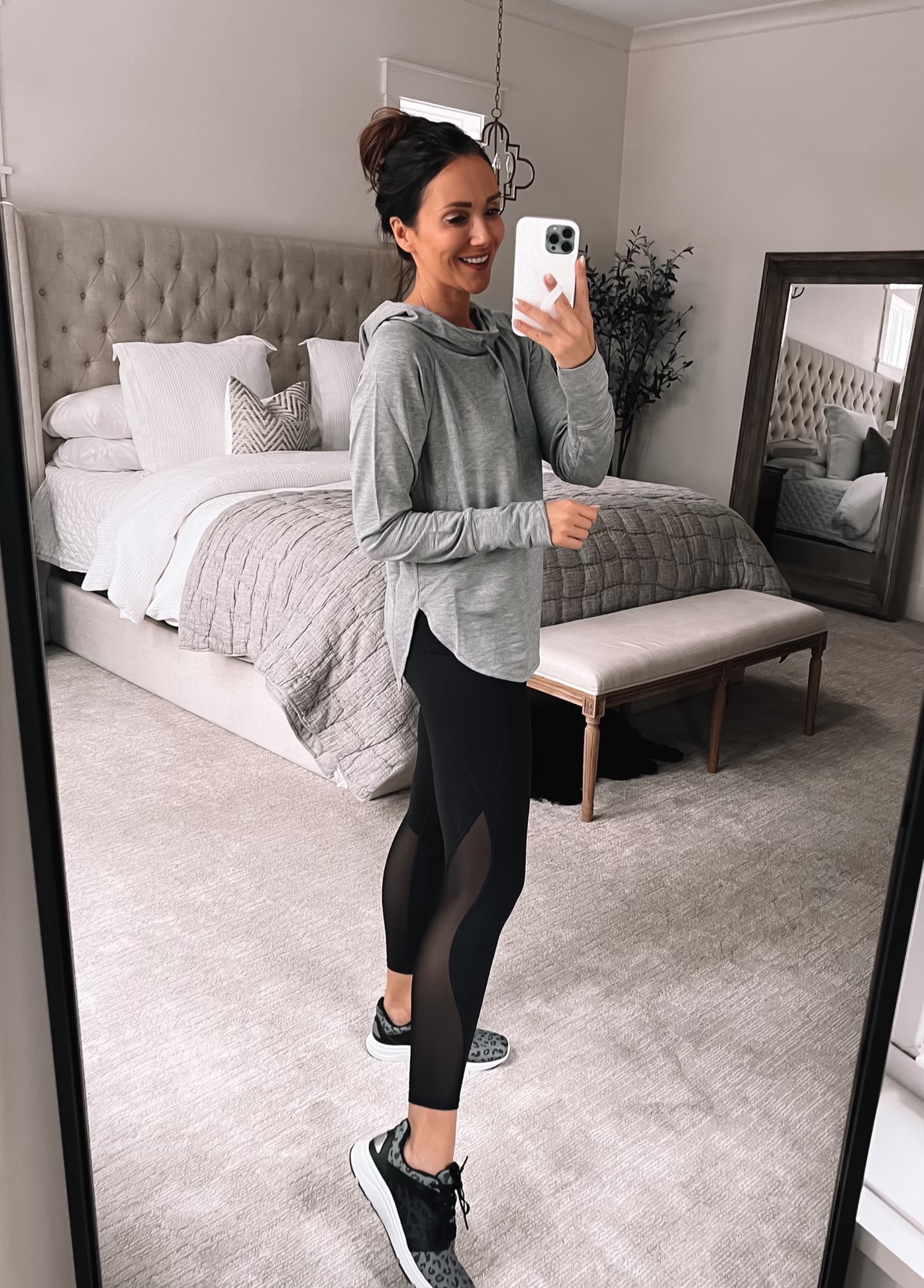 This tank is a part of a 2 pack and on sale for $10! There are different color combos but I loved the black with the pink. I love the length and the fit because the arm holes are oversized. I'm wearing size small. I layered underneath this sports bra that is on sale for $7. These are amazing prices for these quality pieces! I also got the sports bra in a fun leopard print.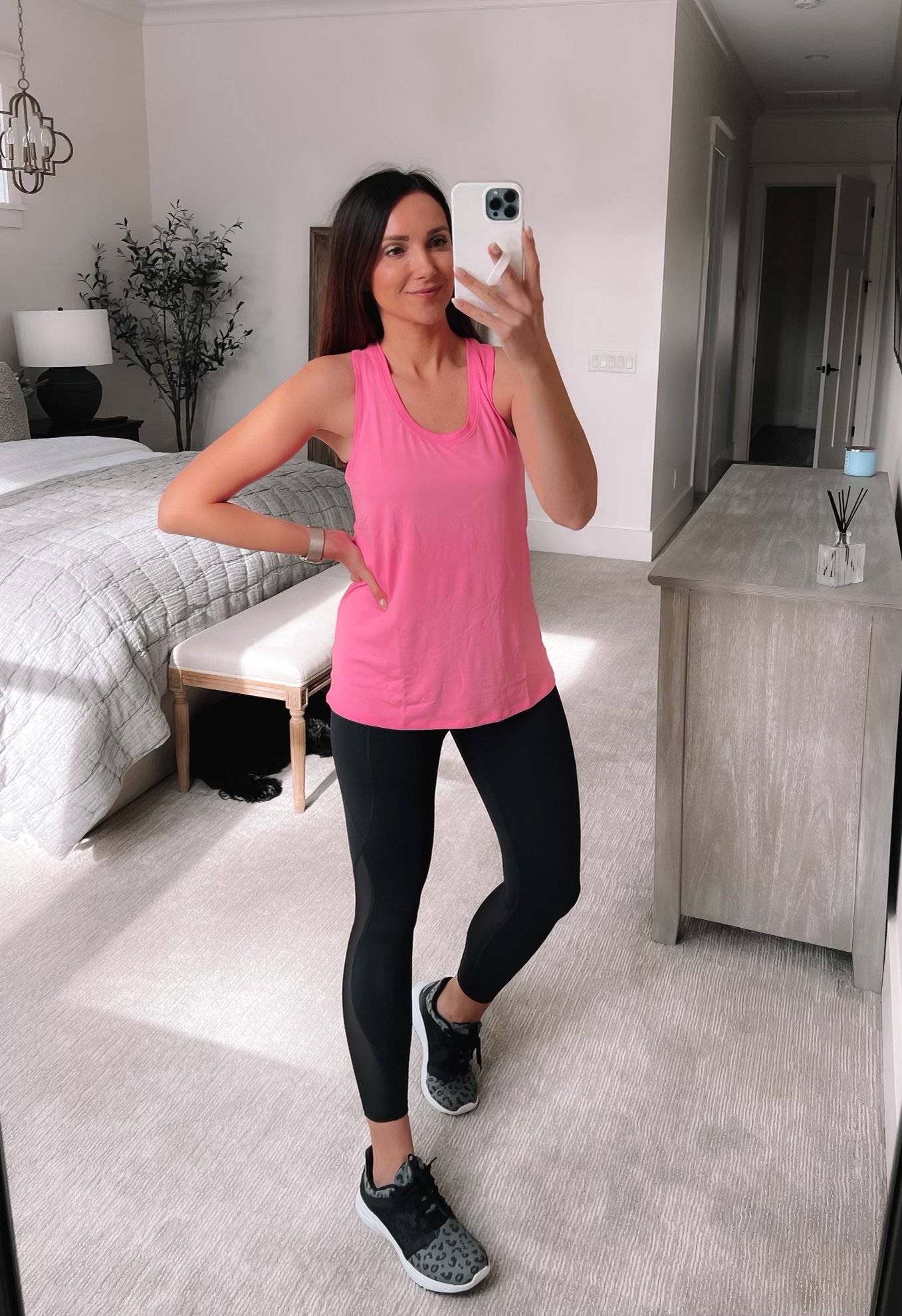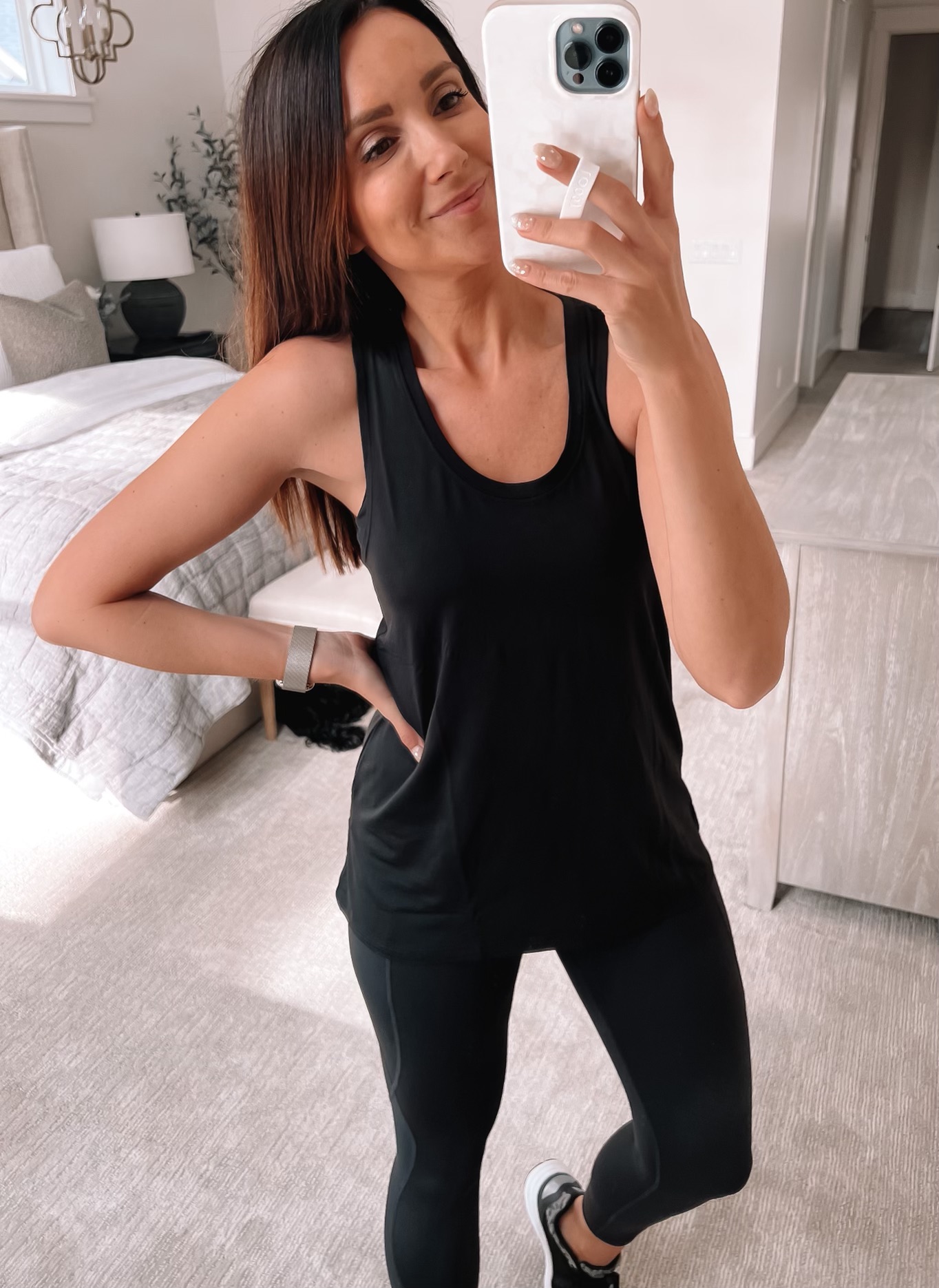 I accidentally ordered the wrong size in this jacket – it's supposed to have a snug fit but I actually like the oversized comfy fit. Grab it on sale, now $9.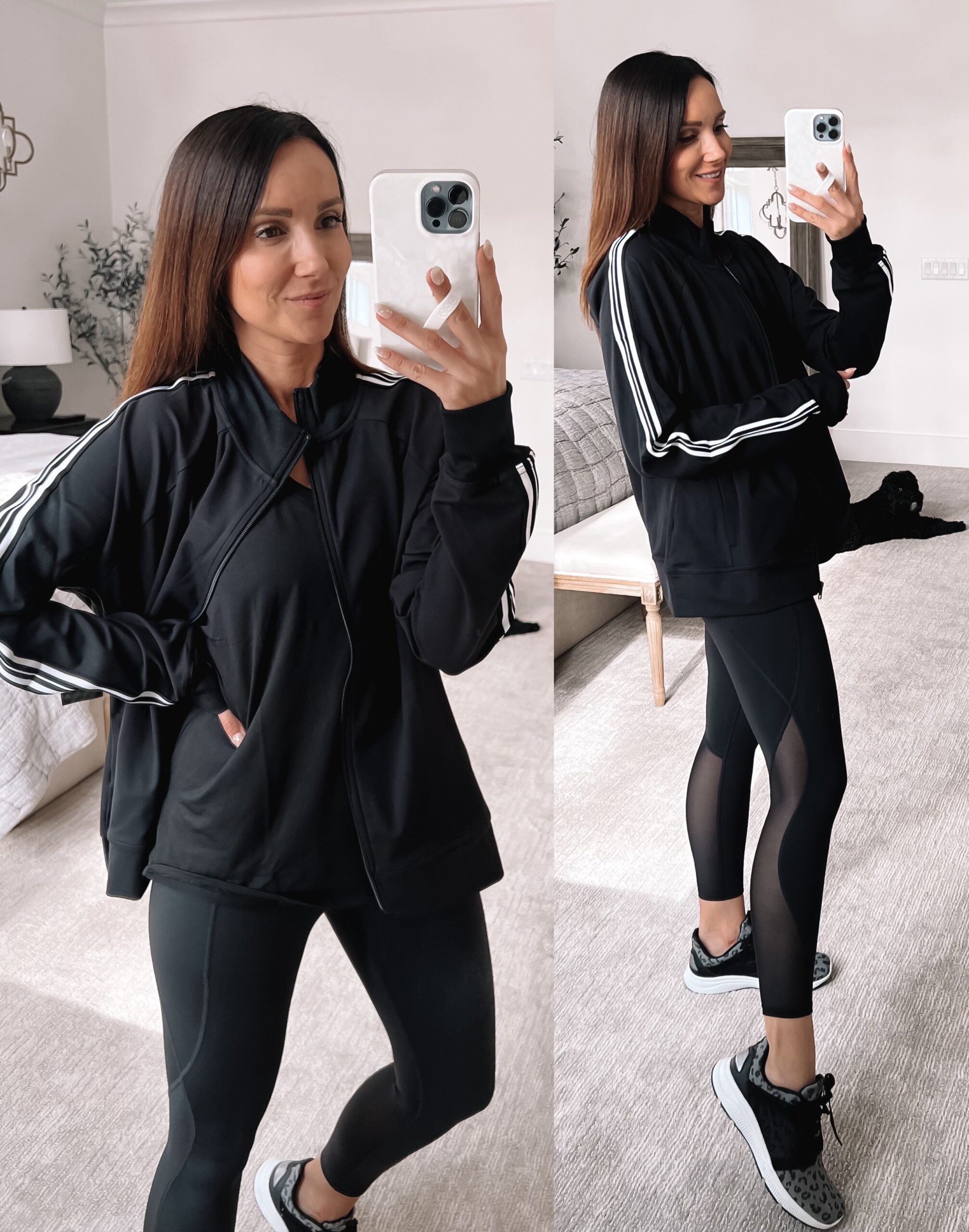 If you prefer working out in shorts these are a great option. I'm wearing size small and they fit tts. They're 5″ inseam so they're not booty shorts what I love about these and they're on sale for under $10.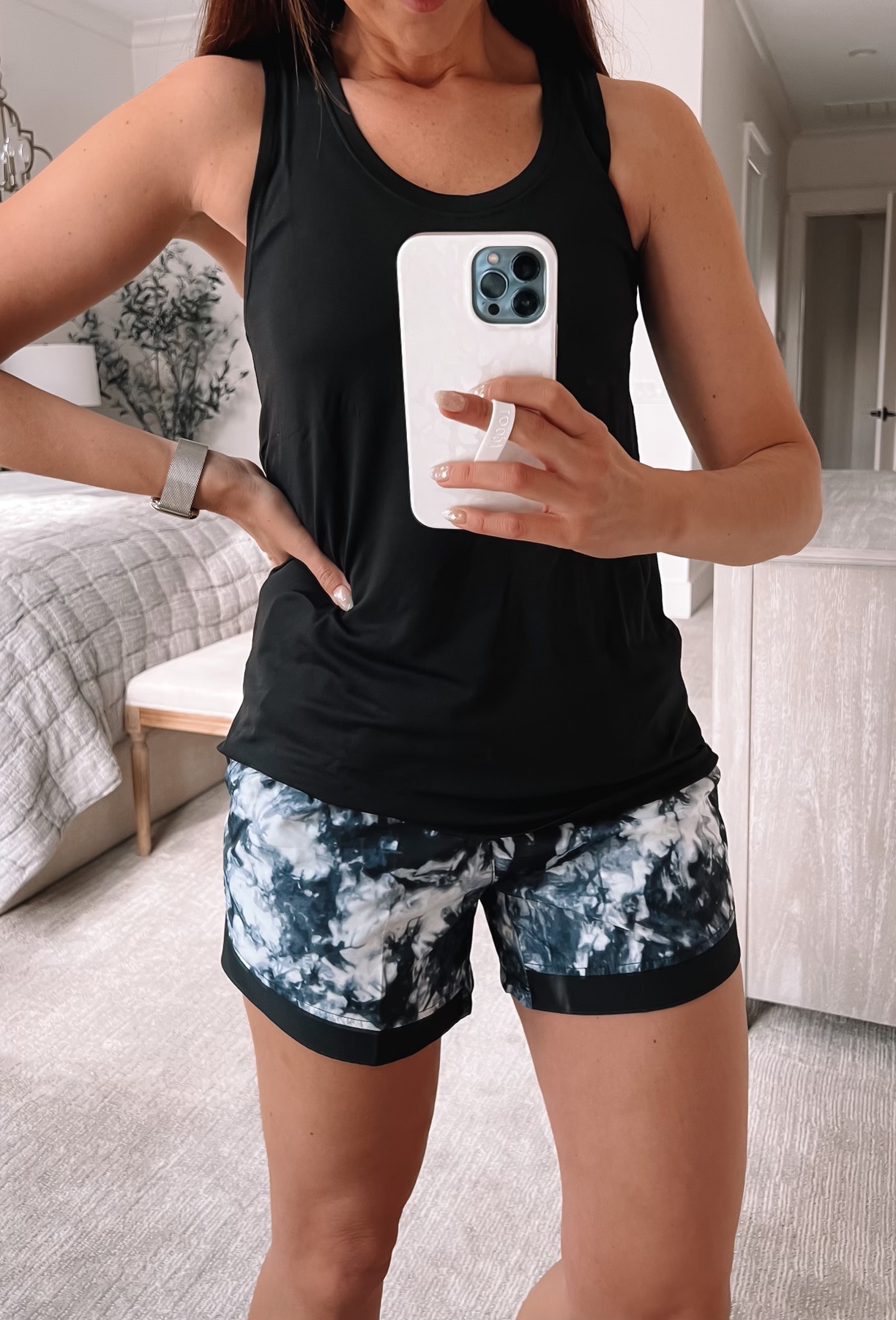 Theres something about green joggers that we all seem to love, haha. These are such a great, affordable find from Athletic Works. They're soft so they're comfortable for athleisure styles but stretchy for low impact workouts. Fit tts and available in 4 colors. The hoodie is available in 7 colors and under $17.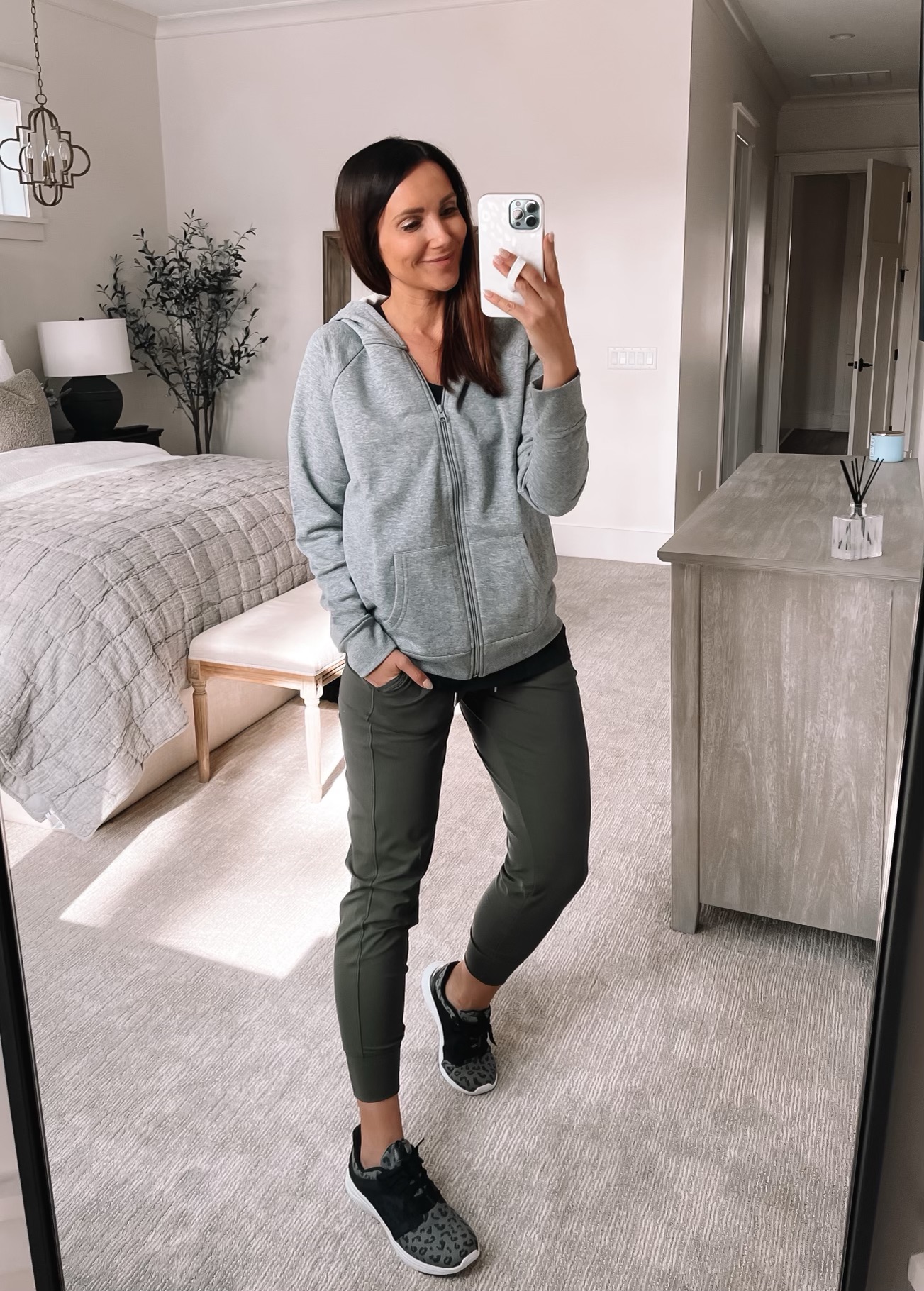 This is the second time I've ordered these lounge pants. They're just such a great basic and under $11. Fit tts, I'm in size small. The fleece jacket is another great wardrobe essential that is right under $20. I'm wearing size small.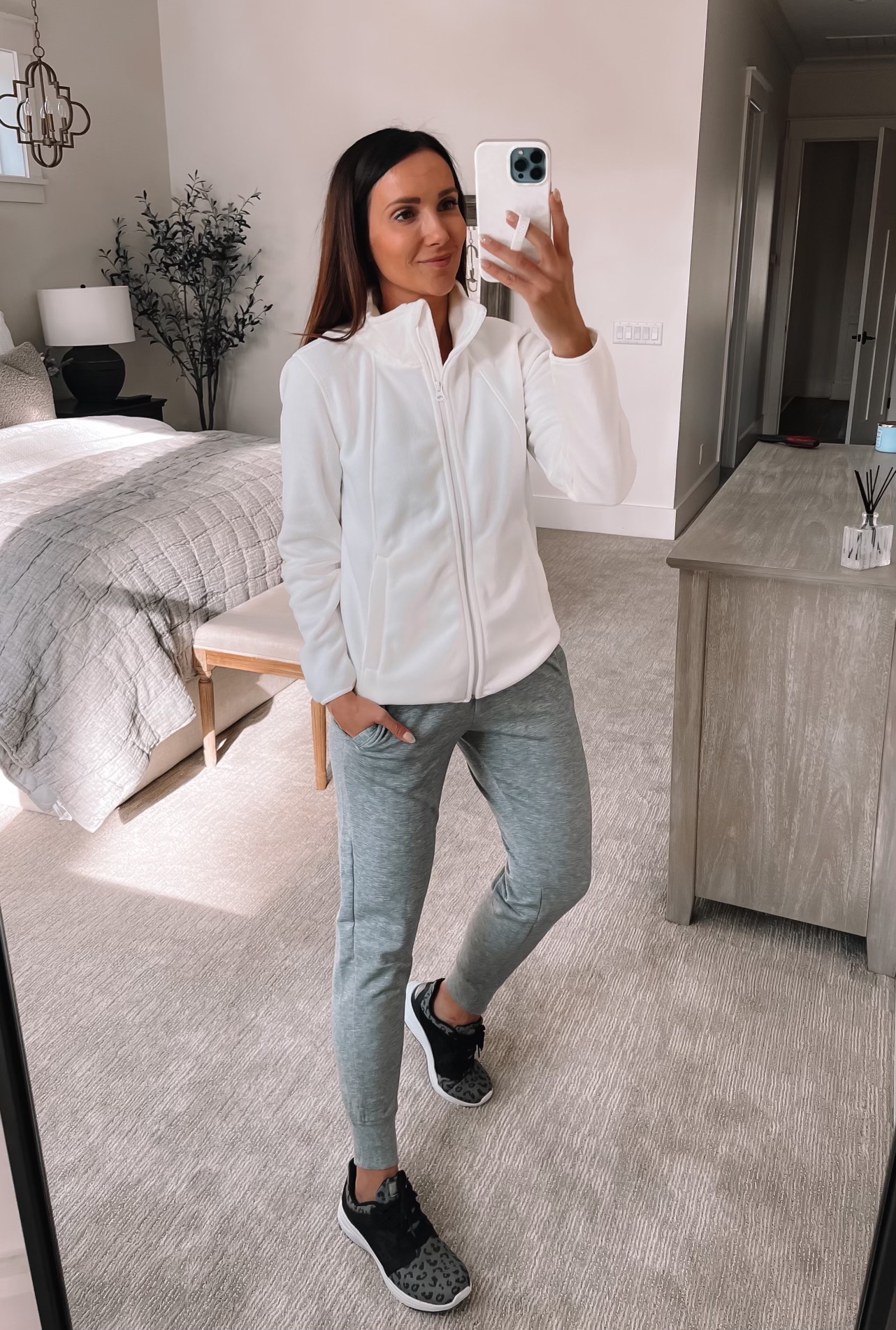 Thank you so much for visiting Blushing Rose Style blog and very special thanks to Walmart for partnering with me on this post. As always, all views and opinions are mine.