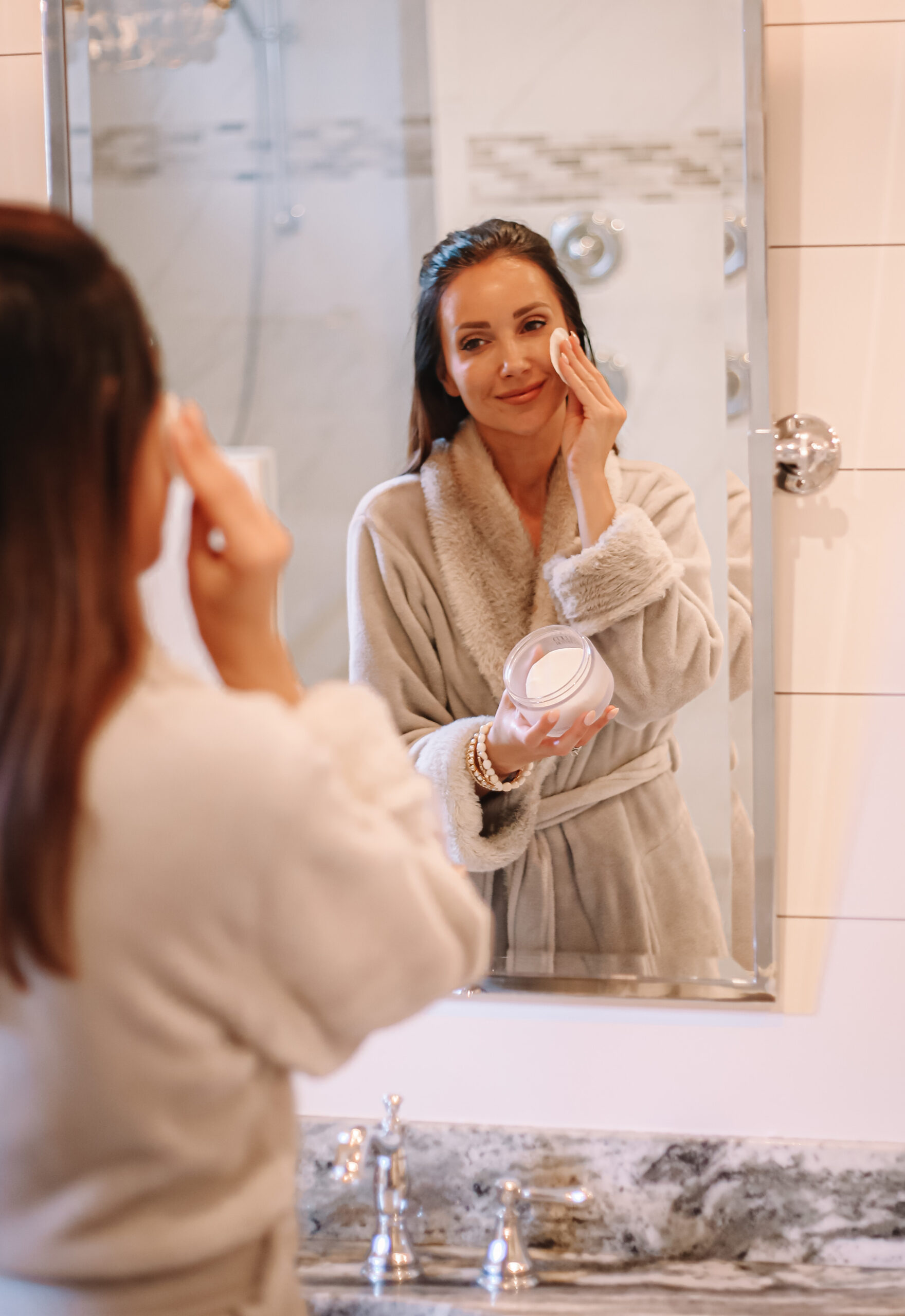 Can you believe Thanksgiving is this week and the holiday countdown has officially begun. If you plan on getting a head start on holiday shopping, there are so many great sales and saving opportunities happening already so you can totally avoid the stress (and crowds) of last minute shopping. Today is all about the Beauty Lovers in your life! Timing of today's post could not be better since one of my favorite brands Colleen Rothschild is 30% OFF site wide with code BF21. Perfect time to grab gifts, stock up on your favorite products or try something new. modafinil generic release date https://www.guardianfueltech.com modalert 200 buy online india
Top 5 Colleen Rothschild Products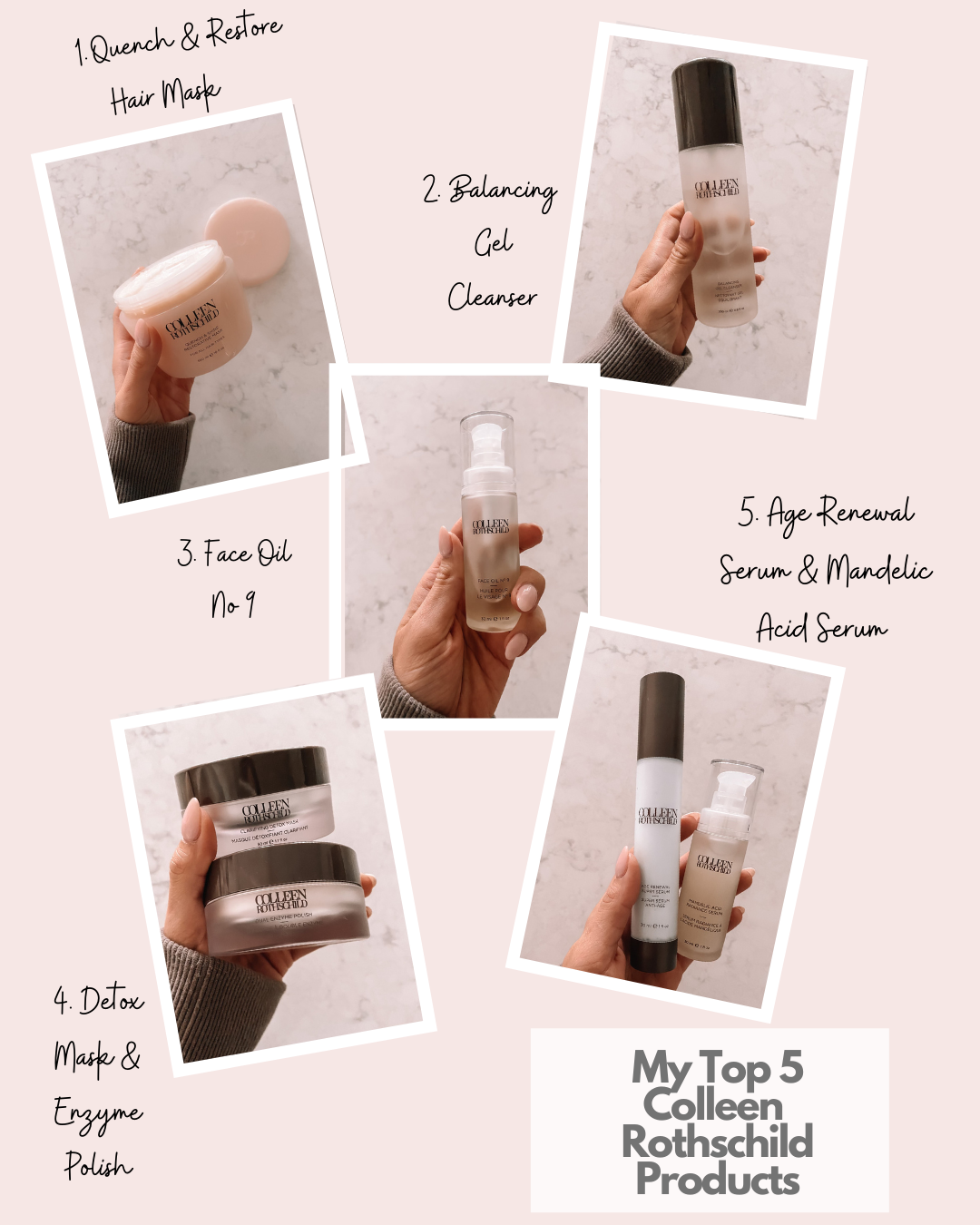 Quench and Shine Restorative Mask

It's no secret that I have been a long time user of the Quench and Shine Restorative Mask since it first launched two years ago. It is hands down the best hair treatment I have ever used. It makes your hair shiny and smooth and is especially essential for the winter dry air. I don't know about you but, as the seasons change my hair becomes more dry and this mask is so nourishing and non-greasy. Pro Tip: Apply about 1/2 inch from your scalp to avoid heaviness and having your hair weigh down. You can use it on a weekly basis or in place of the conditioner. The generous size tub will last you for months. Grab it on sale, or better yet, grab one as a gift!
Balancing Gel Cleanser

We might not put a lot of though into our cleansers, since they don't stay on our face for that long but for the past four years I have kept the Balancing Gel Cleanser in my shower and I use it daily. It's gentle on my skin and does not dry it out. It also doesn't have an overpowering scent. While it's currently sold out (just shows how good it is!) you'll definitely want to be added on the list for when it's back. For now, you can try it the Exploration Collection which not only includes the cleanser, but other Colleen goodies as well. These are all TSA approved which makes them perfect for traveling!
Face Oil No 9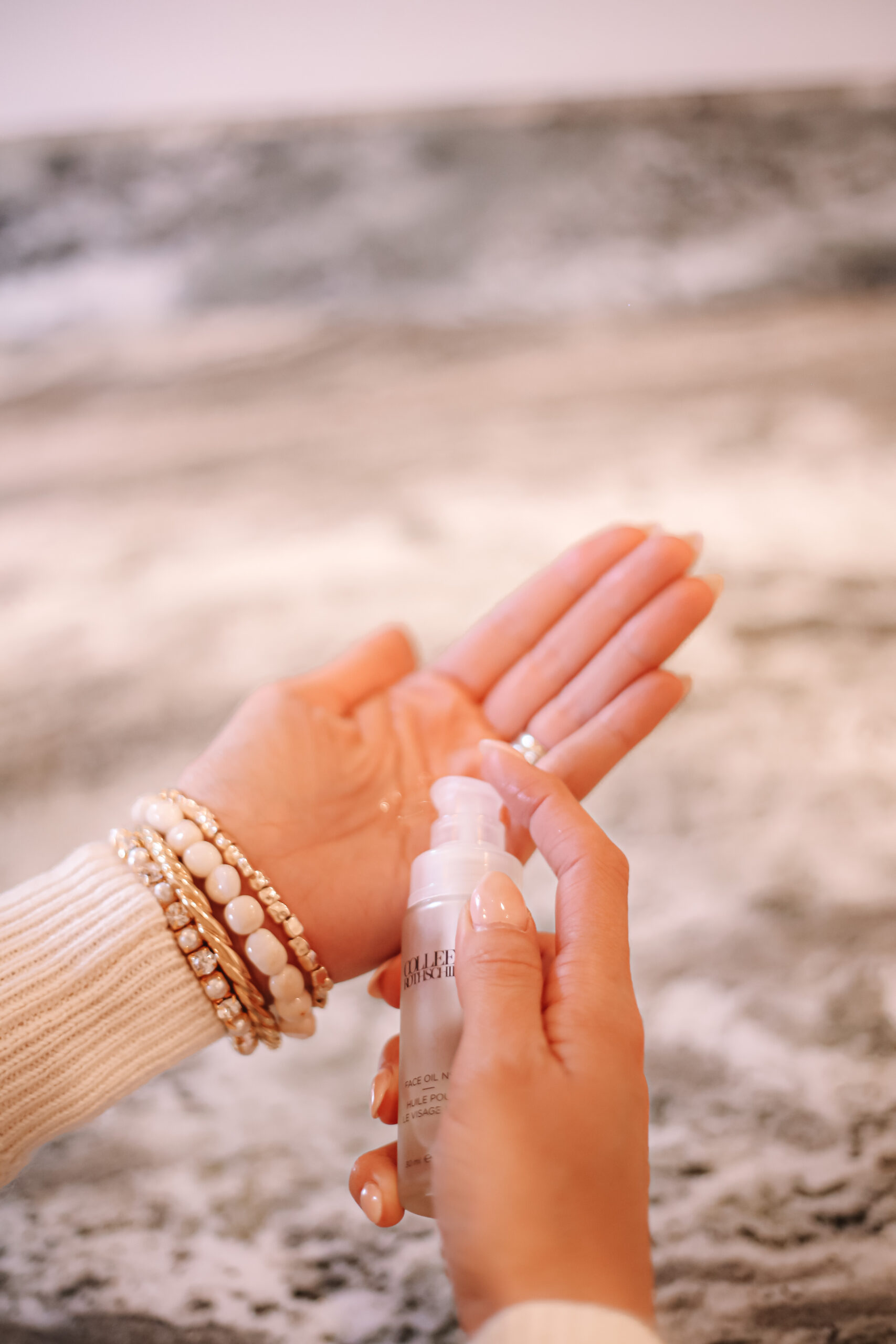 I consider Face Oil No 9 as one of my holy grail products. I've been using it for several years and while it can be a bit pricey I feel it is totally worth it! Especially during the current sale. The bottle lasts me about 6 months. I tend to use it more frequently in the winter when my skin is dry. Face Oil No 9 is a combination of 9 different oils with Marula being one of them. I love how fast it absorbs into my skin and doesn't leave it greasy. It is also the only oil that I've ever tried that didn't cause me to have breakouts. I have sensitive and acne prone skin. If face oil is not a part of your routine, I highly recommend trying this one!
Face Masks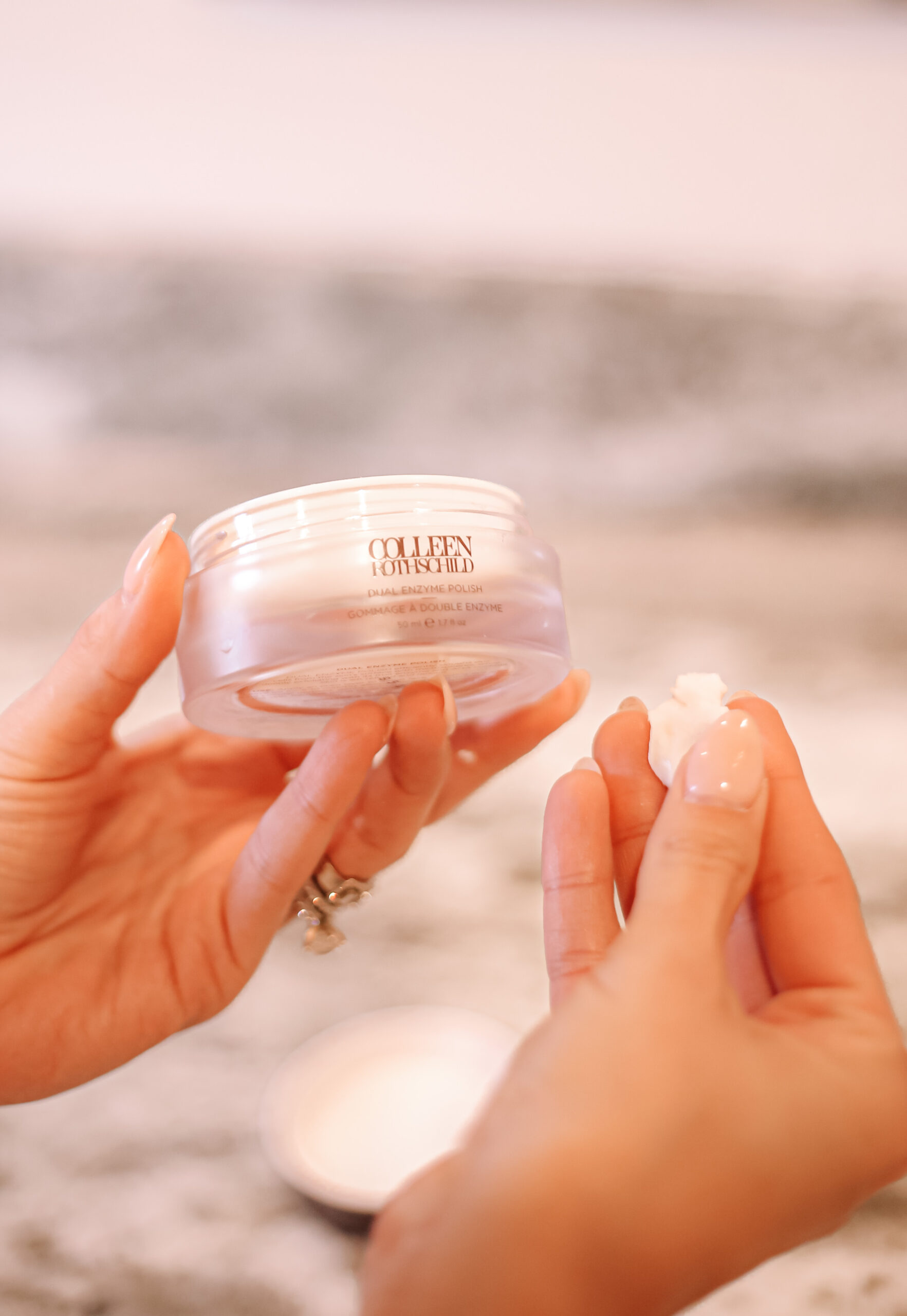 My two favorite masks for when my skin is feeling dull are the Clarifying Detox Mask (activated charcoal detoxifies pores) and the Dual Enzyme Polish. (if your skin tends to get dull this time of the year, you definitely want to try this). Both are gentle and leave you feeling exfoliating and clean without your face feeling too dry.
Serums

I've been playing around with my skincare products and that includes serums. My go-t0s are always from Colleen Rothschild. I feel that the Age Renewal Super Serum helps with elasticity and improves texture. I use it 3-4 times per week as a part of my nighttime skincare regimen. I also use Mandelic Acid Radiance Serum during my nighttime routine. It's formulated with AHAs and because I am looking for a product that will help with improving the appearance of photo aging, sun spots and uneven skin tone I was drawn to this one.
Glycolic Acid Peel Pads with Blue Agave

The Glycolic Acid Peel Pads are an oldie but a goodie. I use them in place of a toner after I wash my face at night. Glycolic helps with the texture of skin, but the blue agave makes them gentle. In the beginning of use they may sting so go slowly with using them 2-3x a week.
Beauty Gift Ideas


Creamy Oil Body Wash and Body Butter in Honey Vanilla are so luxurious. I used to never splurge on body care products until I was introduced to this line. First of all it smells heavenly. I have quite sensitive skin, and the creamy oil body wash leaves my skin so soft. The body butter has whipped consistency, absorbs fast locking in moisture. Trust me anyone would absolutely love this line! Gift it to any gal on your holiday wish list or yourself. My top choices for gift sets would be this Body Butter Trio which features a new warm amber scene and the Quench & Shine Travel Essentials Kit which has the hair mask, shampoo, conditioner and hair serum. Such a great way to try these products too!
Thanks so much for visiting Blushing Rose Style blog. And very special thanks to Colleen Rothschild for partnering with me on this post. As always, all views on opinions are mine