Most Popular Fall Staples- August Edition
Hello ladies. It has been a while since I have posted here on the blog, but the madness of moving and starting new schools for both of my kids has gotten the best of me. But I am so happy to be back.
One of the most popular posts has always been the best sellers of the previous month. I wanted to share with you all top 5 pieces from August. Not surprisingly most have been fall wardrobe staples. And I am so happy to report that many are on sale!
I wanted to start by sharing my favorite (and most popular) Blouson Sleeve Long Cashmere Cardigan. Long story short I have been wanting to grab it for the past two seasons, since it is real cashmere it is a bit pricey… but guess what it is now marked down 55% OFF. Comes in three different colors and is absolutely stunning!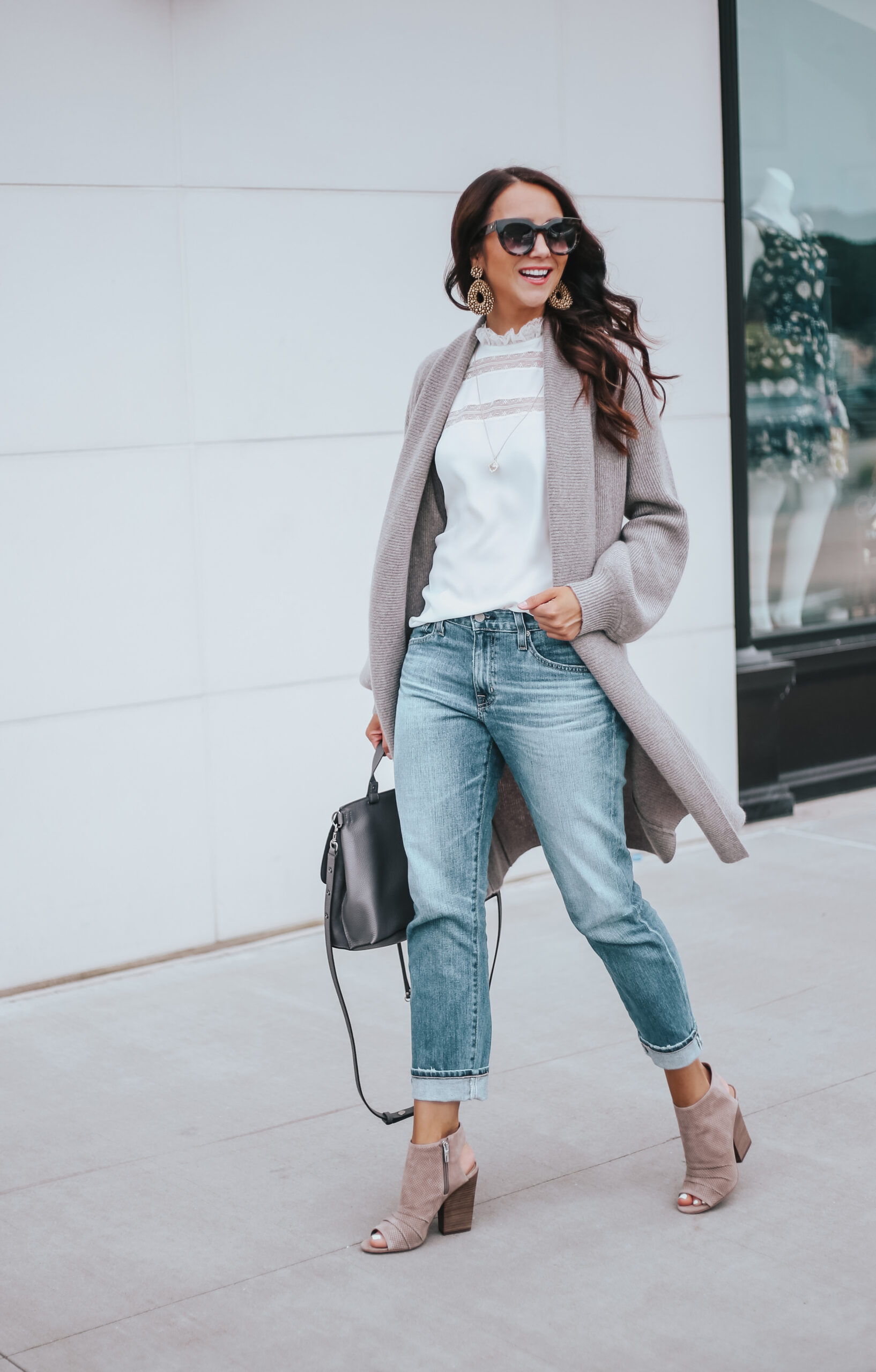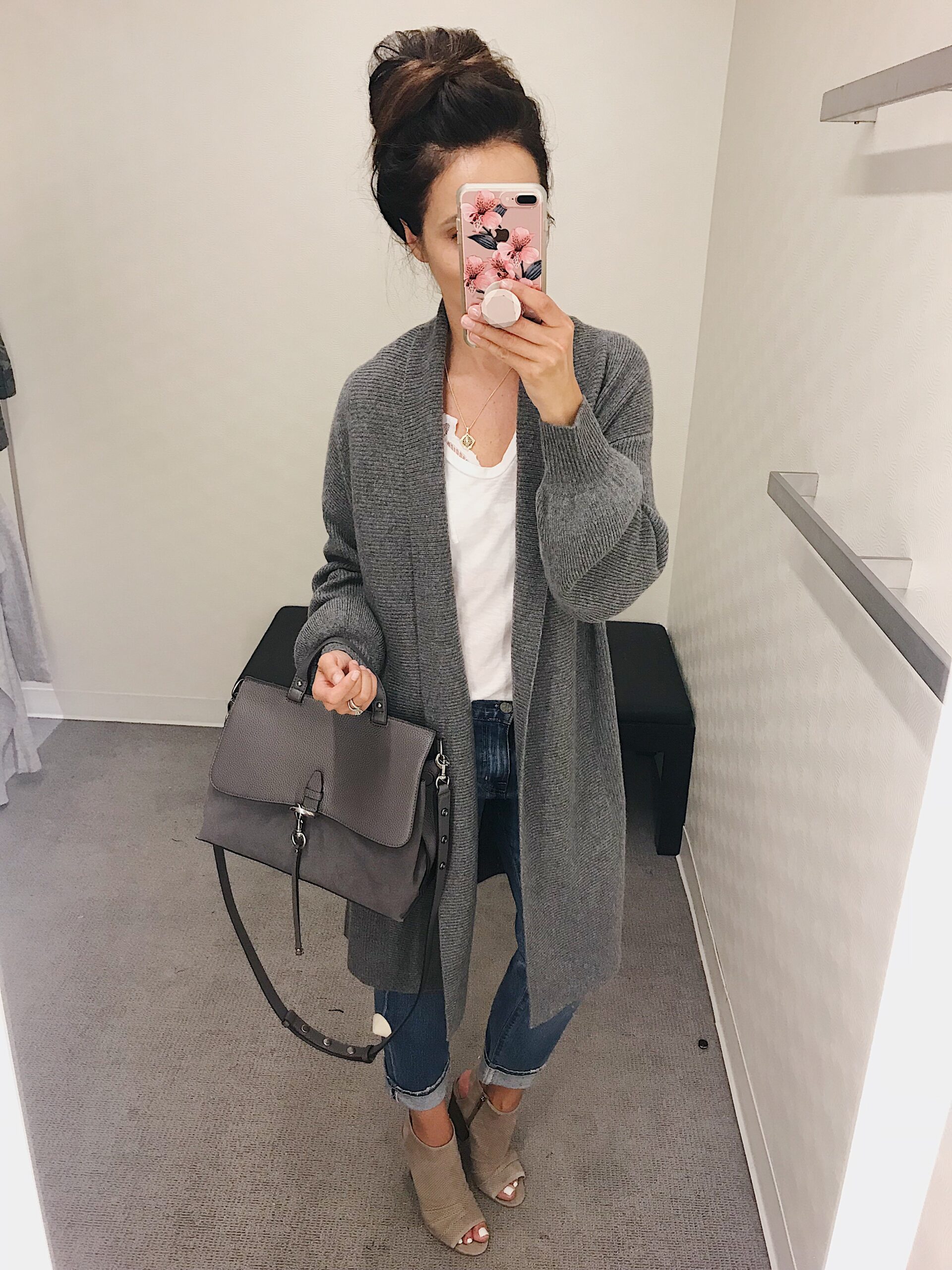 Leopard has been making a come back for another fall/ winter season. These adorable Sole Society Tawni Loafers have been marked don 60% OFF and only $35. Grab them before they sell out. The fit TTS. All the leopard shoes here are also on sale! Just tap on the pic.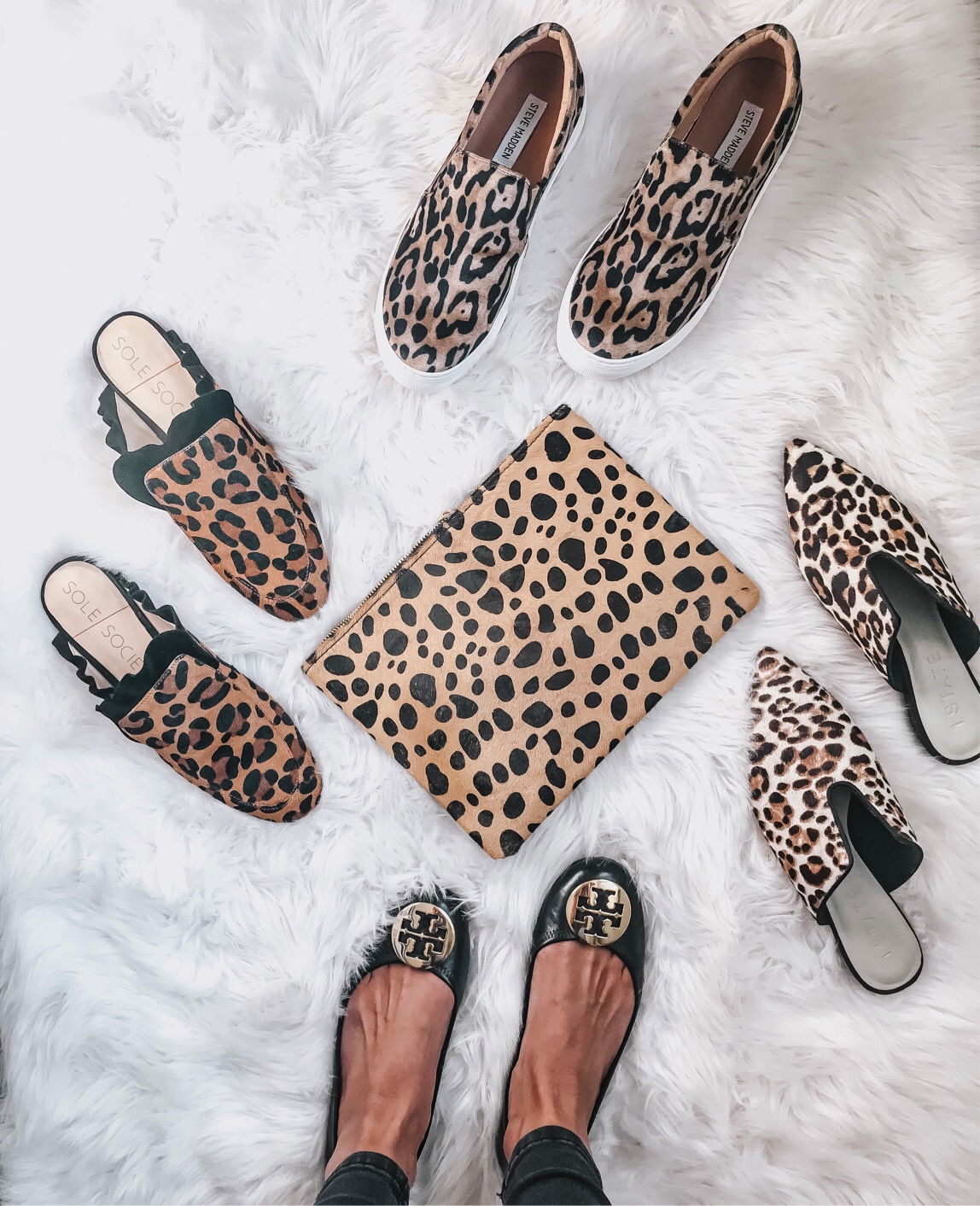 I love this Olivia Moon Cotton Blend Knit blazer so much, I own it in 4 colors. It is available HERE in white and pink at 40% OFF, I also own the tie sleeve version in grey and striped available on sale 25% OFF HERE. Why I love it so much you might ask. Well, first of all the fabric is so soft and comfortable to wear. It is pretty much like a sweatshirt but it is a blazer, so you can totally wear it to work. If you're office AC is set way too low, and you find yourself freezing… get this blazer! You will love, but hurry sizes are going fast.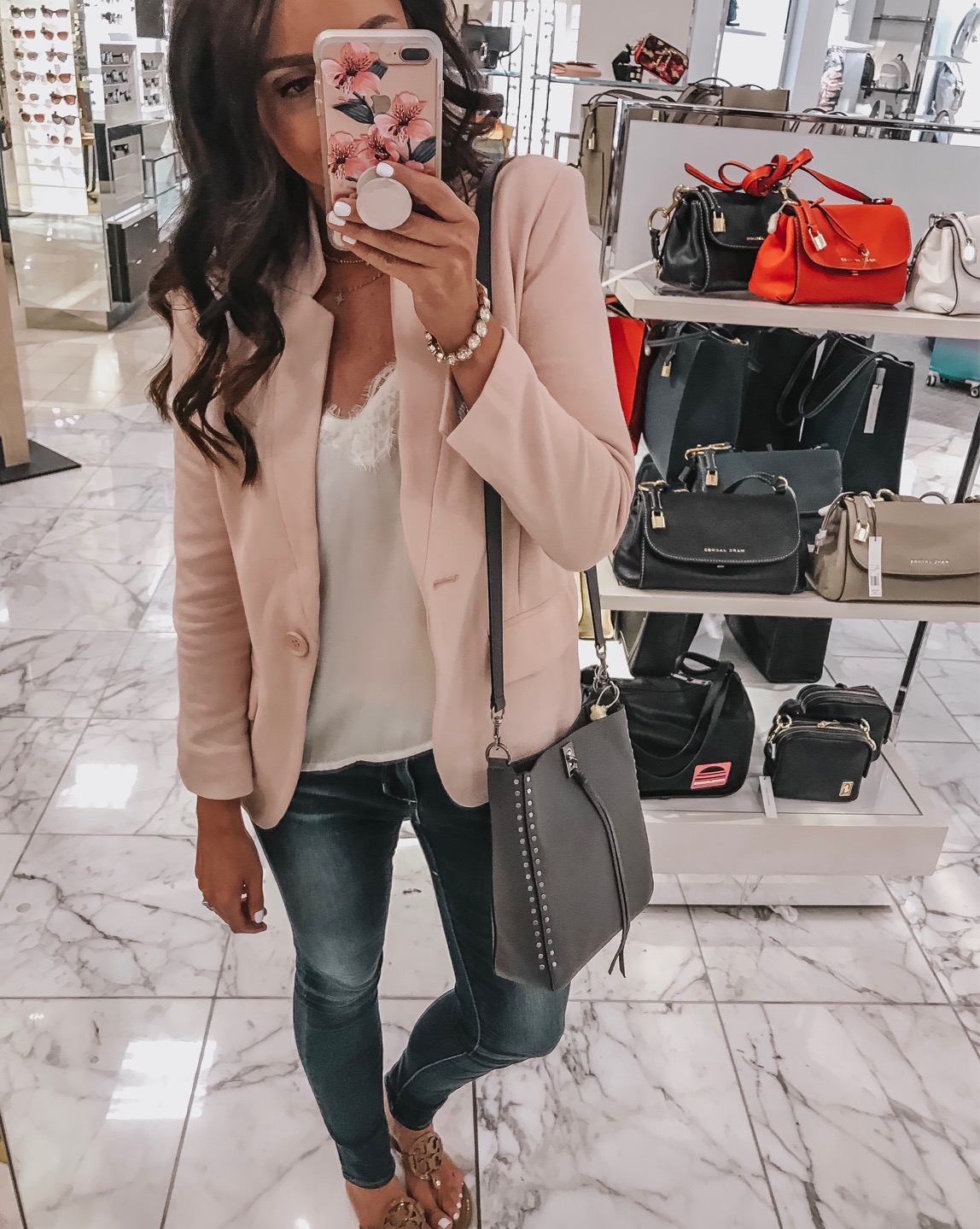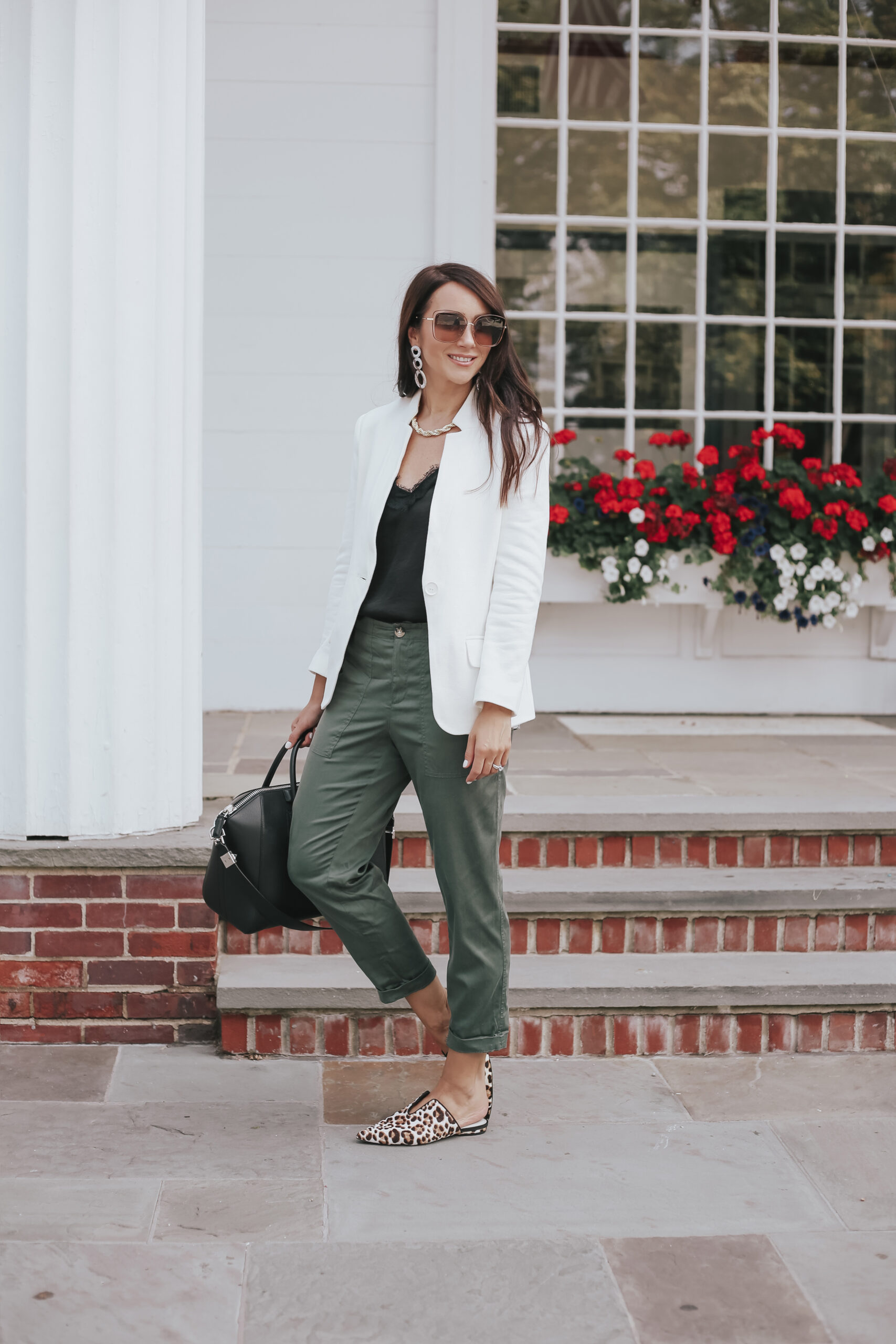 You ladies have been loving this seersucker ruffle top. It has been one of the most popular items for the past two months. It is currently marked down 40% OFF and only $27. It is available in two colors, but selling out fast.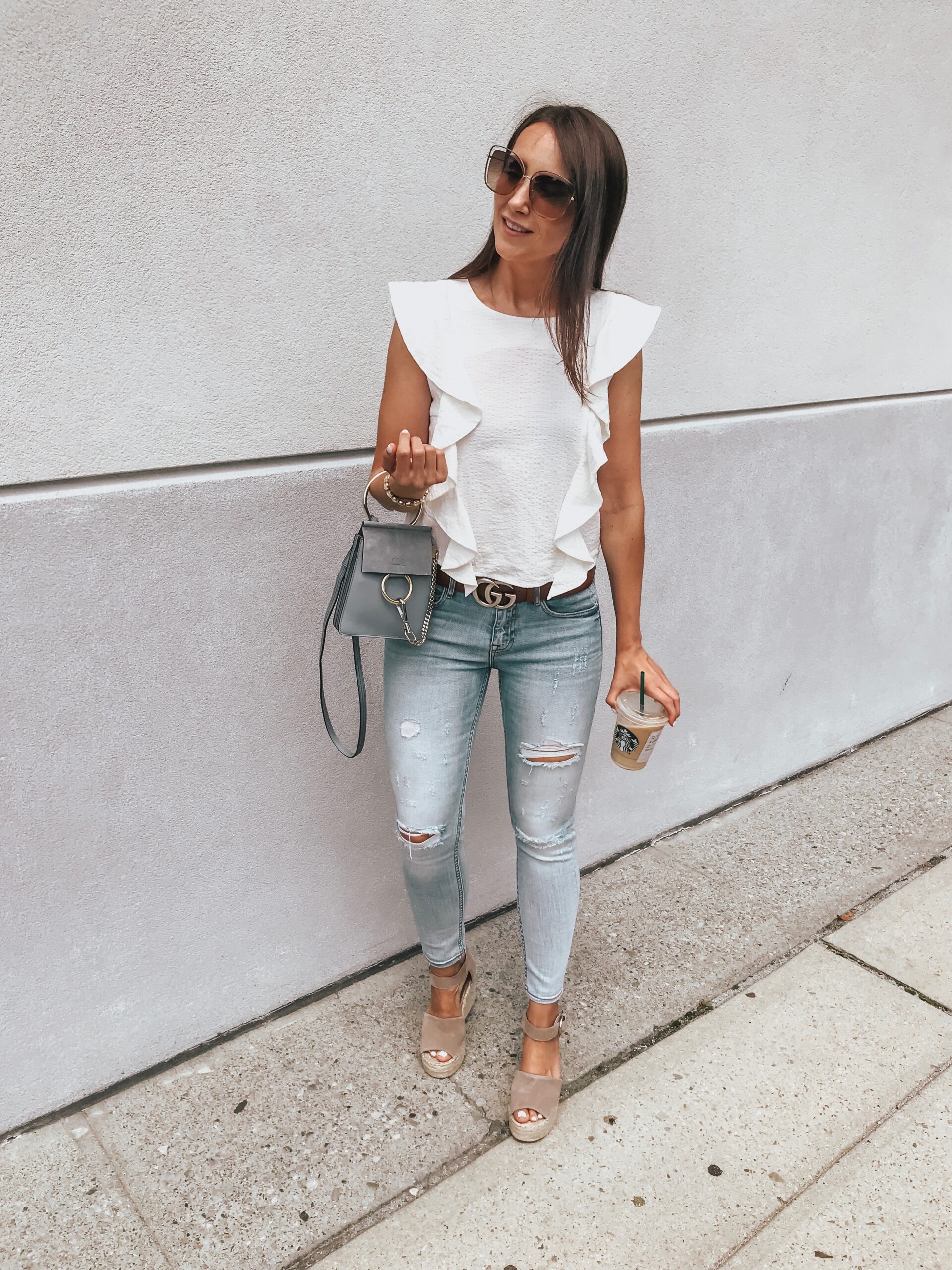 Saved the best for last… this seamless contour bralette. I remember getting home from work or running errands and the first thing I would do is to take off my bra. Sorry for TMI… I do not have big breasts by any means (sadly I am barely a B cup). But the discomfort was unreal. I discovered these bralettes a awhile back. The have been selling out and going out if stock, but I am happy to tell you ladies, they're back in stock and under $30. I highly recommend these. I wear size Small. I am telling you girls, you will forget you are wearing a bra! So comfy

Thank you so much for reading! And do not forget to subscribe to my newsletter.
XX,
Anna