Leopard Pieces You Need This Fall
I never thought of myself as a leopard person until few years back. Every season, it seems that leopard pieces are becoming more and more popular. Even If you're a neutral lover like myself, there is definitely a way to incorporate some fun print pieces into your daily looks. You know they say… leopard is the new neutral. Here is a roundup of some fun new arrivals , outfit ideas and affordable leopard shoe options.
What do you think about the leopard trend? Yay or Nay? If you're not a fan, I encourage you to give it a try!
Outfit #1 : SWEATER // JEANS // LOAFER  // BAG
Outfit #2: SWEATER // JEANS // SANDAL // BAG
Outfit #3: BLAZER// BODYSUIT // JEANS // HEEL // BAG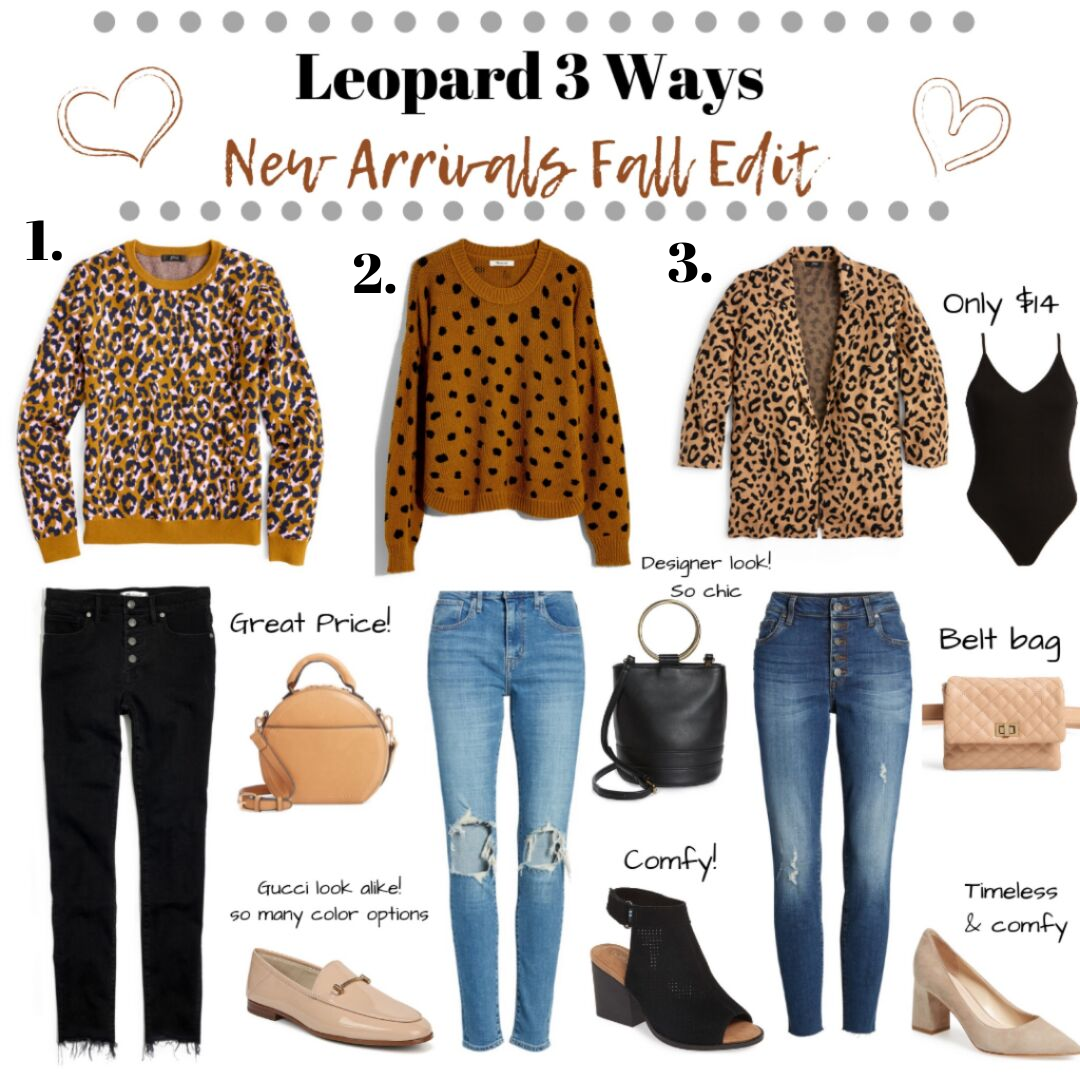 Here are some more fun leopard print options. The windbreaker jacket is definitely calling my name!
1.BLAZER // 2.HOODIE // 3. PJ SET // 4. JACKET
5. LEGGING // 6. SWEATER // 7. SWEATER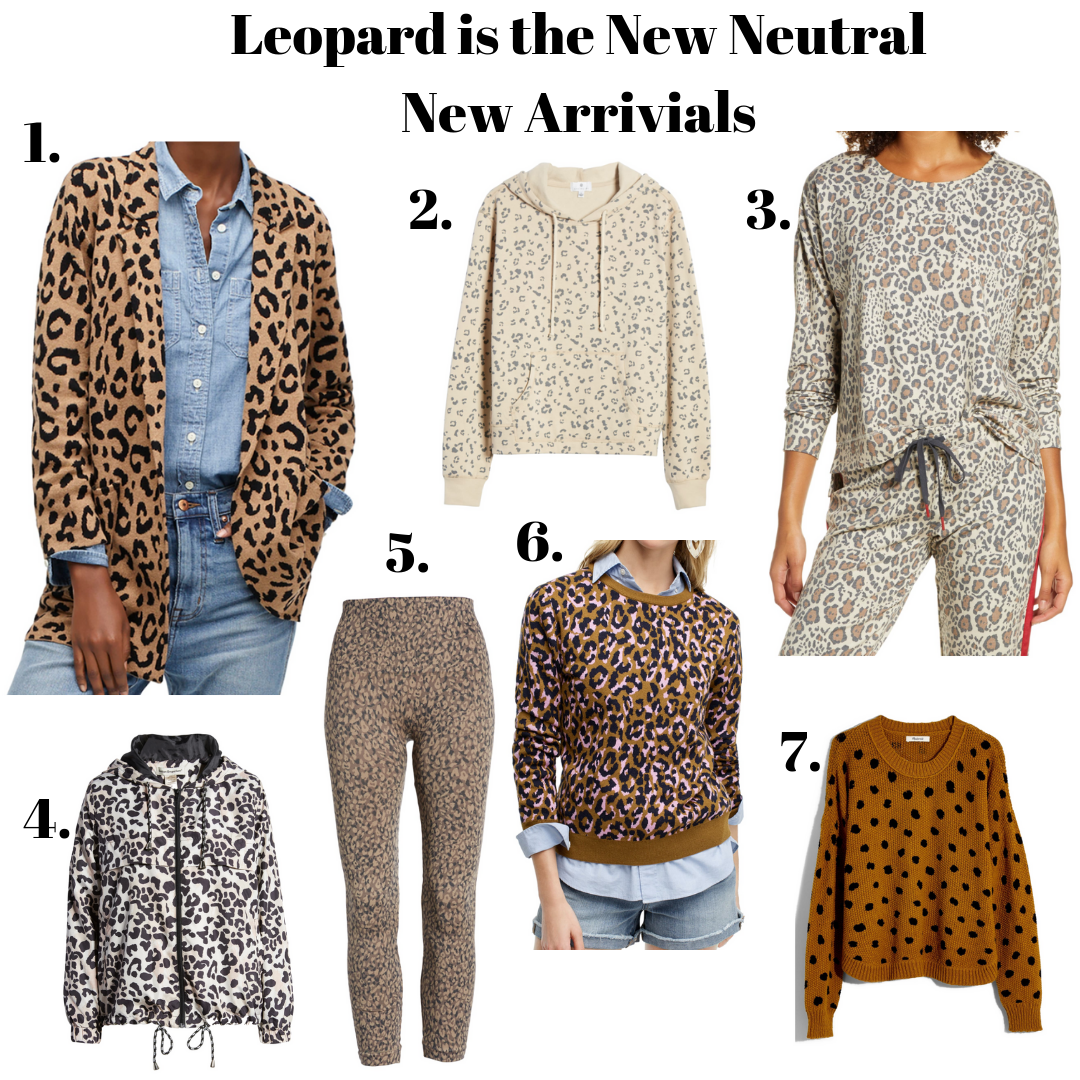 Target always comes through with trendy pieces at great price point. You can also check out THIS post for workwear outfit ideas and THIS post for Target workout / fitness apparel.
1. LOAFER // 2. SLIDE // 3. MULE // 4. HEEL // 5. SNEAKER
6. HEEL // 7. SNEAKER // 8. MULE // 9. SLIP ON // 10. FLAT