Happy Monday, friends. I hope you all had a great weekend. The Nordstrom Anniversary Sale is in full swing and I see you girls are shopping and purchasing some of the amazing deals that are happening! My in-store try-on can be seen in THIS post and in THIS post I talk about my favorite wardrobe staples from the sale. As always, I am here rounding up the top 10 best sellers of the week – all chosen by you girls!
You can view previous best seller posts HERE and HERE
1. PINK TOP & SHORTS – How cute is this lounge set? It is a part of NSALE and I absolutely love this leopard print in the blush colorway. I am wearing size small in the top, medium in shorts.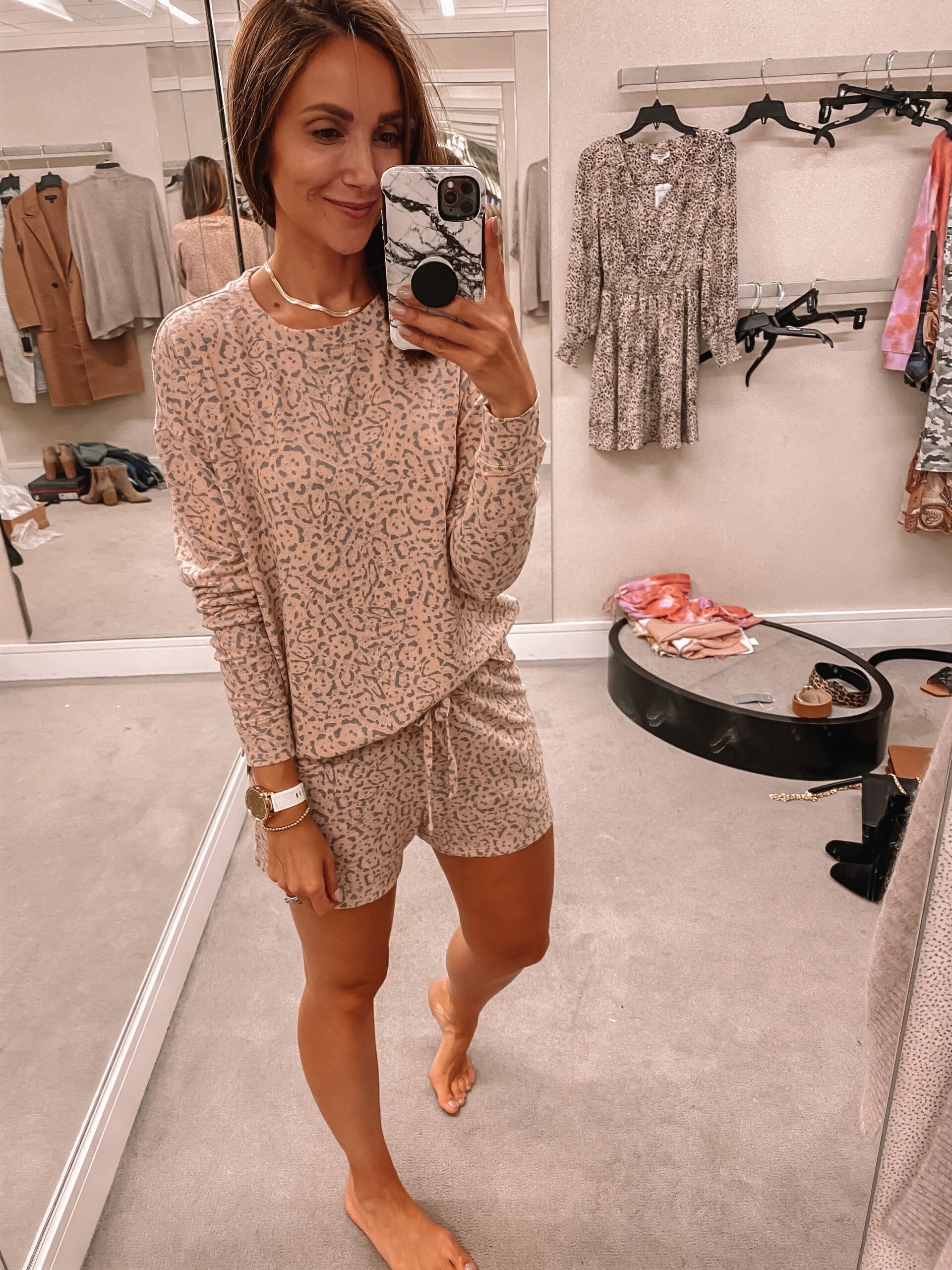 2. SERVING BOARD – This serving board is also a part of Nsale. I love the combination of the marble and wood.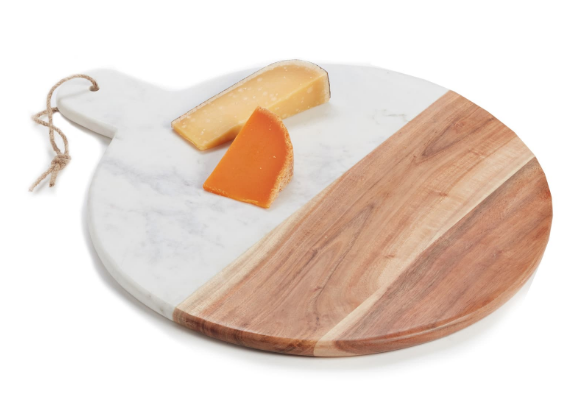 3. LEOPARD PANTS – These pants are one of my favorite new Target finds. They are so comfortable and so versatile! Definitely a pant you can style for workwear and casual wear.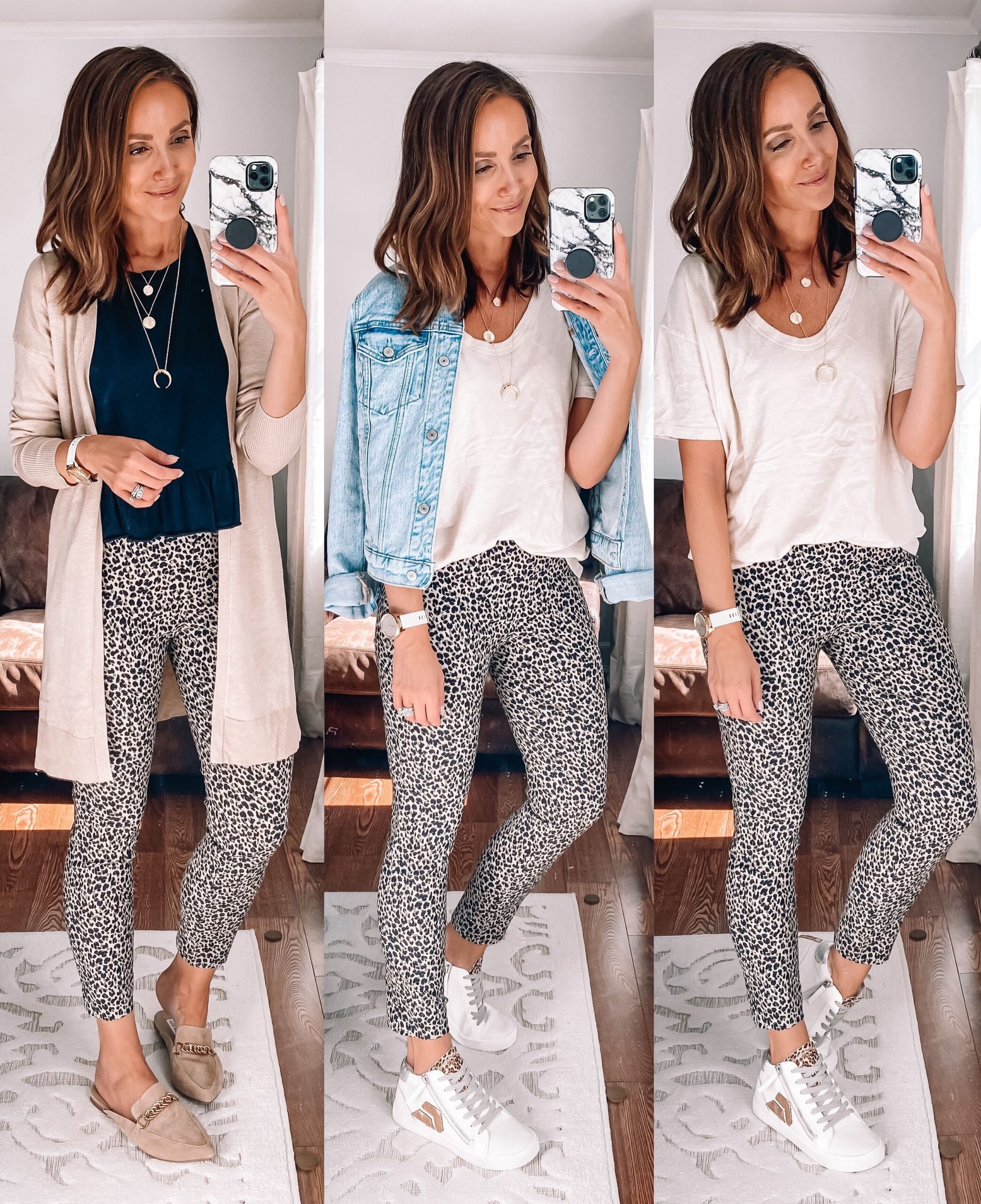 4. JOGGERS – These joggers continue to be on the best seller's list! I have had my joggers mine for three years now and they are such a great wardrobe staple that I also own them in navy. There also so versatile in styling from casual to workwear, you'll definitely get a lot of use out of them.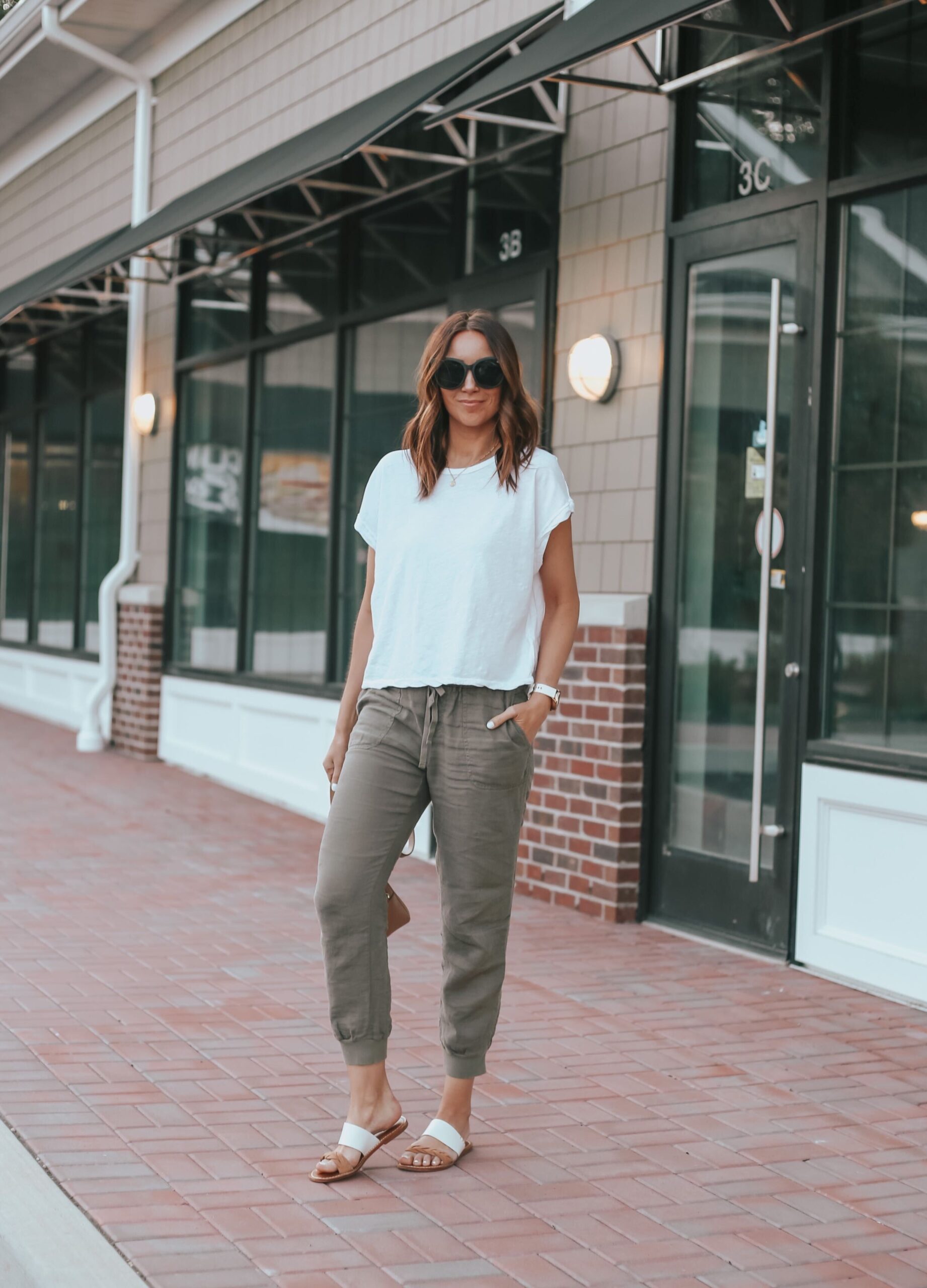 5. LEOPARD PJS – These ever so popular pajamas from Target are back! So buttery soft and fit tts.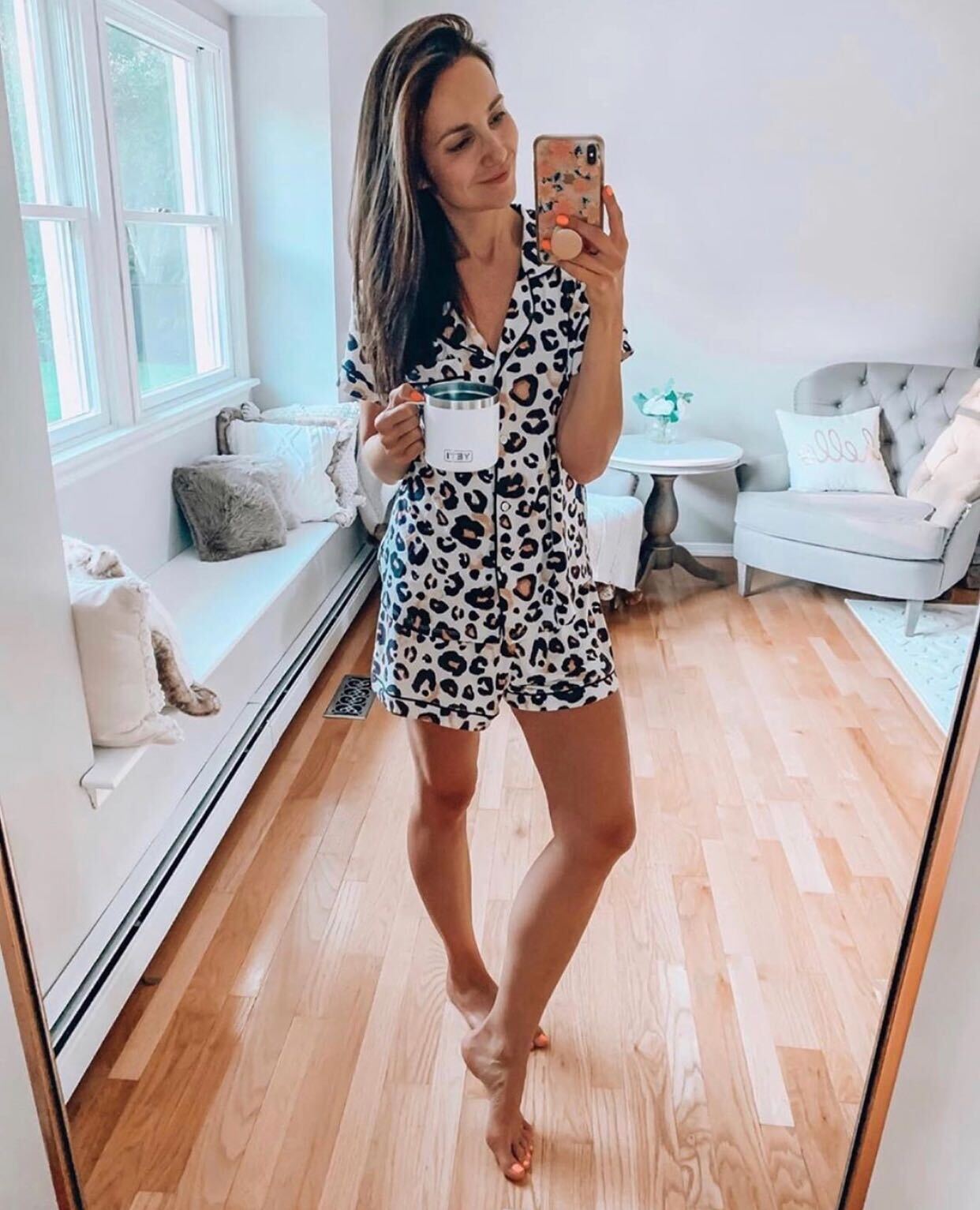 6. CARDIGAN– This cardigan comes back every year to NSALE and this color is gorgeous! I'm wearing size xs and it fits tts.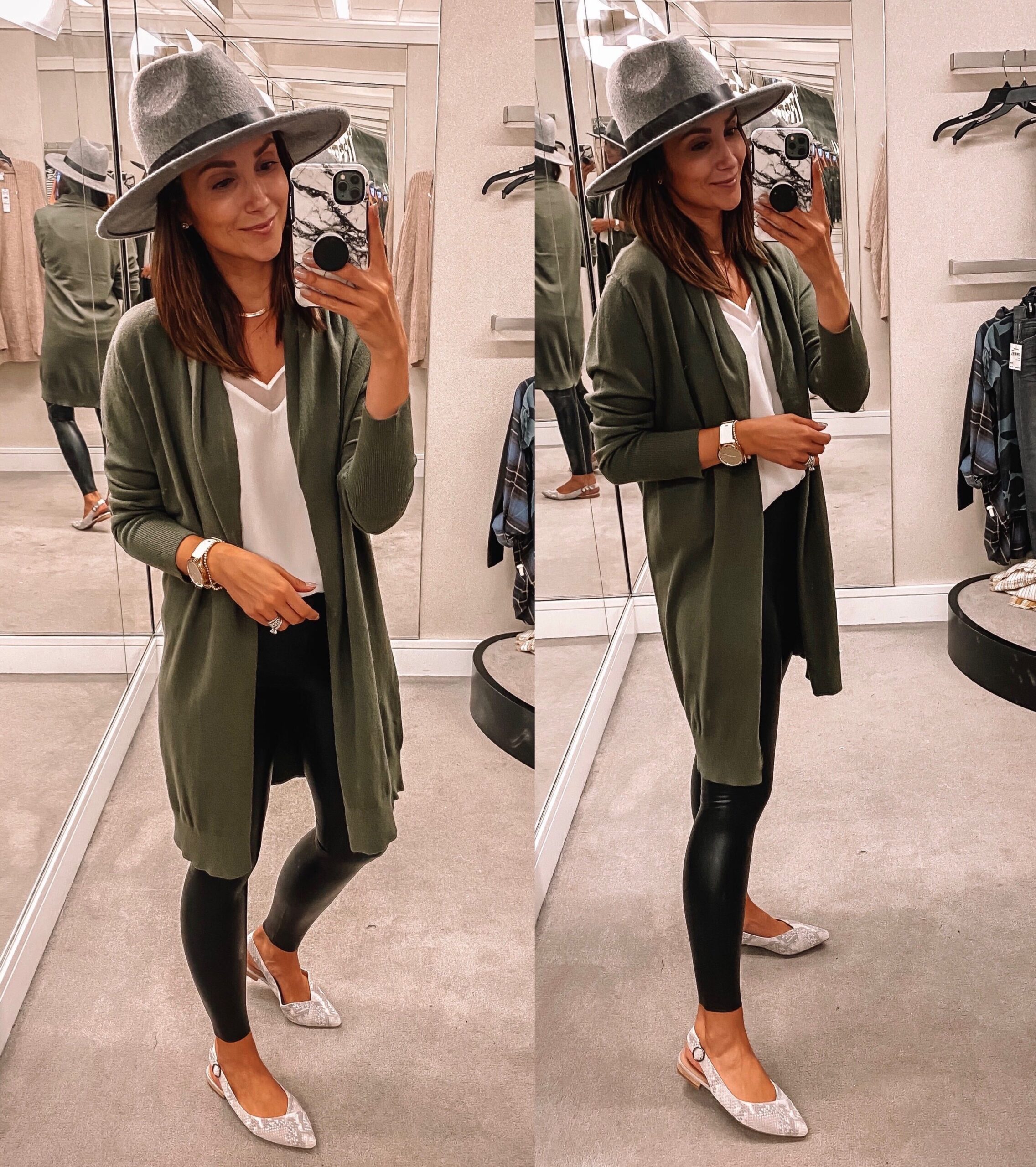 7. WIT & WISDOM JEANS – There are a ton of designer denim options that are available during NSALE but to be honest, I hardly ever splurge on denim. Wit & Wisdom Jeans are one of my favorite brands for jeans. They have the ab-solution waistline. If you're not familiar with this technology, it has an elastic waistband built in to hug in all the right places. They are super flattering and fit tts.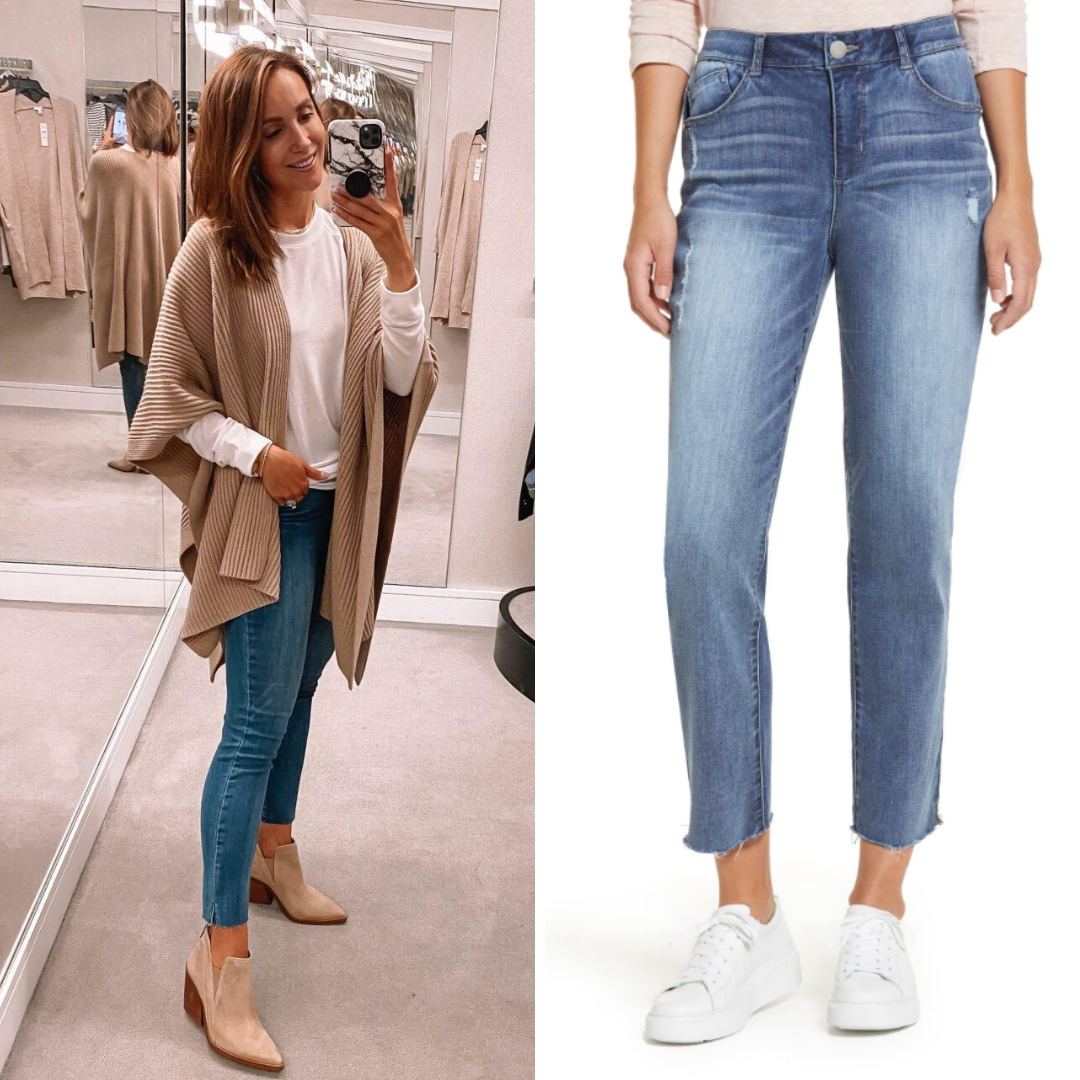 8. WHITE TEE – This white slouchy long tee is a great wardrobe staple and looks great with jeans or with leggings. I am wearing size small.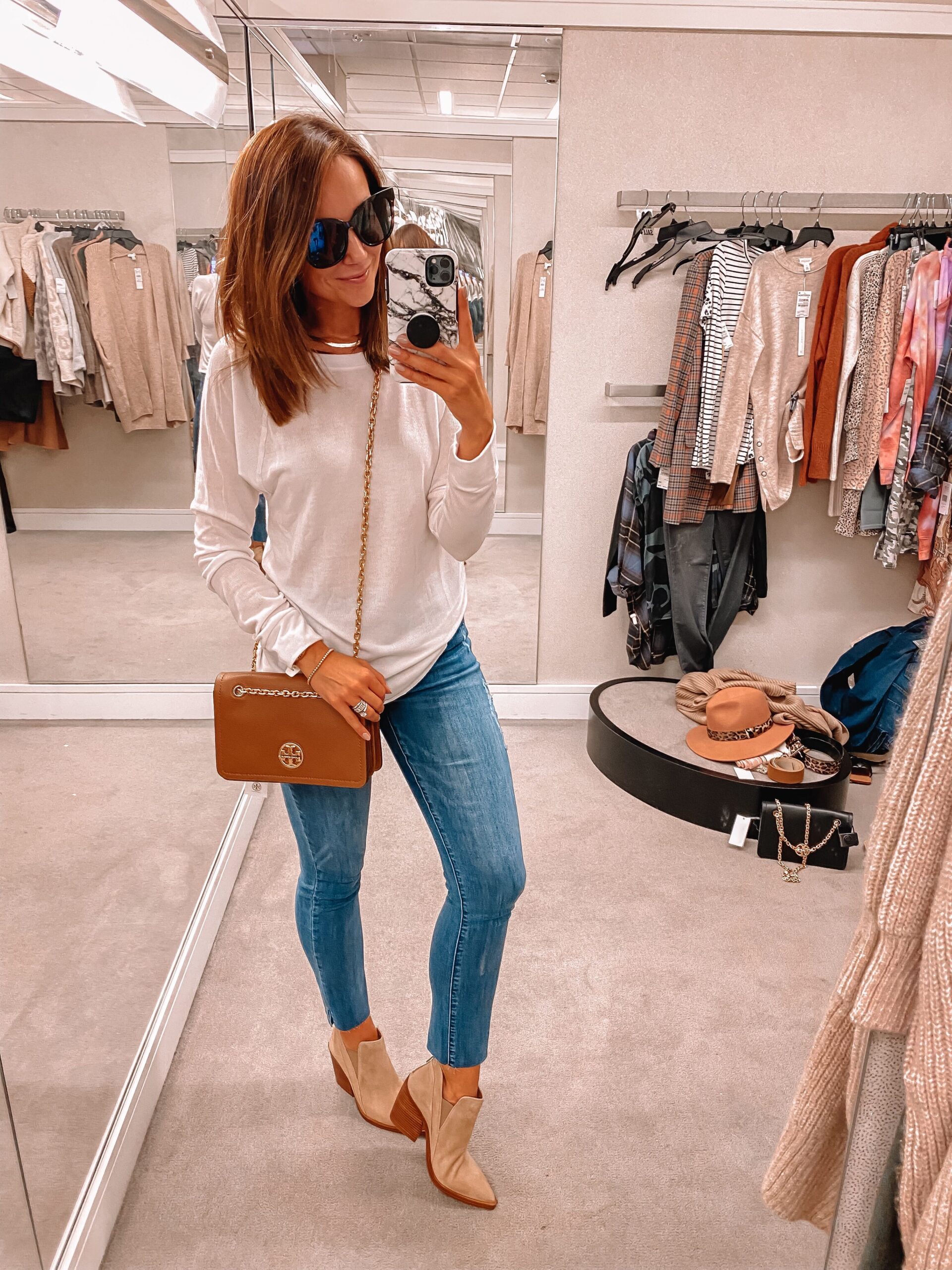 9. LACE TRIM CAMI – Another great wardrobe staple is this lace trim cami. It's available in 4 different colors and is currently on sale. I am wearing xs.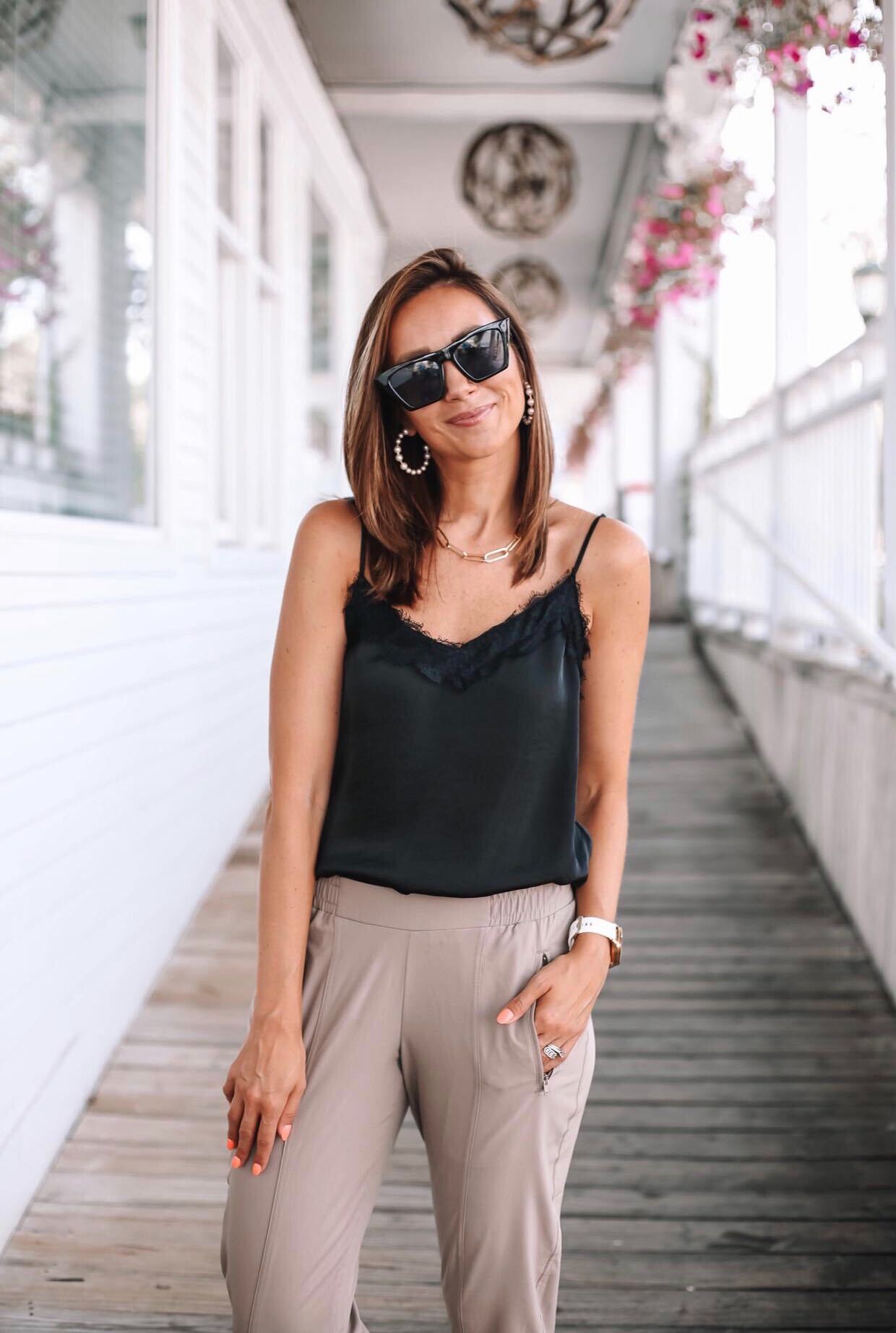 10. HAT – This hat is a part of NSALE and I knew it was going to be such a hit! It's so cute and still in stock.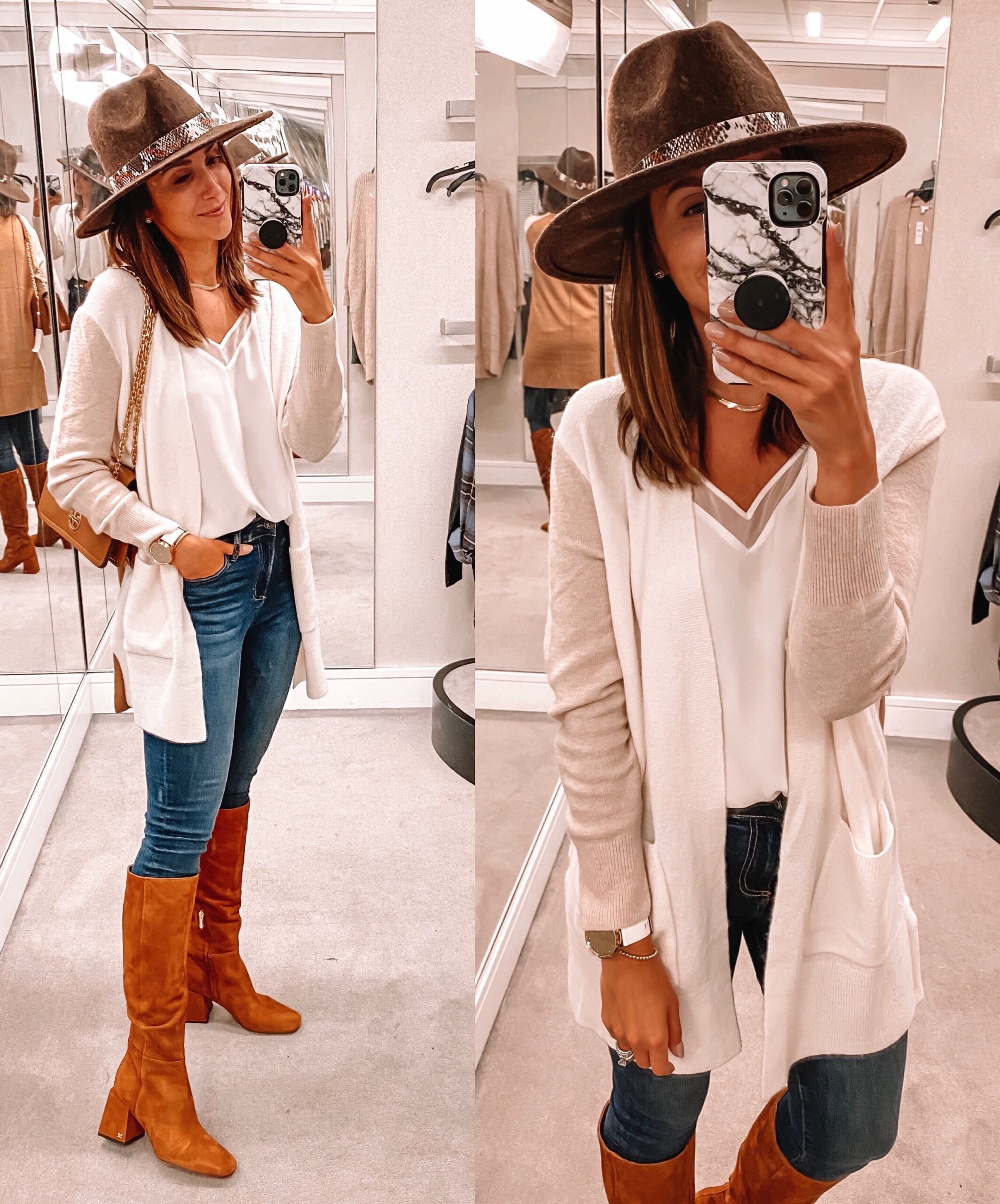 Thanks so much for visiting Blushing Rose Style Blog!