The weather is changing and so is my skincare. Just like we change clothes with seasons, it makes sense to make small changes in our skincare routines. I have to tell you, every winter my skin gets super dull, dry and flaky…overall not cute. This year for once, I am trying to stay ahead of schedule and not let that happen. I am adding few new must haves and bringing back good ole favorites.
Winter Skincare – Face Brush
I added a face brush to help fight my maskne and remove makeup residue. I see a huge difference in my skin and my breakouts around my mouth and jawline are almost completely gone.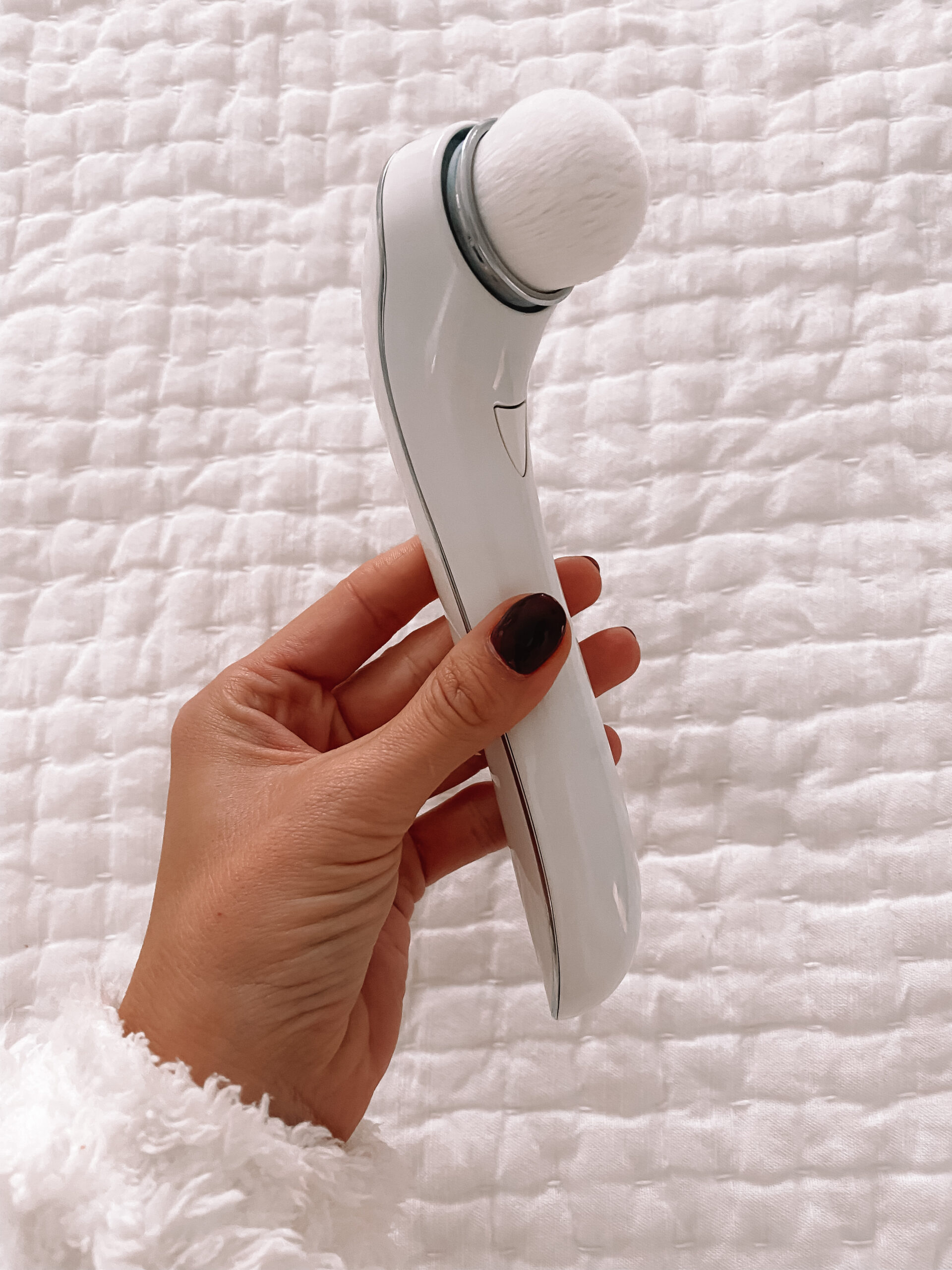 LIMTED TIME SALE – Save 15% on SkinCeuticals with code SKINC15.
Winter Skincare – H.A. Intensifier
While I continue using my vitamin C serum, I started using the HA intensifier twice a day. It helps plump up the skin and makes it so soft. It's been called "filler in a bottle".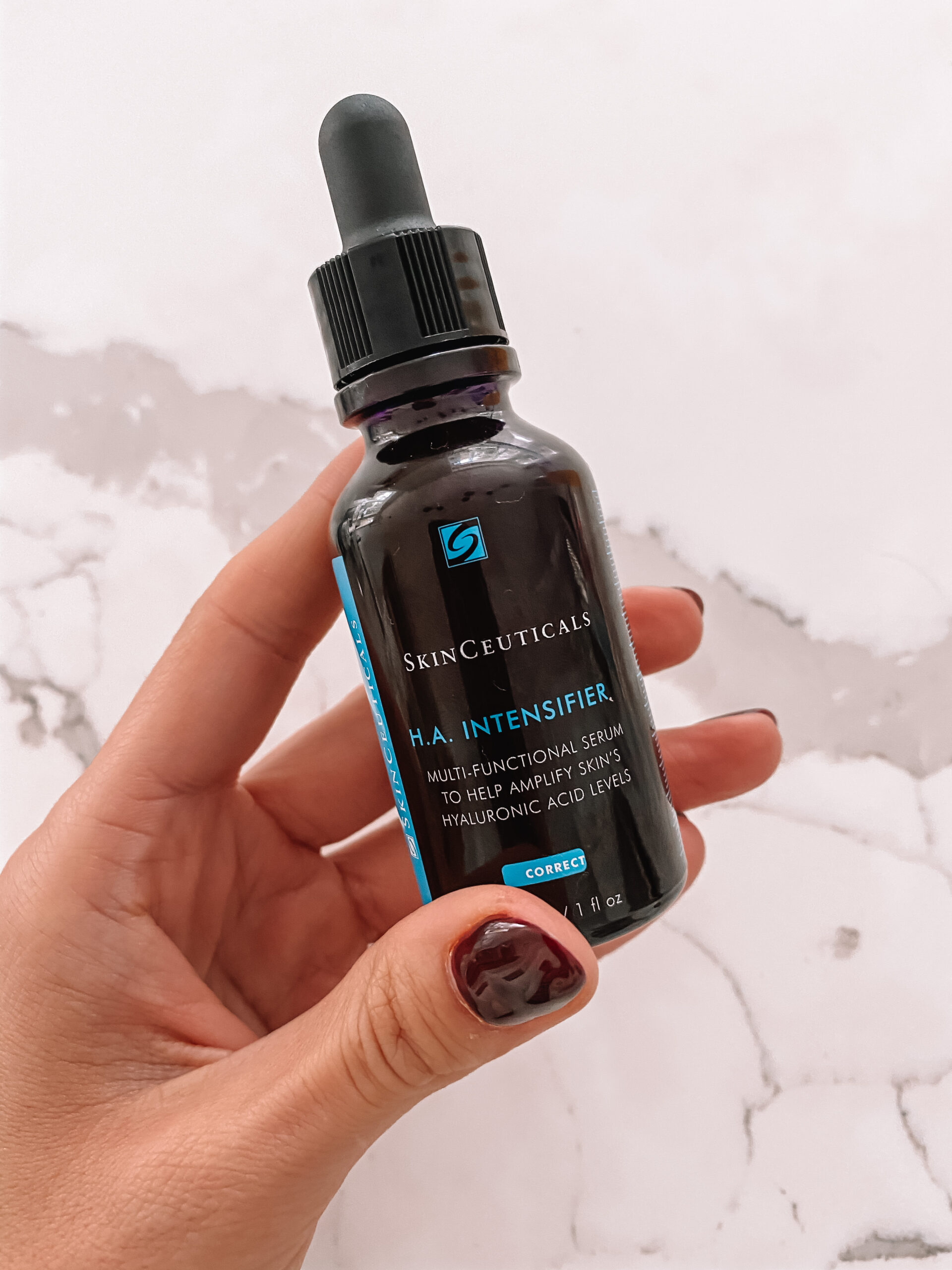 Winter Skincare – New Moisturizer
I have been searching high and low for a great face cream. I have tried many that I "liked" but none that I loved. Then I tried the Pro-Collagen Marine Cream from Elemis. I love how moisturizing it is, which will be great during colder days ahead. And it smells divine.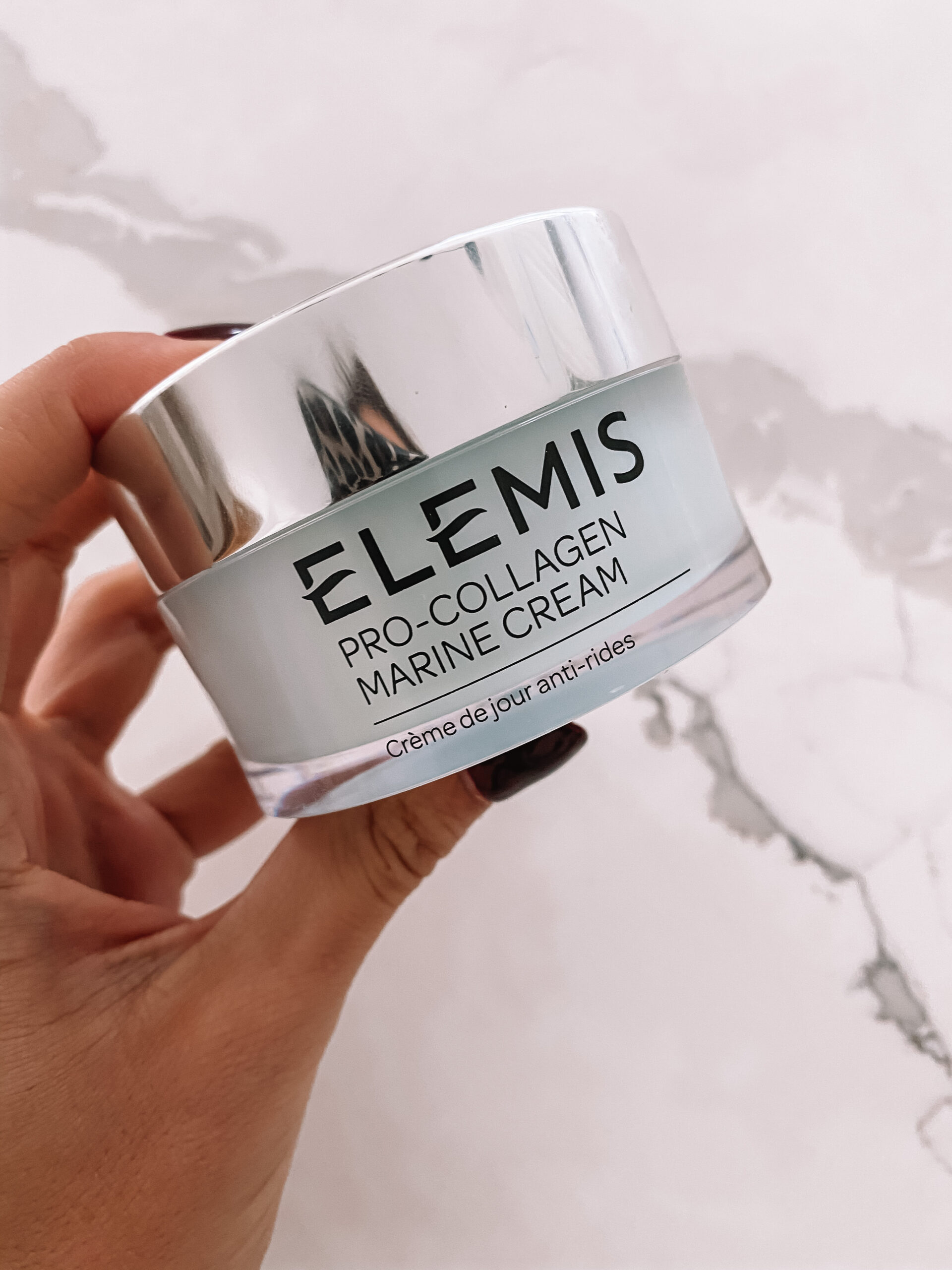 Winter Skincare – Eye Mask
This Pro-Collagen Eye Revive mask absorbs so well! I use it as an eye cream and it's a great base for makeup.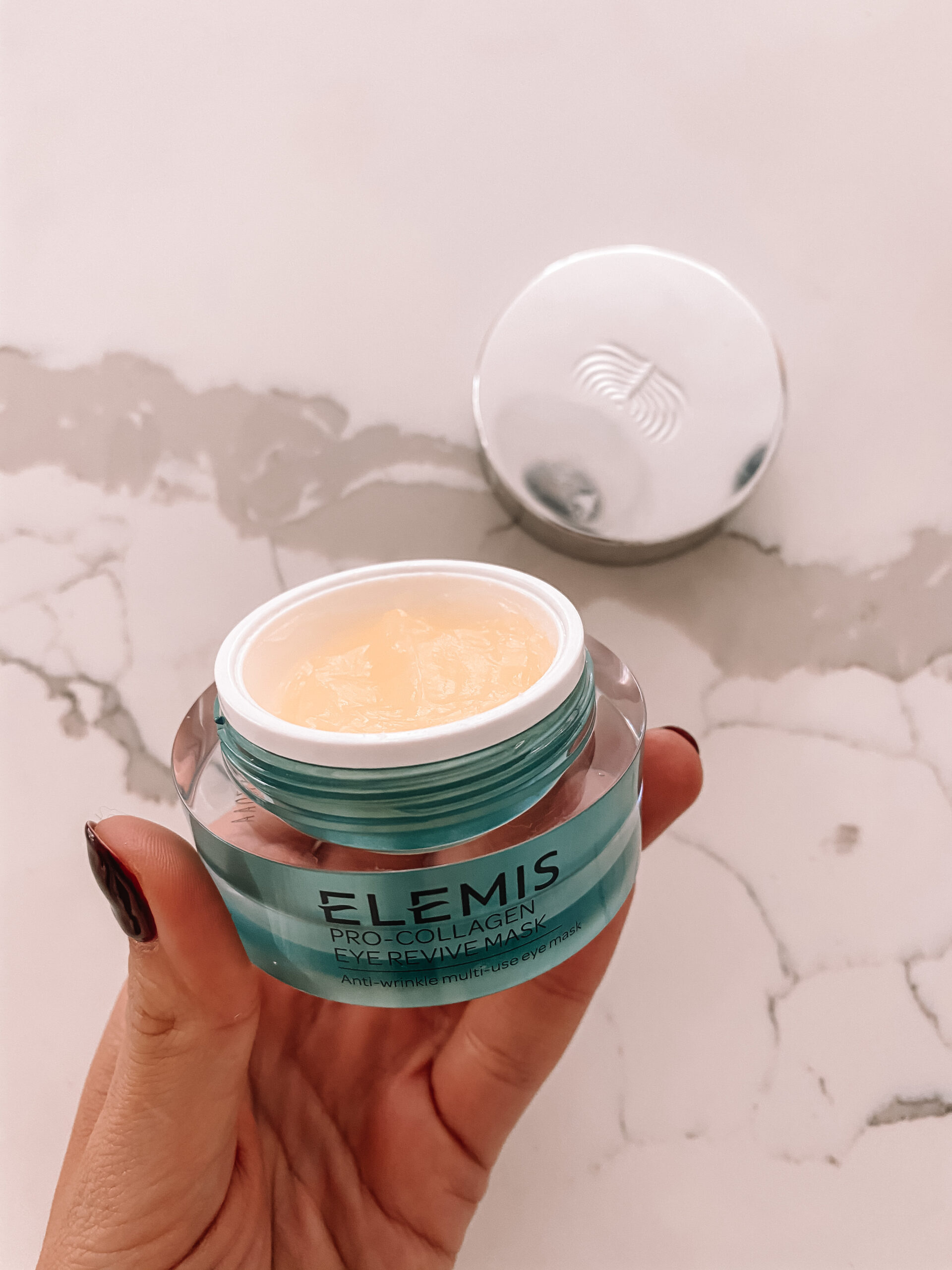 Winter Skincare – Night Cream
I never met a cream I loved this much. I know the Pro-Collagen Overnight Matrix is a splurge item, but trust me. I would never recommend something I didn't absolutely love. A little bit goes a long way, and the generous size of the container will last the entire season! For limited time use code FALL25 for 25% off.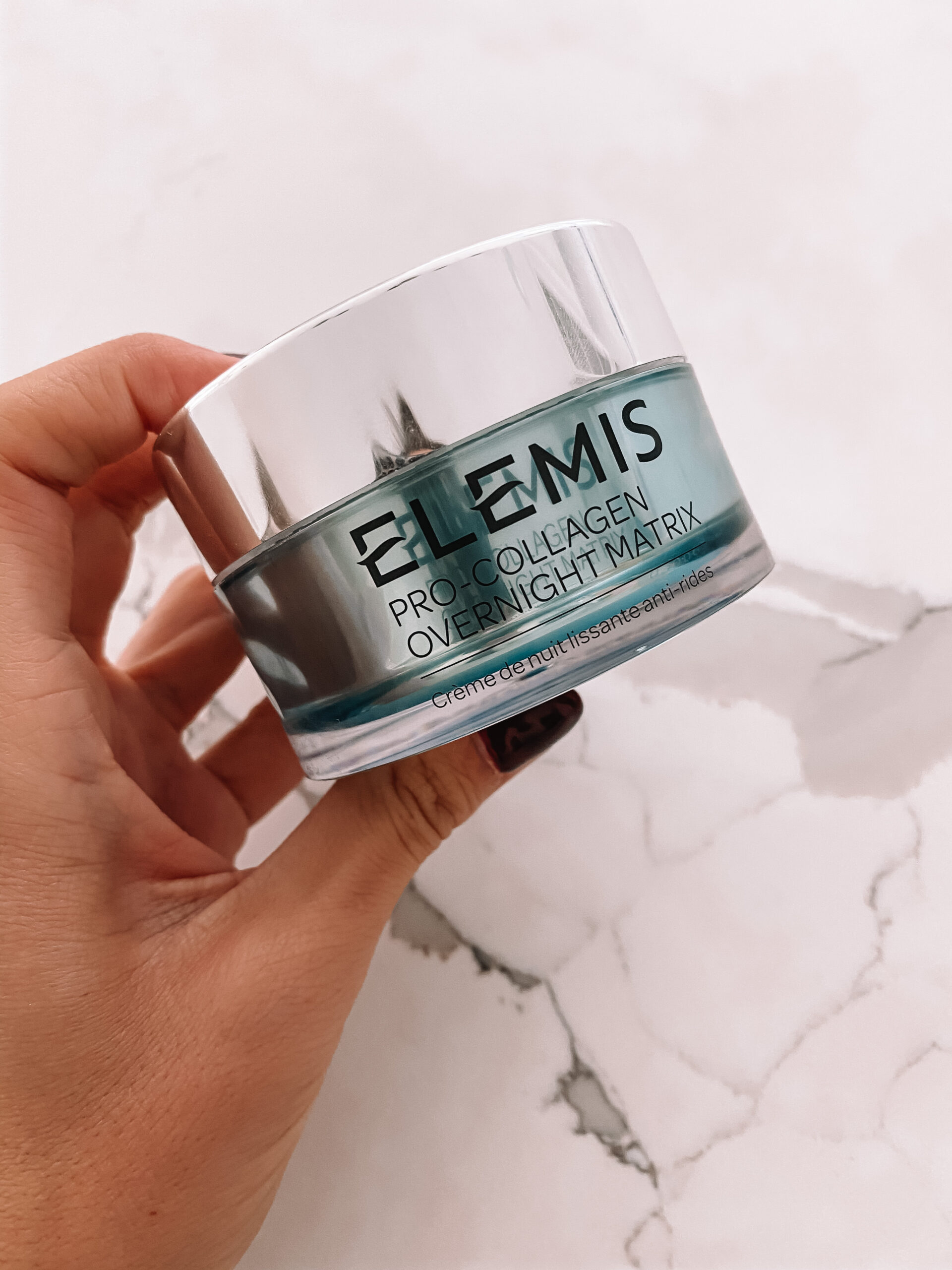 Winter Skincare – Face Oil
You all already know how much I love Colleen Rothschild's, Face Oil No 9. I've been using it for 3-4 years now. It absorbs so well, doesn't cause my skin any breakouts (I have sensitive and acne prone skin). I use it after the overnight matrix. Save 20% on Colleen Rothschild site with code ROSE20.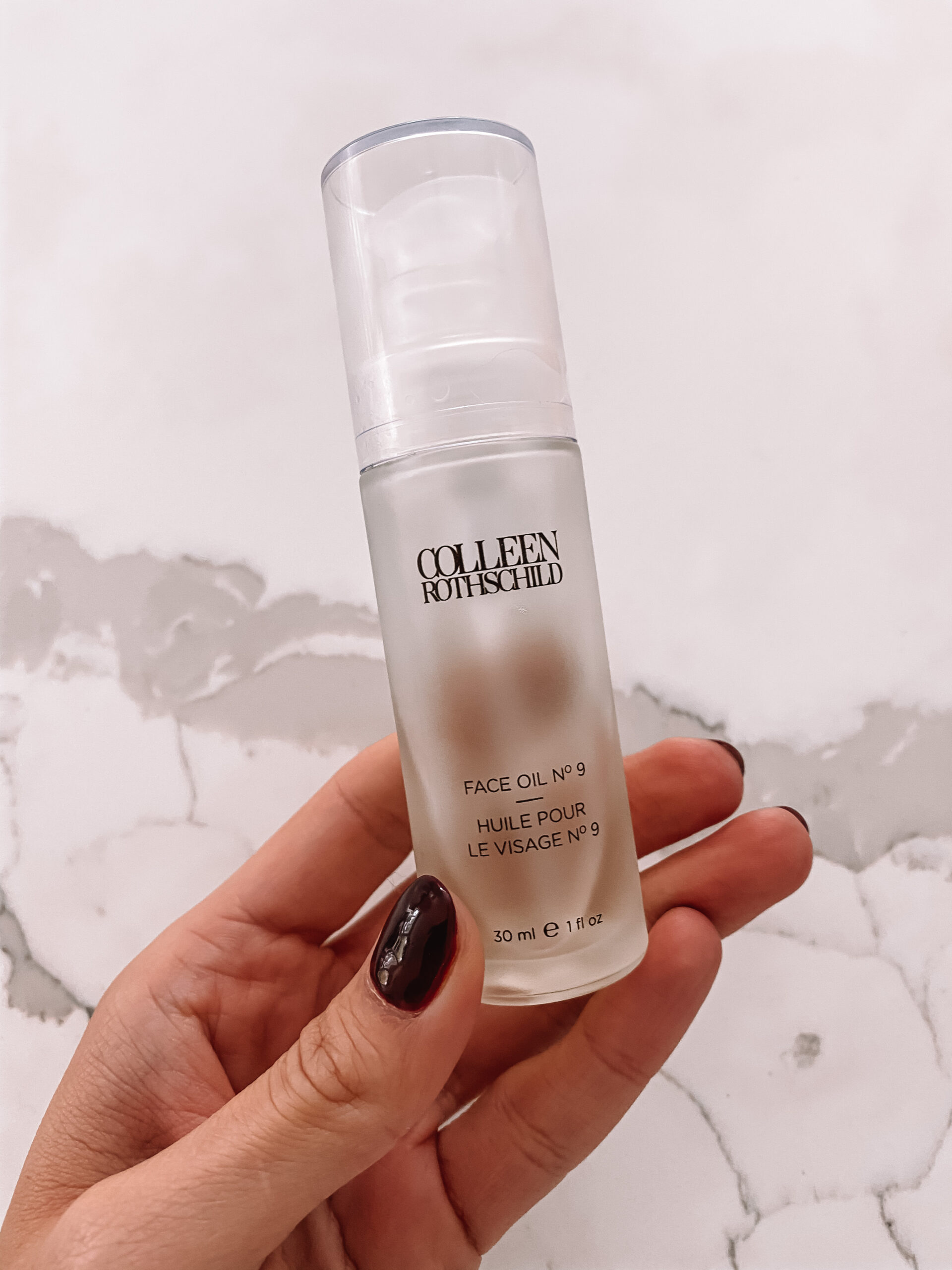 Winter Skincare – Lip Mask
Hands down this lip mask treatment is the best I've ever tried. I started using it earlier in the year and then kind of forgot about it during the summer months. But as the weather started changing I've been waking up with dry lips and decided to start using it again. Now I'm waking up with soft lips.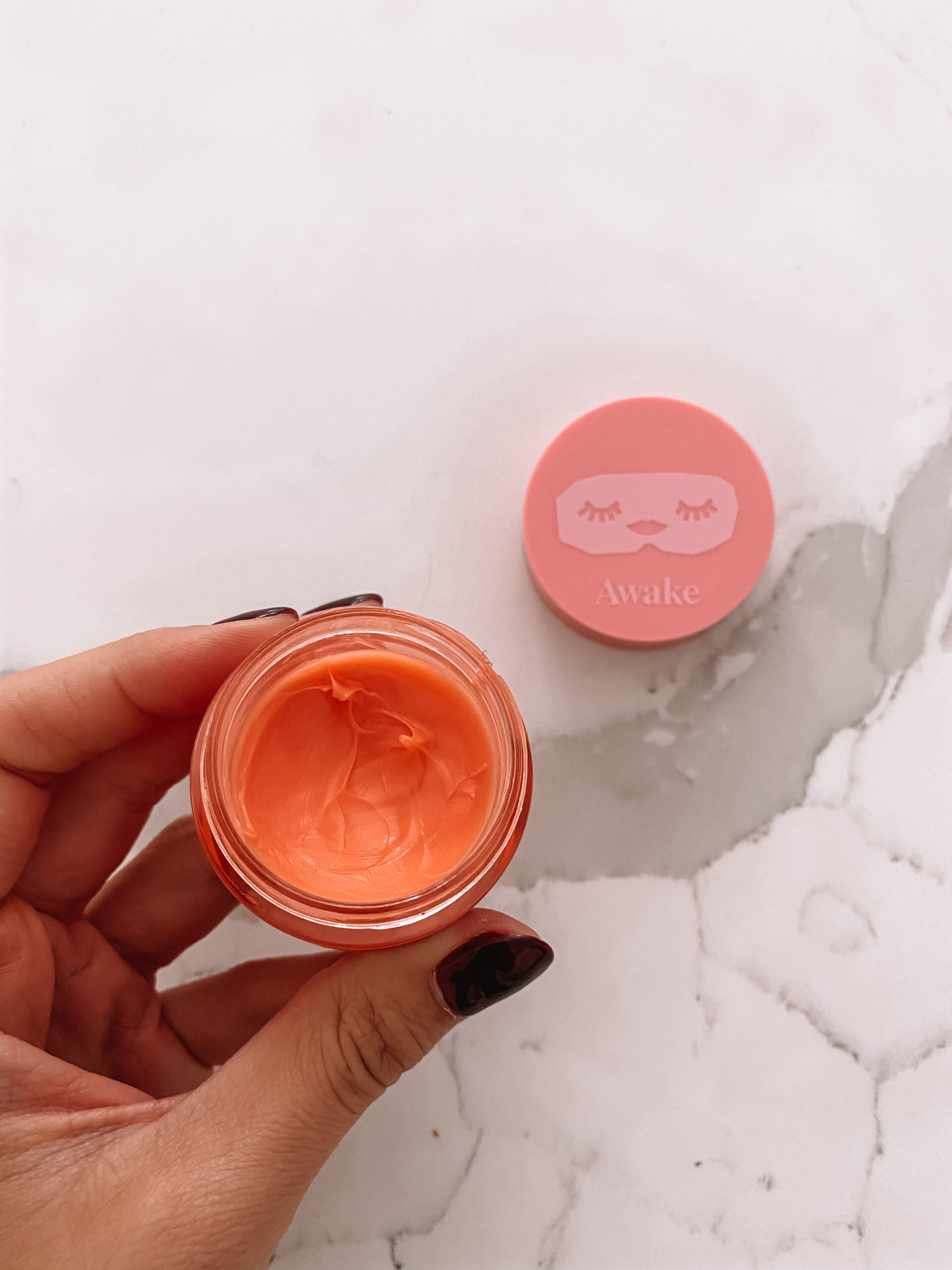 Other Skincare Favorites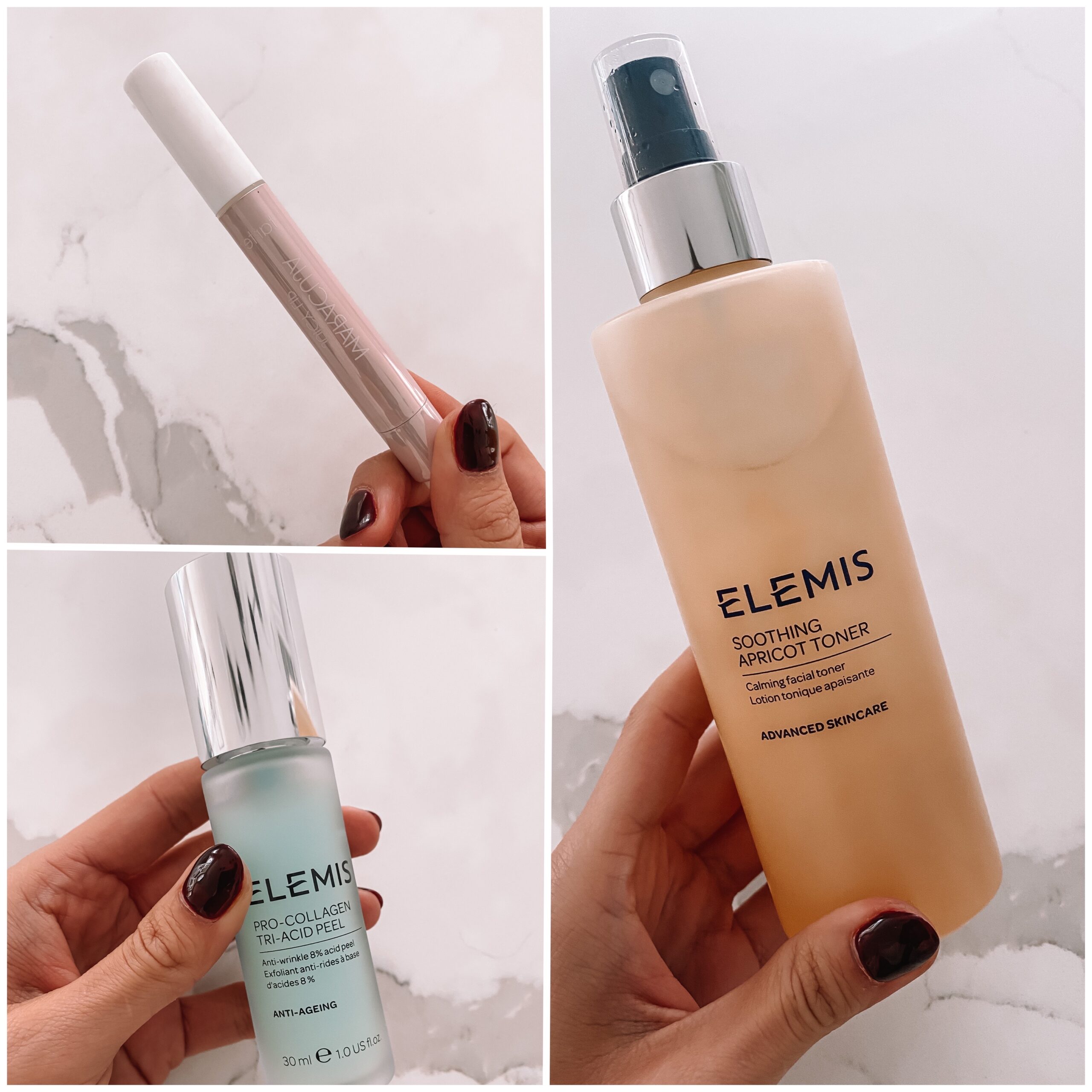 Thank you so much for visiting Blushing Rose Style blog. Hope you loved this post!