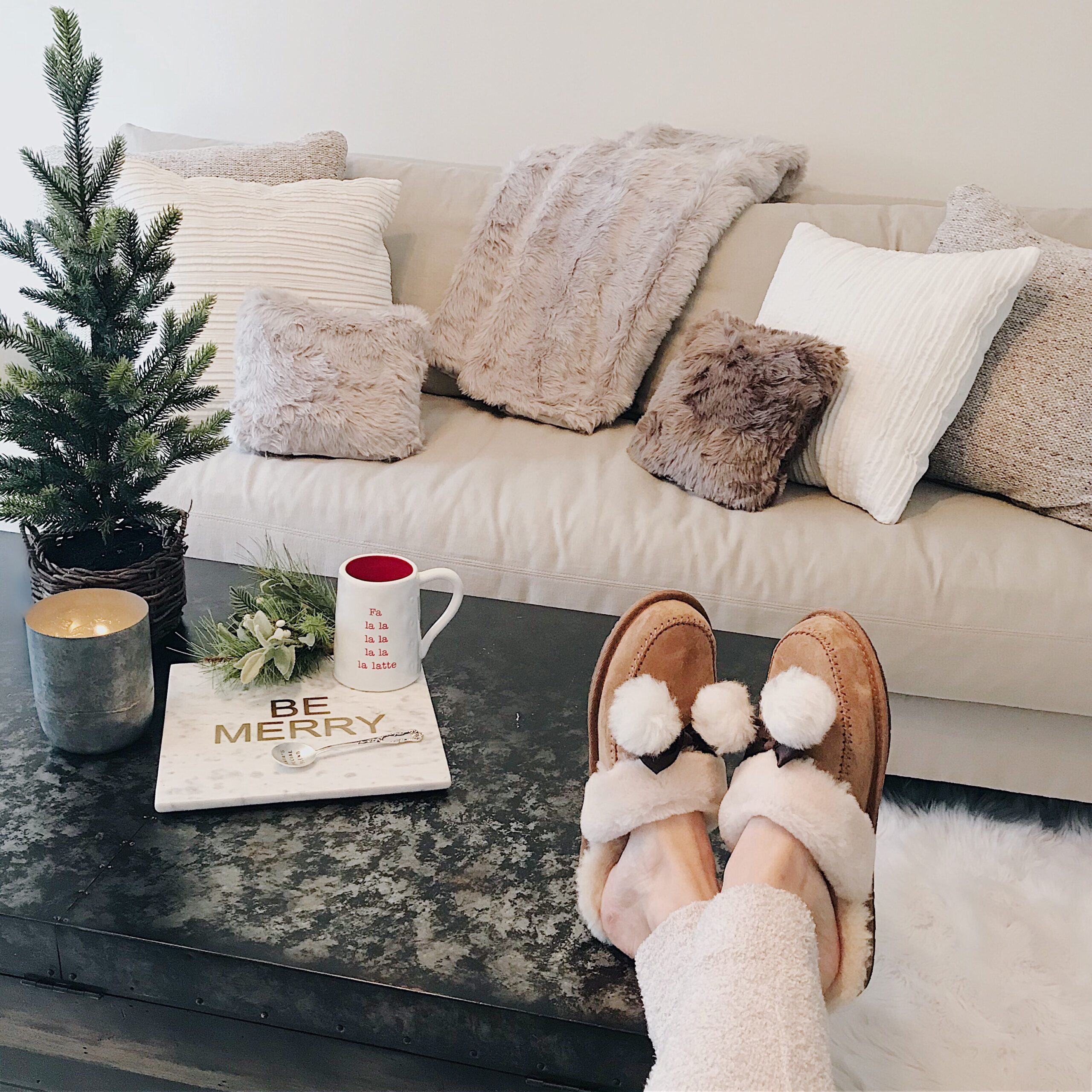 Holidays at Home.
As I prepare my home for the upcoming holidays, I thought it would be fun to share with you some of the pictures. I love shopping at Target (if you love Target, you may be interested in THIS post with my Magnolia line purchases),Home Goods, and of course Pottery Barn (on limited basis here since it is so pricey).
In the recent years I was not into decorating. Simply because we are renting the current house. We purchased and remodeled our dream home in 2015 and just few months after we moved in, my husband was offered an amazing opportunity here on Long Island. Grant was pretty much a newborn baby, I never even visited LI before we moved, so I felt too overwhelmed buying a home here. Well, two years have passed and it may just be time to start looking for a home. Although I have to admit renting is so easy, no worries, no repairs, no maintenance… Anyways, my kids and I both enjoy the holiday season, so I finally got my holiday spirit back and I am on the decorating kick again. Plus it is our last holiday season at this home, and I really want to make it memorable for my babies. This post contains affiliate links.
My Christmas tree is UP! This flocked beauty is the King of Flock from the King Of Christmas.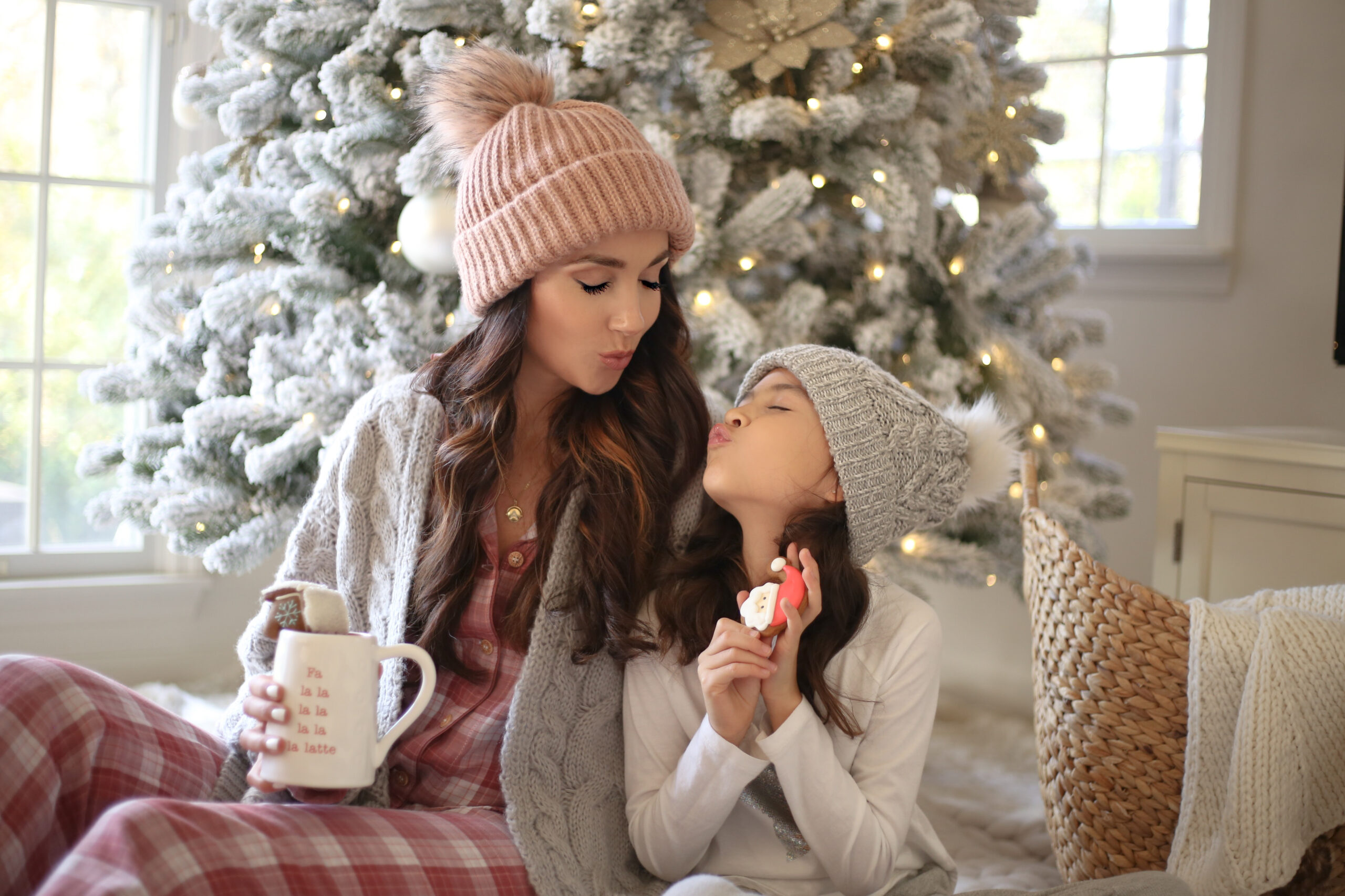 All images are shoppable, just click on the image to be redirected to the retailer's website.