My kids are out of school for a few days for fall break. We don't have any travel plans this year, but we are staying busy with flag football for Grant and cross country meets for Reese. So far this has been our busiest school years yet, and keeping up with all the sports and schedules is not easy, but at the same time so fun.
Reese is really loving cross country and Grant is trying new sports to find his passion. He just wrapped up tennis, and we have decided to take a break from it till spring season. He is however really enjoying flag football. We have been able to find all gear and even new athletic wear at Walmart. Amazing selection of brands for all sports, and of course at great prices.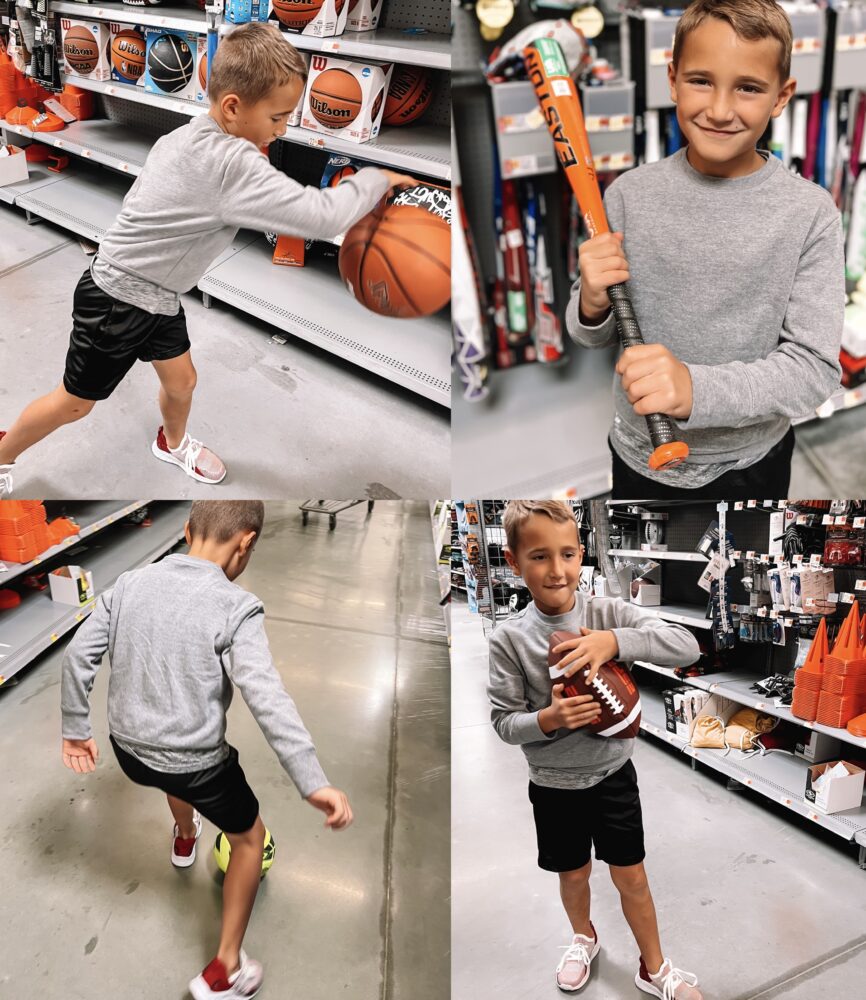 I am trying to figure out what's next for my kids, as both cross country and flag football seasons are wrapping up. Reese expressed interest in tennis, which I am so excited for- so we can play together. Linking some tennis gear below.

Grant will hopefully get back into tennis in the spring. But now we are deciding between soccer, basketball and baseball. He sure had fun stopping by our local Walmart store and playing with all the gear. I just know, no matter what sport he decides on next, we will be heading to Walmart for all the gear.

Flag Football Gear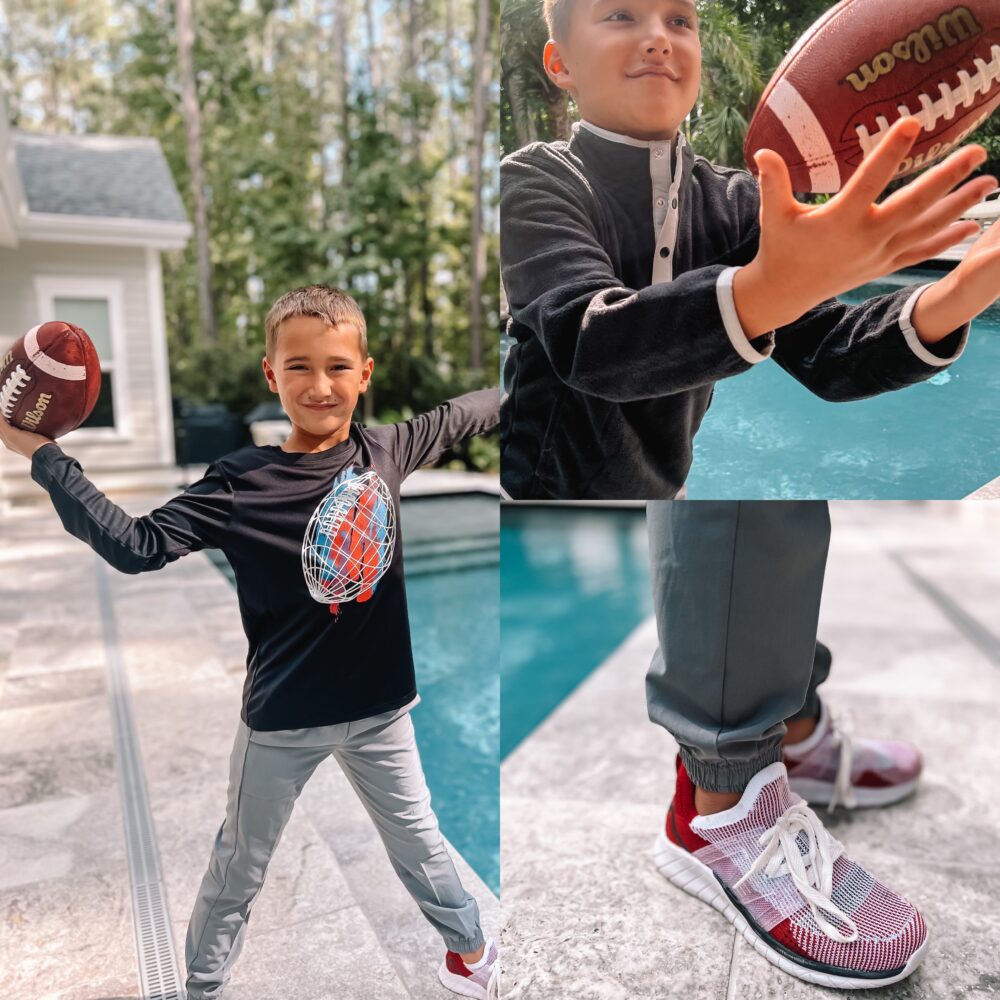 Fall Sports Gear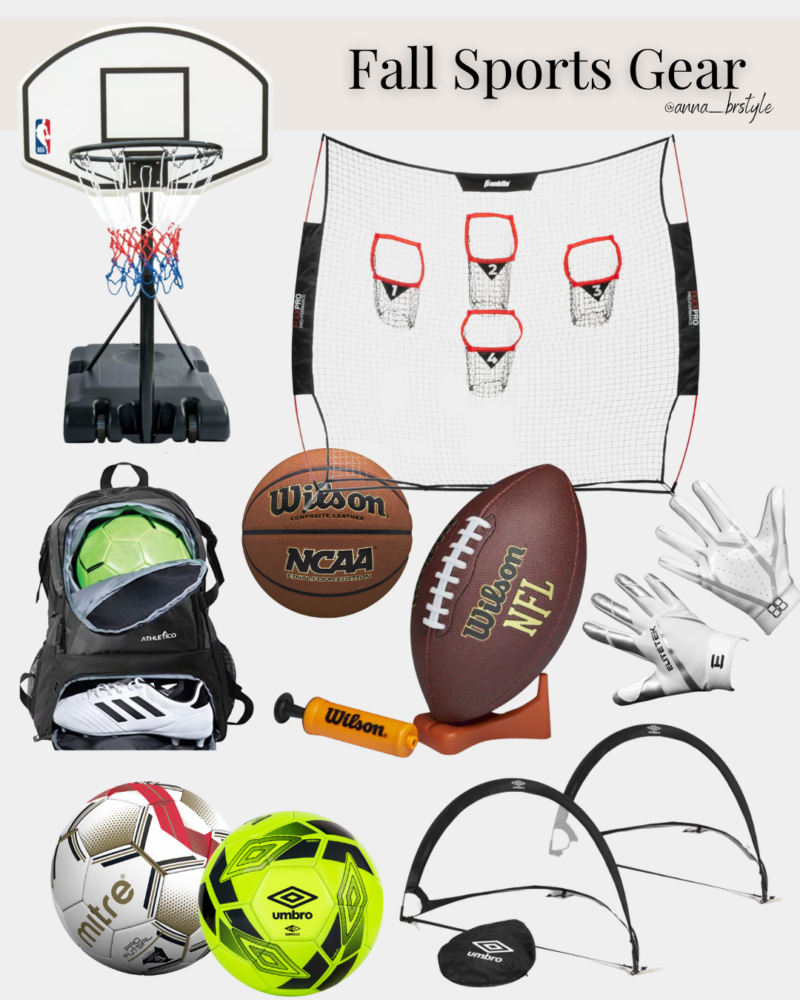 Activewear Picks

Thank you so much for visiting Blushing Rose Style blog, and very special thanks to Walmart for partnering with me on this post. As always, all views and opinions are mine.