Hello Loves,
I have been MIA on the blog lately. I have been trying to spend more time offline, and enjoy warm fall weather with the family. After all it is my favorite time of the year. We have so many activities planned for the upcoming weeks, I can barely wait. Apple picking may not be your go to for fun, but that just tells you… I am getting old… (cry face emoji here)
Anyways, here's a roundup of my latest IG posts.
Shop this look here: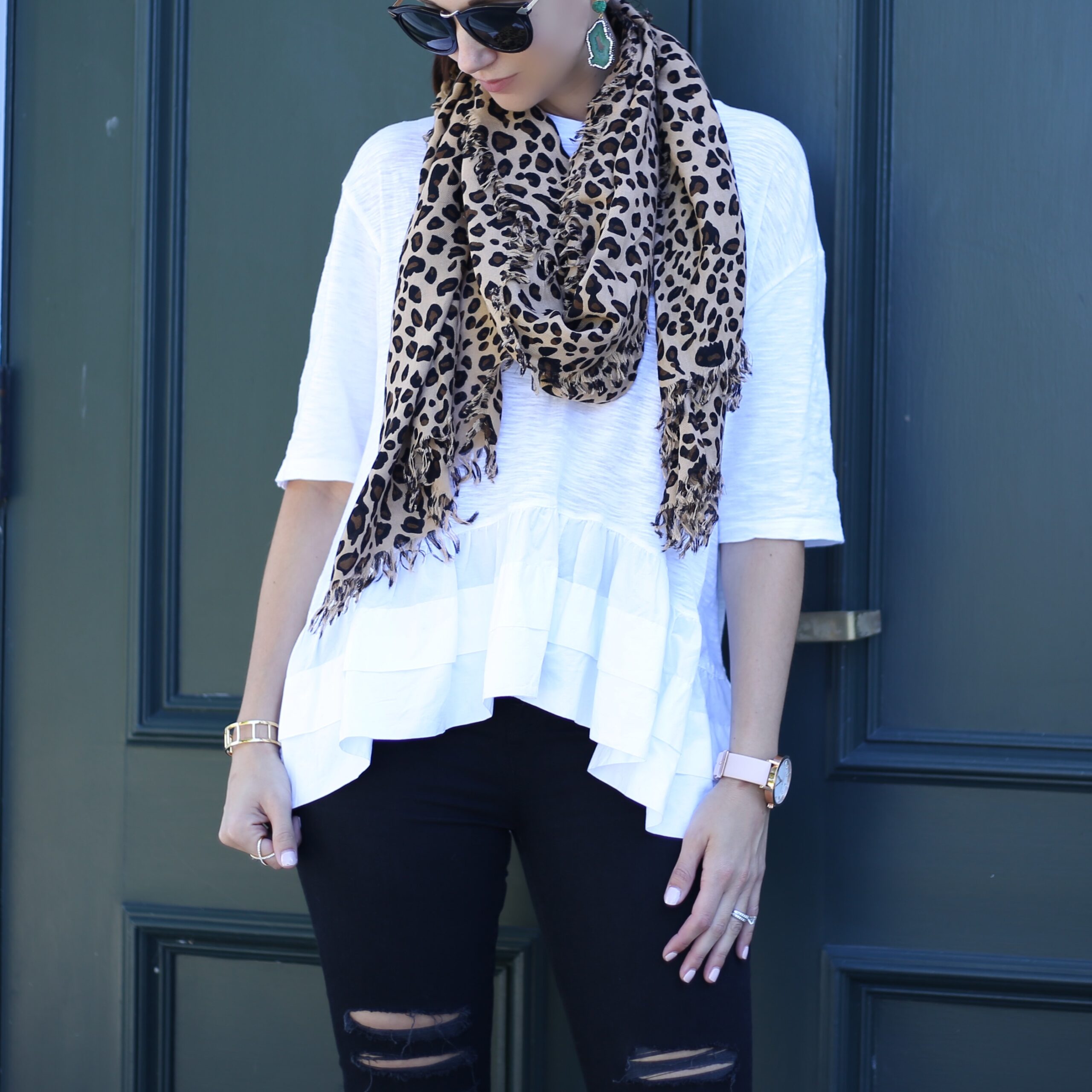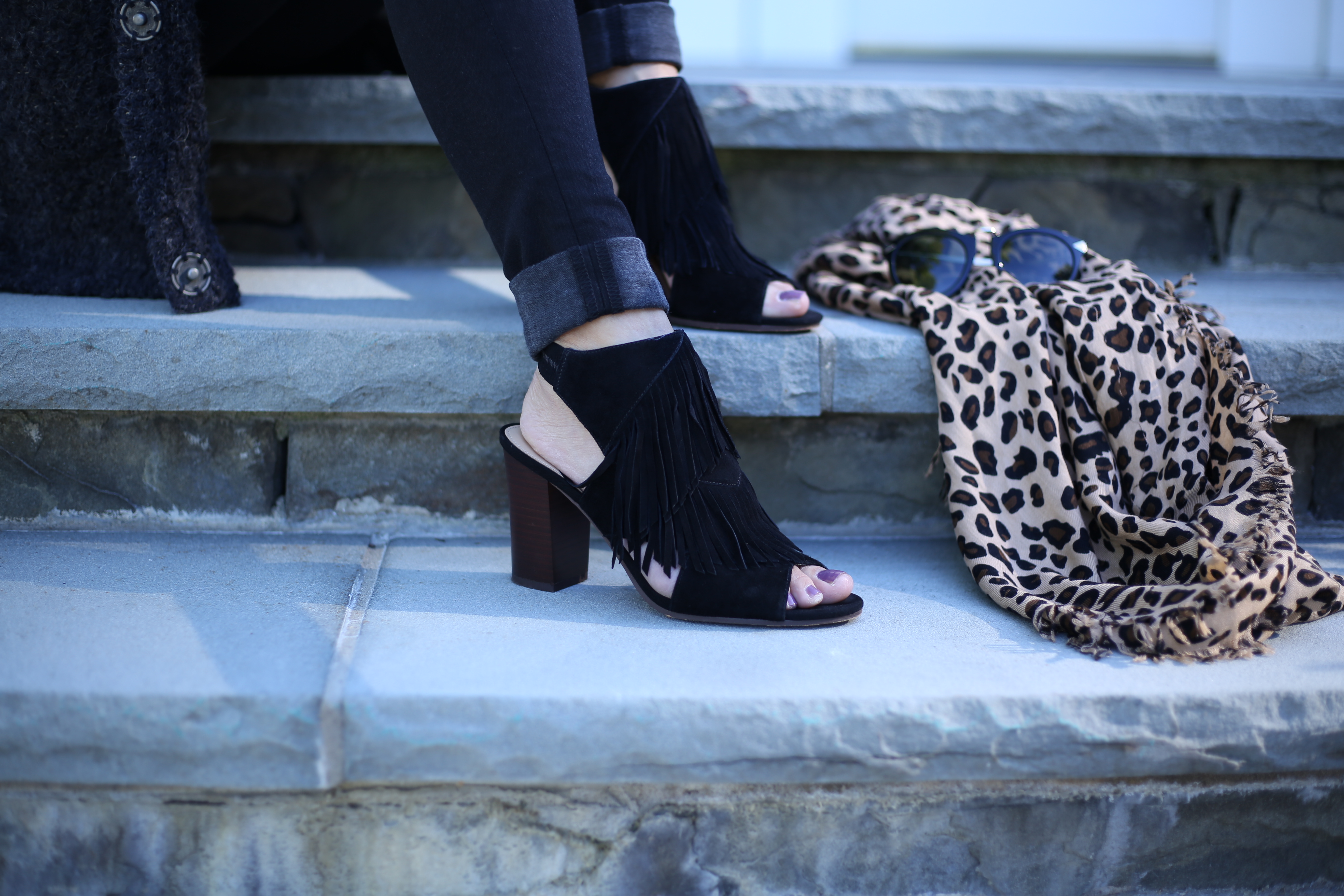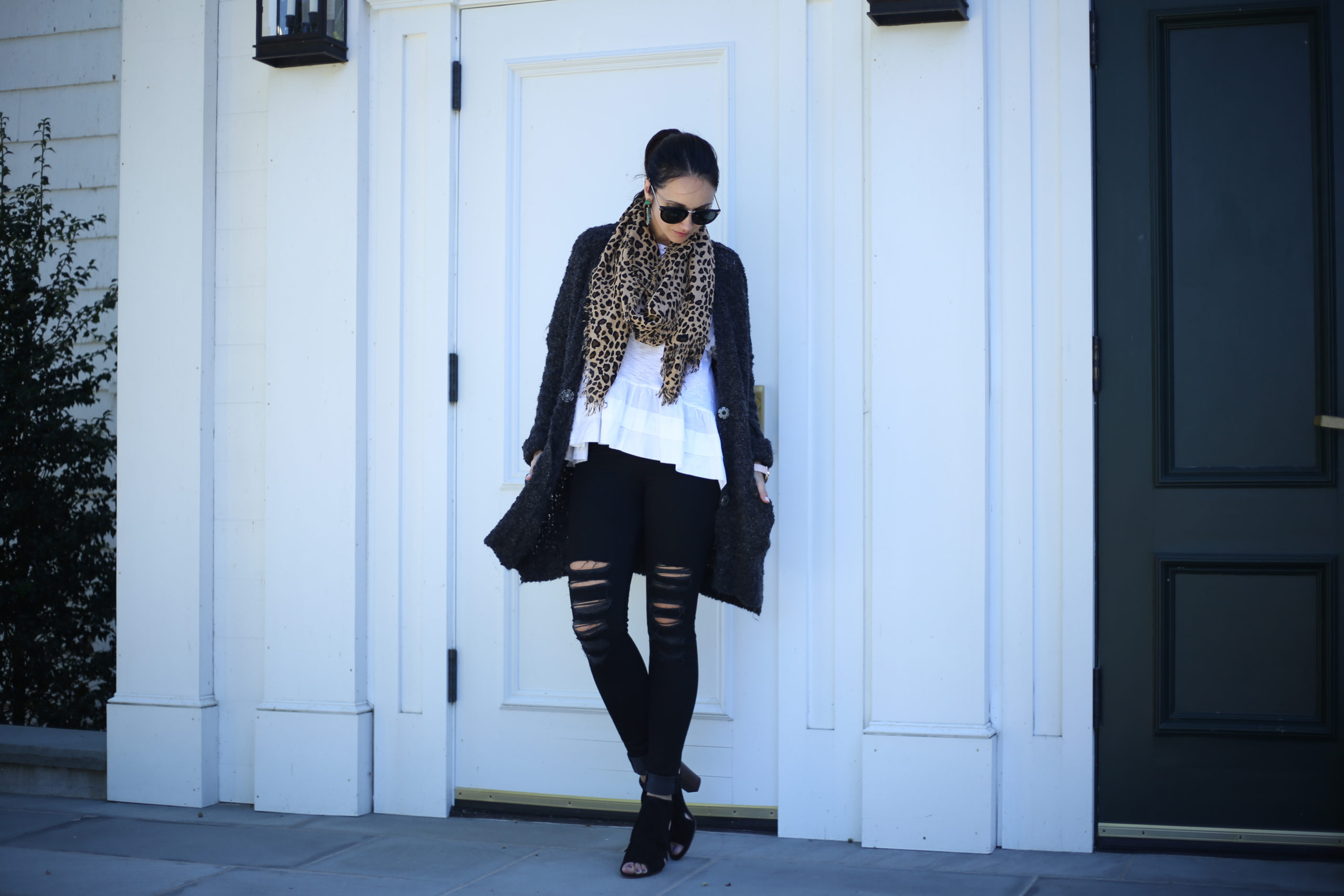 Click on the pictures for product details.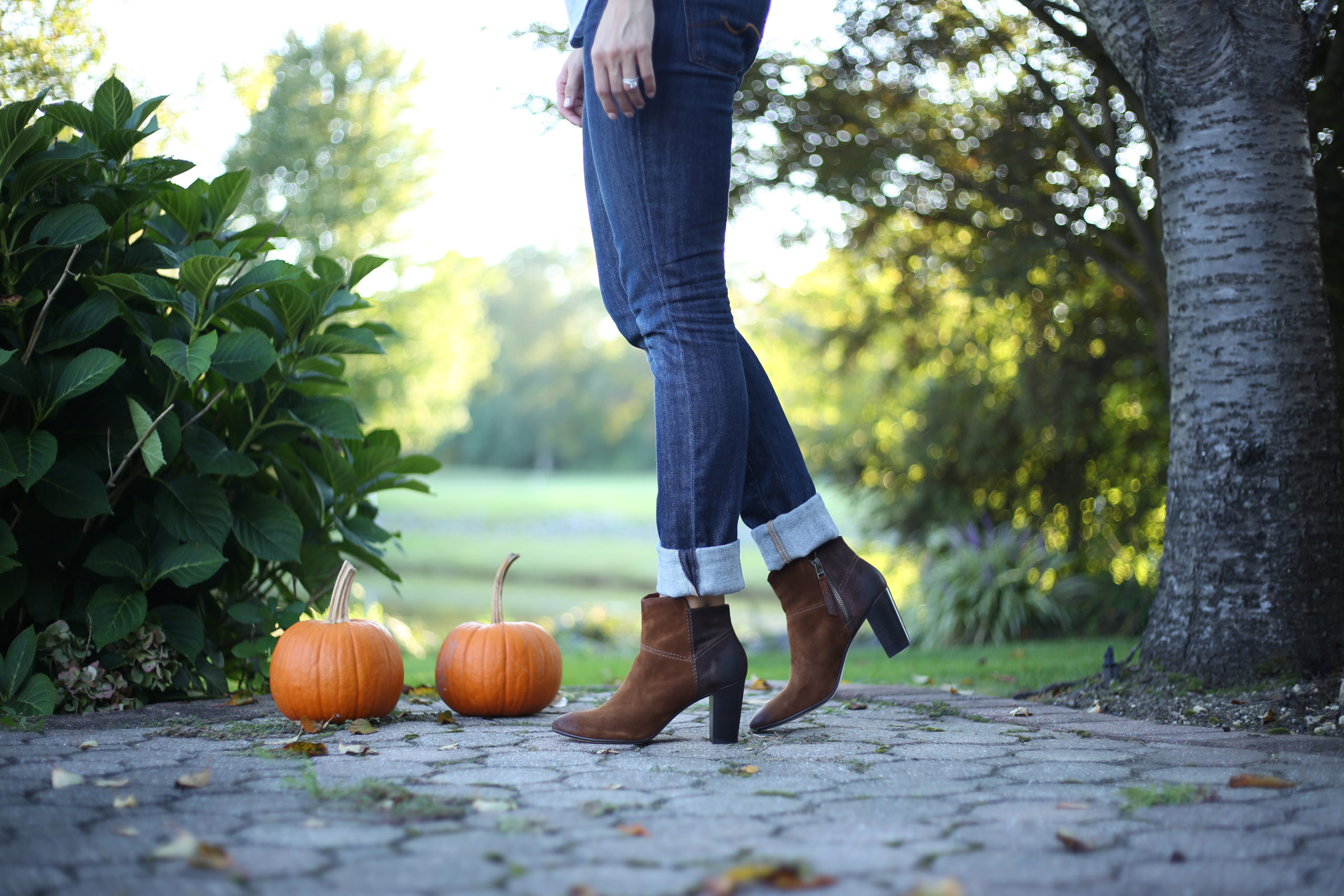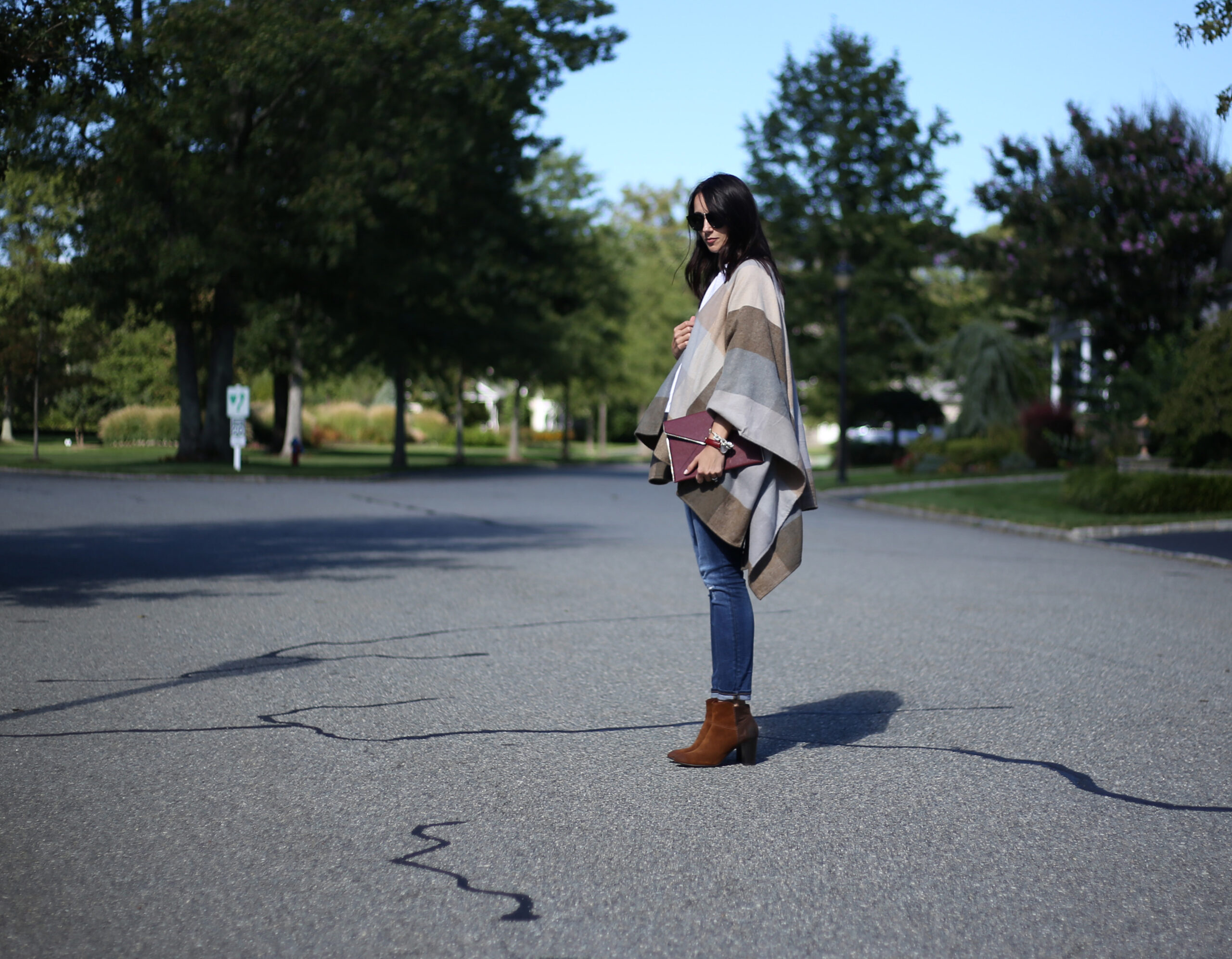 Click on the pictures below for product details.