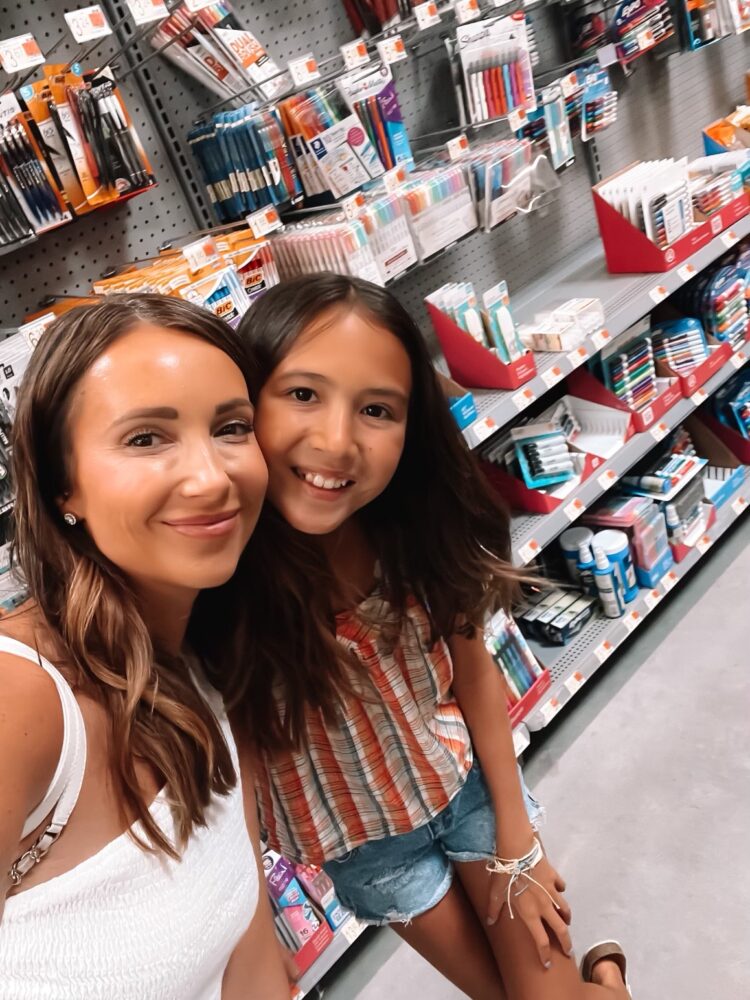 I can't believe we're in the middle of July! It feels like it should be the beginning of summer but here in South Carolina my kids started their vacation last month. When we lived in NY school wasn't finished until the end of June and they were off until September. Here my kids go back next month so I'm already planning ahead and thinking about back to school shopping. My daughter Reese loves a good shopping trip so her and I will be heading to Walmart to pick up supplies for her and Grant.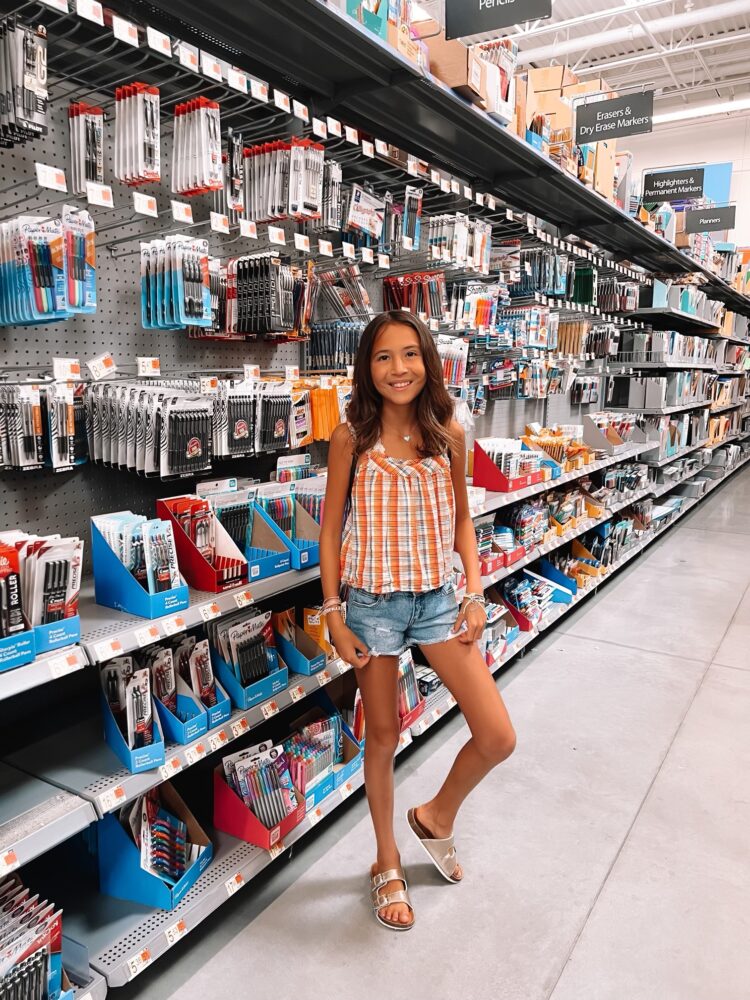 Are you thinking about back to school yet? It's so crazy summer is going by so fast but if you want to be prepared Walmart has everything you need for back to school starting at $0.25. Walmart's every day low prices cannot be beat especially when shopping for school supplies. Check out below what we will be shopping for.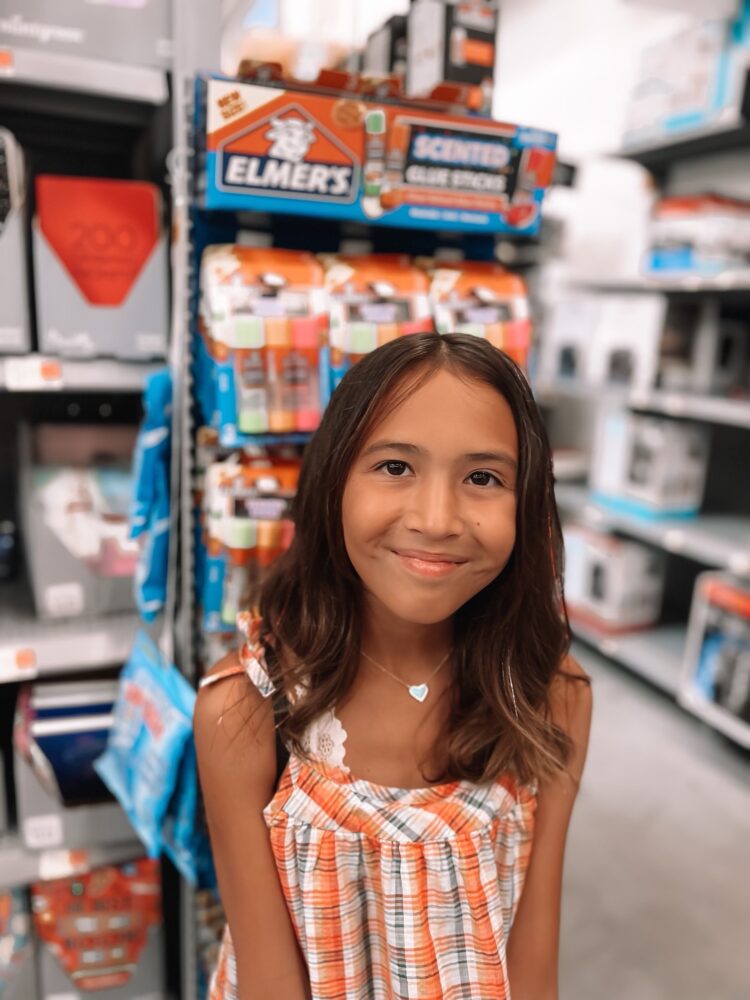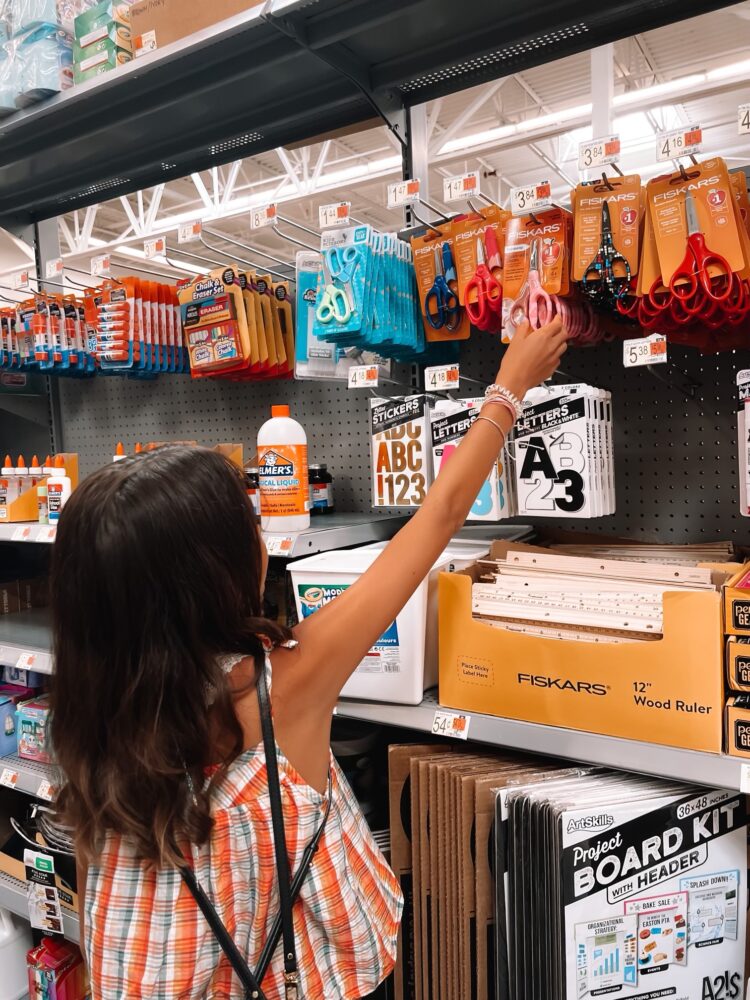 Walmart School Supplies
1 // 2 // 3// 4// 5// 6 // 7 // 8 // 9 // 10 // 11 // 12//13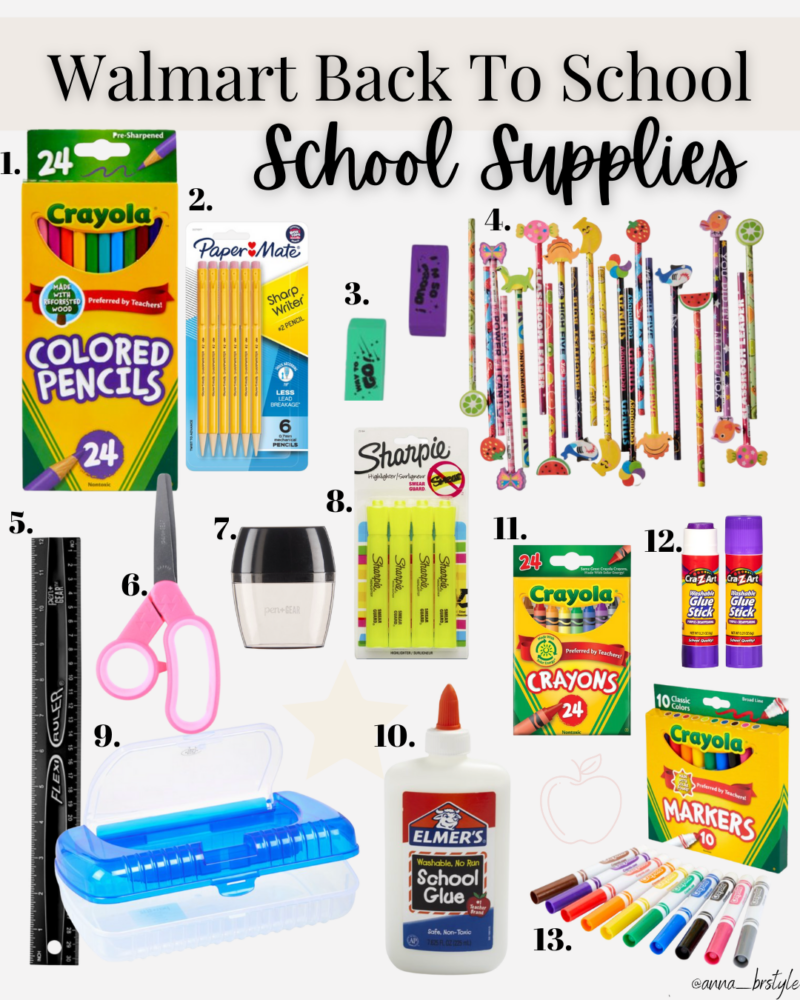 1 /2 // 3 // 4 // 5 // 6// 7 // 8 // 9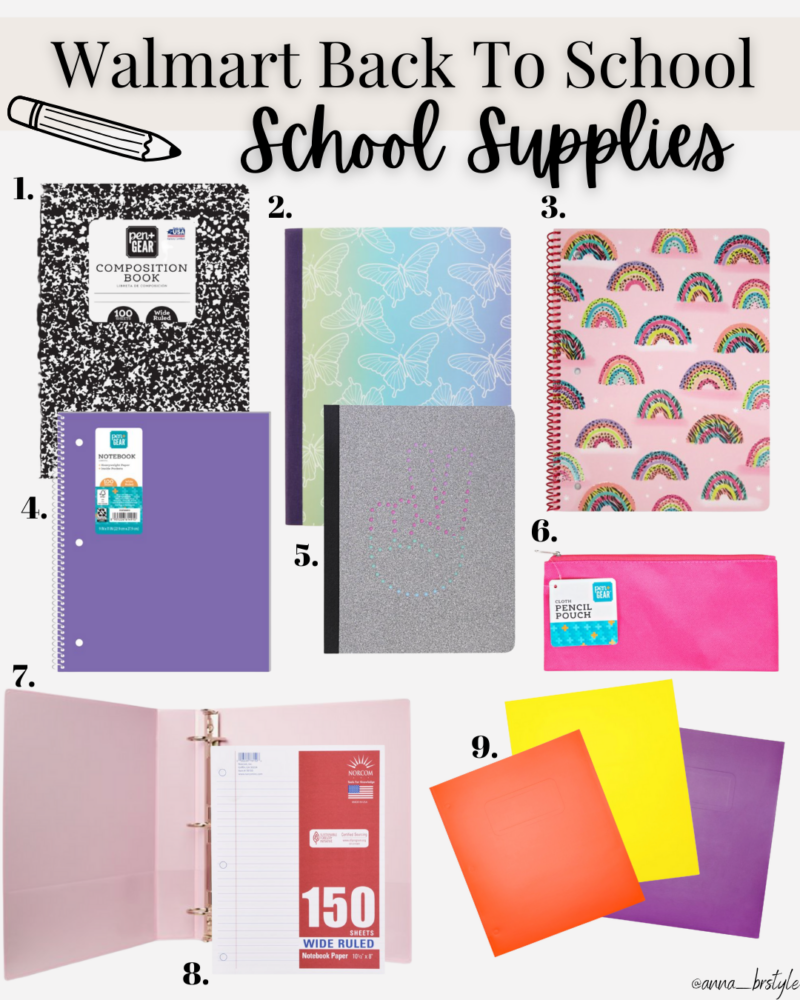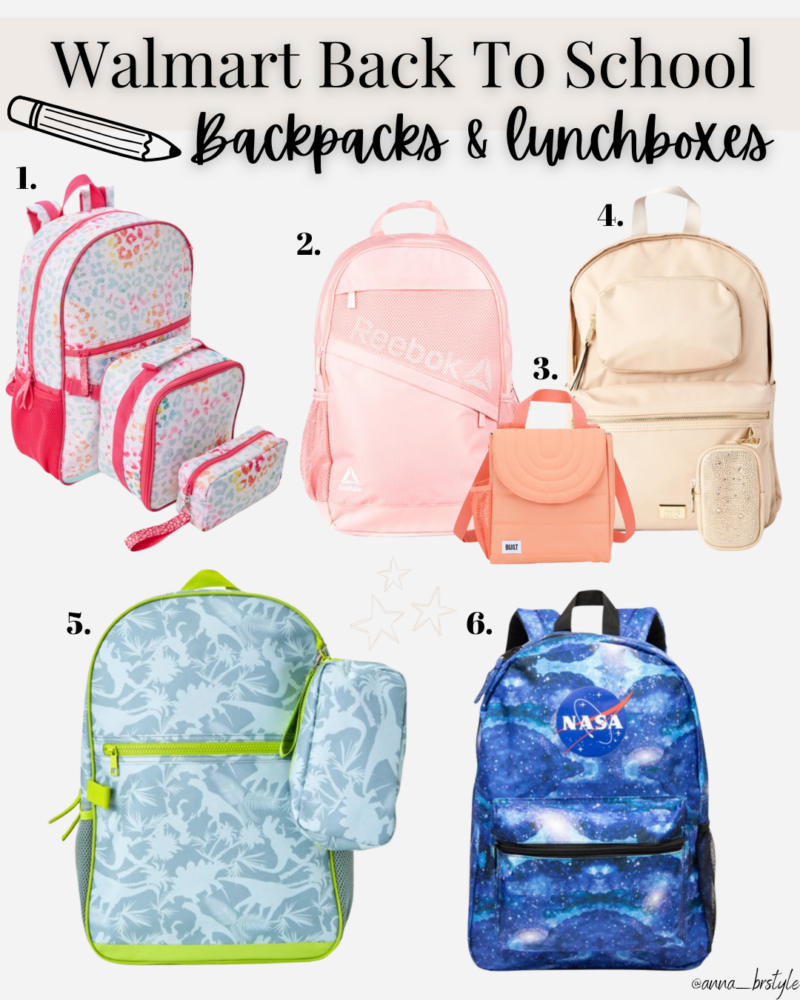 Thank you so much for visiting Blushing Rose Style blog and very special thanks to Walmart for partnering with me on this post. As always, all views and opinions are mine.