The
Nordstrom Anniversary Sale 2021
dates are finally here and I will be doing a full coverage of the sale – right here on the blog, across social media channels and on the LTK app. Make sure to check in frequently as I will be posting daily deals, re-stocks and new arrivals. If you are not familiar with the Nordstrom Anniversary Sale, do not worry, I got you covered.
Nordstrom Anniversary Sale
is a full on shopping event. Nordstrom partners with brands and designers to deliver
brand new fall and winter collections –
from boots, coats, jeans , sweaters, bags to jewelry and even deals on home and beauty.
Everything will be available to you at huge discounts for limited time only
! You can expect mark downs anywhere between 20 to 60% off. And you can expect savings on your favorite brands likes Madewell, Steve Madden, Zella, Free People, Barefoot Dreams and so much more.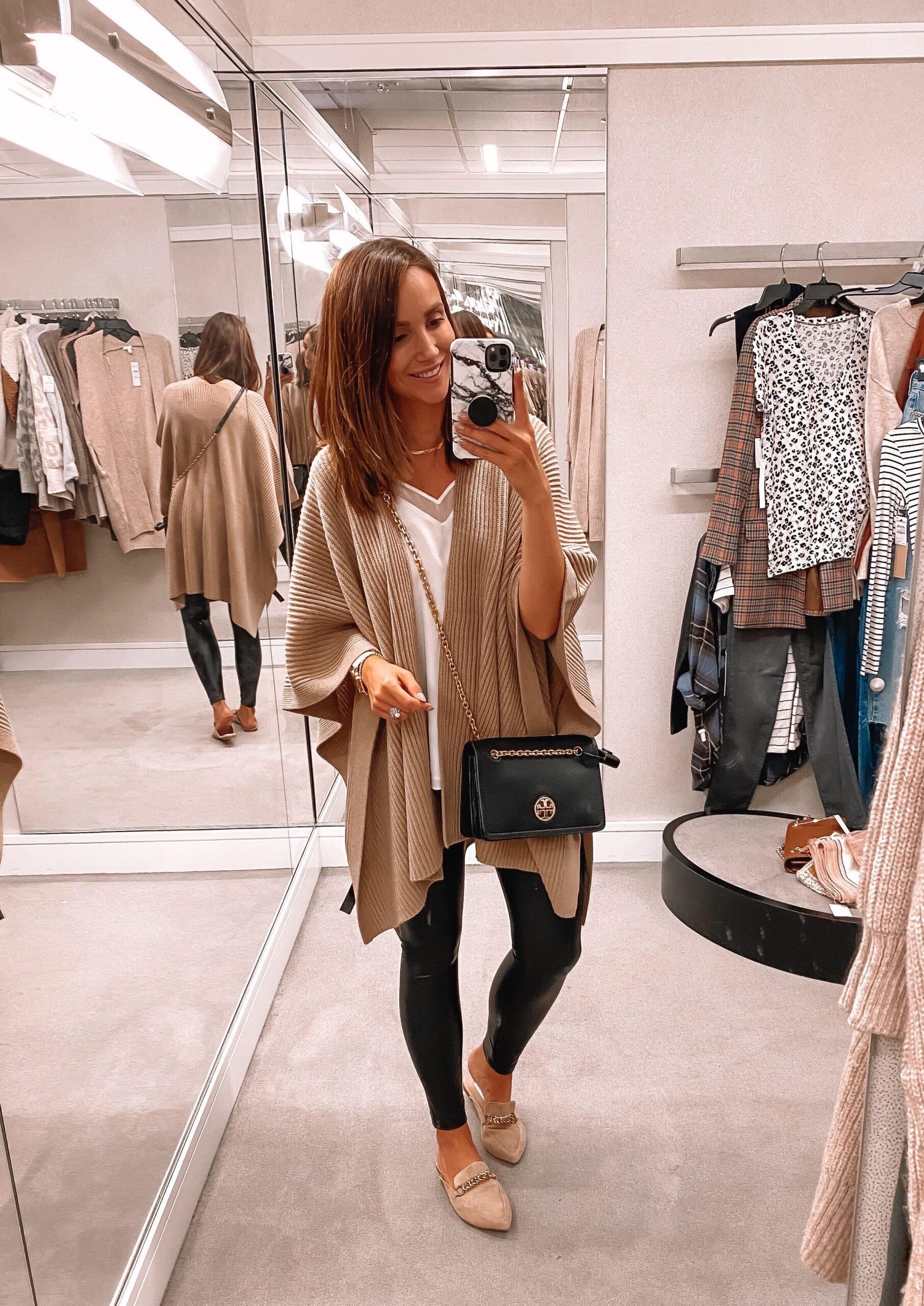 Nordstrom Anniversary Sale 2021 Dates
The Nordstrom Anniversary Sale will begin July 28 at 3am EST/12am PT and end August 9. But if you're a card holder, you can start shopping the sale as early as July 12. For a second year in a row, everyone can preview the sale before it starts. Preview starts today, July 6 and you can save your items to your wish list so when the time for you to check out, all your items are saved.
The Nordi Club Member access goes as follows:
July 12: Early Access for cardmembers with Icon status.
July 14: Early Access for cardmembers with Ambassador status.
July 16: Early Access for cardmembers with Influencer status.
July 28: Anniversary Sale opens to the general public.
How To Shop 2021 Nordstrom Anniversary Sale
Anyone can shop the Nordstrom Anniversary Sale. If you'd like to shop early access, you will need the Nordstrom Card. You can apply for one HERE. I often get asked… is it worth opening a credit card to shop the sale. I guess it depends… I do not have any retailer credit cards with the exception of Nordstrom. Since I shop here the most, it was worth from me, and I get the perks for using the card (notes equal cash). But I pay off my balance each month. If Nordi is where you shop, you may want to consider it. But I want to emphasize it is not worth going in debt for clothes. Yes stuff will sell out, you may have a bit of FOMO for missing out on some of the deals. But chances are, you may be able to find something similar later on.
Many use this sale as the opportunity to build up their fall and winter wardrobes for the whole family. take care of back to school shopping or score deals on designer goods. So whether it is worth it or not is totally up to you.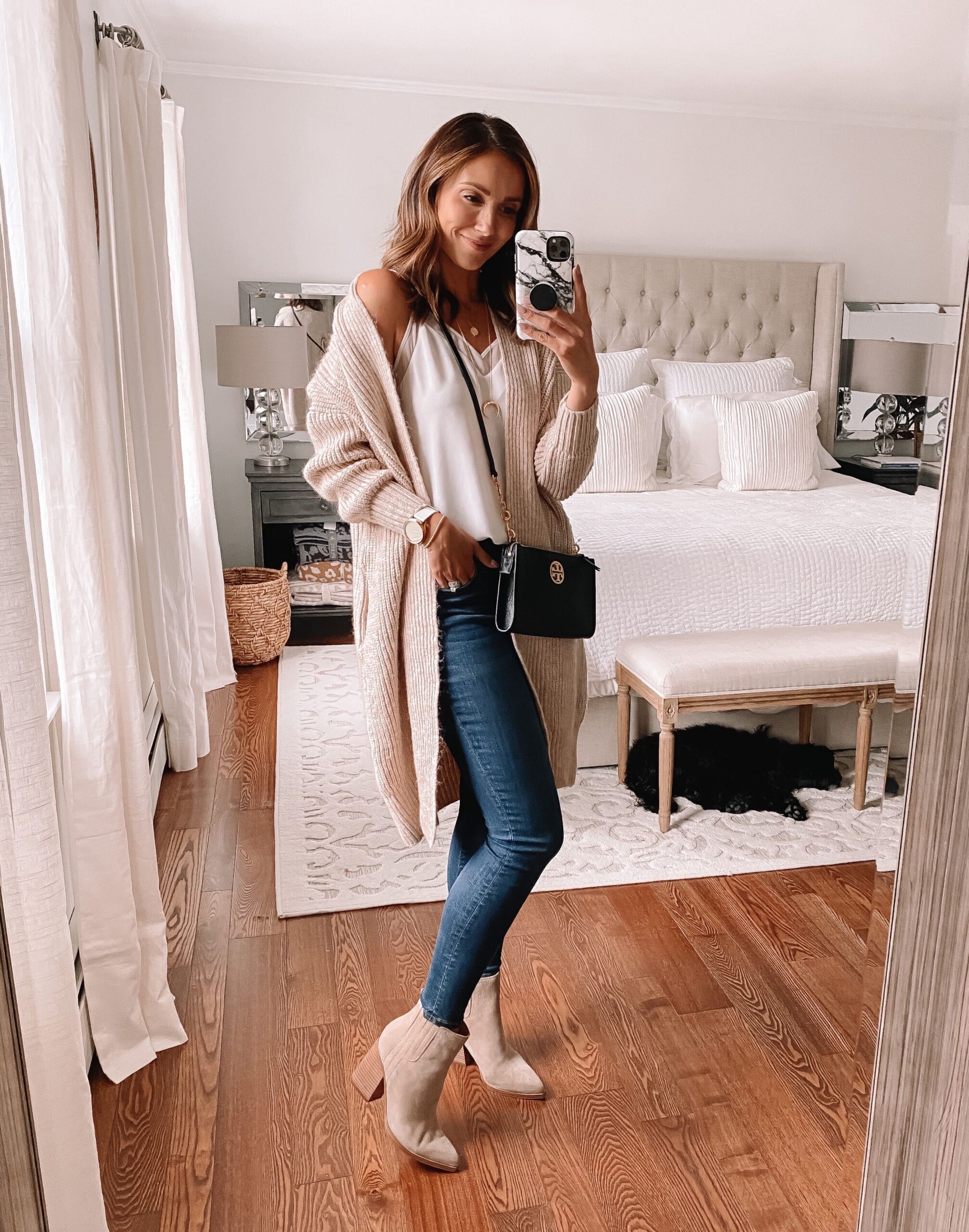 Favorites From The 2020 Sale
Some of my favorite purchases from the 2020 Nordstrom Anniversary Sale:
Thanks so much for visiting Blushing Rose Style blog. And make sure to check back in for updates.