Happy Saturday, friends. I am back with a much requested Walmart fashion haul. I love all the pieces and I hope you do too. Shopping at Walmart is not only one of my favorite places for household items and groceries but their fashion department is so good! Their fast shipping and great prices make it stress free shopping.
New Walmart Fashion Finds
Call me crazy, but I love an all white athleisure look! This one is so cute. The pullover is scuba material and so comfortable, I'm in size small. I love the crop fit of it so it will pair nicely with higher waisted bottoms. The track pants are straight leg and have front seam detailing, I'm in size small. The neutral sandals fit tts.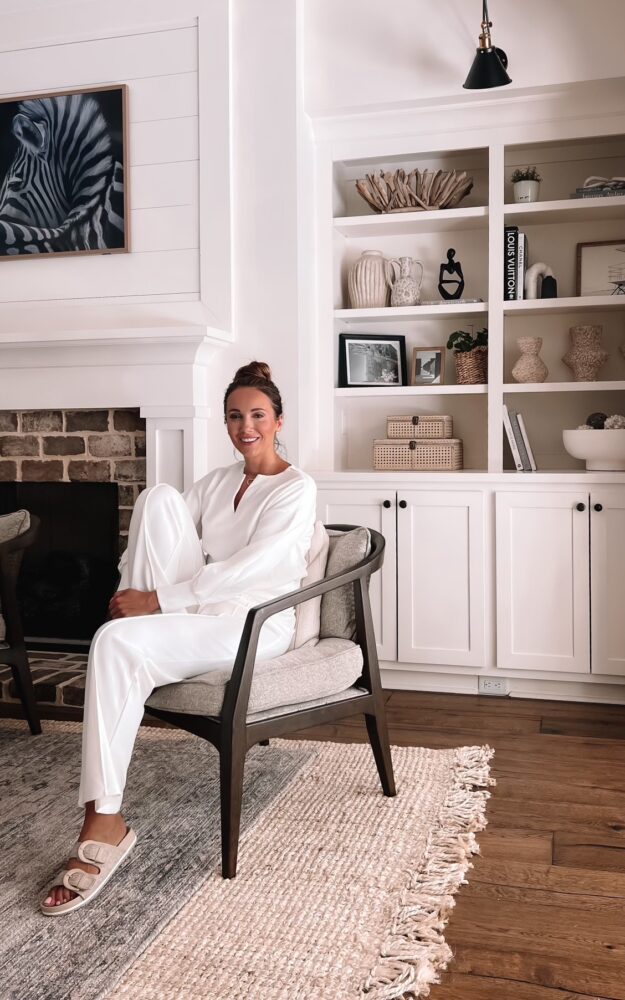 How fun is this two piece tote bag? The nylon fabric makes it easy to keep clean and it's very spacious. The shoulder strap is removable and the best part is it also includes a makeup pouch. Such a great value!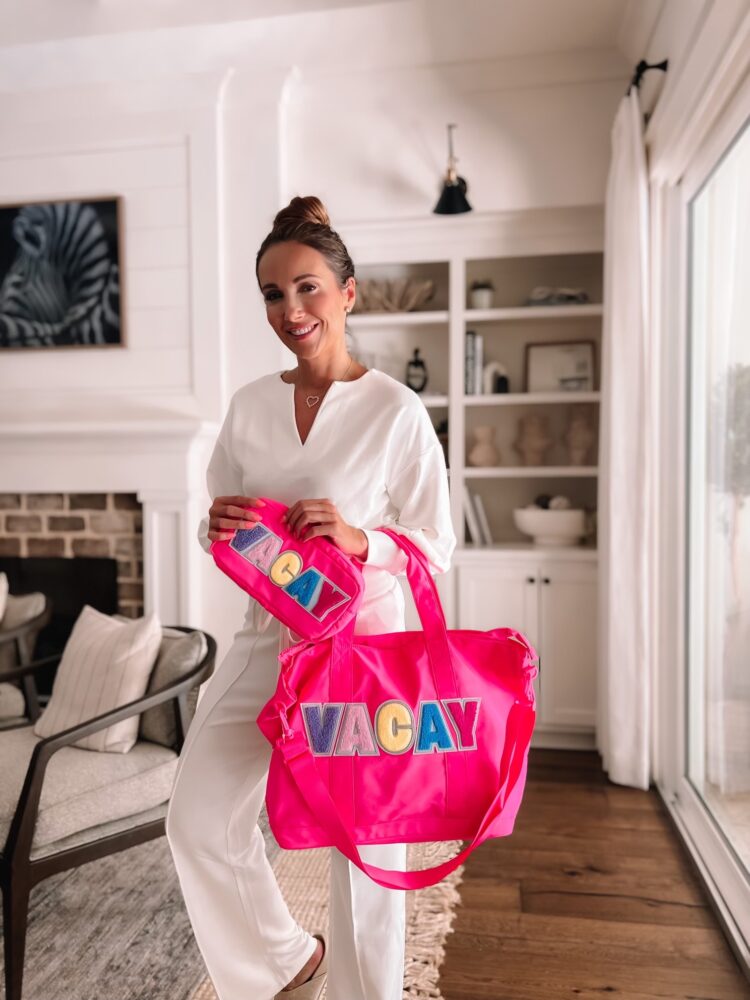 How cute is this denim romper ? The wash is gorgeous and the fabric is really stretchy. The length is great and the waistband has elastic in it. The bag is a great neutral piece that will go with everything and the sandals fit tts.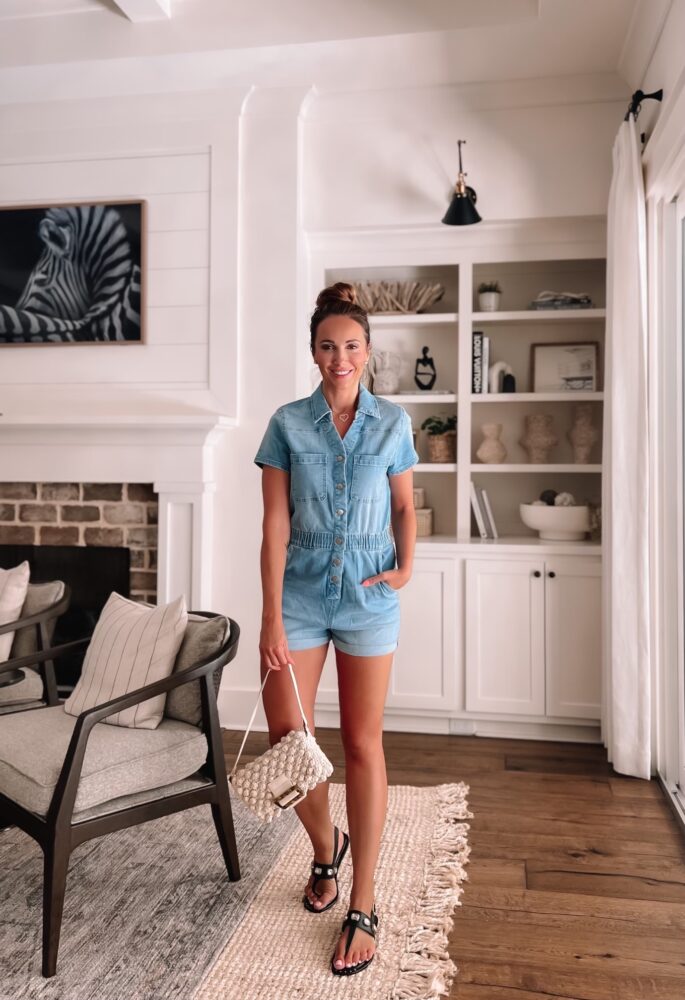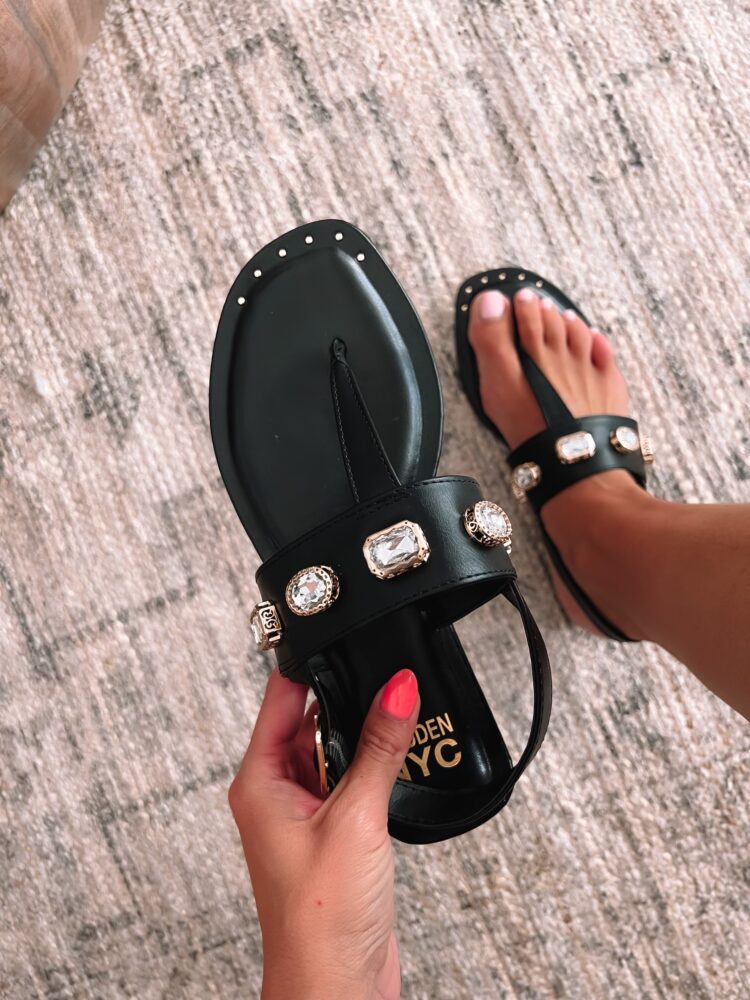 This dress is absolutely gorgeous! The color palette is perfect for the summer season. Fits tts, I'm in size small.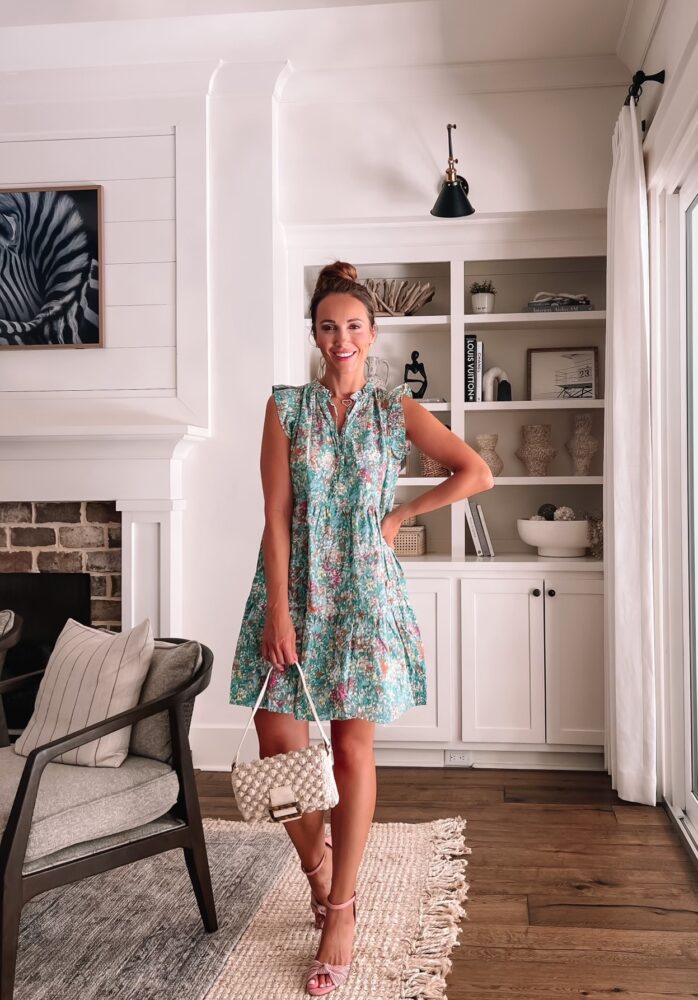 The ribbed bodysuit is a great wardrobe staple. Available in eight colors and right under $10. The jeans are super comfortable and fit tts.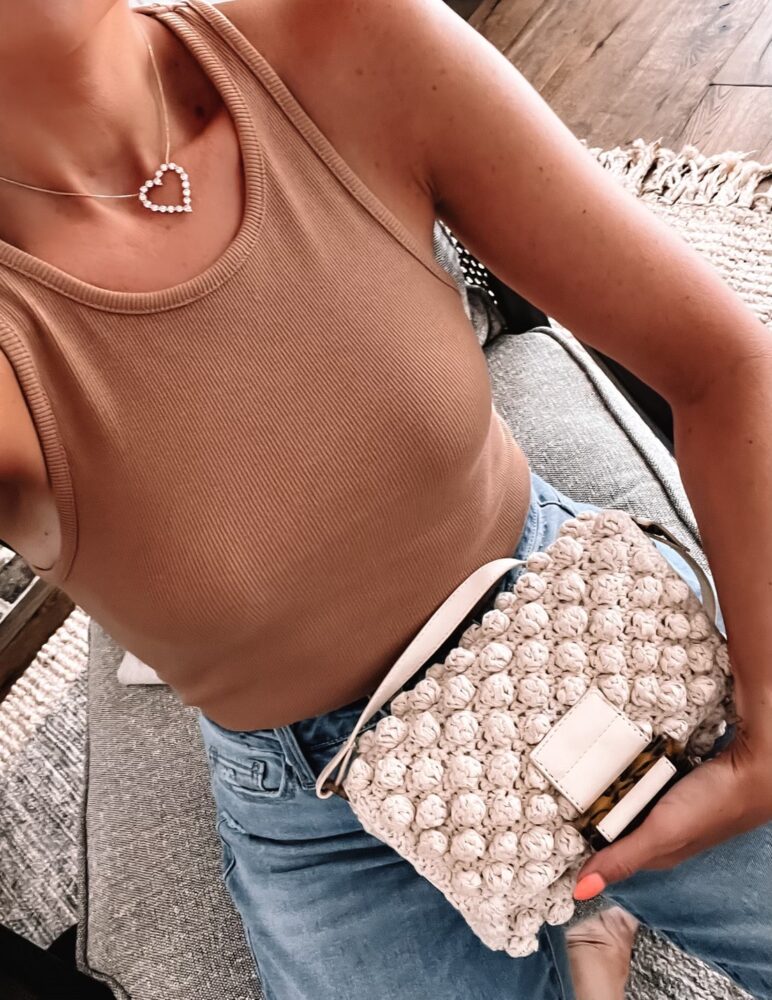 The mules are so cute and will transition nicely into fall.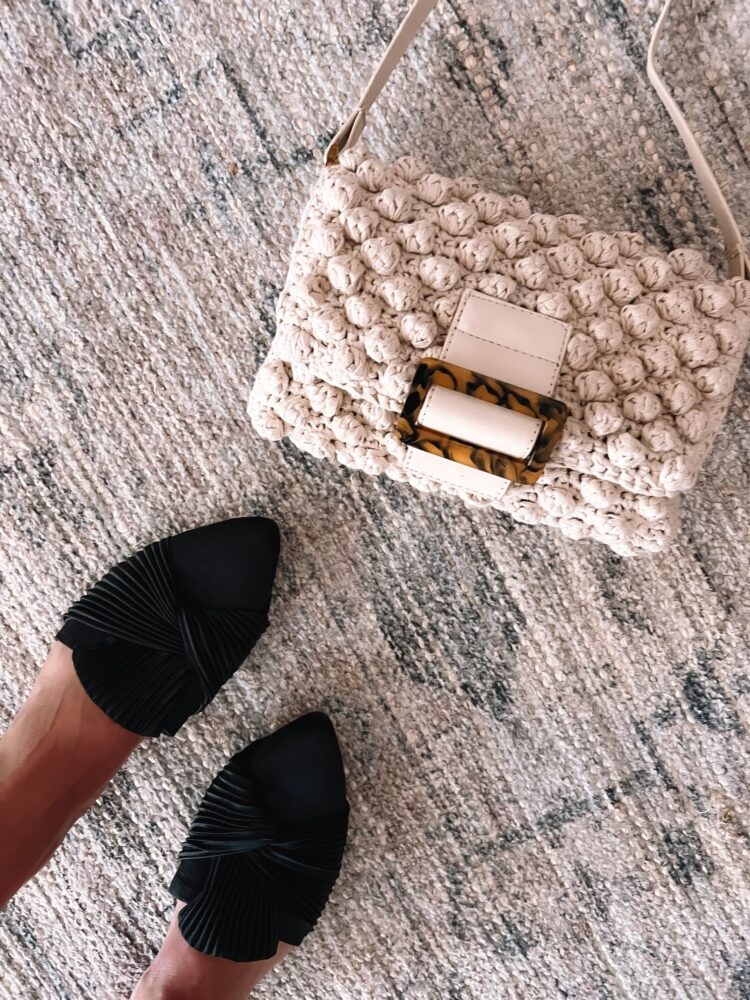 Check out the rest of my Walmart Order Below
1 // 2 // 3 // 4// 5 // 6 // 7 // 8 // 9 // 10 // 11 // 12 // 13 //14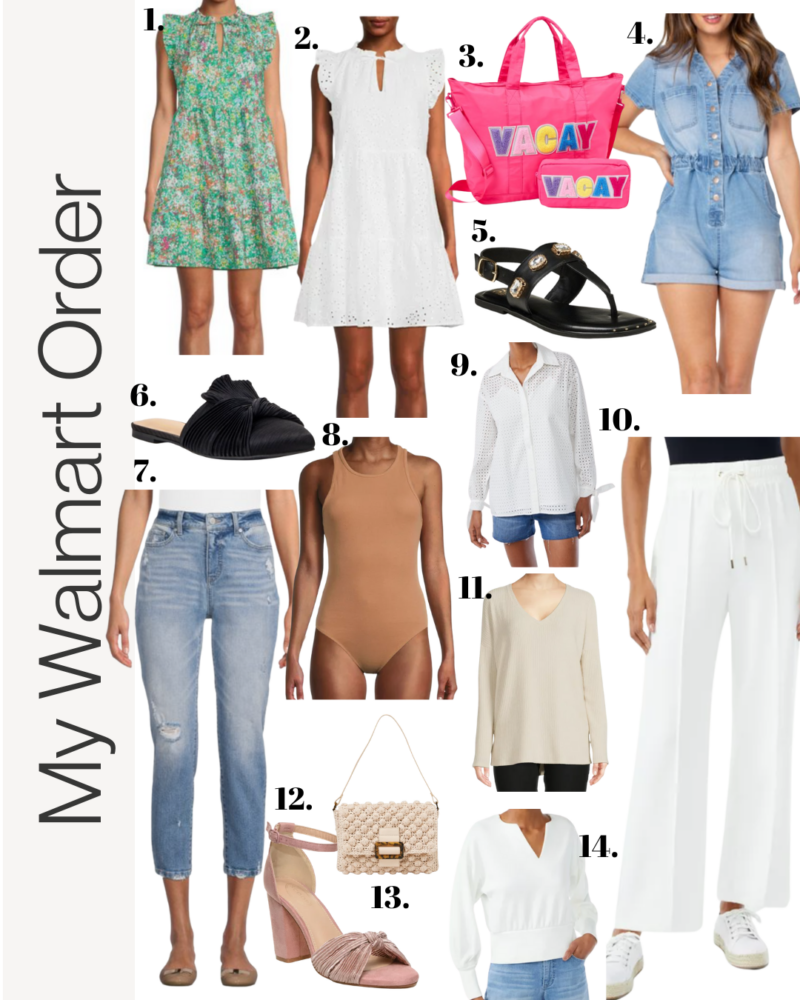 Thank you so much for visiting Blushing Rose Style blog and very special thanks to Walmart for partnering with me on this post. As always, all views and opinions are mine.