Hey friends, happy Monday. I'm rounding up the most loved items from last week including Amazon top 5 favorites. It's always fun seeing what you girls are enjoying. These high waist pants from Target continue to be on the best seller's list.
You can view previous best seller posts HERE and HERE
1 TARGET OVERALLS – These overalls continue to be on the best seller's list. They fit tts and are incredibly comfortable.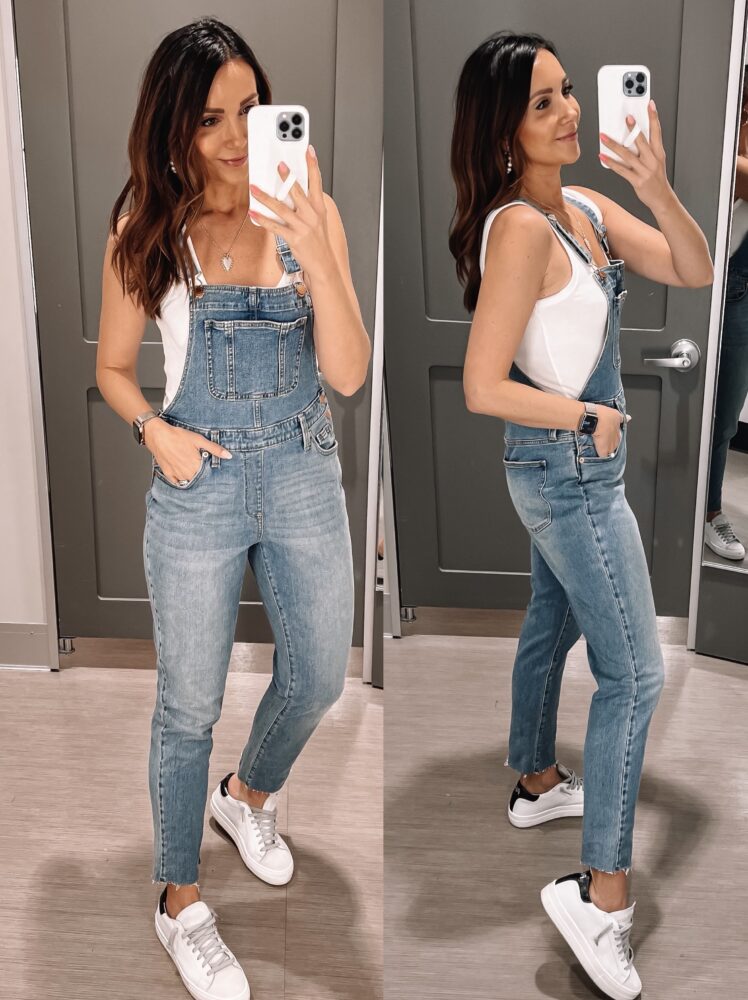 2. WHITE DRESS – Who doesn't love a white dress for spring? This Target arrival fits tts, has great length and I'm wearing size small.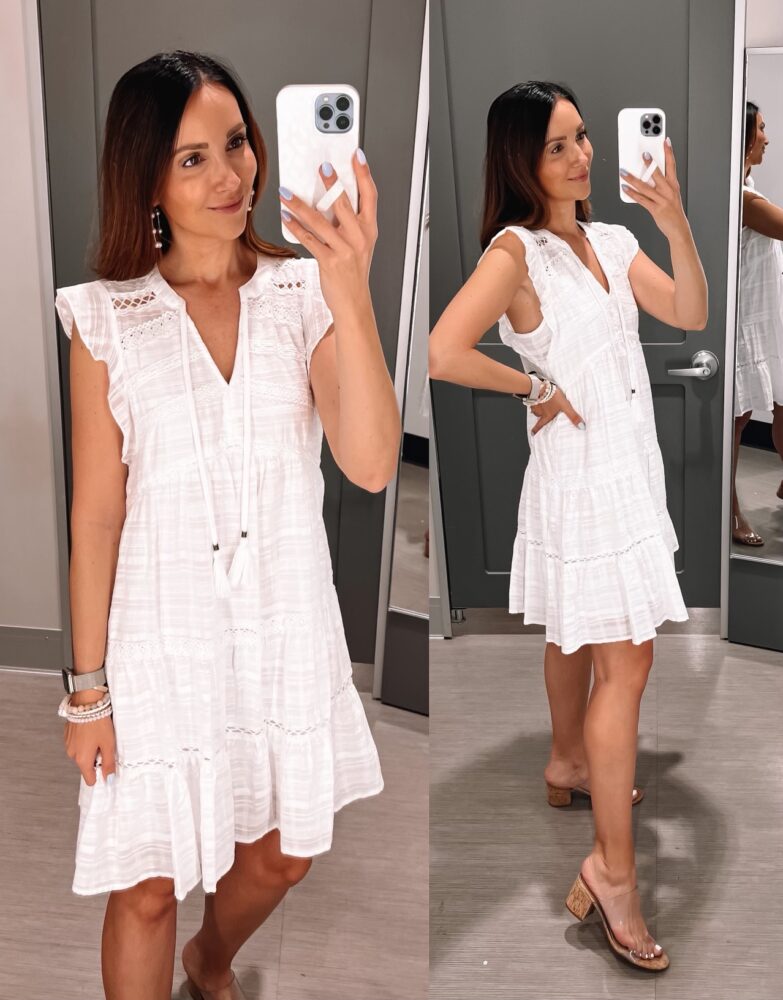 3. SANDALS – You girls are loving these black sandals and it's easy to see why! They're such a cute and affordable option from Target. Fit tts.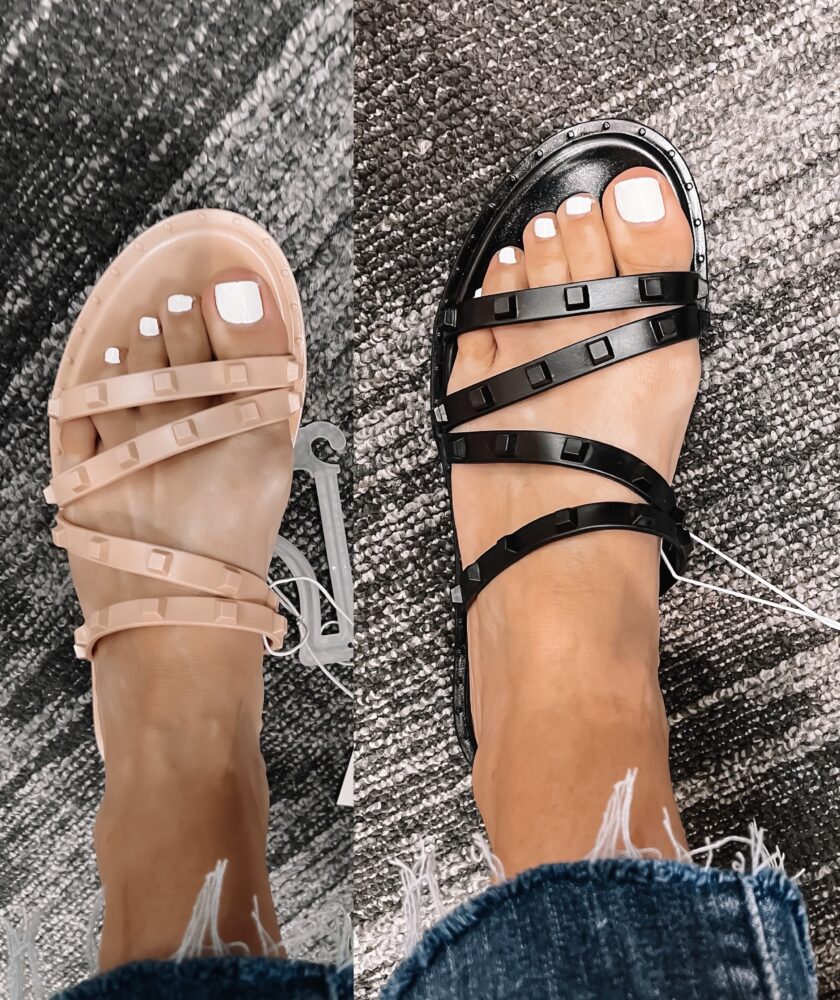 4. AF 90S JEANS – Abercrombie is one of my favorite places to shop for denim. I love the wash of this pair. They are definitely full length so if you are on the petite side you can order them in short, regular and long. I am 5'7 for reference and I'm wearing 26 regular. Check out THIS post for my full review of more Abercrombie jeans.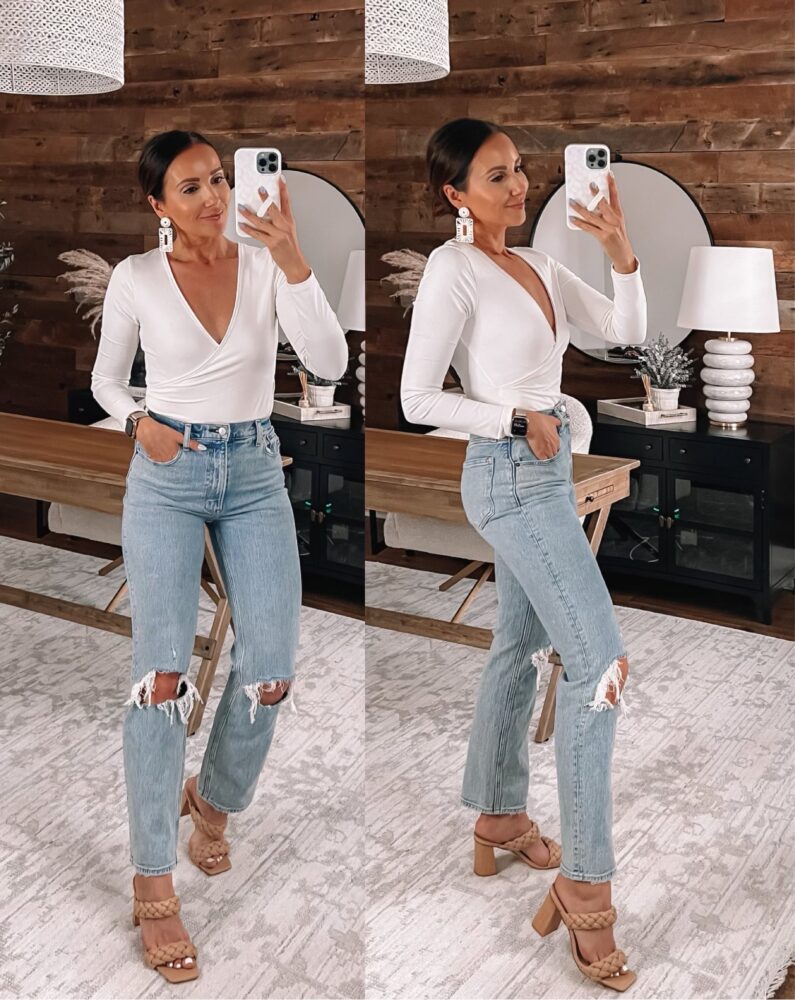 5. AB-SOLUTION JEANS – If you know, you know 😉 These jeans with elastic waistband are the best kept secret. They're so flattering and feels like you're wearing your favorite pair of sweatpants. I'm wearing size 2.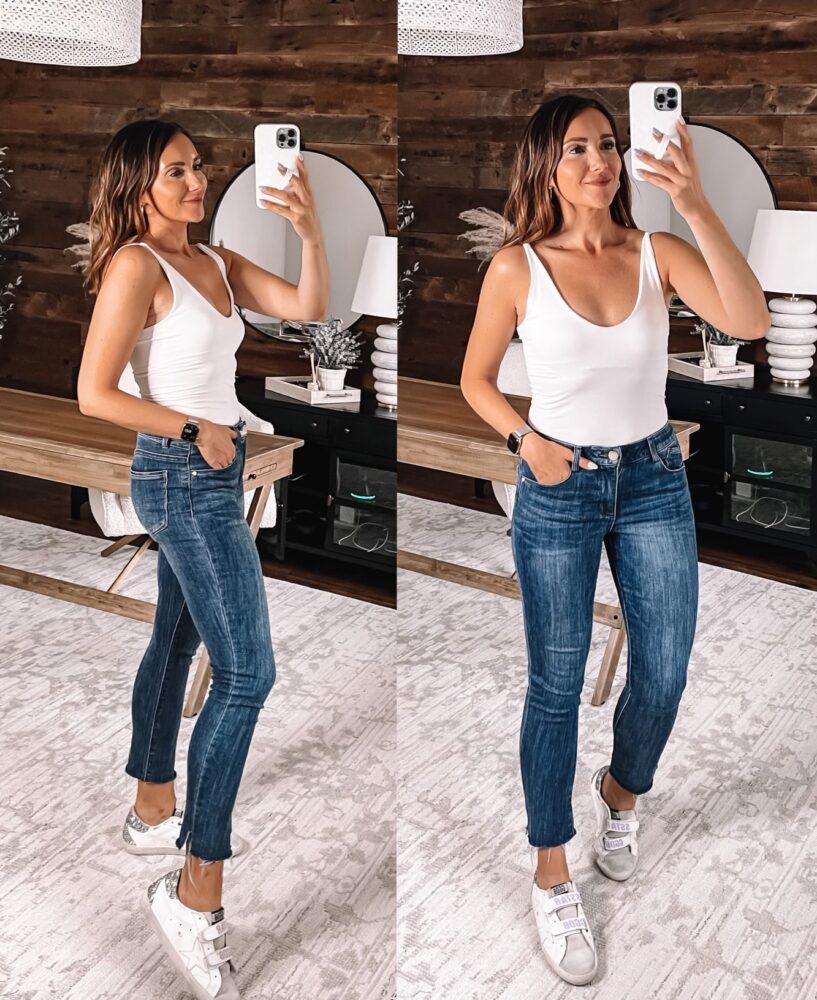 6. FLORAL TOP – This gorgeous floral top is a new Abercrombie arrival. Fits tts, wearing small.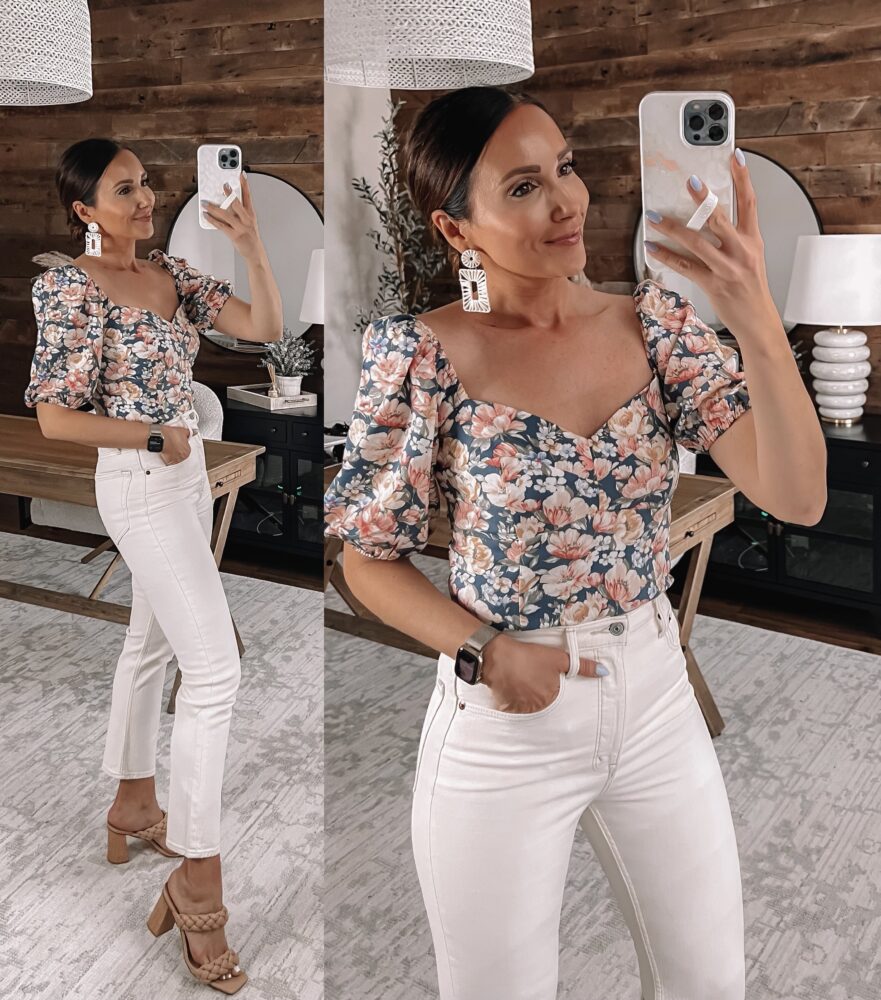 7. BLAZER – This color is so fun, right? You girls are selling it out quickly but it's been restocked here. Fits tts.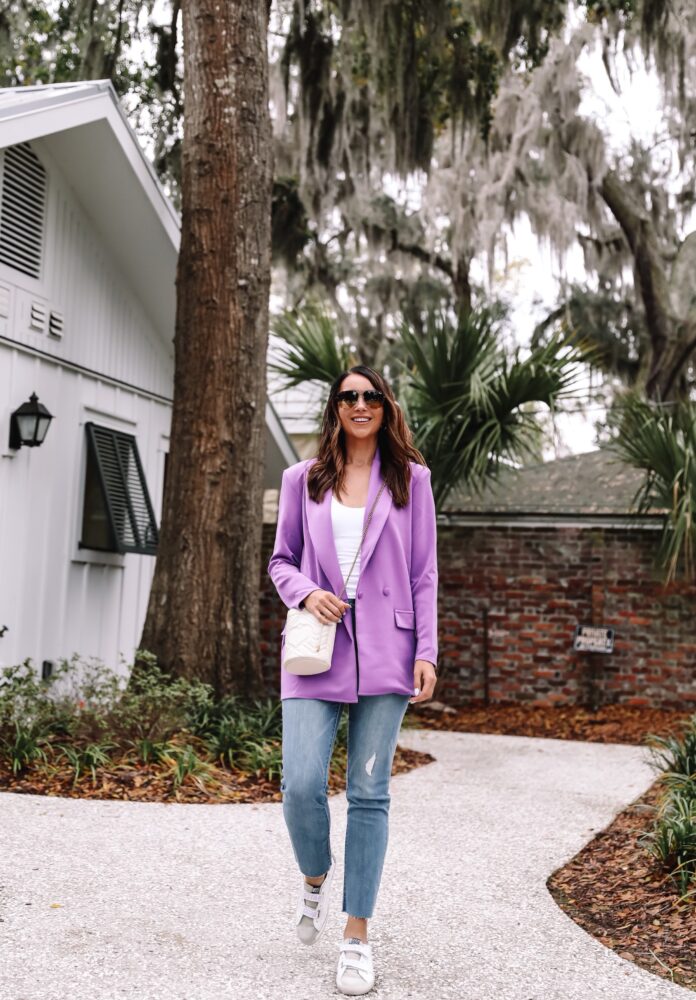 8. TARGET SHORTS – I love that these pull on style shorts are back this season. I sized up and wearing medium.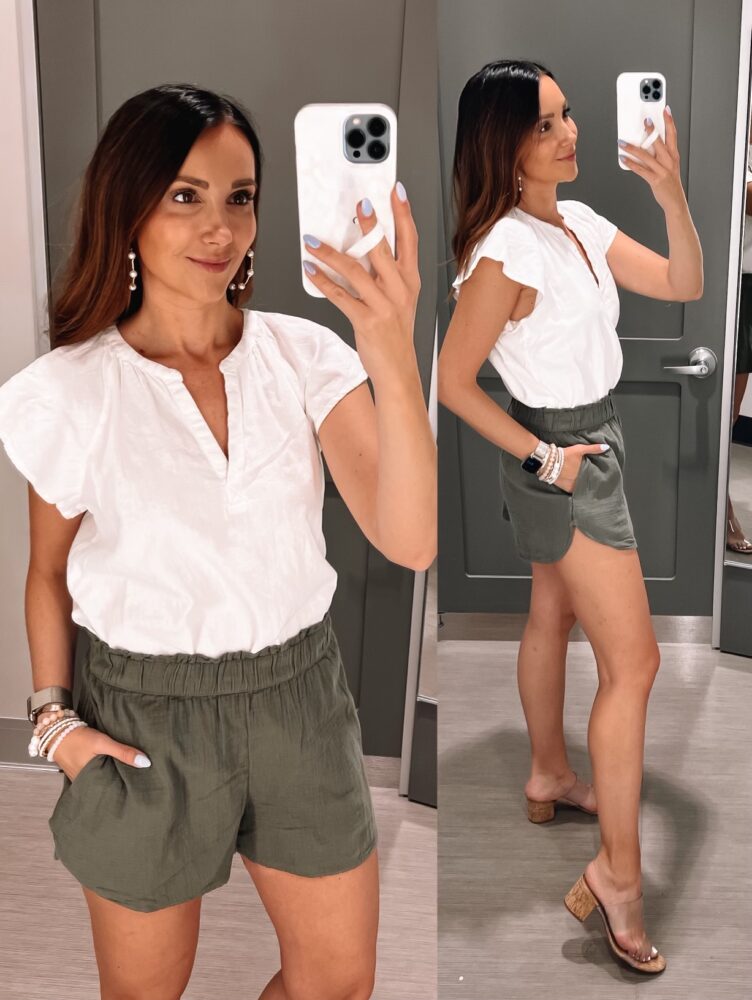 9. HIGH WAIST TAPERED PANTS – These are such a versatile pair of pants from Target. They are high waisted and can be dressed up or worn casually. I'm in size 0.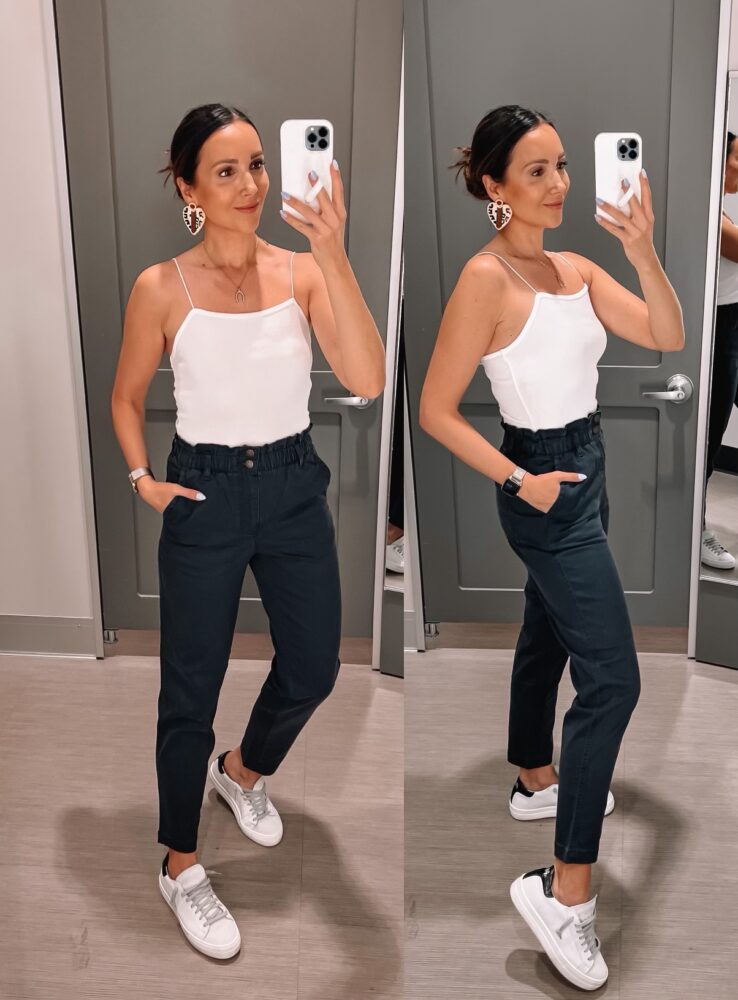 10. T- SHIRT DRESS – Your new favorite t-shirt dress. Available in 7 colors and just $15.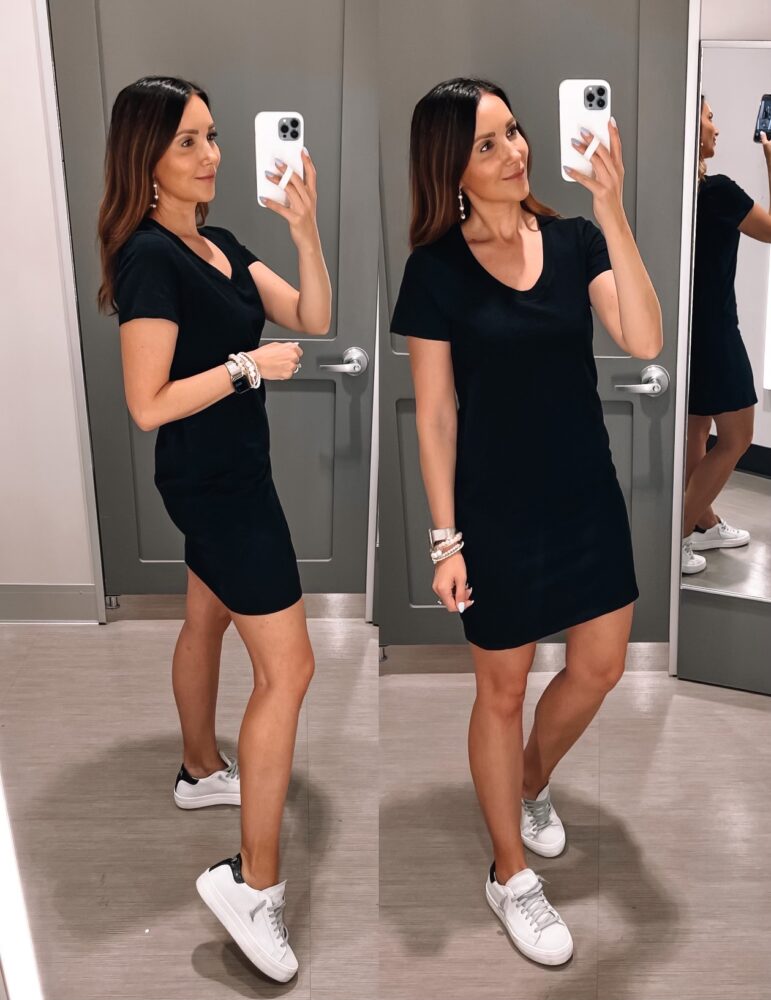 Amazon Top 5 Best Sellers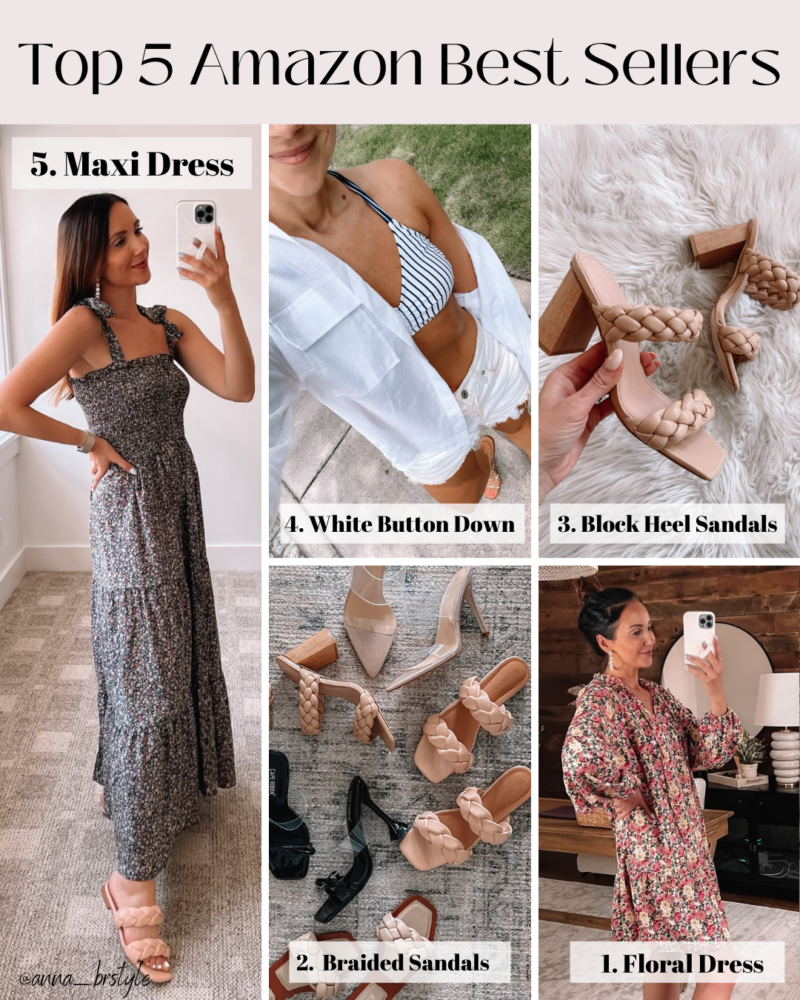 Thank you so much for visiting Blushing Rose Style blog.