Happy Tuesday girlies! Spring has sprung and summer will be here so soon. Raise your hand, if you're ready for patio weather. I spent most of the day cleaning out my closet and putting away winter gear. As much as I love cozy scarves in the winter, I was happy to pack them away.  I have been shopping for spring and summer clothes for the past month. But my accessories were still lacking. Right before our trip to South Carolina I grabbed few summer bags. But girls… the retailers have so many cute affordable options right now. Here are some of my favorites. This post contains affiliate links.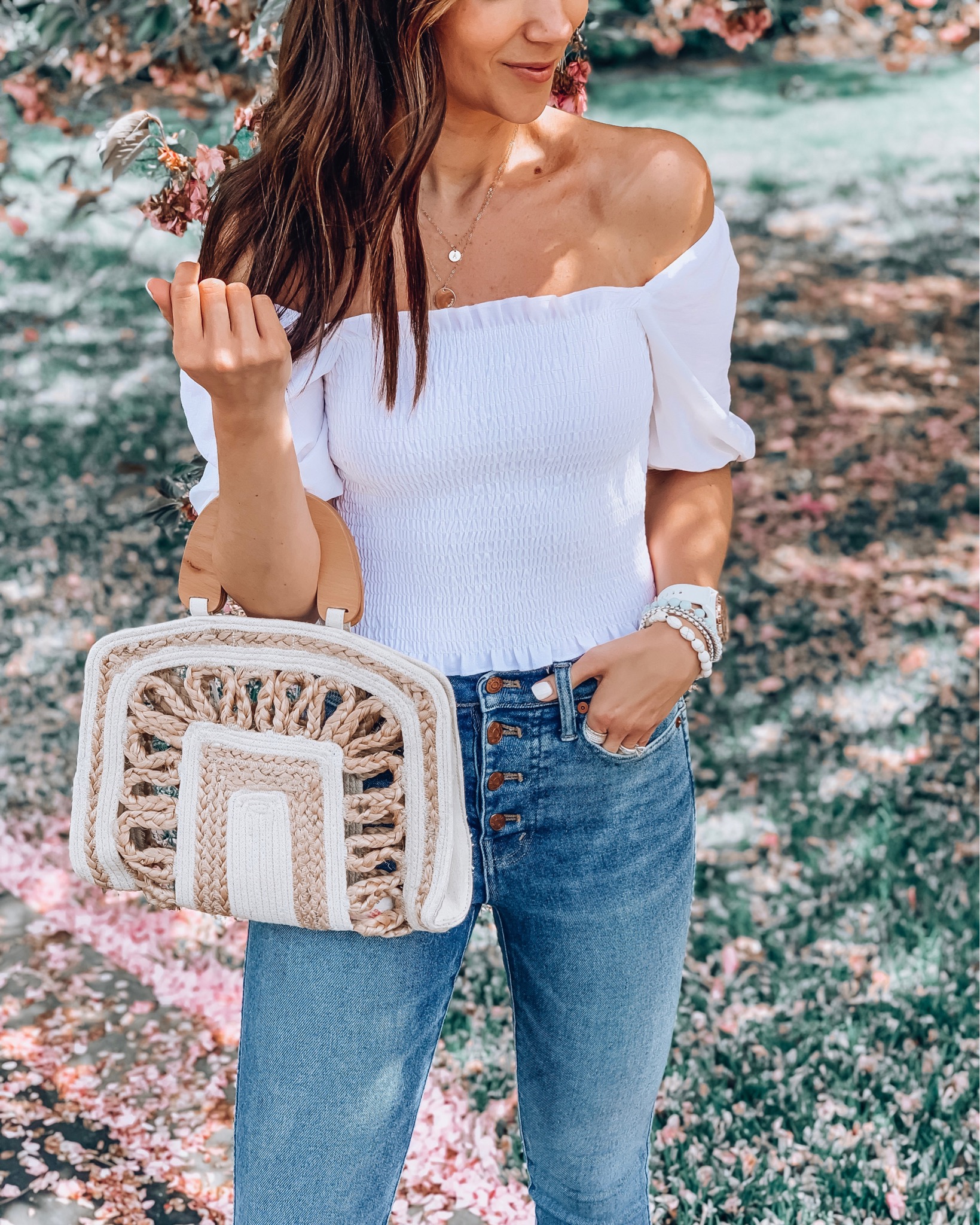 Shop my favorites here:
Apryl Tote, Vega Bag, Sami String Macrame Tote, Vivian Pom Pom Vacay Tote,
Anora Crossbody, Beaded Circle Crossbody, Rattan Bag.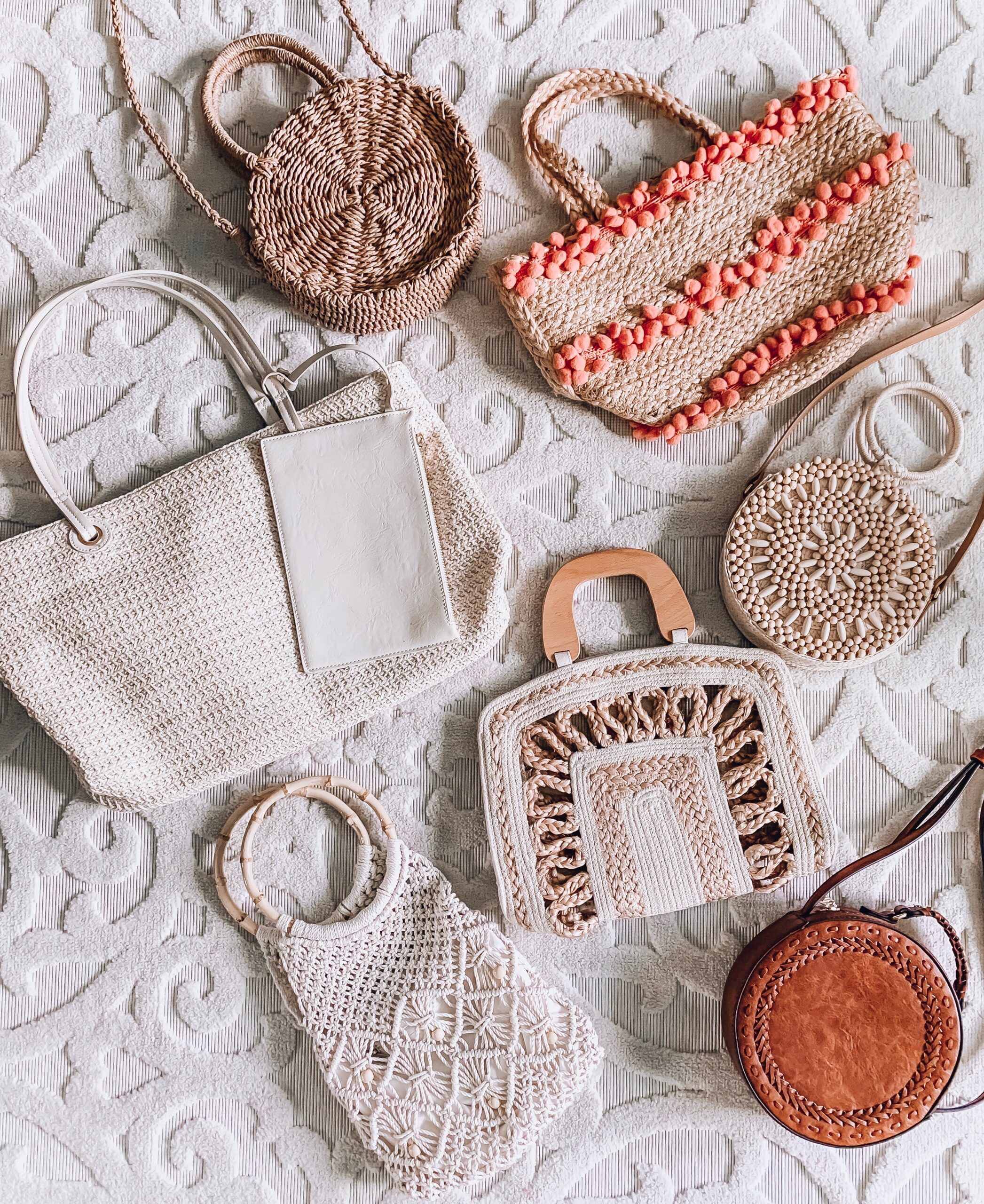 Shop  Nikole Crossbody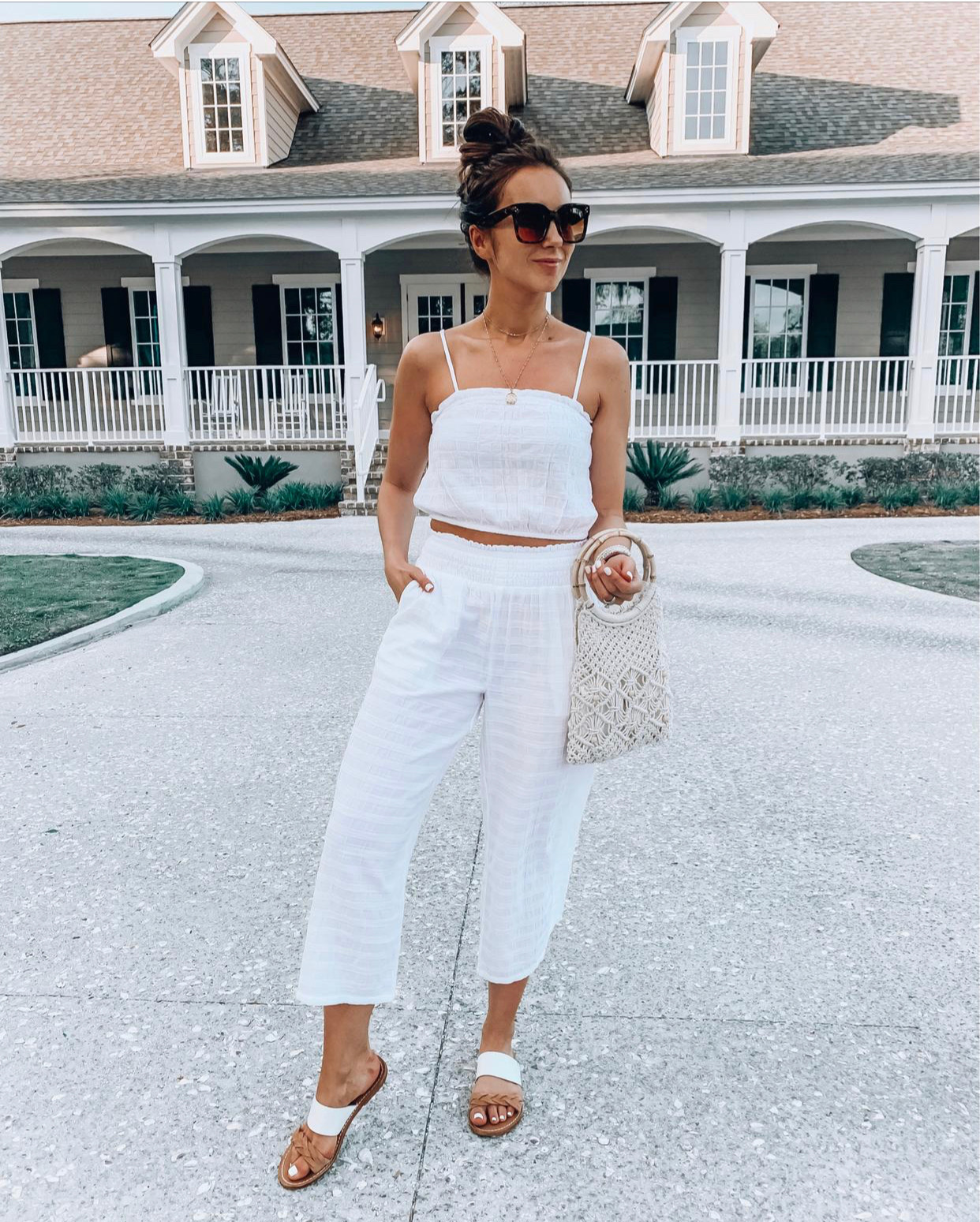 Shop the Rattan Bag here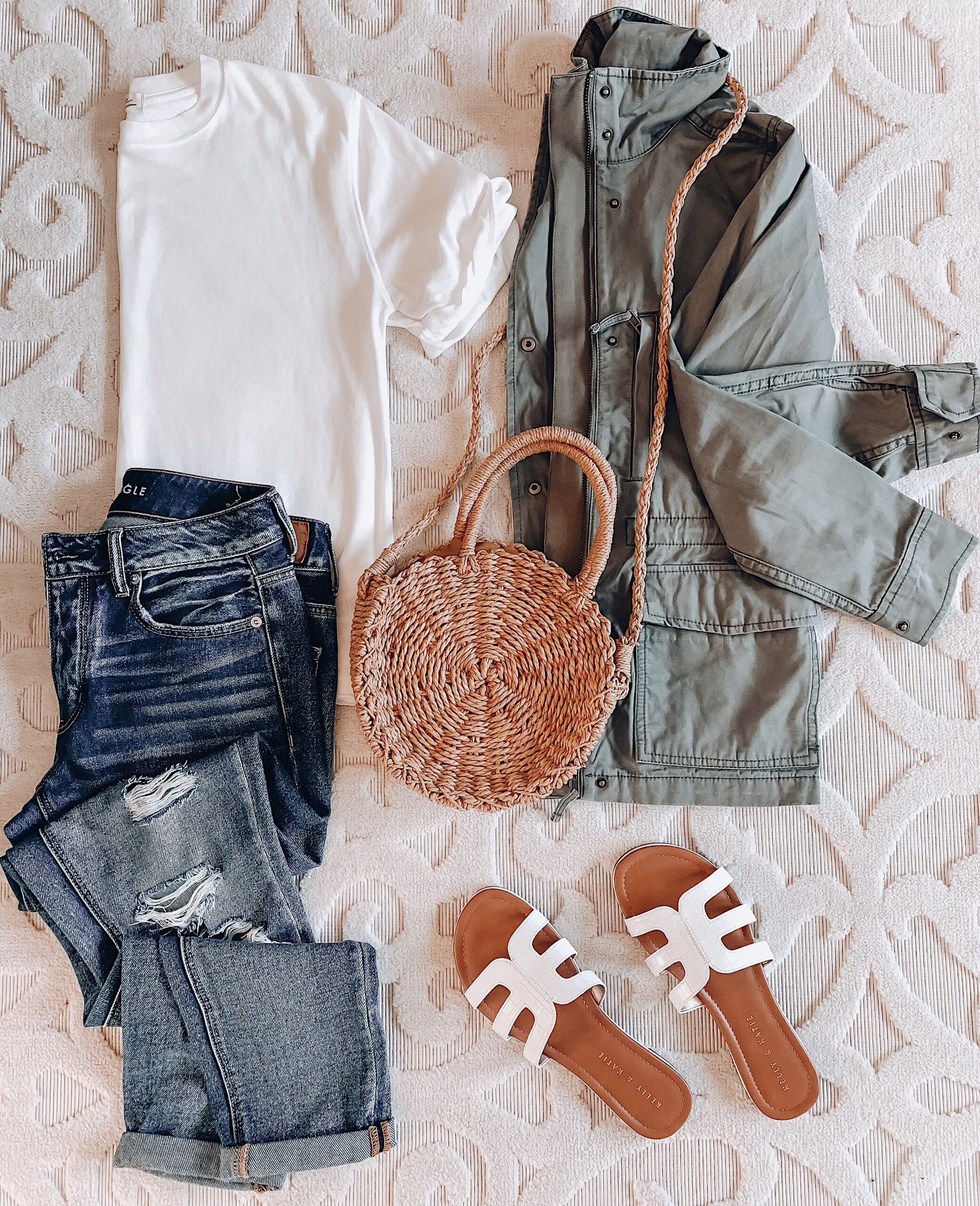 Shop  Apryl Woven Tote here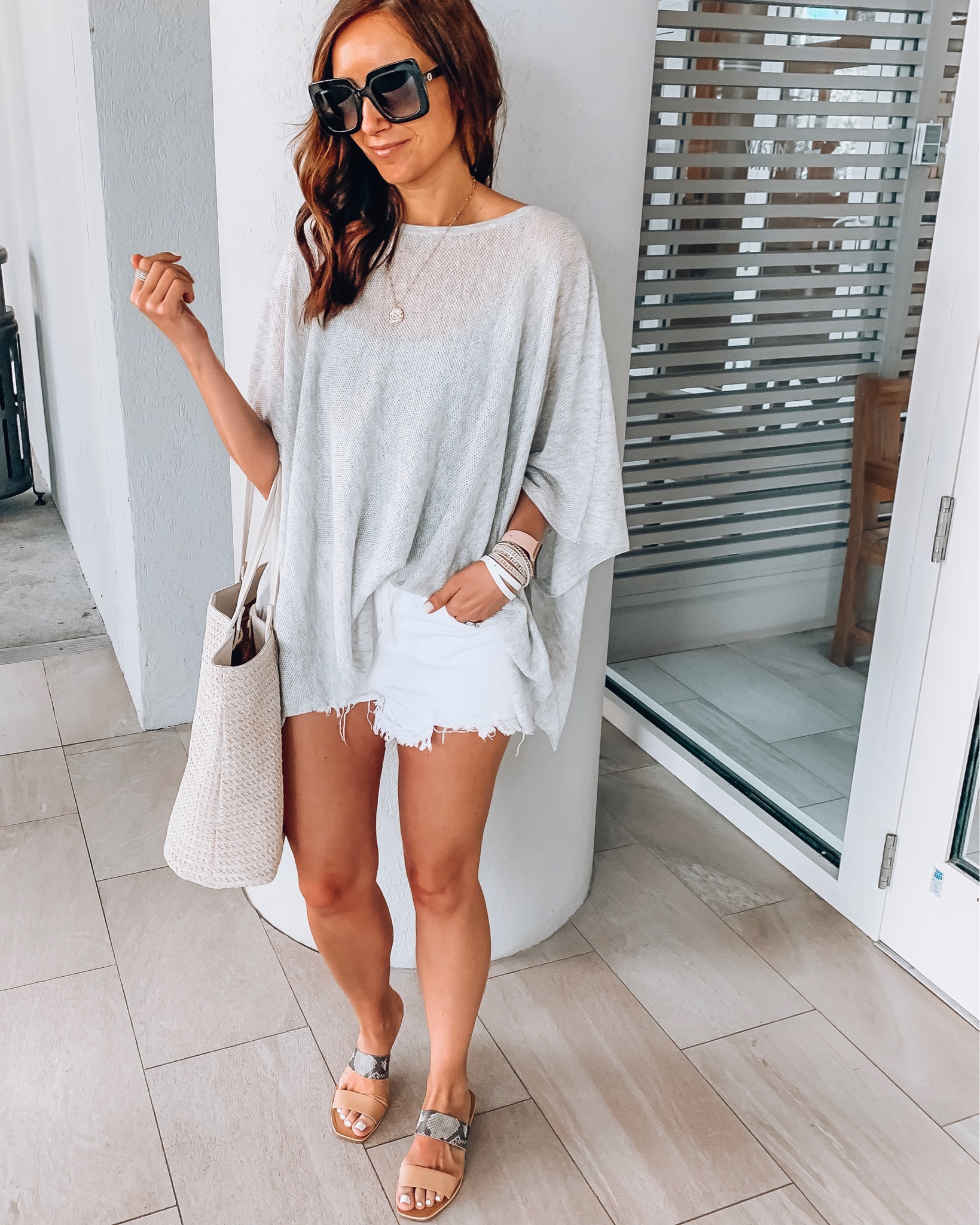 Other summer bags I am currently crushing on