Hey girl hey. It's almost the weekend and we're pretty much done with June. How is that even possible? We make our move next week to South Carolina and I just can't believe that it's finally here.
Since it's Friday I am back with Friday Five – sharing 5 items I'm currently loving and I'm surprised to say one of them is a new vacuum!
Friday Five
Isle of Paradise Self-Tanning Body Butter
This is my first time trying a tanning body butter. I have only used gradual self tanners before, but this one tans right away and the color is absolutely beautiful and natural looking. The color is rich and lasts! I'm just so impressed. You can get the body butter in jumbo size (so it will last you) and use code BIRTHDAY for $15 off.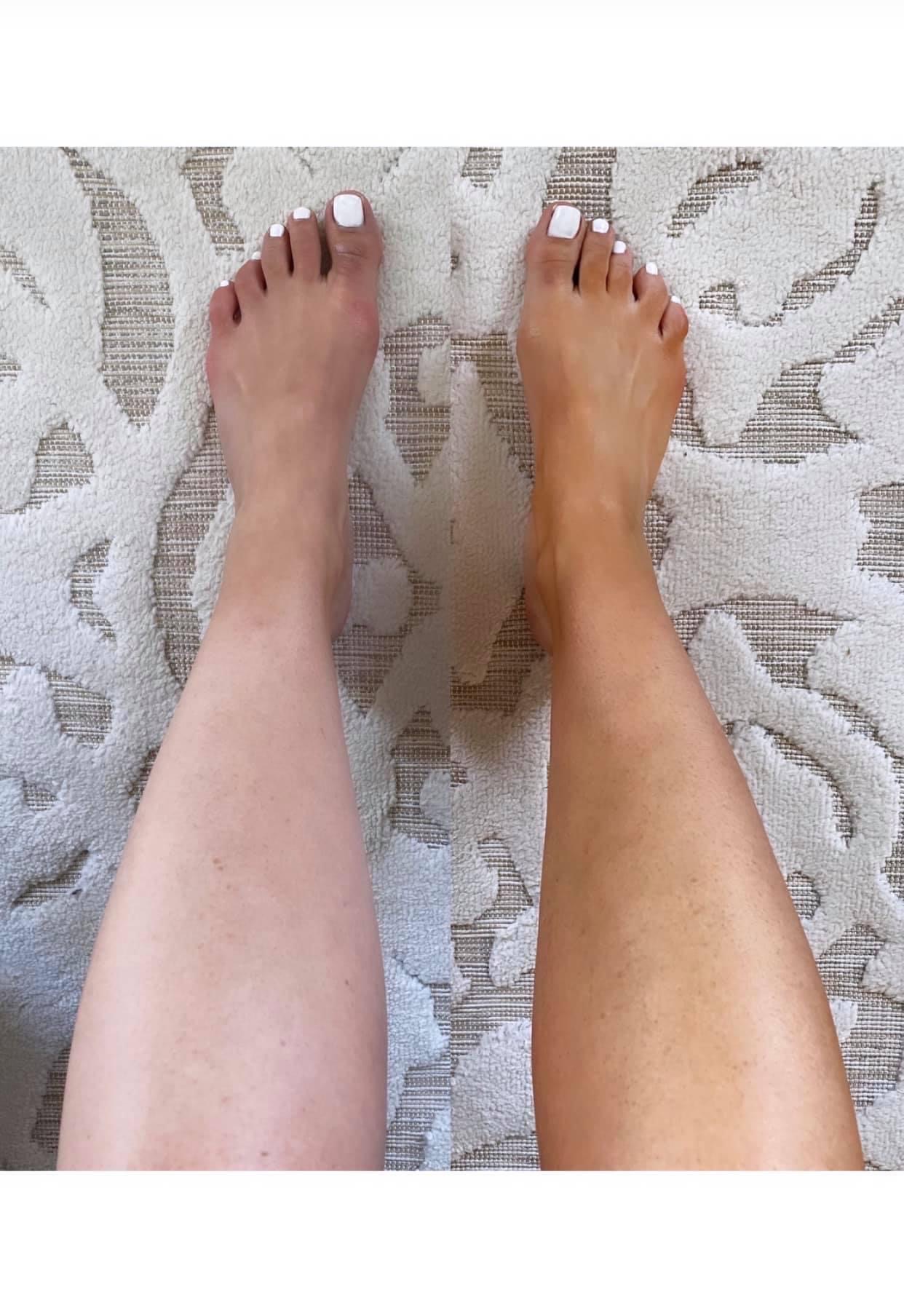 Dime Beauty TBT Cream