Friday Five- Skincare Edit with Colleen Rothschild
Happy Friday girls. I am bringing back the popular Friday Five series. Every week, I will be sharing 5 things I am currently obsessing over. It can be anything from fashion, beauty and everyday items to events and more. This week I am sharing 5 skincare serums and treatments I swear by. I have been using Colleen Rothschild products for several years now and consider them my holy grail. I have sensitive and acne prone skin, and I found all the products to be gentle, non-irritating and suitable for my skin type. The brand offers a wide variety of products addressing different skincare needs and concerns. And since I am no spring chicken, I am all about the anti-aging line!
RELATED POSTS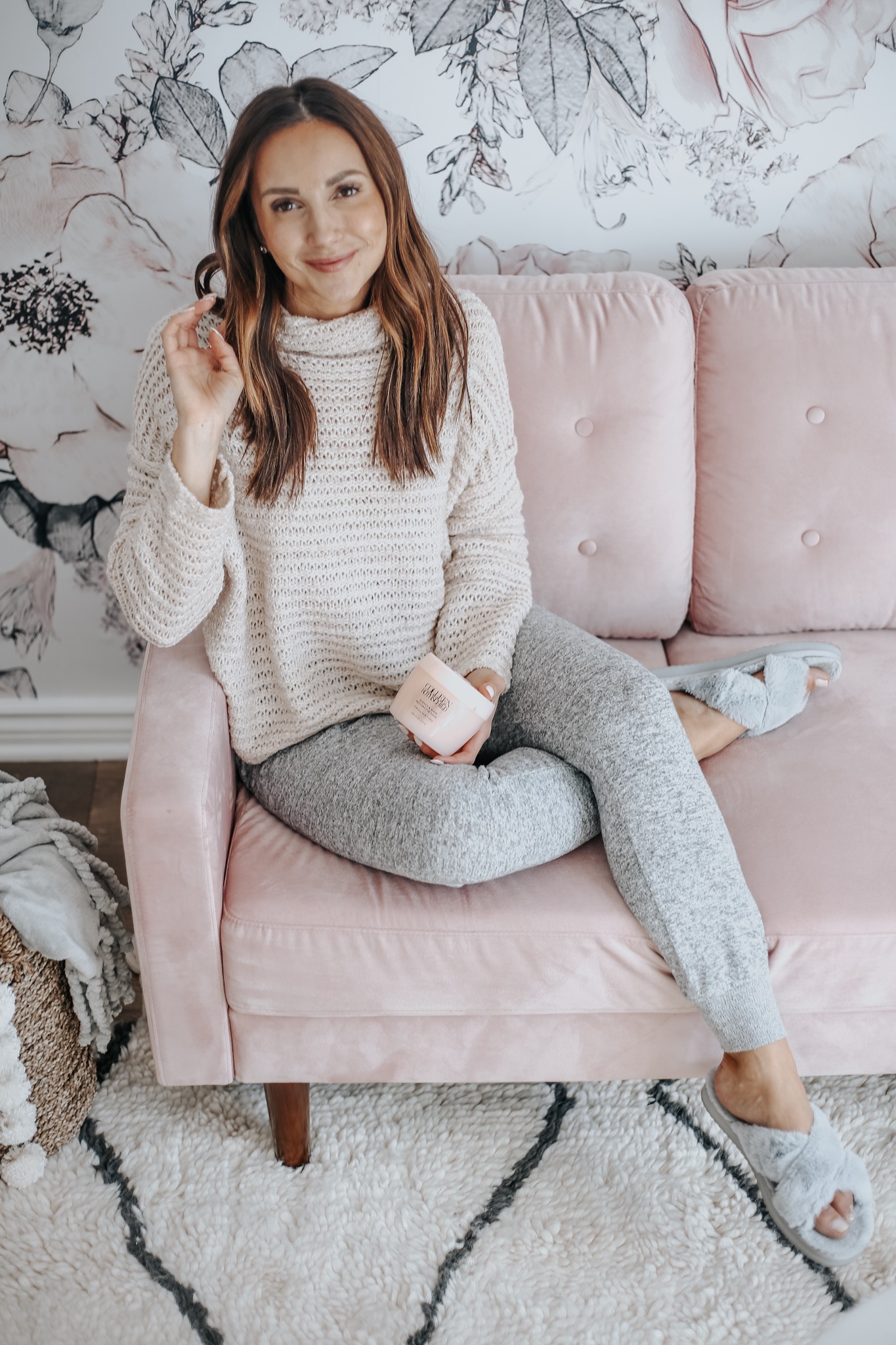 25% off everything with code FALL25
Quench & Shine Restorative Mask
Fun fact about me – I get grey hair ugh… It has been going on for years now. Sadly, I have to get my roots touched up every 4-6 weeks. Since my hair gets processed on the regular basis, it is extremely important to me to keep it healthy. I have been using the Quench & Shine Restorative Mask since its launch in April.

Why I love it
makes our hair soft, smooth and shiny
can be used in place of the conditioner or weekly mask
large container will last for months!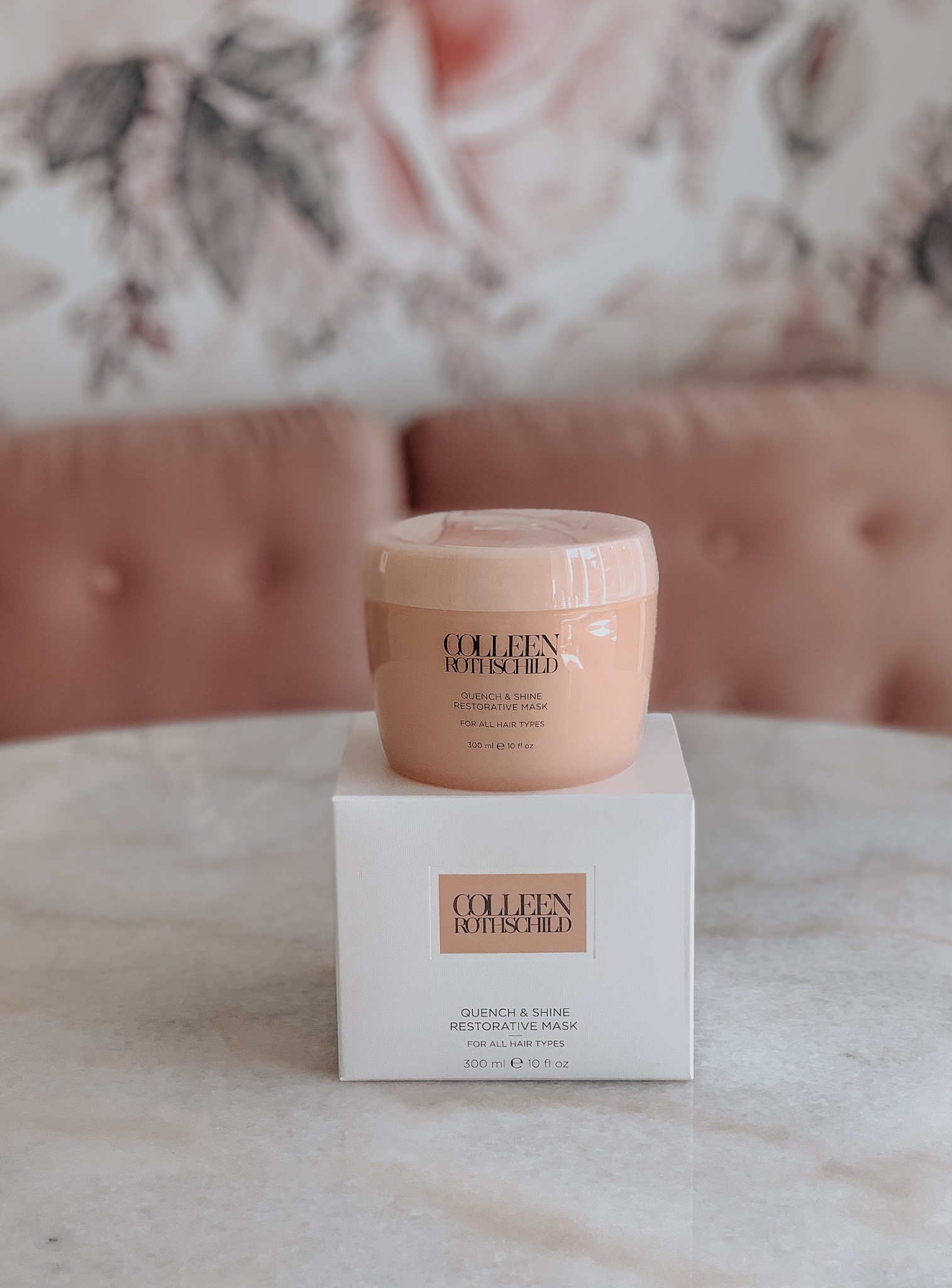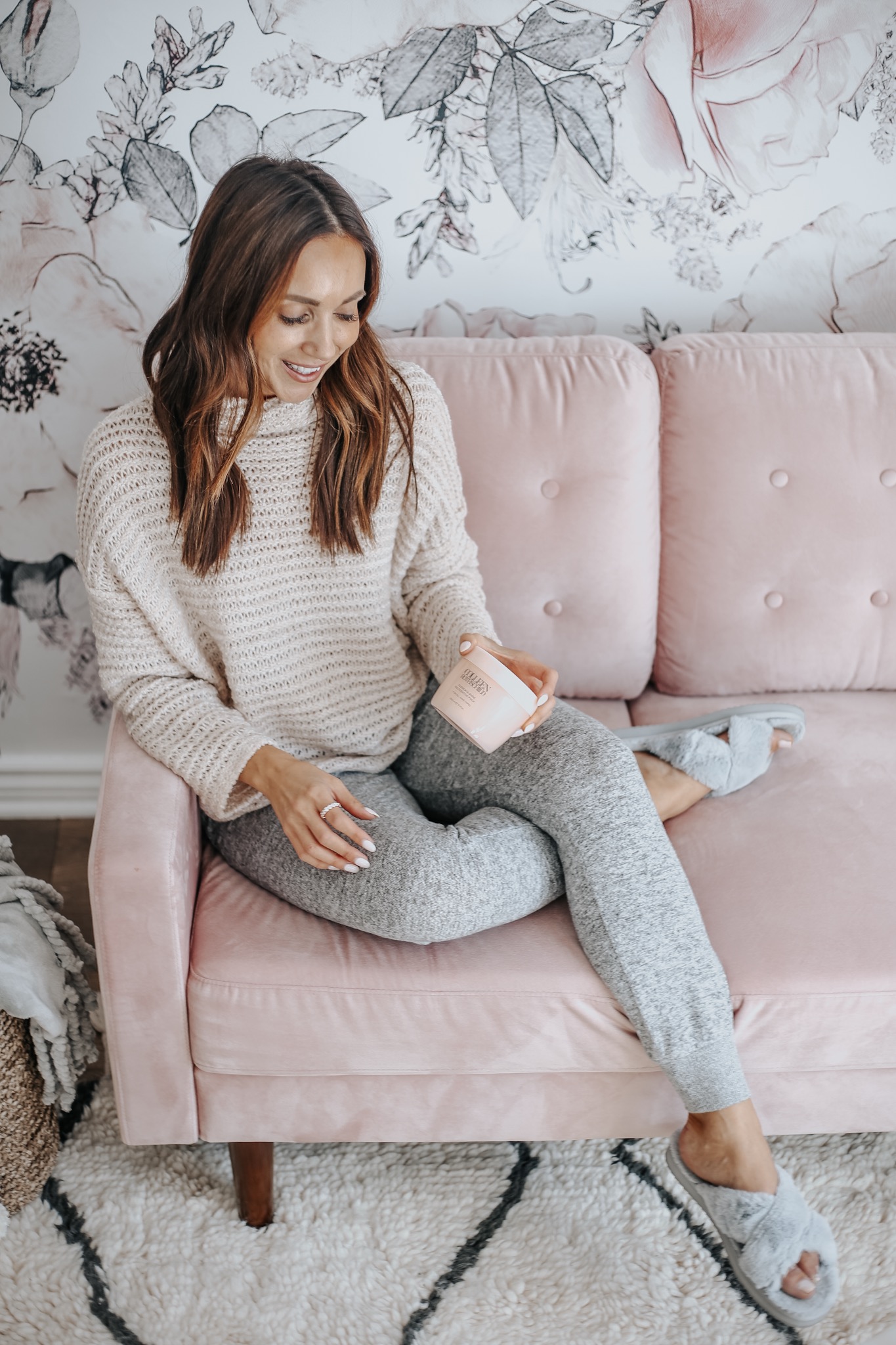 Smooth & Shine Hair Serum
Smooth and shine serum – I use it after every wash and for touch ups.
Why I love it
Makes you hair shiny & tames fly aways
Can be used on damp hair and/ or on ends after styling
Since I wash my hair only 2x a week , I use it daily on ends to keep it shiny
The bottle will last you for really long time!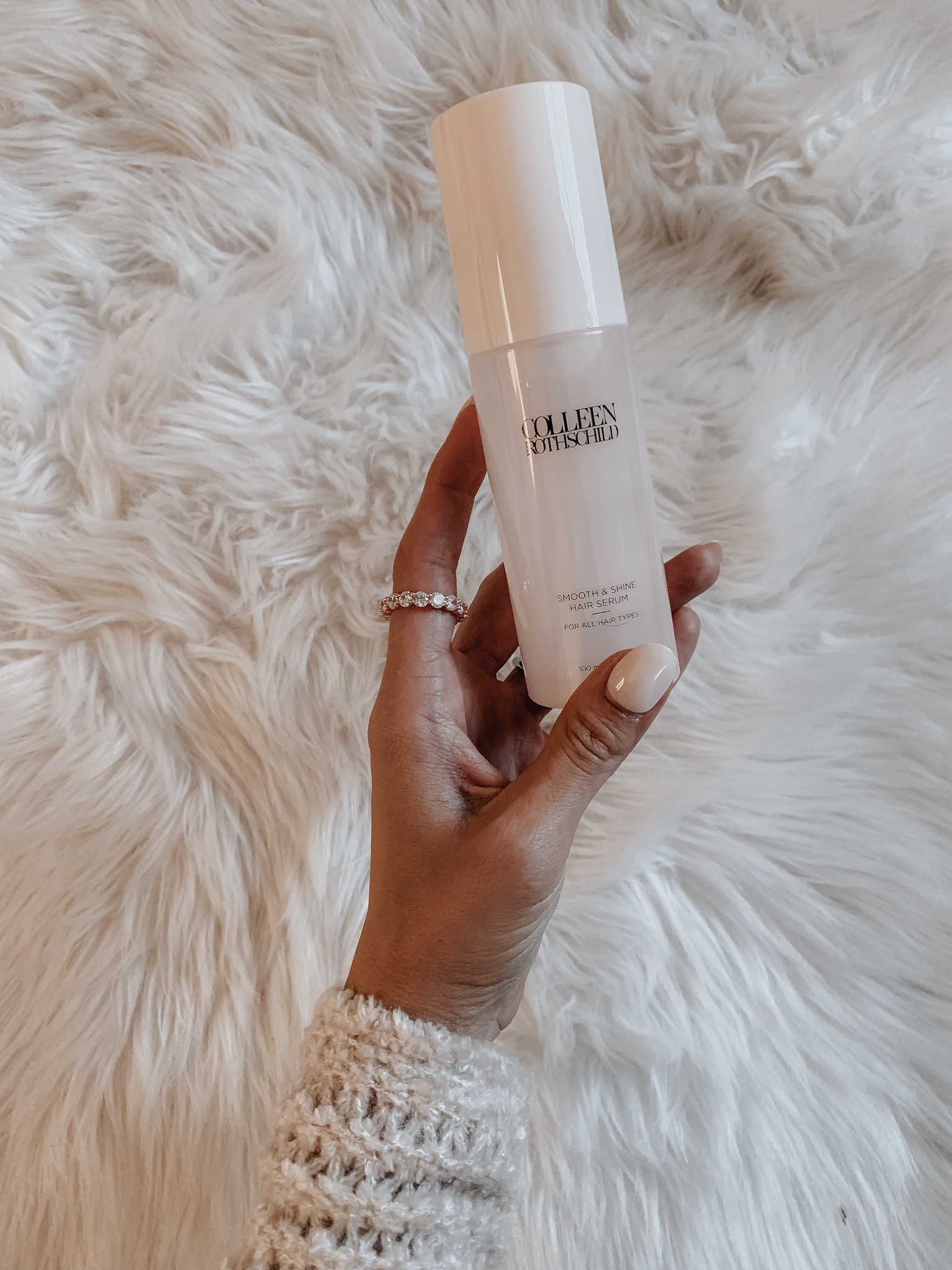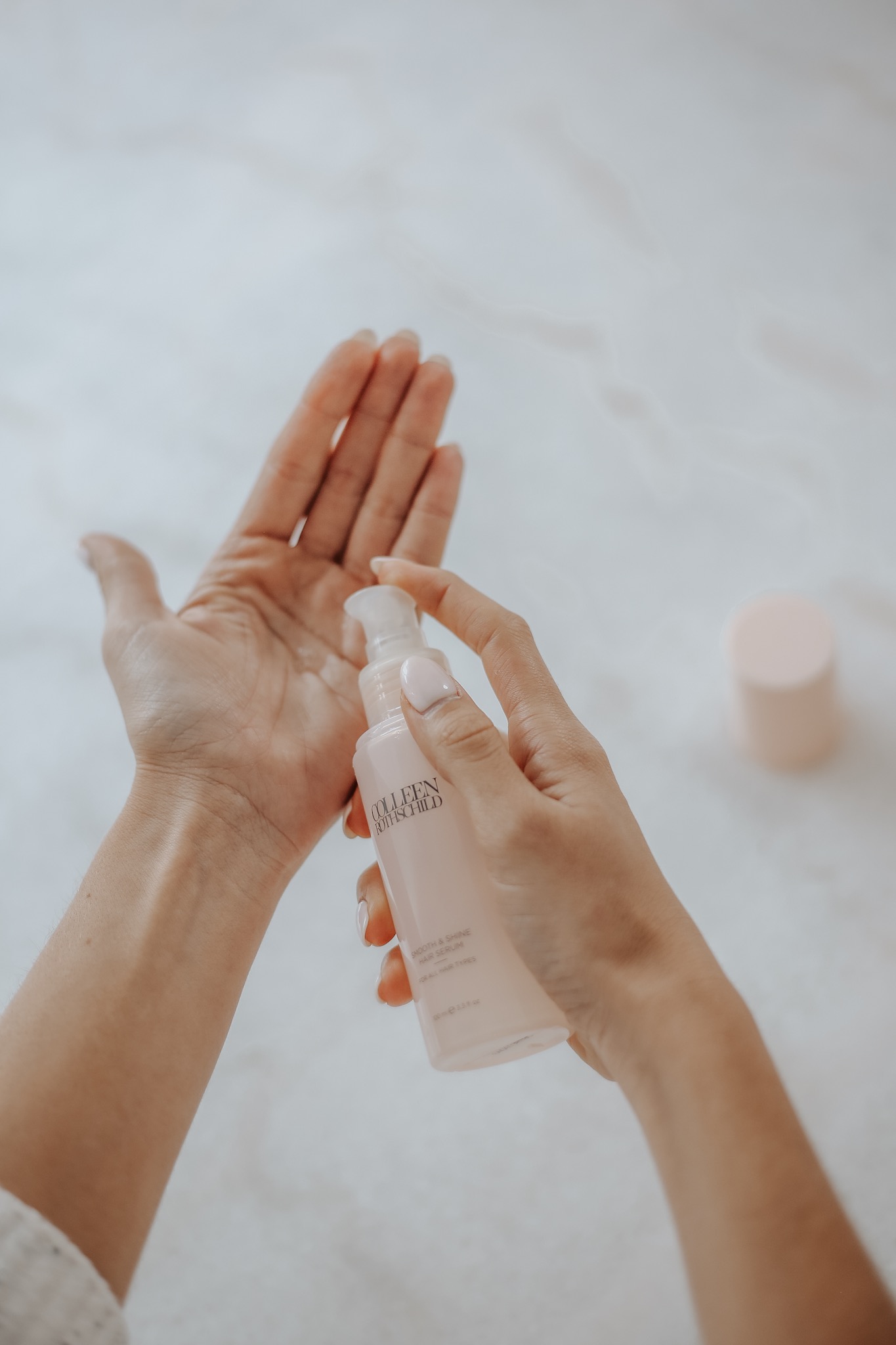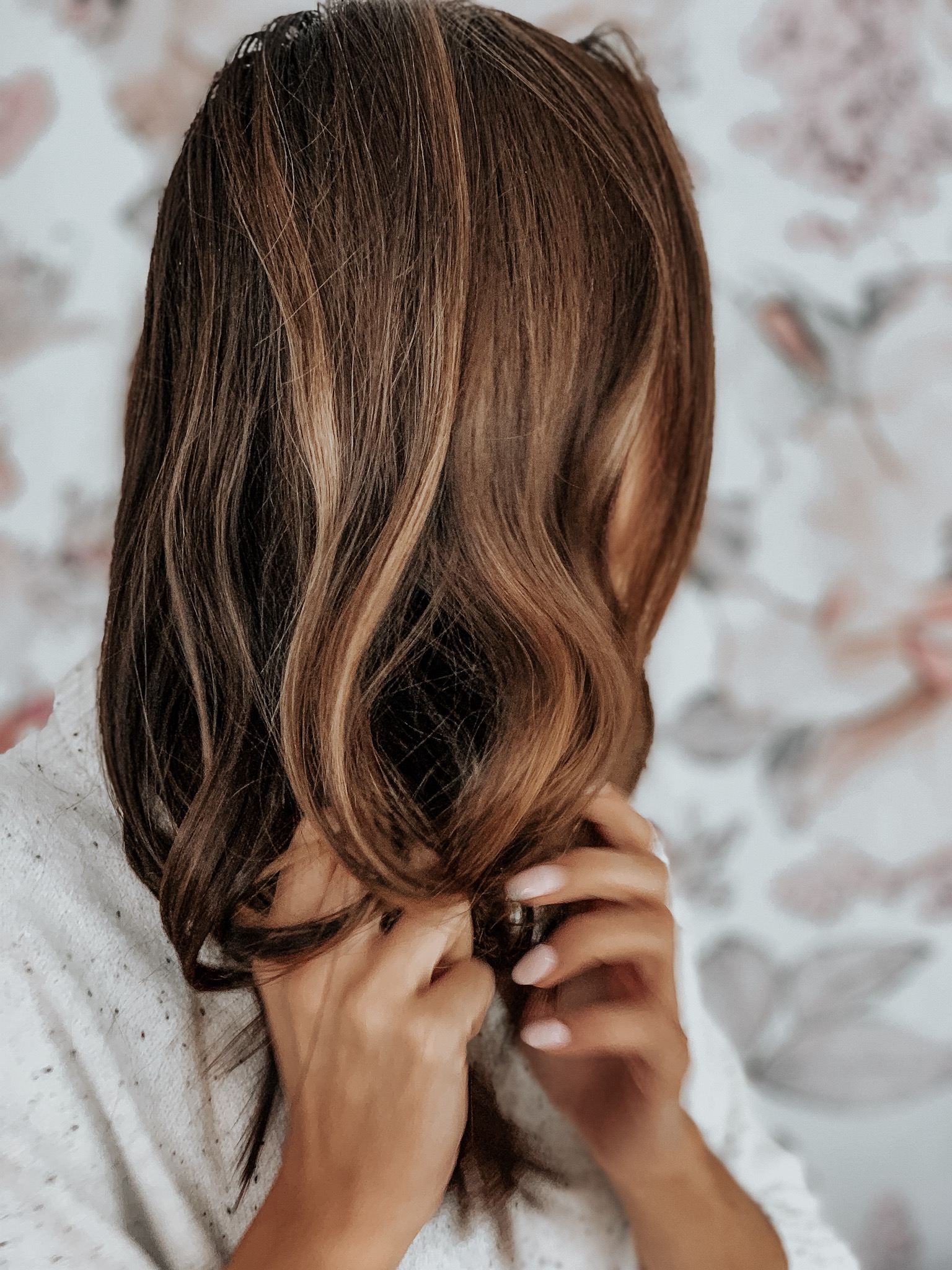 Three Skincare Serums I Use On A Daily Basis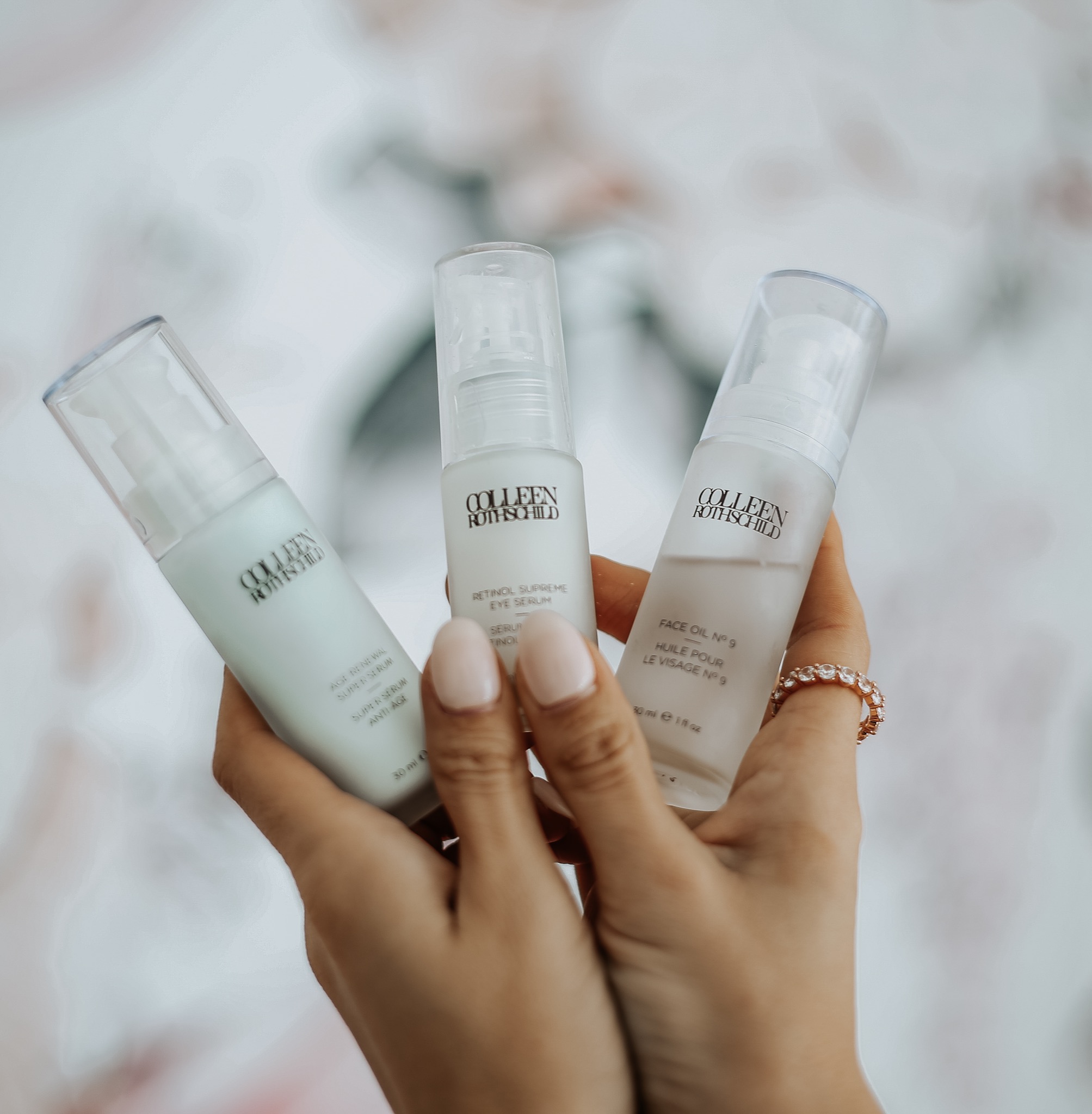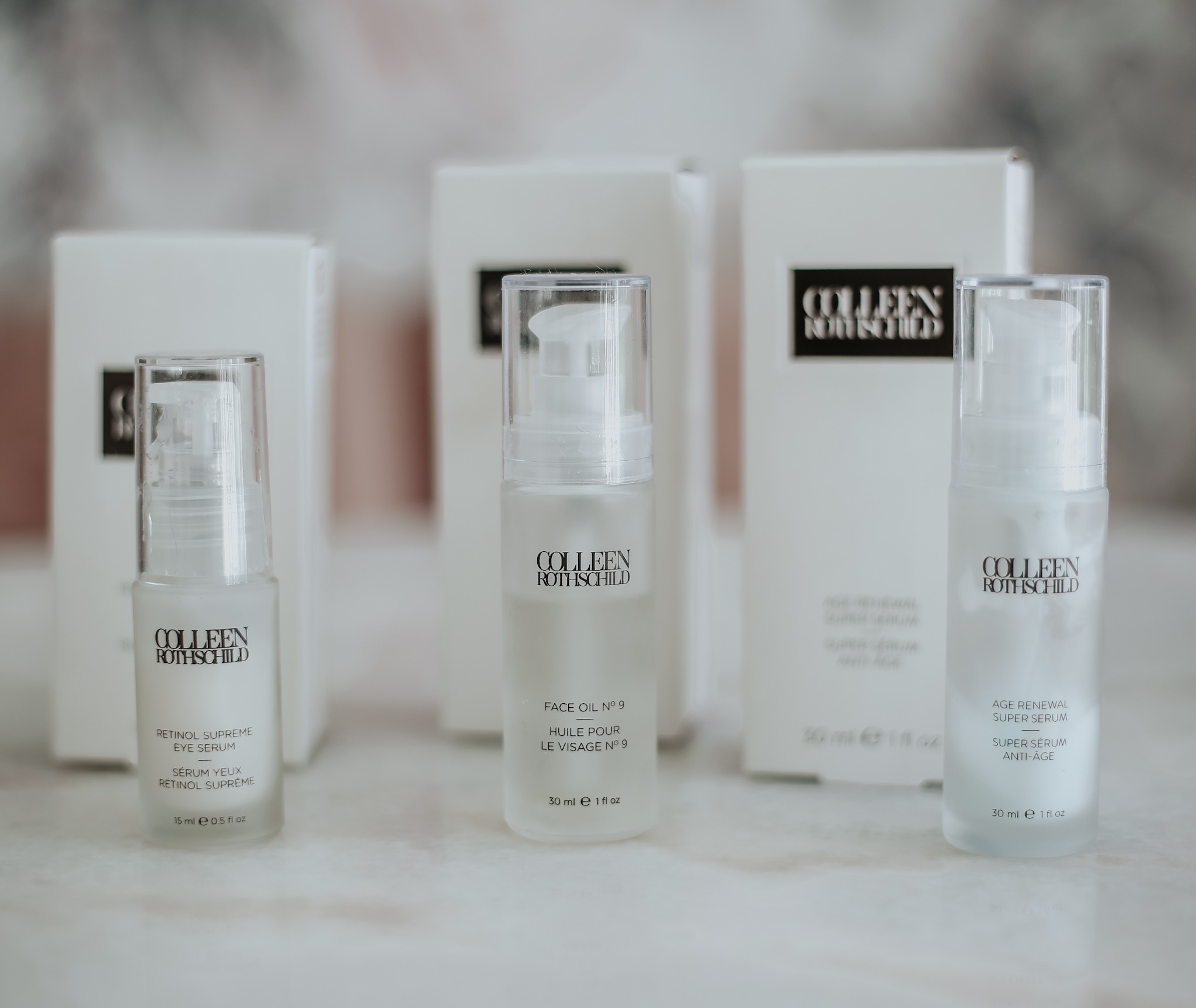 Retinol Supreme Eye Serum
I have been using the Retinol Supreme Eye Serum for well over a year now. I have been so impressed with this product.
Why I love it
First of all, it is so gentle- most retinol products tend to leave my skin red and patchy- not the case here.
It absorbs fast and is non greasy.
A little bit goes a long way.
I use it daily, as a part of my nighttime skincare regimen.
Age Renewal Super Serum
I am on my second bottle. I started using the Age Renewal Super Serum in April of this year.
Why I love it
It is gentle, and doesn't cause any breakouts.
I use it 3-4 times per week as a part of my nighttime skincare regimen.
I can definitely tell it helps with the elasticity and improves texture. I typically follow the serum with the Extreme Recovery Cream.
Face Oil No9
Saved the best for last! I am such a huge fan of the Face Oil No9. I have been struggling with breakouts and acne until recently, and I was always hesitant to add oils into my skincare routine. My past experiences resulted mostly in breakouts. I discovered the No9 oil almost two years ago and it has quickly become my holy grail product. I use it almost daily (less frequently in the summer).
Why I love it
It absorbs quickly, won't leave your skin shiny or greasy.
So moisturizing – I can feel my skin "drinking" it, it leaves it feeling soft and supple.
Blend of Marula and 8 other transformative oils
Doesn't cause breakouts.
Can be used as a part of day or night-time skincare routine.
Other Colleen Rothschild Favorites

Thank you so much for visiting Blushing Rose Style Blog. And very special thanks to Colleen Rothschild and RewardStyle for partnering with me on this post. As always, all views and opinions are mine.
XX,
Anna