Check out the best Black Friday Sales on winter coats and warm jackets. Cyber week is the best time to stock up on winter essentials. Every year I wait as along as I can to but a winter coat, not only for myself but also for my kids and my husband. I never leave the house on Black Friday, rather I get comfy in front of my laptop and click away. In the past years I was sad that many of my favorite items and best deals sold out by the time I was ready to buy. I am just thrilled that this year many stores and retailers unveiled their specials so early in the week.
I plan on getting all my holiday gifts done during to cyber week. What are you shopping for? And where do you find the best deals? Please do share!


BTW here is the latest on Black Friday Sales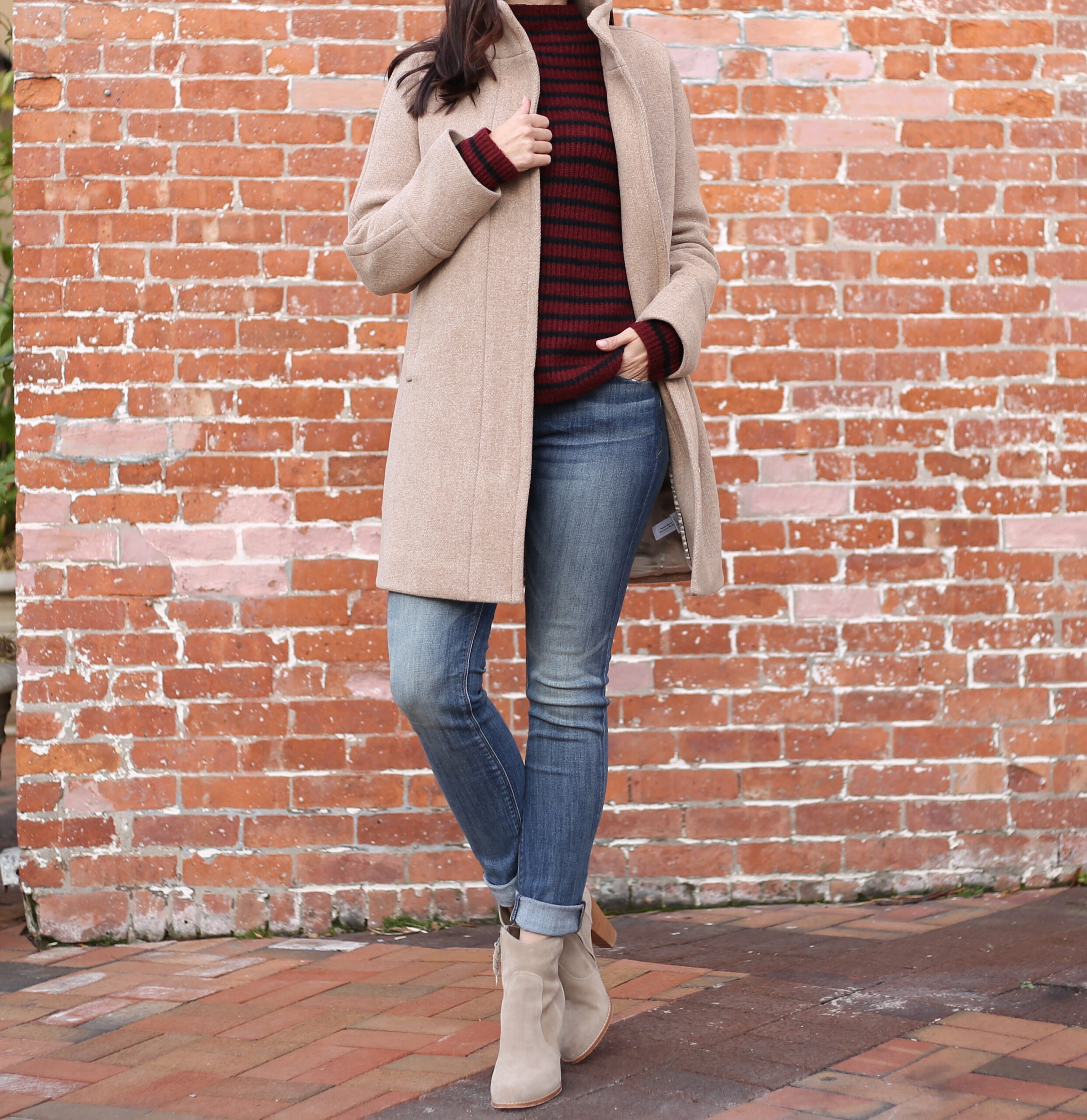 Shop this look here, and for more amazing deals on outerwear scroll below.

Just CLICK on any of the pictures and it will take you directly to the retailer's website to get you the best deals!

I'M CLICKABLE! Click on the image you like, and you will be redirected to the retailer's website!