We have successfully survived the first few weeks of school. My kids are having a great time, meeting new friends, teachers and new sport season is about to begin. Reese is back doing cross country this year. She loves running, just like me. Grant is signed up for tennis and flag football. I can already tell our schedule will be so hectic. This is our first real experience with youth (boy) sports and I am overwhelmed with how much planning, scheduling goes into it. And don't even get me started on all the equipment!
Thankfully Walmart is a one stop shop for all their sports needs. Walmart has so many great and affordable athletic sets for girls, which will be perfect for cross country. For Grant I picked up a new tennis racket and flag football gear. I just started playing tennis this year myself, and I am loving it. I am hoping he sticks with it, so we can play together. Btw if you play tennis , you know that tennis balls can be hard to find these days. Happy to report Walmart has these in stock.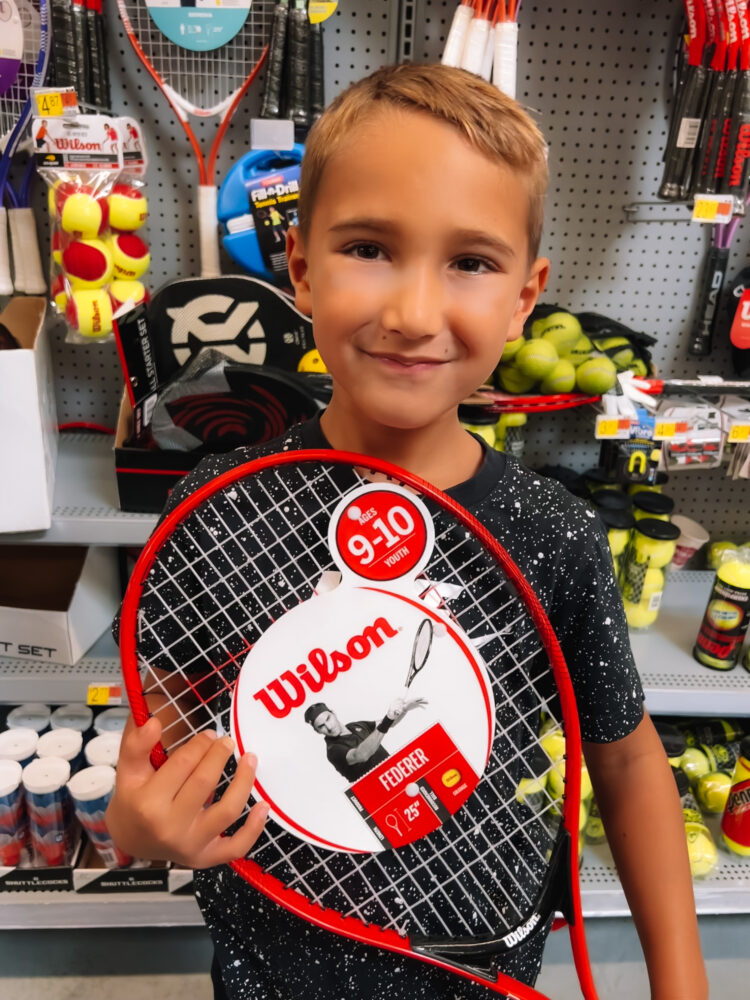 Grant will also be doing flag football. Actually his first practice is today. I am so excited for him! I know nothing about flag football, so I will be learning from the sidelines. I found tons of equipment (at great prices) at Walmart.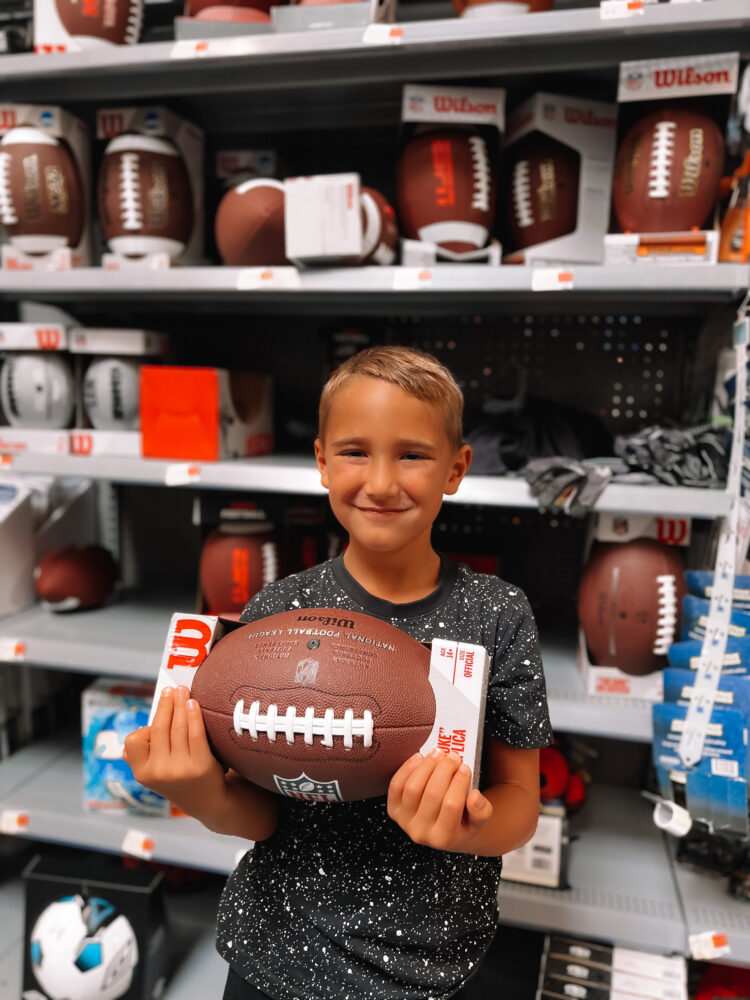 Athletic Wear
And when you're shopping for sports gear, don't forget about athletic wear. I stocked up on play clothes and athletic clothes for both Grant and Reese. And you really can't beat these prices.
What I Found for Grant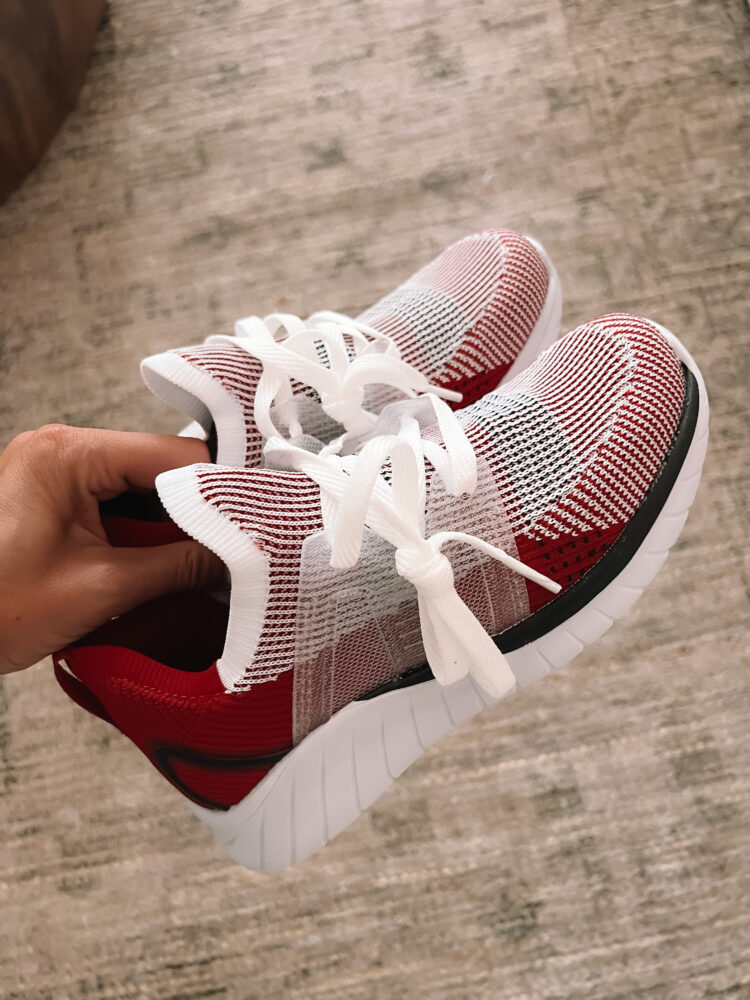 SWEATSHIRT // SHORTS // SNEAKERS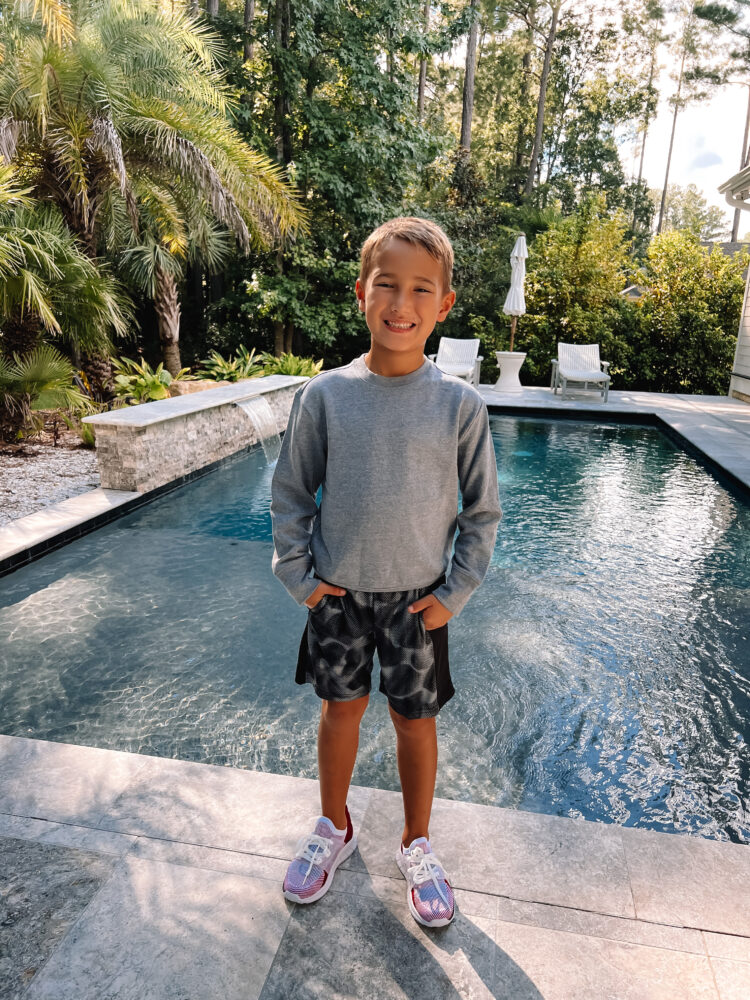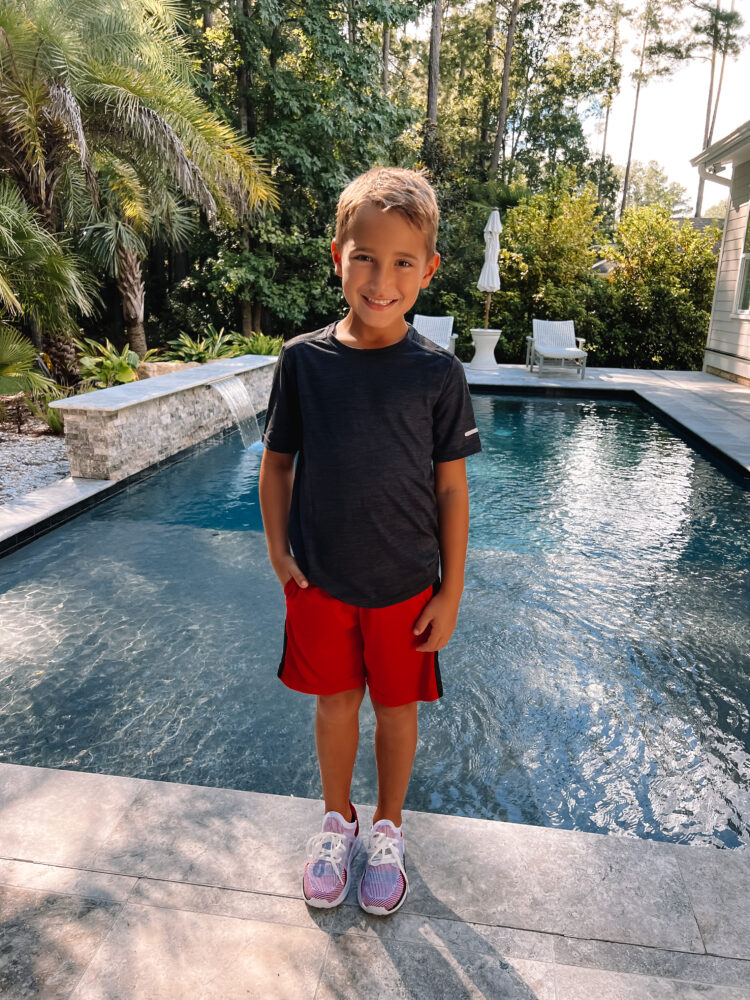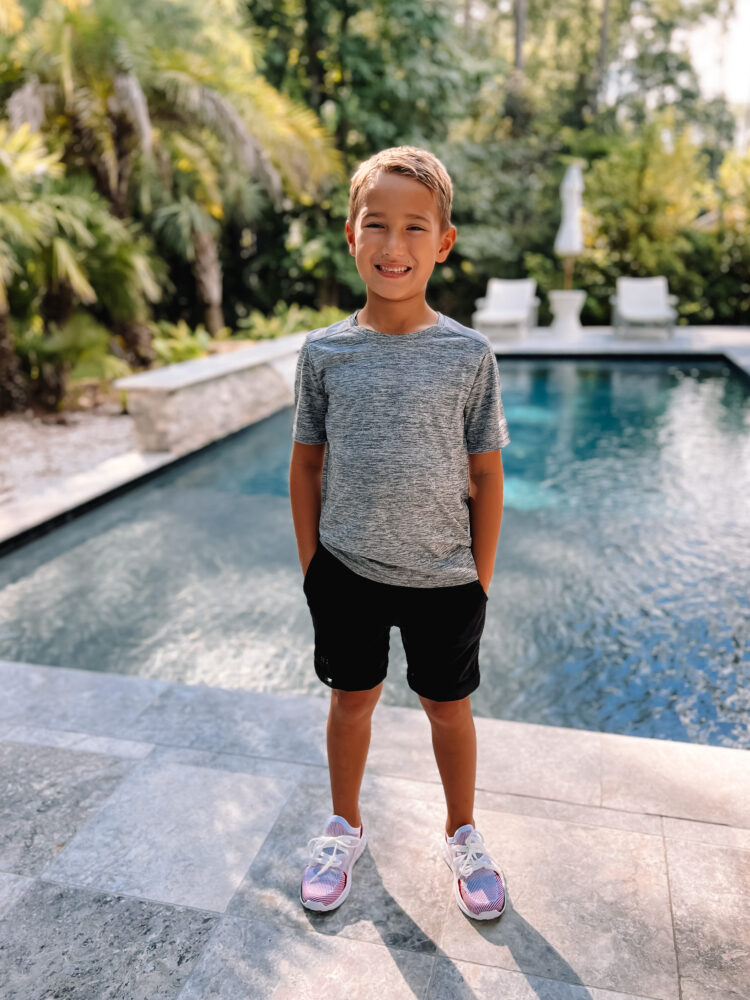 What I found for Reese

Fall Sports- Gear You Need



Thank you so much for visiting Blushing Rose Style blog. And very special thanks to Walmart for partnering with me on this post. As always, all views and opinions are mine.