Abercrombie Try-On 5.23
Abercrombie came through with one amazing Memorial Day sale. Everything is 50% off store wide! They have done this type of deal only once since Black Friday. If you haven't shopped Abercrombie in a while, it is definitely worth checking out. The store re-branded and it's geared toward more mature audience – think young professionals. Everything is cute, trendy and the prices are great.
My favorite pieces from the store are definitely the white high rise skinny jeans, basic slouchy tee and cozy tie front button up thermal.

See my most recent try on below.
BRALETTE // SANDALS // NECKLACE // BRACELET // WATCH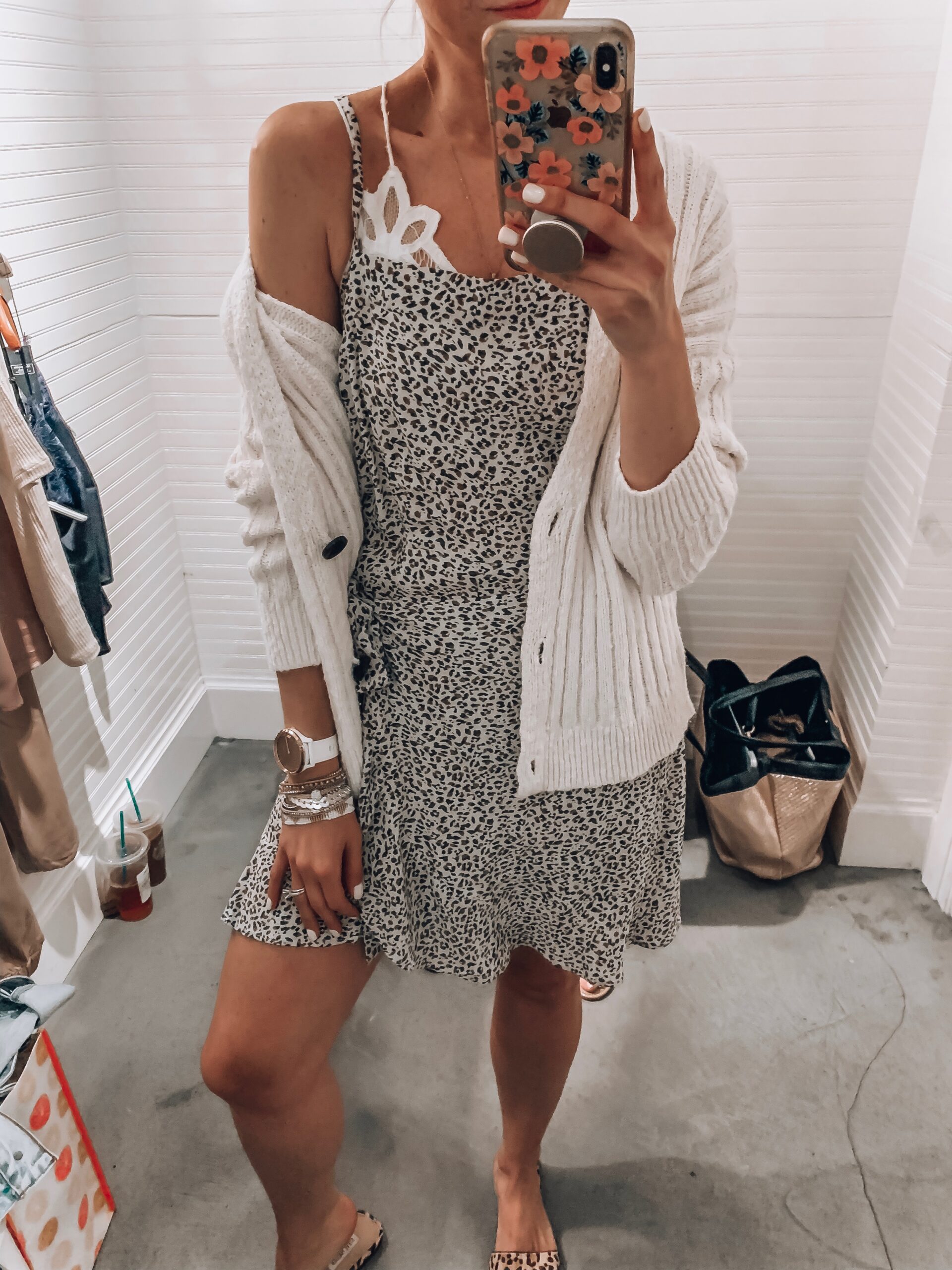 SHIRT // SHORTS
BRALETTE // SANDALS // NECKLACE // BRACELET // WATCH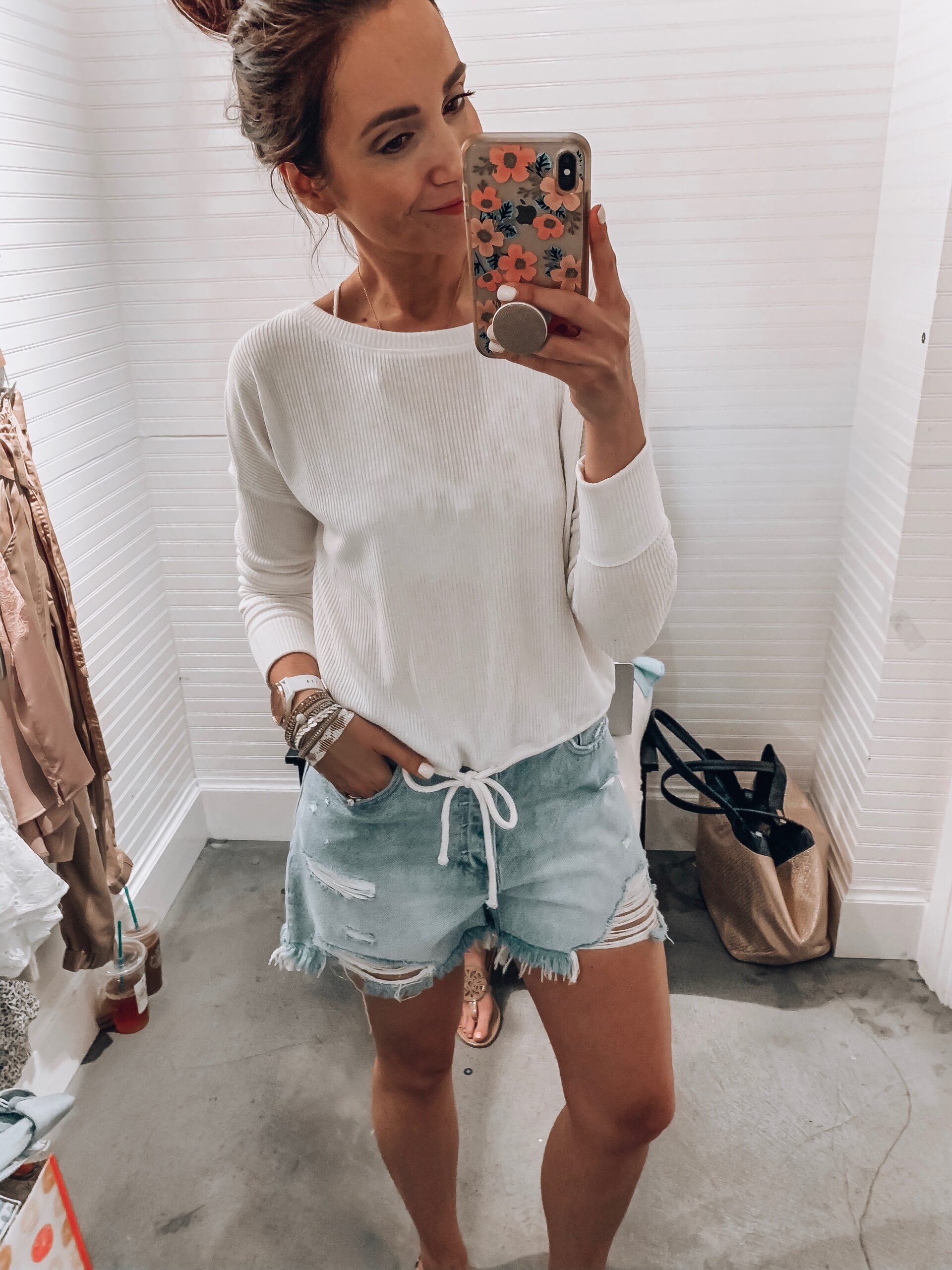 SHIRT // SHORTS
BRALETTE // SANDALS // NECKLACE // BRACELET // WATCH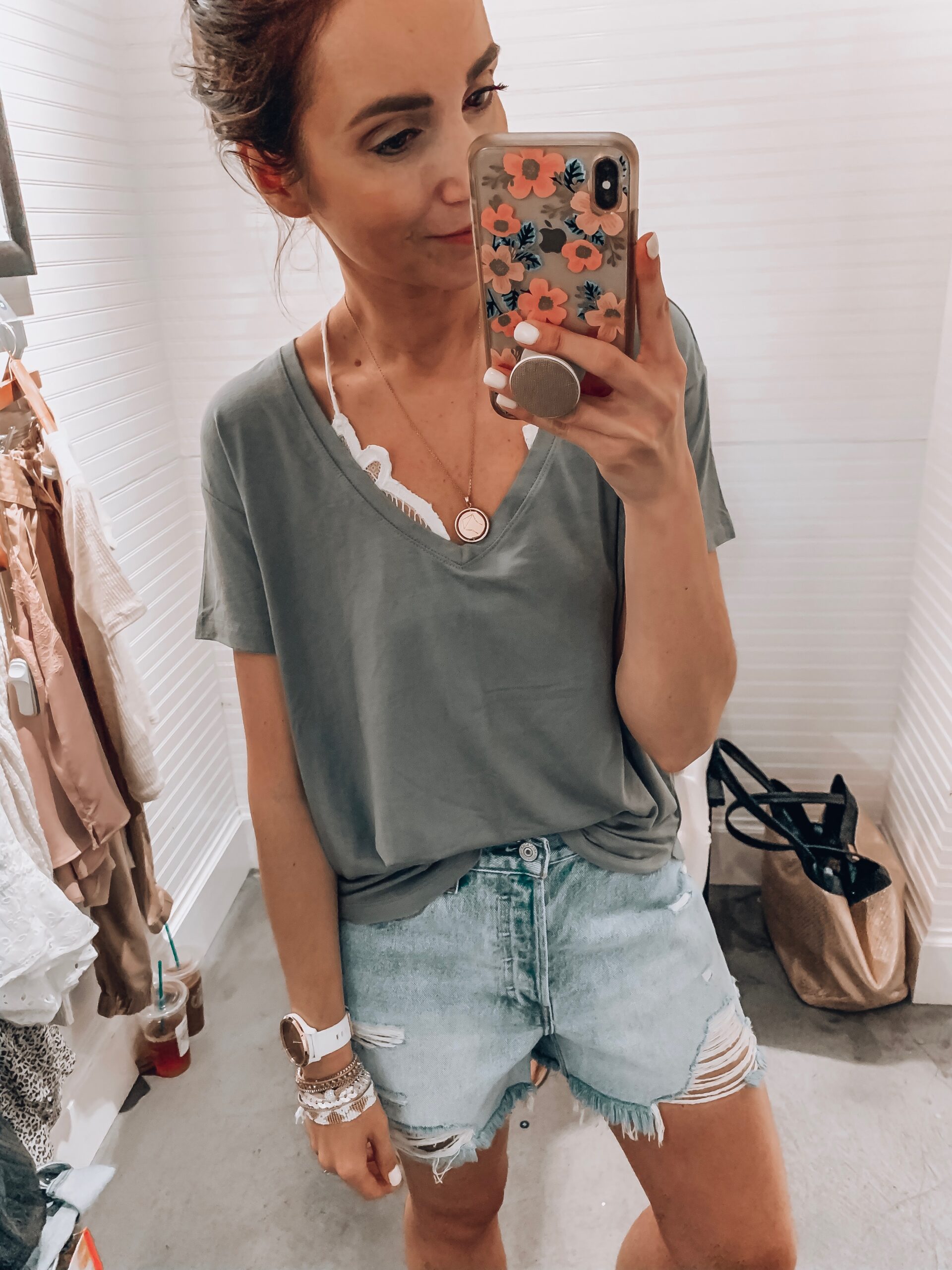 SHIRT // SHORTS
BRALETTE // SANDALS // NECKLACE // BRACELET // WATCH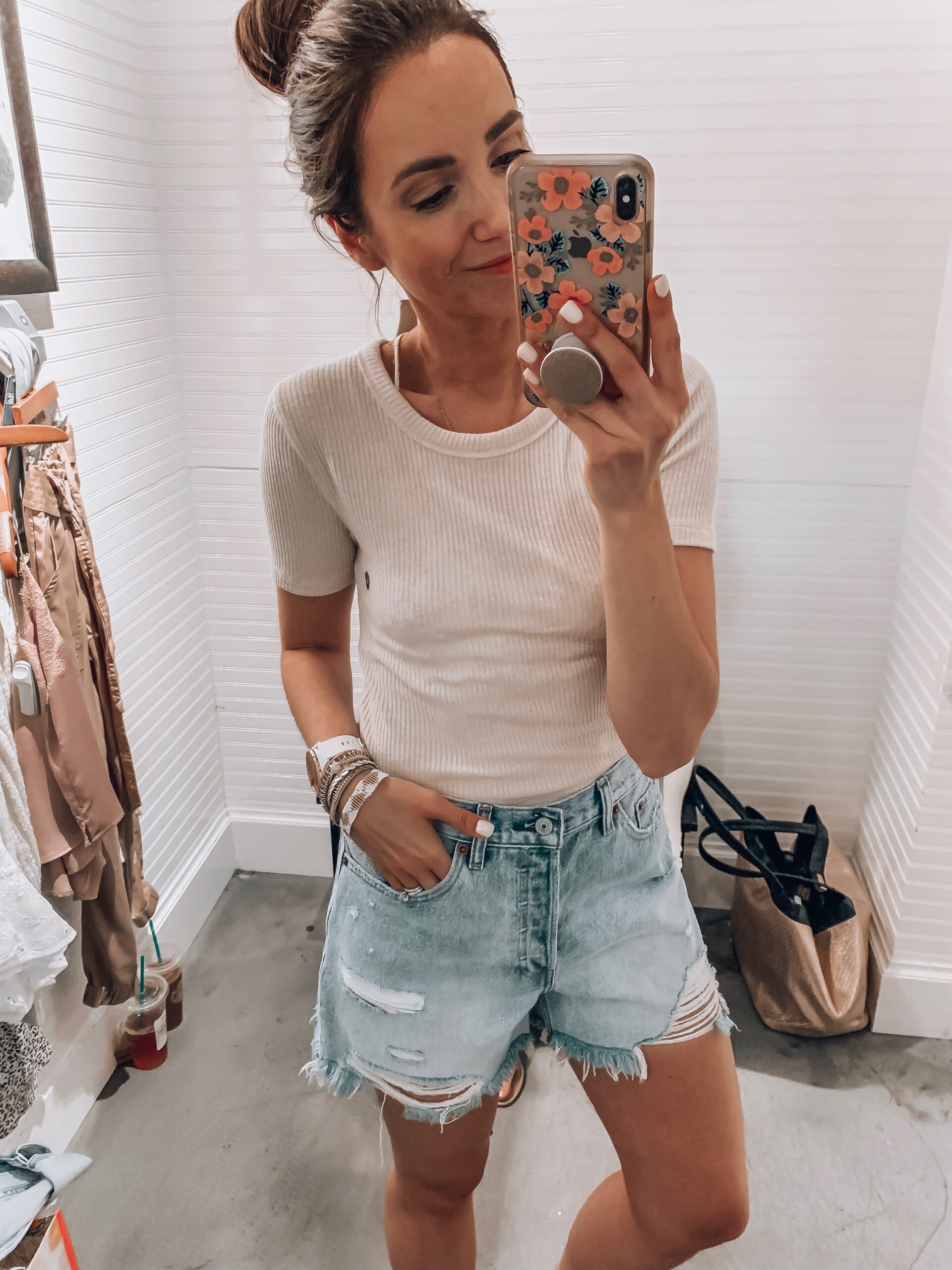 SHIRT // PANTS
BRALETTE // SANDALS // NECKLACE // BRACELET // WATCH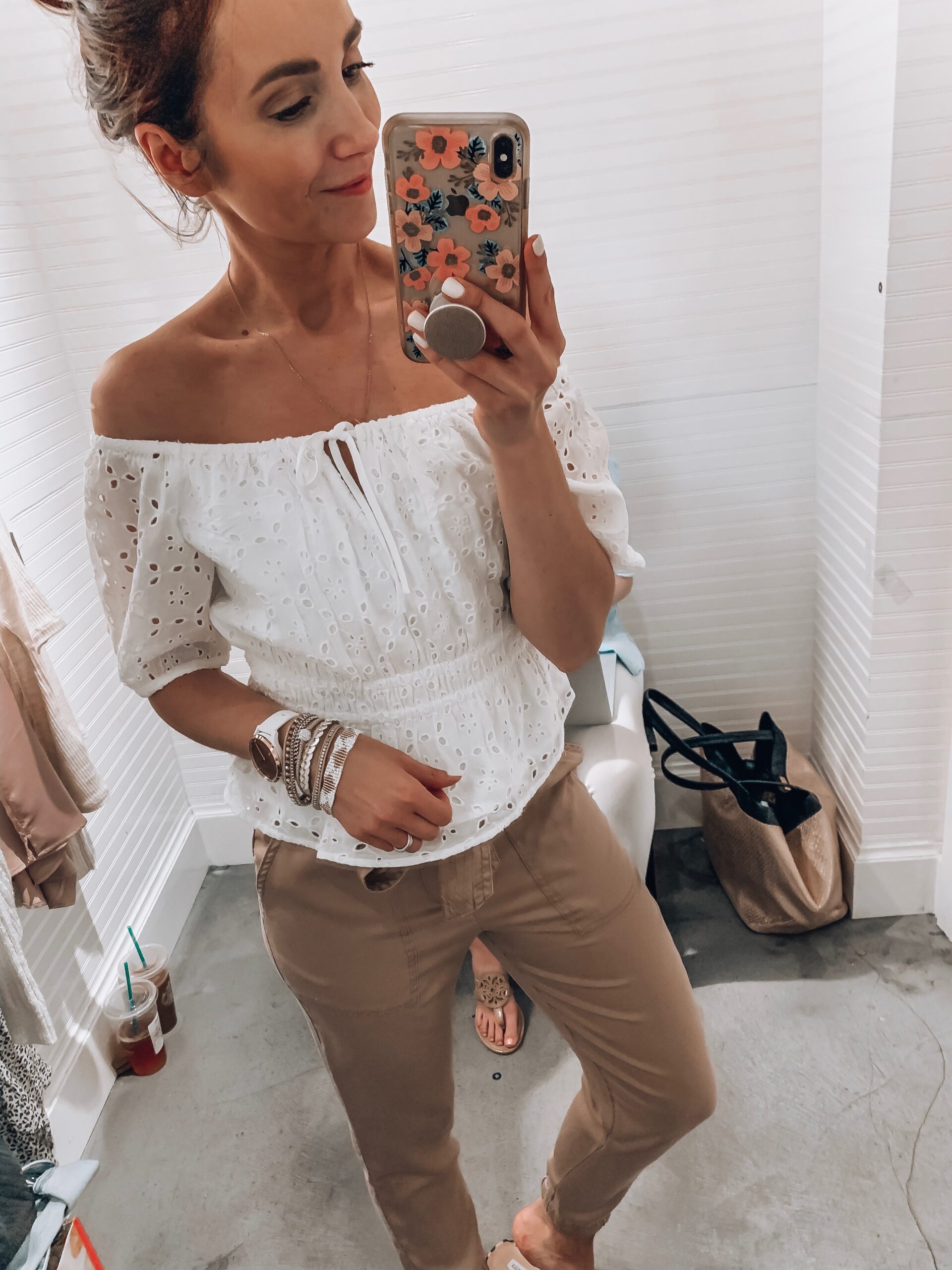 JACKET // DRESS
BRALETTE // SANDALS // NECKLACE // BRACELET // WATCH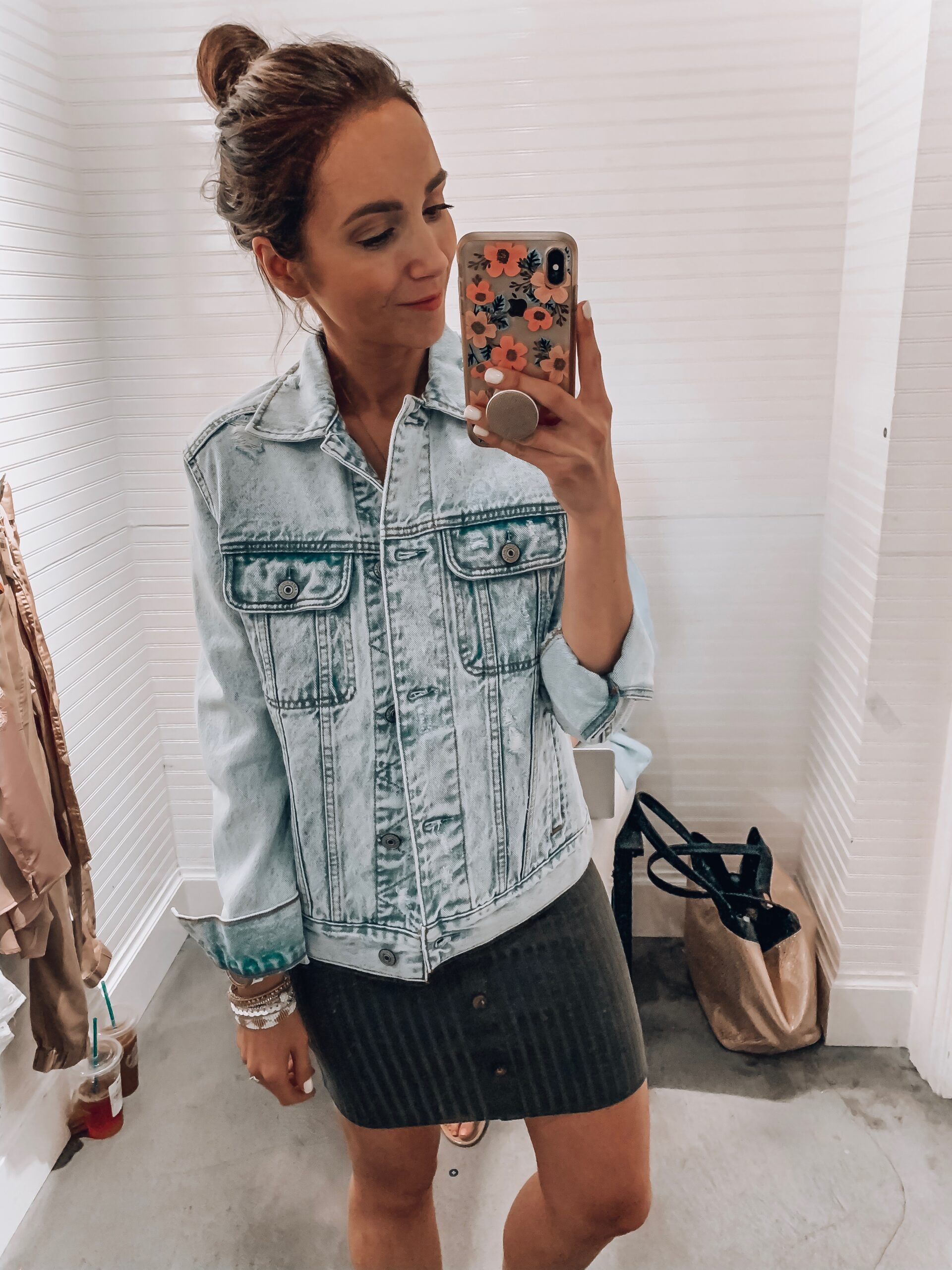 CAMI // PANTS
BRALETTE // SANDALS // NECKLACE // BRACELET // WATCH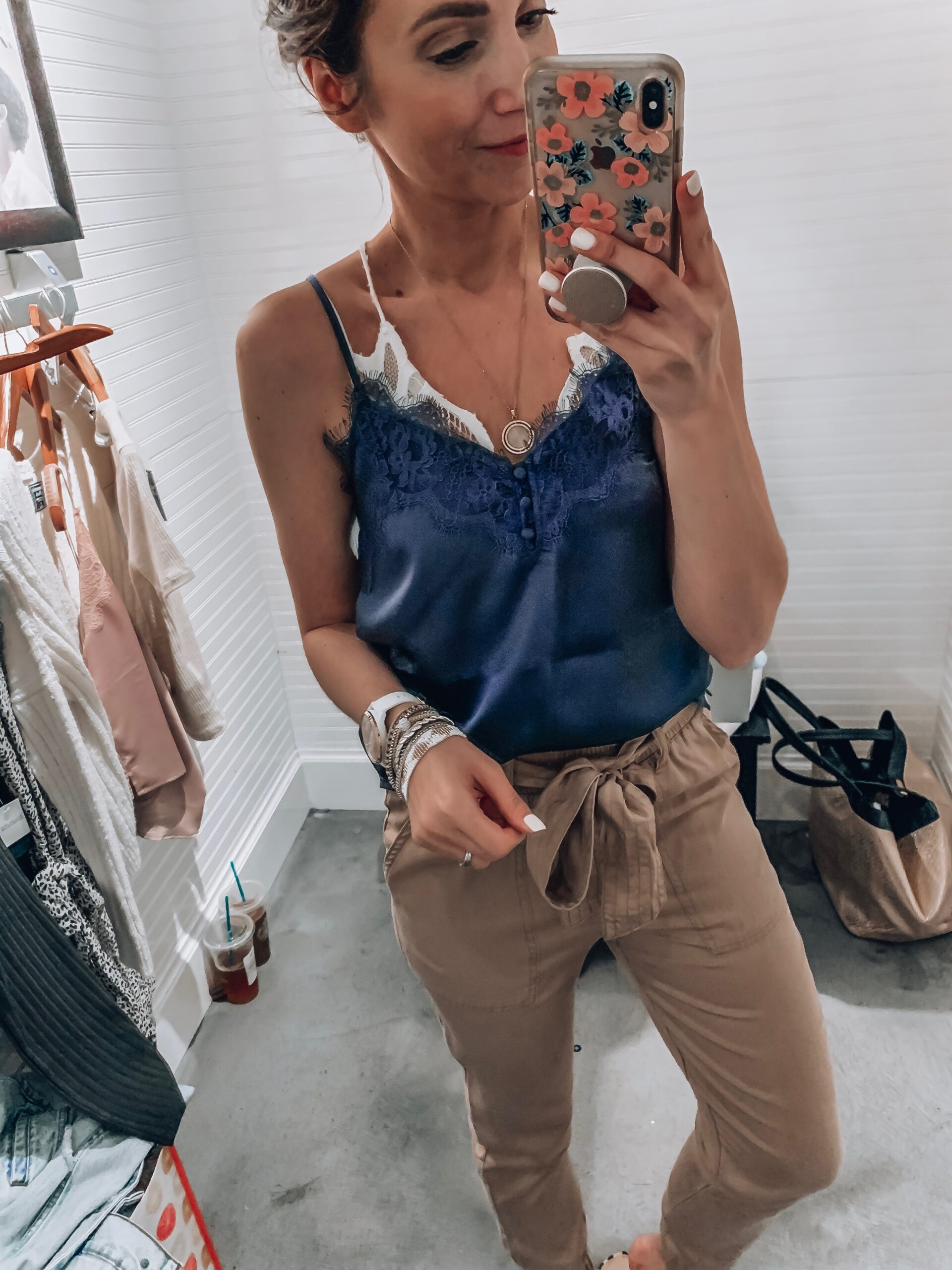 Shop my  other favorites